Love they say, is a beautiful thing that occur to every normal human being. Love is a feeling or emotion that need to express inorder for one to have inner peace.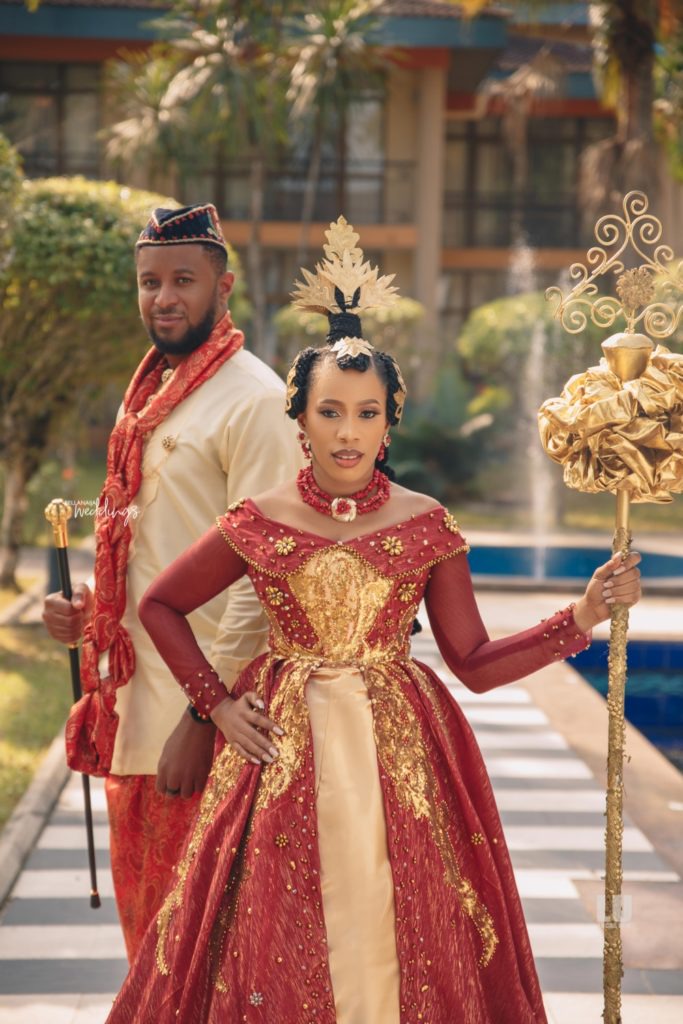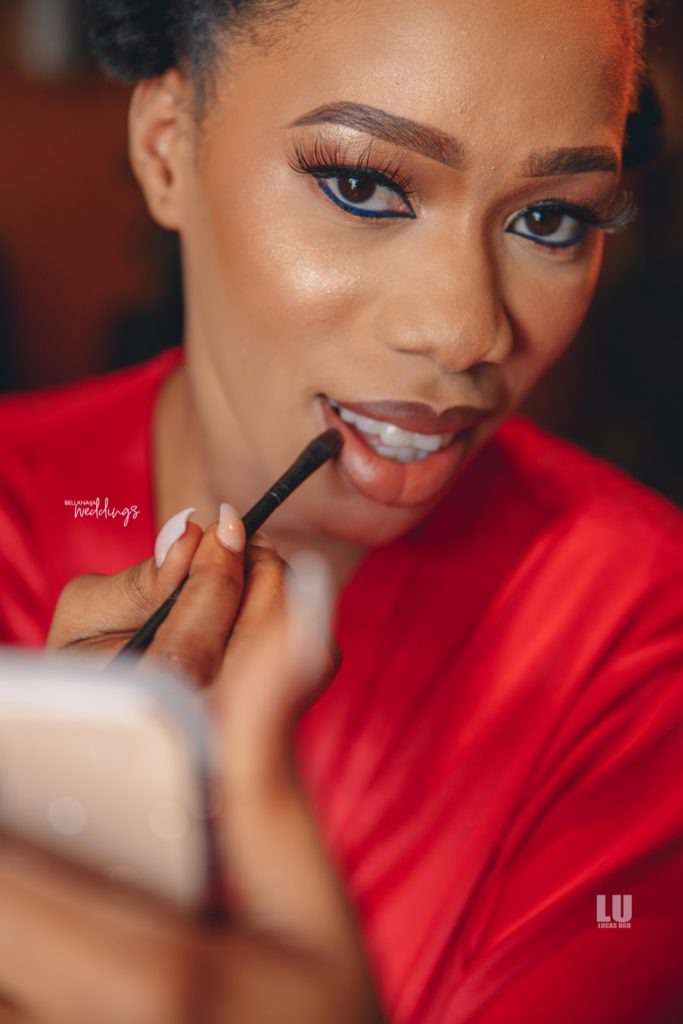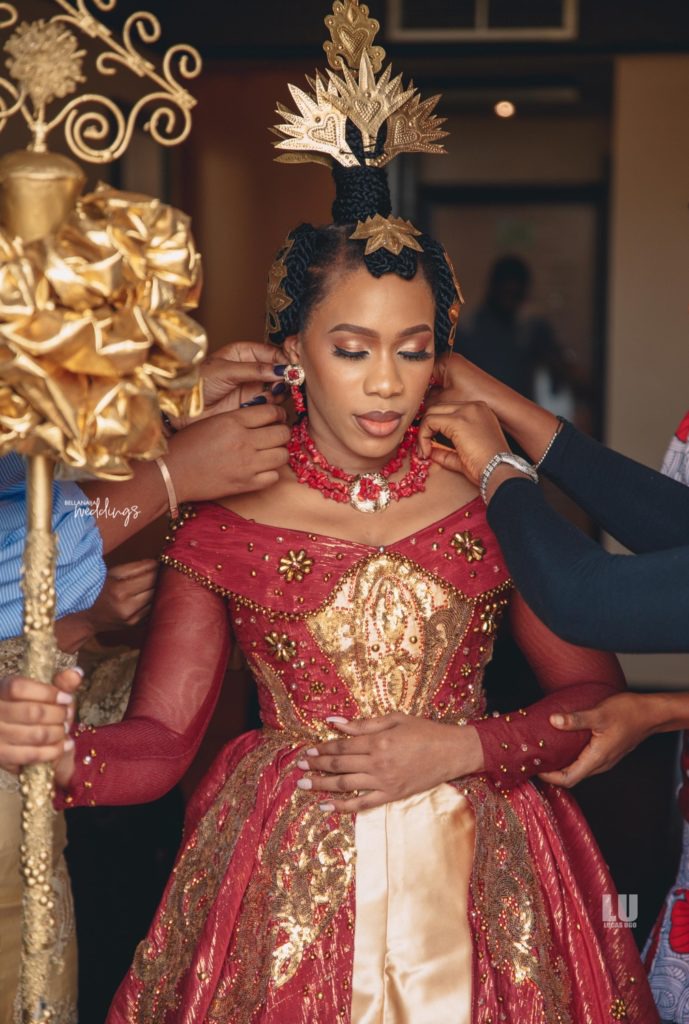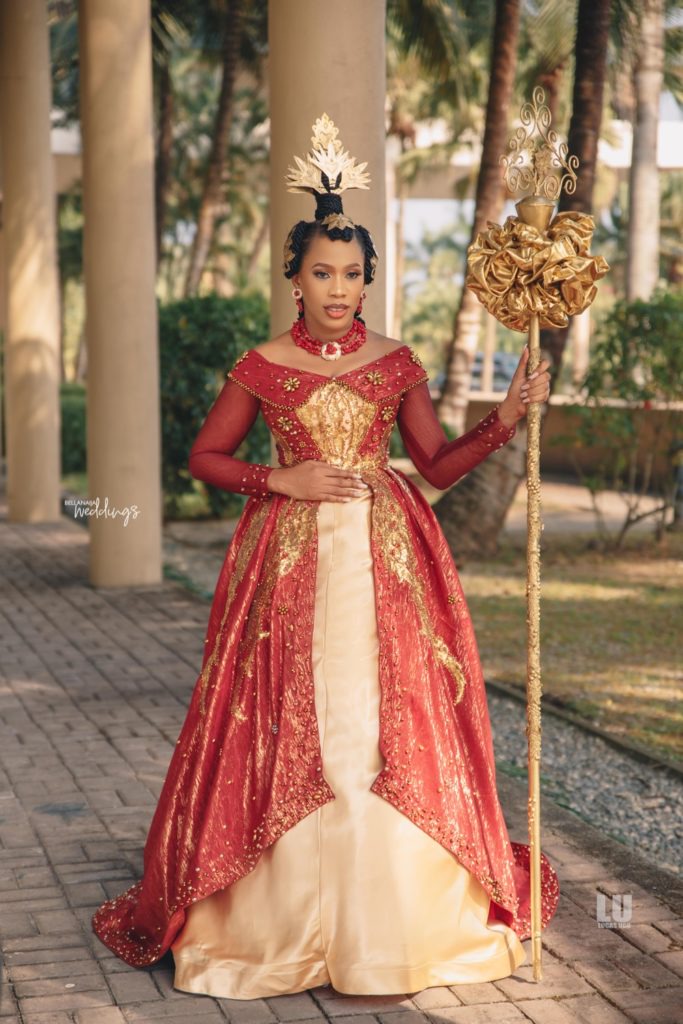 Many people in the world today, no longer believes in true love as they think that true love doesn't exist due to their past experience.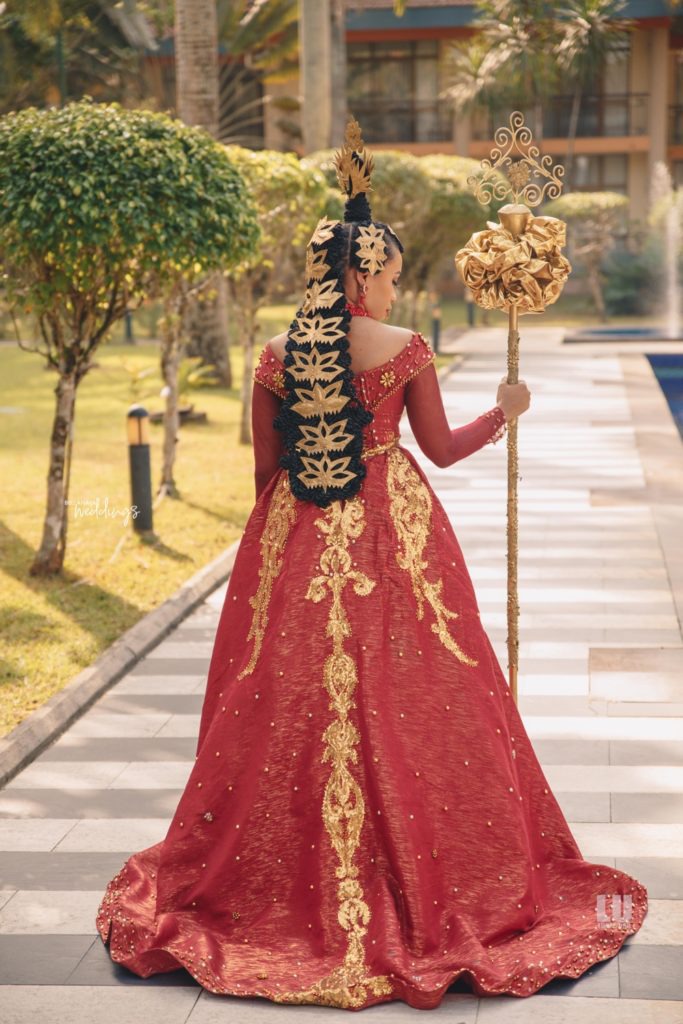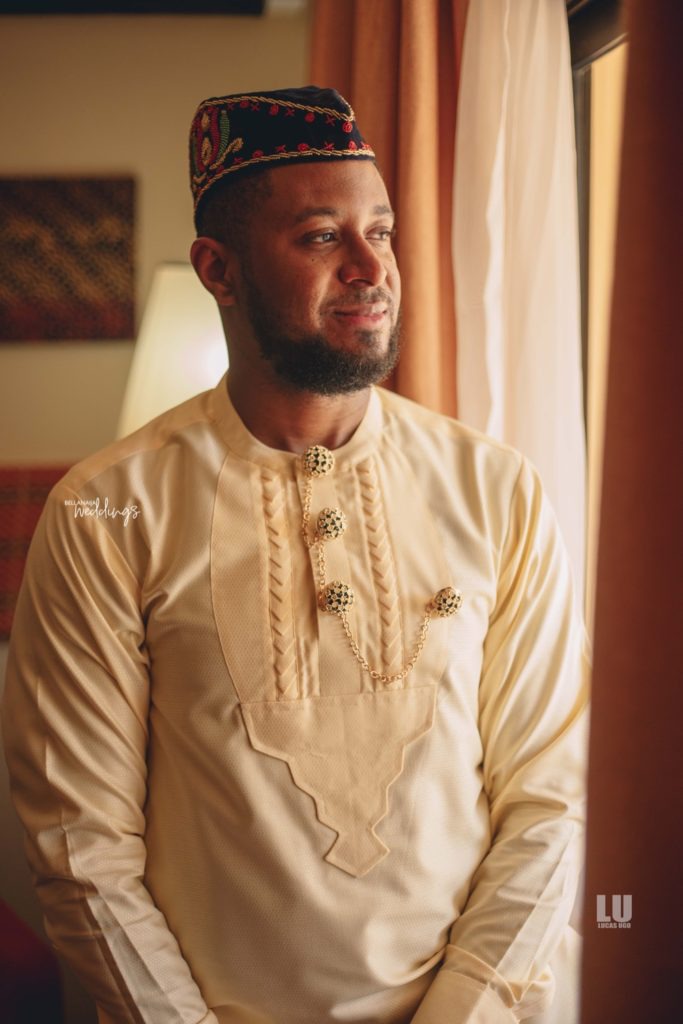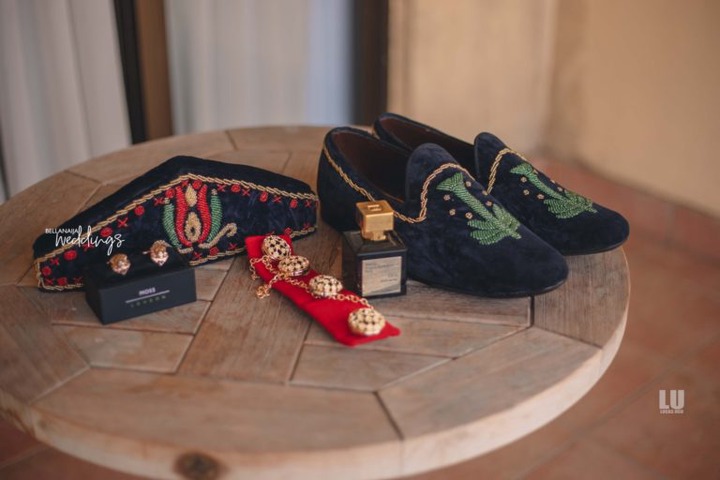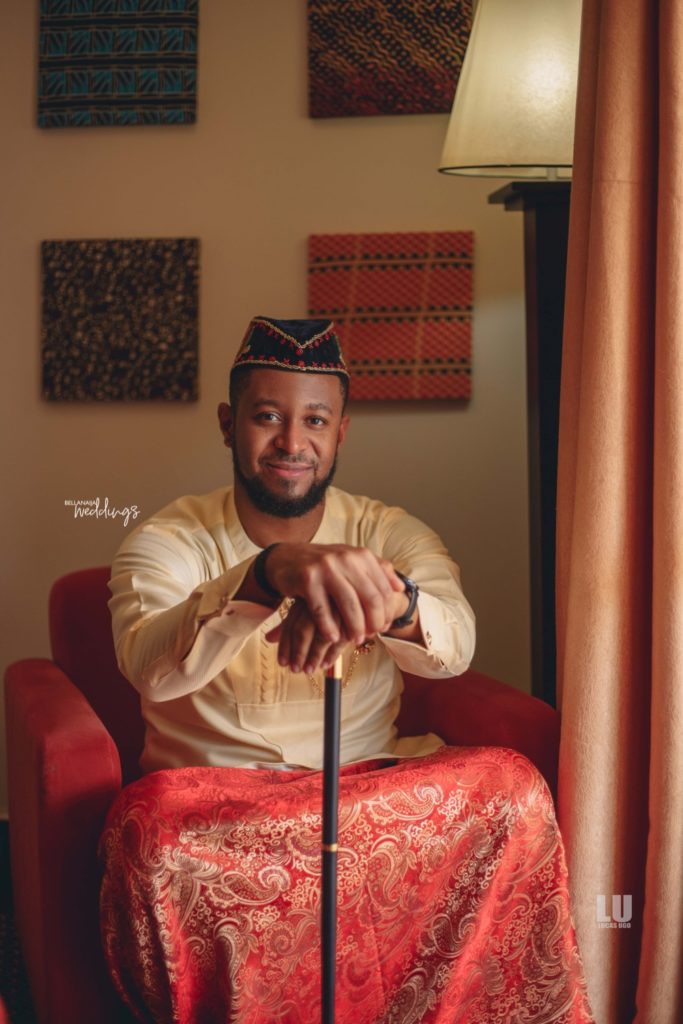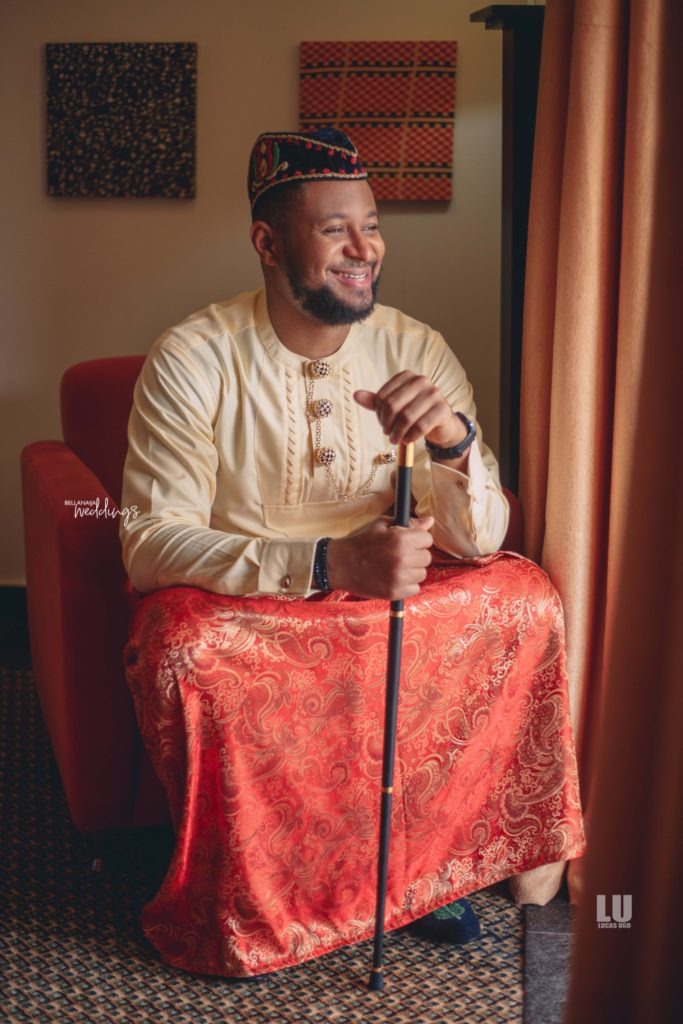 However, in this article, i will be sharing a love story of a man who got married to the love of his life. Below is how the story goes.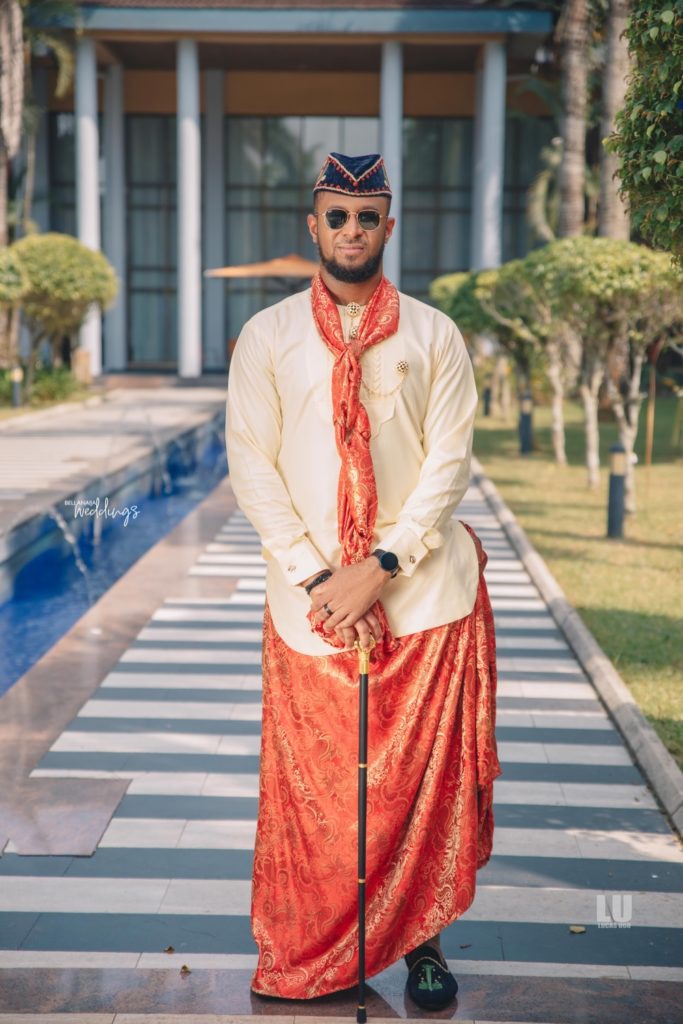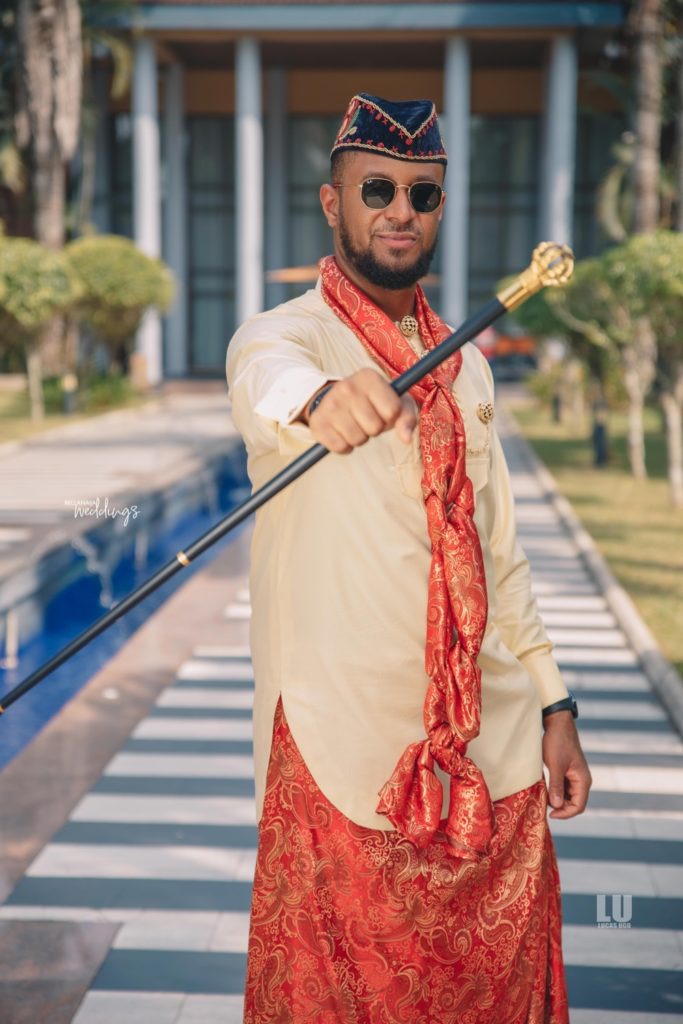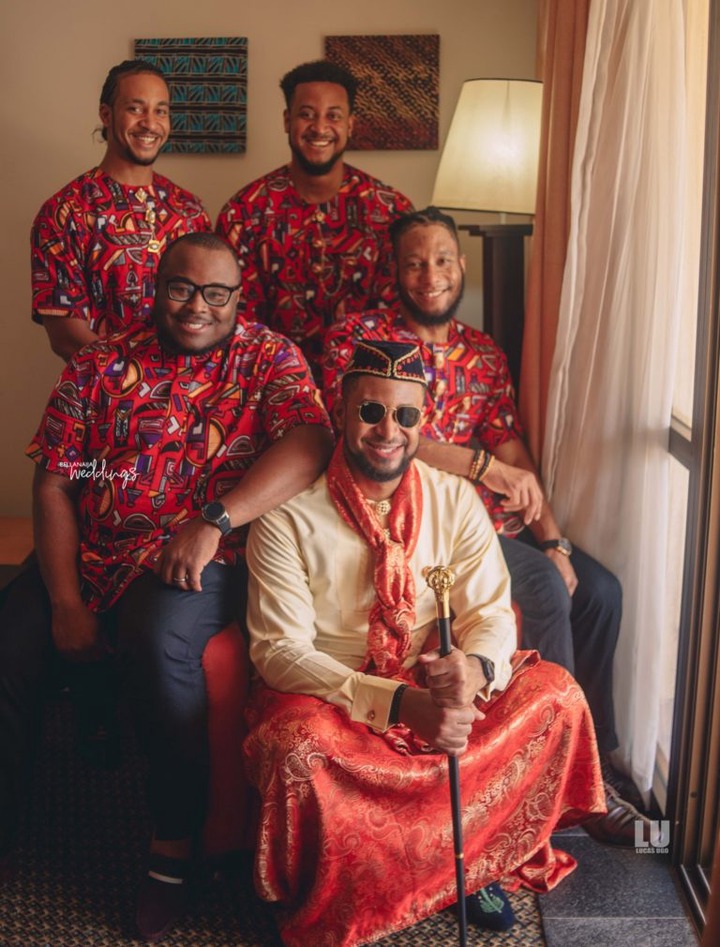 According to the man " I sent her a message on social media after i had seen she was in London. She was the same woman who had caught my attention years ago but lived in a different country, so i had to say something"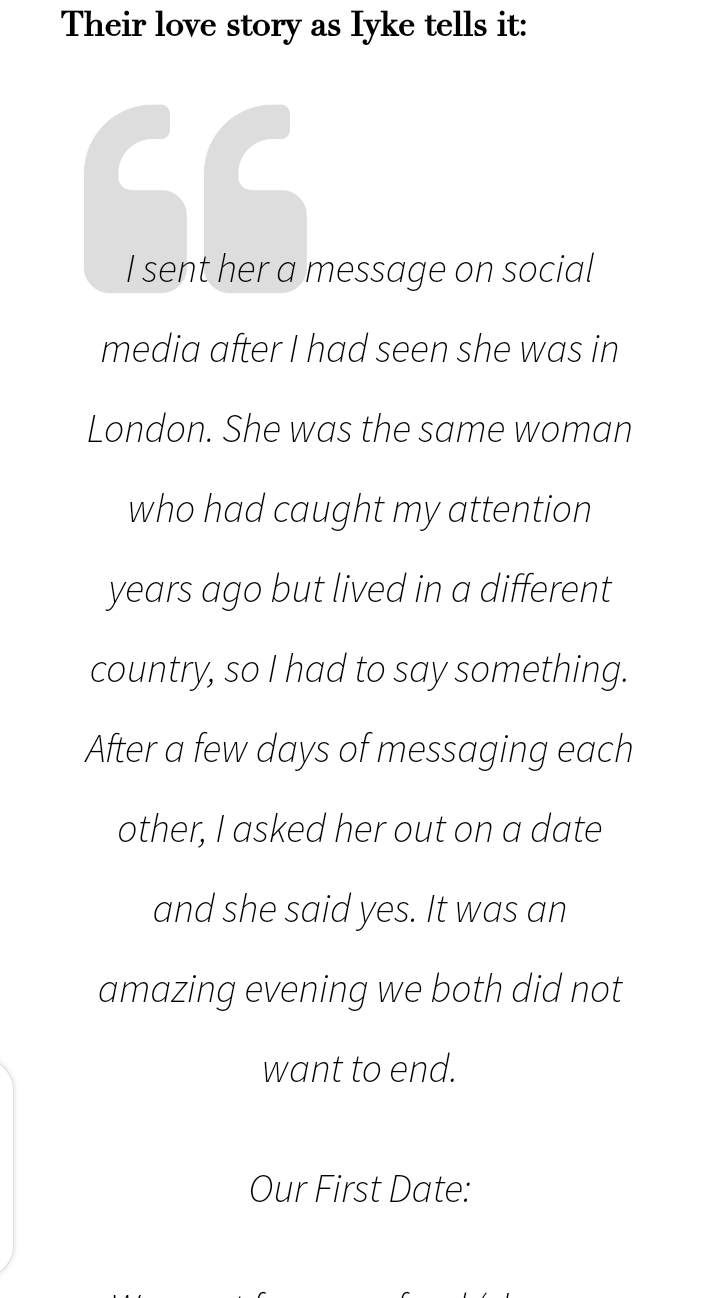 According to Iyke, they went on different dates and in all of them, they seems to be going smoothly as they both understand each other even when they were still ordinary friends.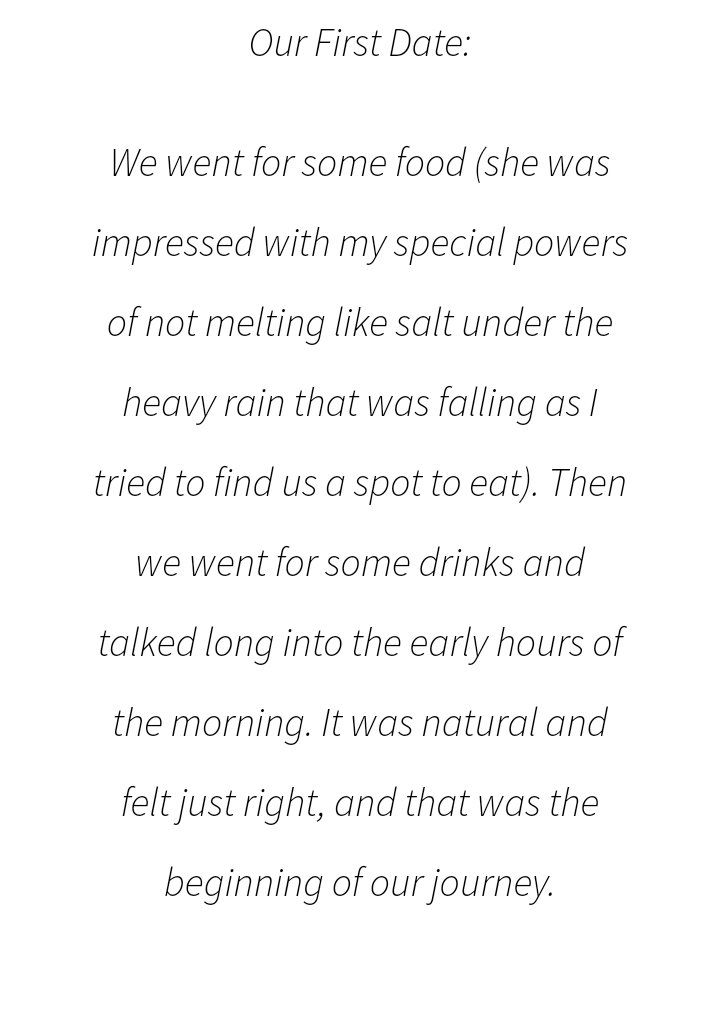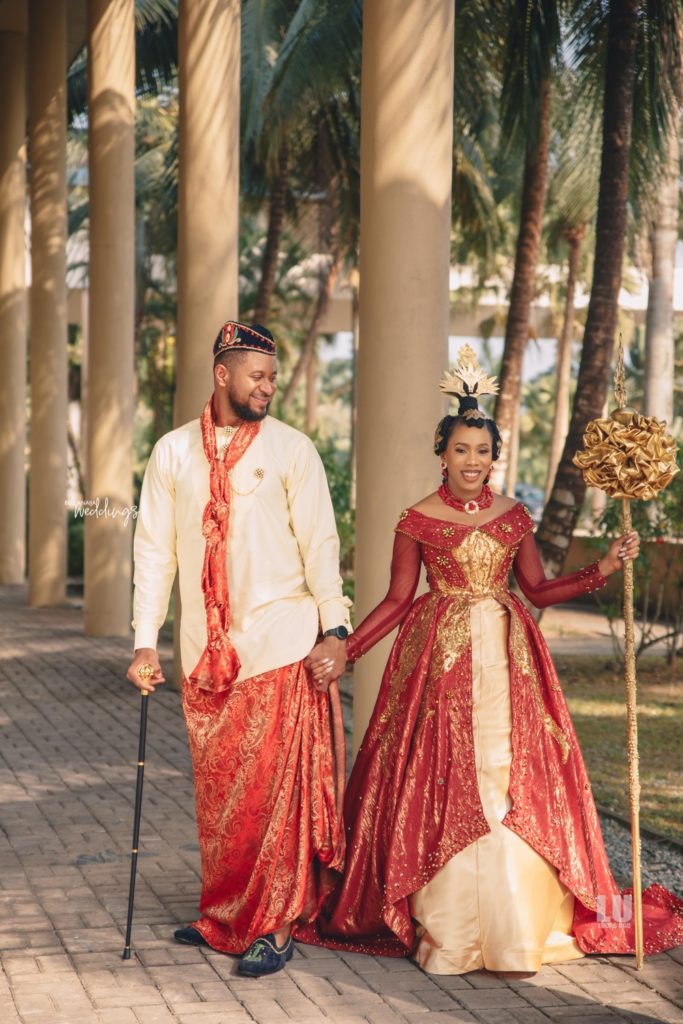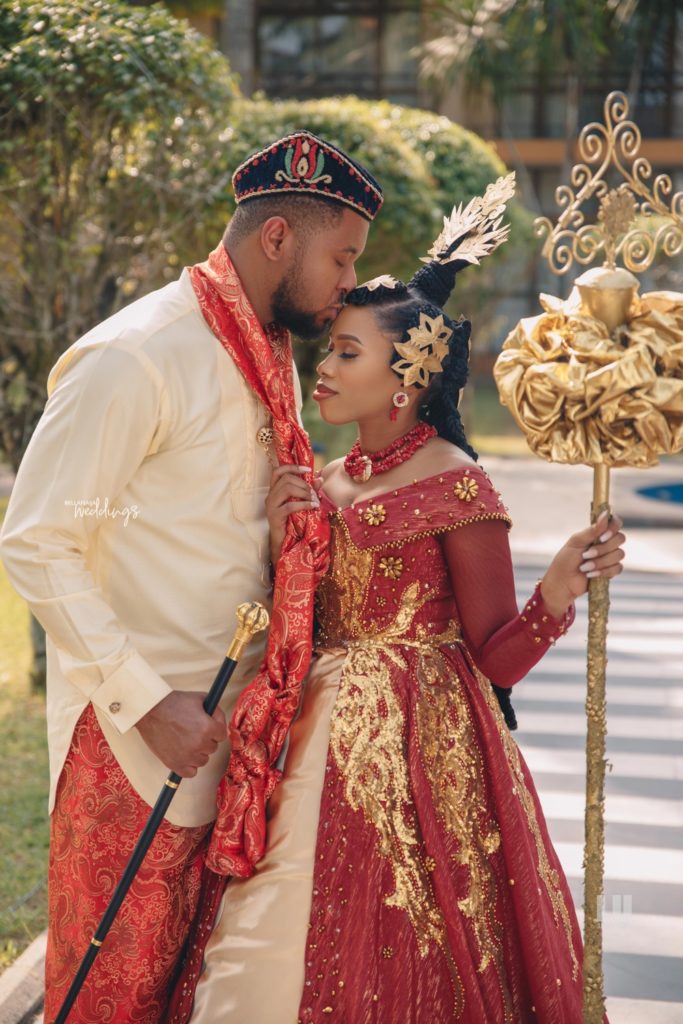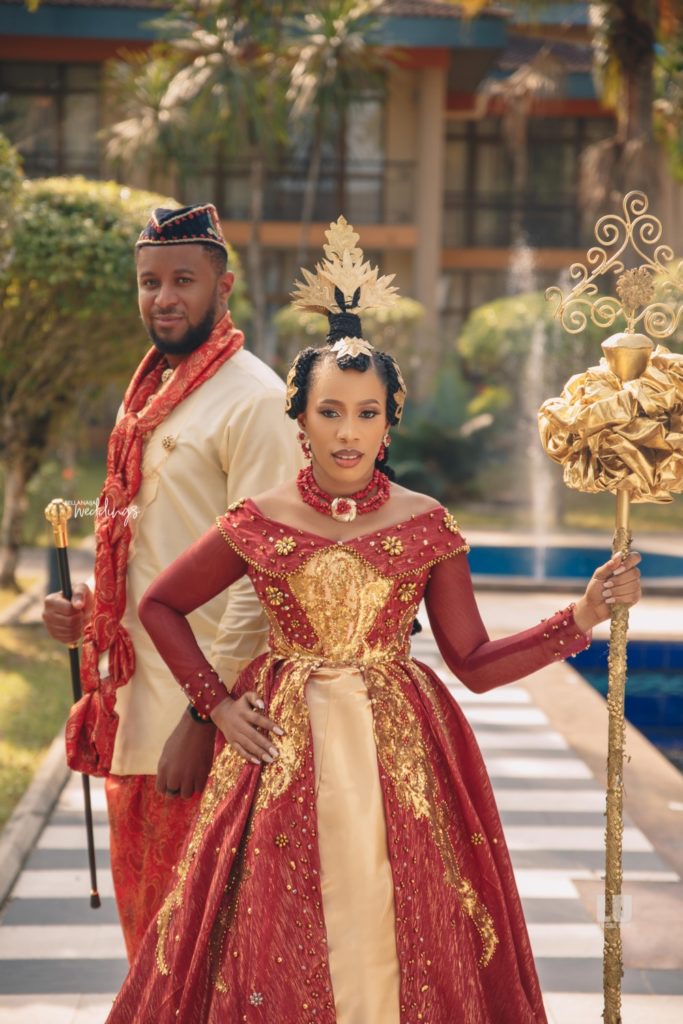 Iyke also disclosed that distance, was never a barrier to their relationship despite the fact that Seno was staying in Nigeria while he on the other hand, resides in London.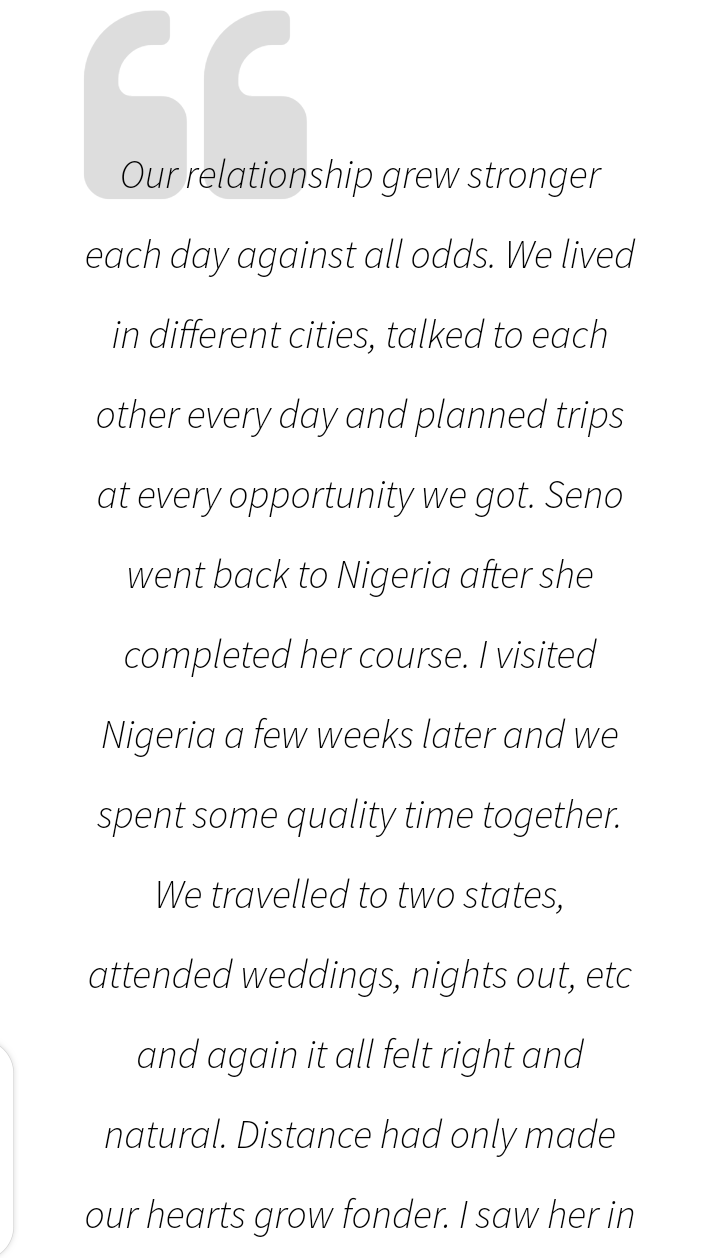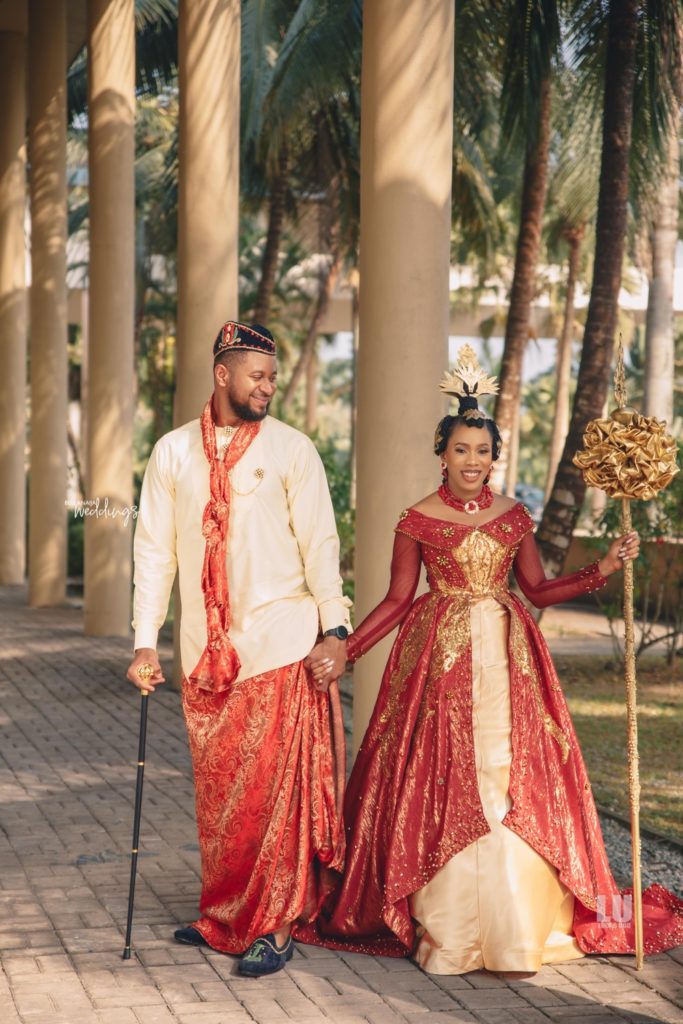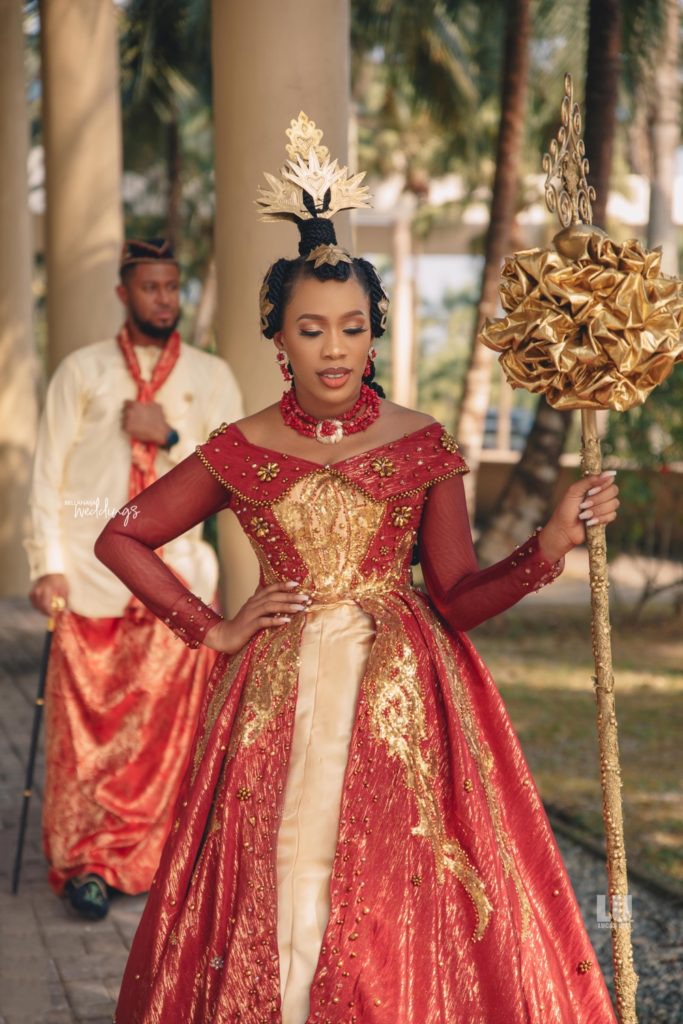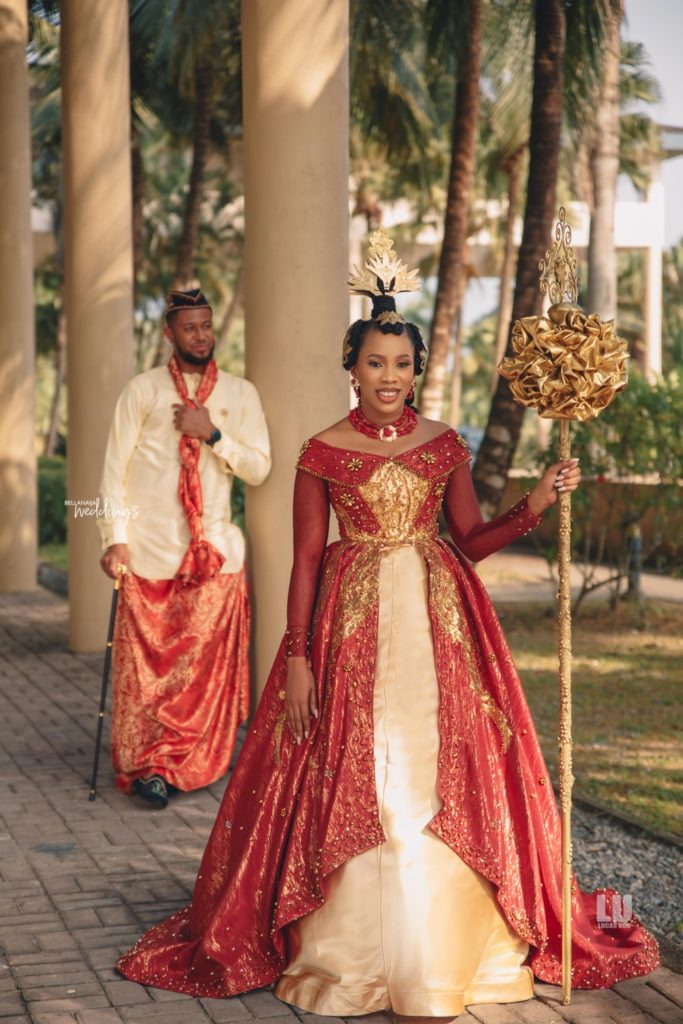 At the end of it all, they ended up getting married to each other, now they are very happy getting married after scaling through a long distance relationship.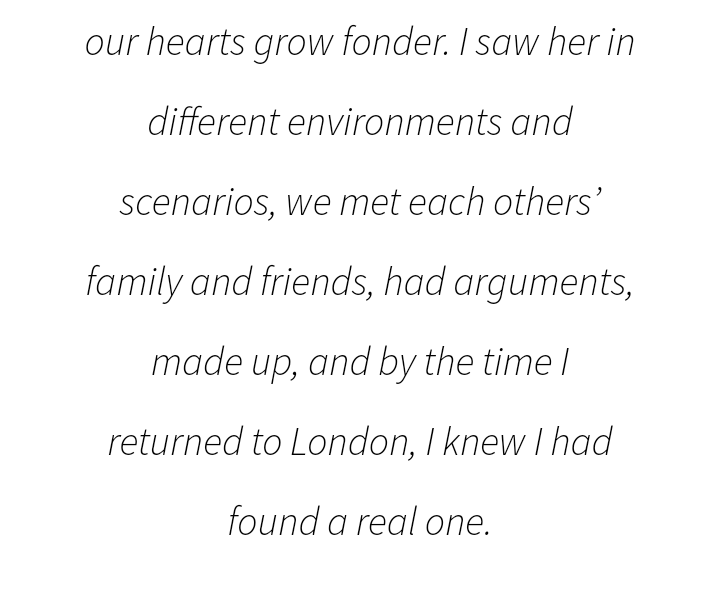 Love is indeed beautiful. What do you have to say about this? Kindly share your opinion in the comments section below.
Like and share 🤝.
Content created and supplied by: RelationshipTalkz (via Opera News )