Omotola Jalade Ekeinde is one of the most influential Nigerian actress. The sensational Nollywood Star marks her 43rd birthday today, 7th February, 2021. The 43-year-old is blessed with kids and her husband is still very much with the family. Of course, every family has its challenges but Omotola has managed to keep out her family from the public space.
Considering her status in the country, you would expect the media outlets to get a good grip of her personal life. It's been really difficult for her but she's successfully done it in the last few years.
Omotola Jalade's physique is another tremendous quality. How did she manage to keep her shape despite having four kids? That remains a question no one can answer. Omotola has been a charmng woman right before she got married and nothing has changed after marriage.
Many might claim marriage affects your physical qualities as a woman. I guess Omotola is a living reflection that the claim is false. Just take a good look at her, does she seem like a 43 year old?
Omotola dropped her birthday picture on her Instagram page. Celebrities were quick to react to the picture as many were simply attracted to her beauty. Check out their reaction in the pictures below: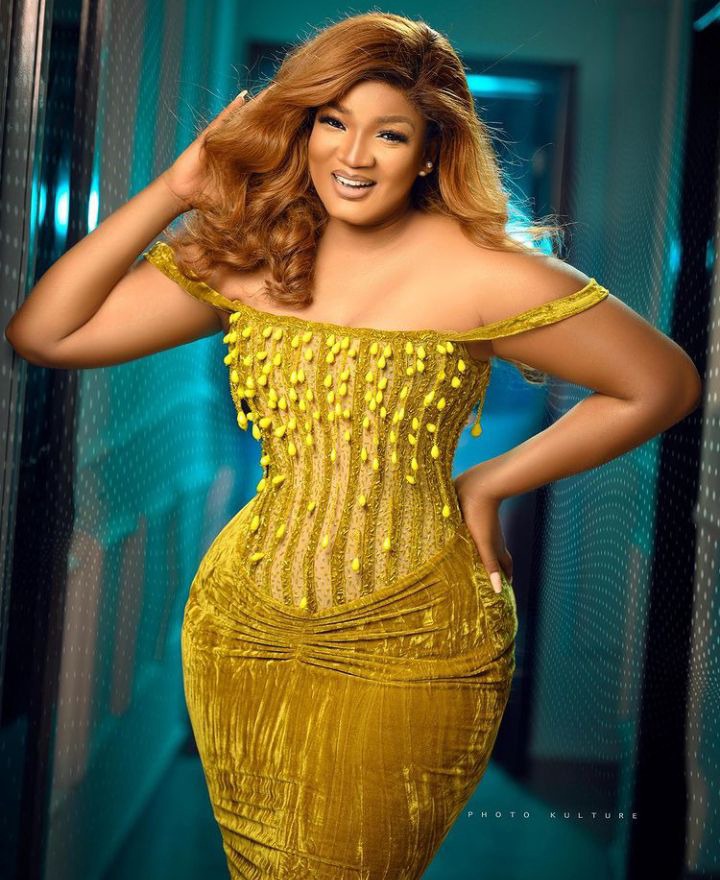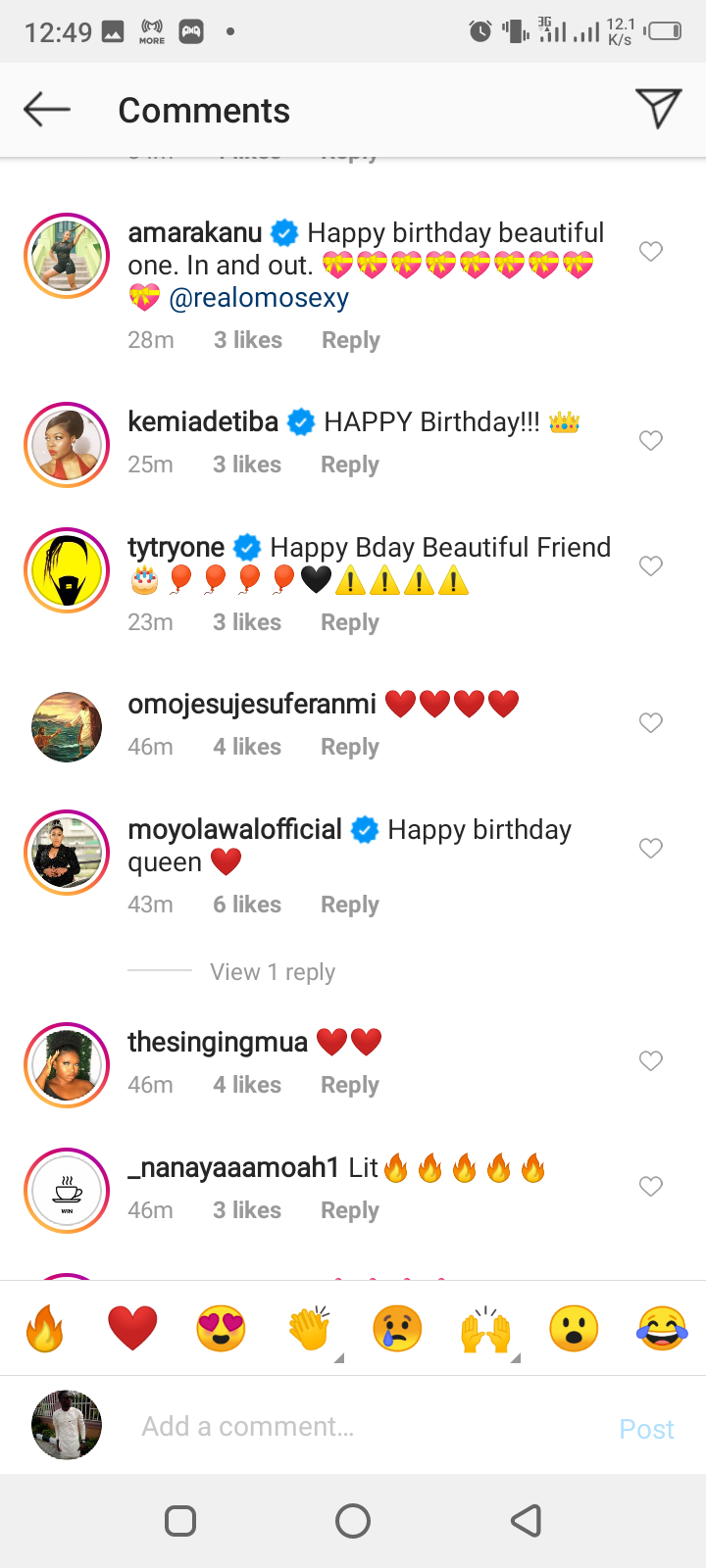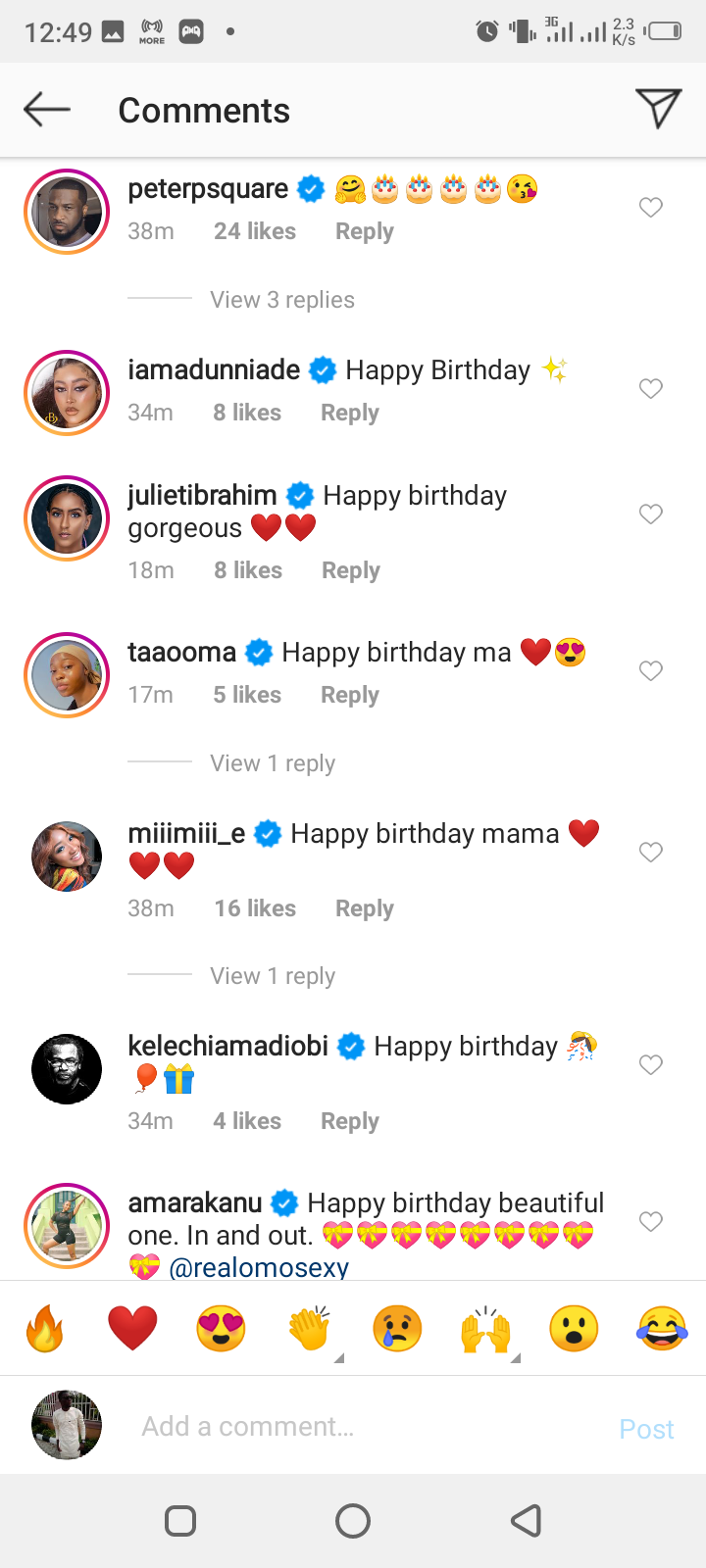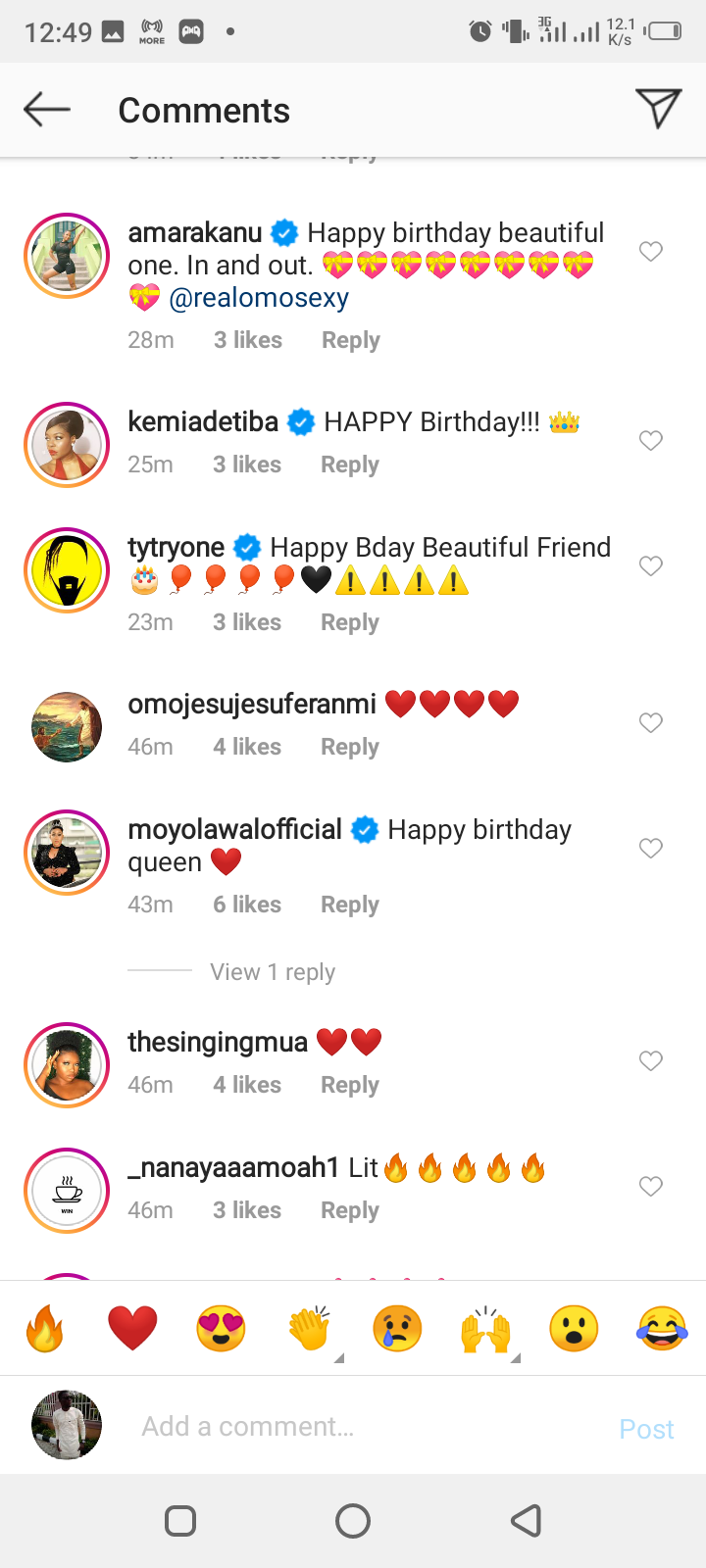 Content created and supplied by: fijaborn2030 (via Opera News )