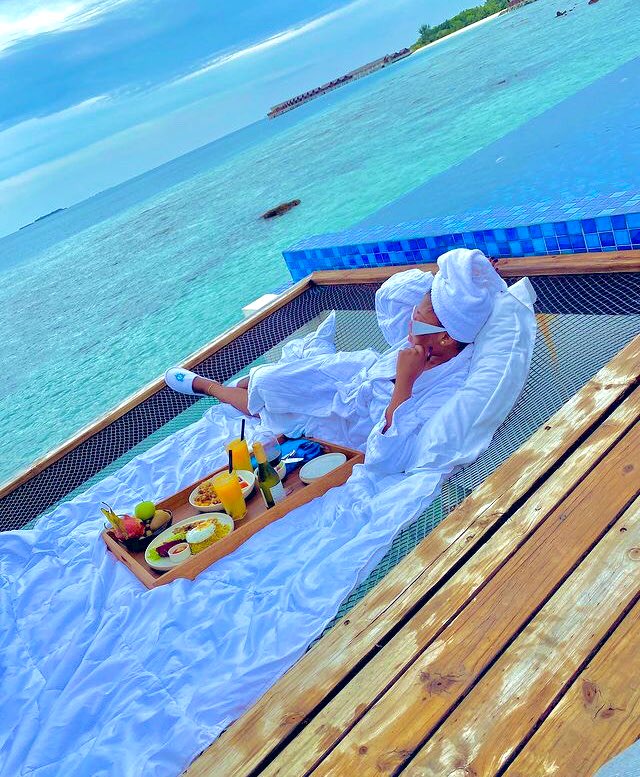 Being lonely in life could be tantamount to being tasty when immersed in big stream. A Lady took to her Twitter handle to lament how desperately she needs a soulmate that will enjoy premium life with her. Her statement reads via @thegirlpresh :"am tired of enjoying this premium life all alone, I need a man in my life".See her tweet,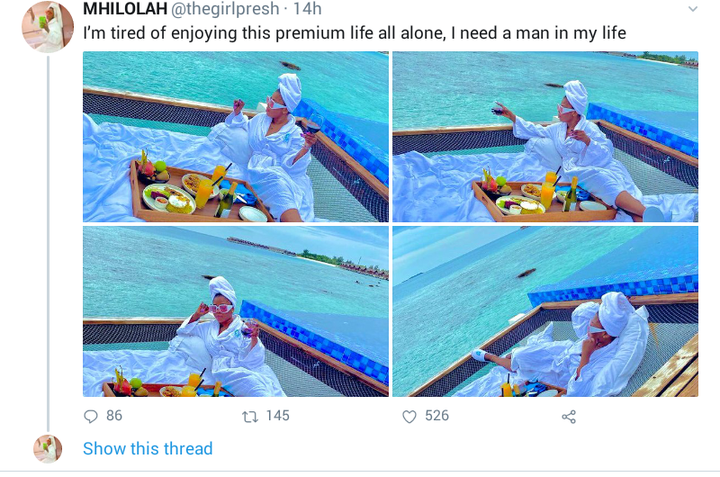 Regarding the above comment, its obvious that mature women need men to balance their emotions and life, recall that God made Adam and Eve for the purpose of companionship, togetherness and oneness. Its also biblical that a mature woman doesn't deserve to be alone, little wonder why God commanded in Genesis 2:24" Therefore shall a man leave his father and his mother, and shall cleave unto his wife: and they shall be one flesh".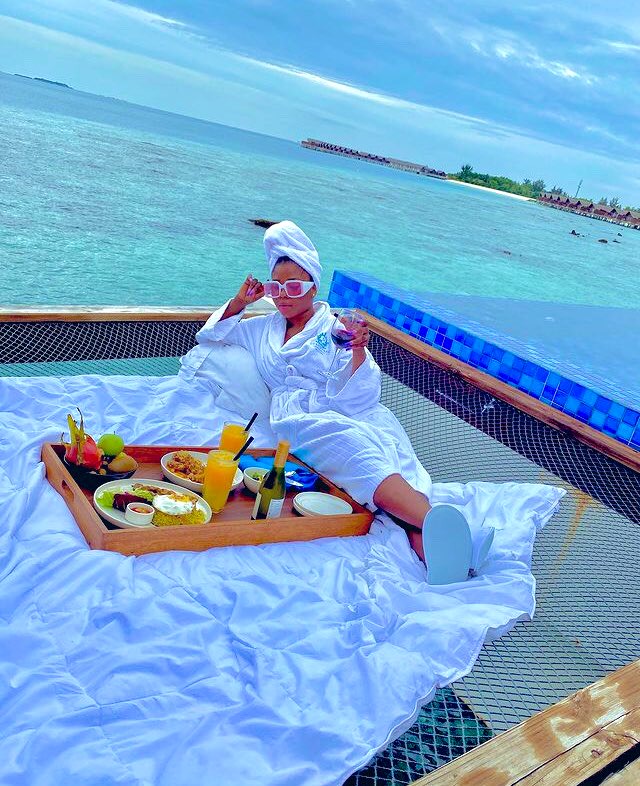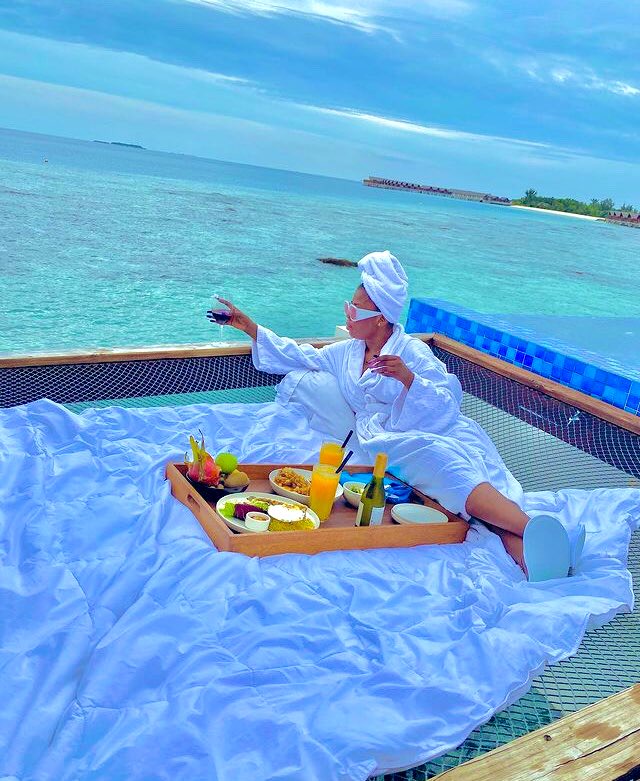 Therefore, there is need for every single mature lady to ensure hook up as and when due. One benefits of getting married or being hooked up is that two is better than one, for they will have a good reward for their labor; if one fails, the other is there to lift him/her up.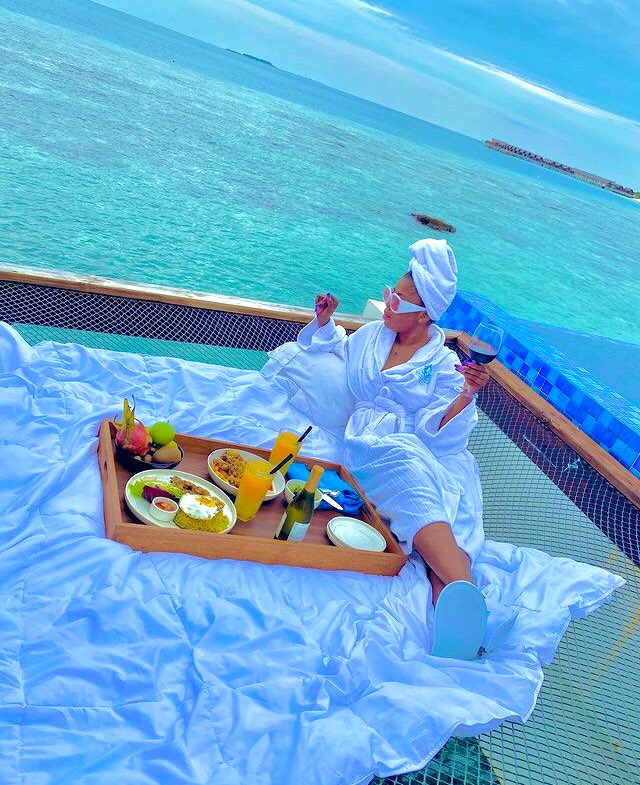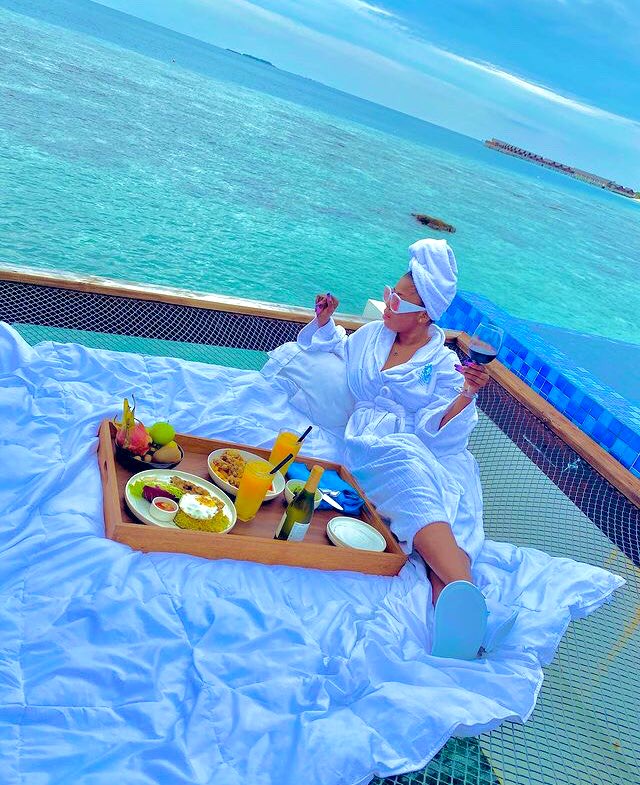 The lady in question have done the needful for openly declaring her intentions to hook up with a good man. I eulogize her for being bold, optimistic and desirous, she is so cute, stunning and precious like gold. She is indeed tired of spend her premium Leif alone and honesty needs a lover
However, online user have reacted to her tweet, some commended her for be honest, while others declares to date her. See their tweets below,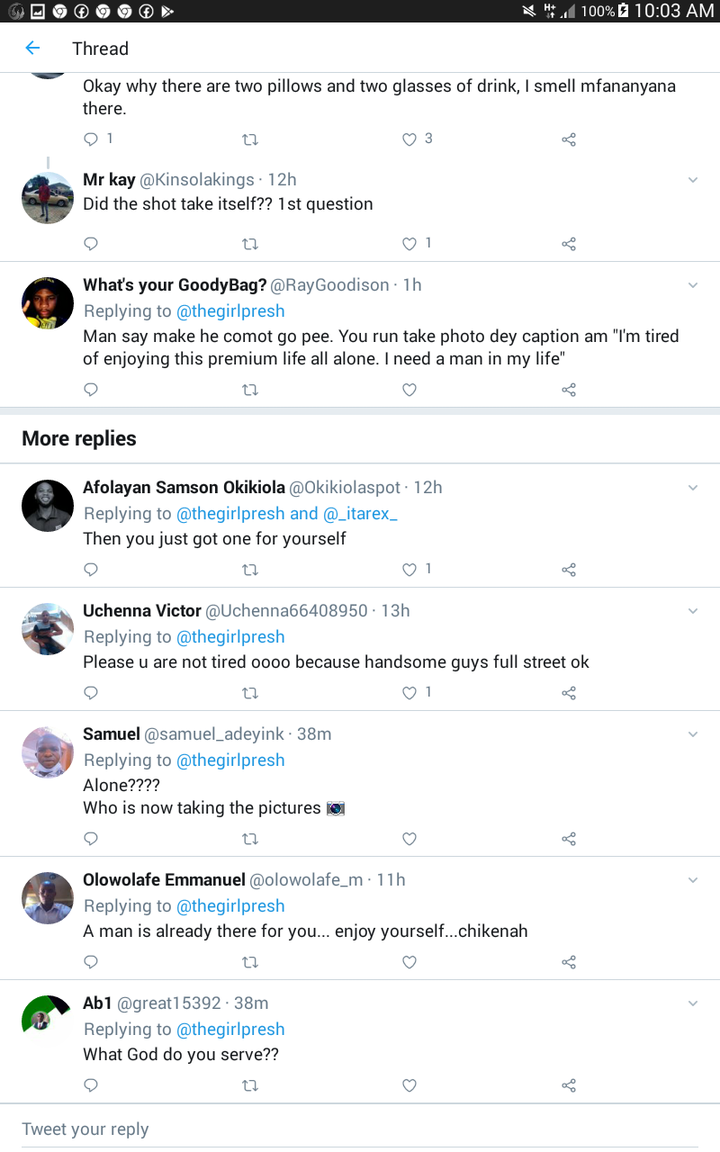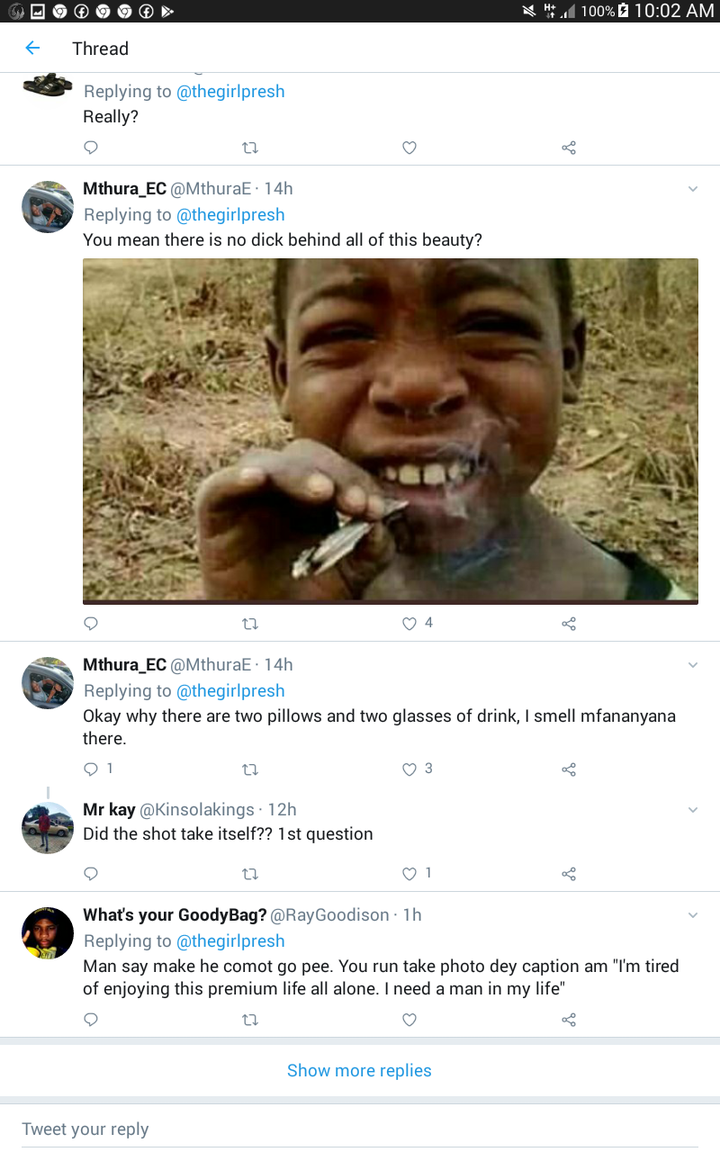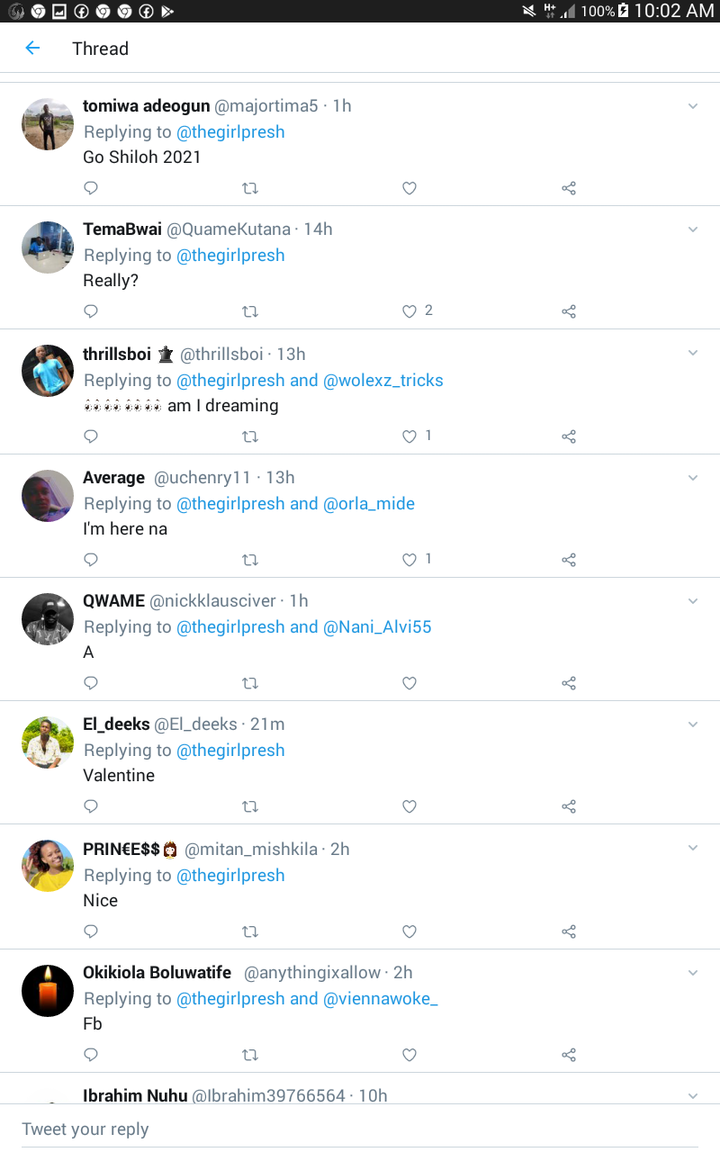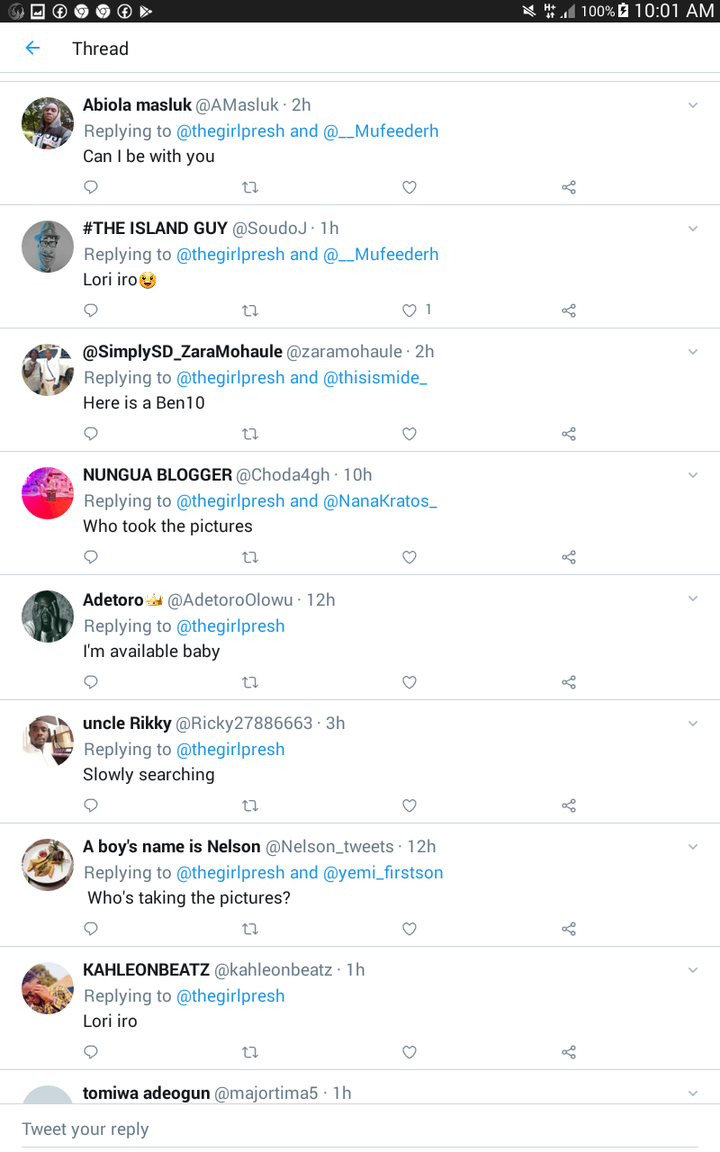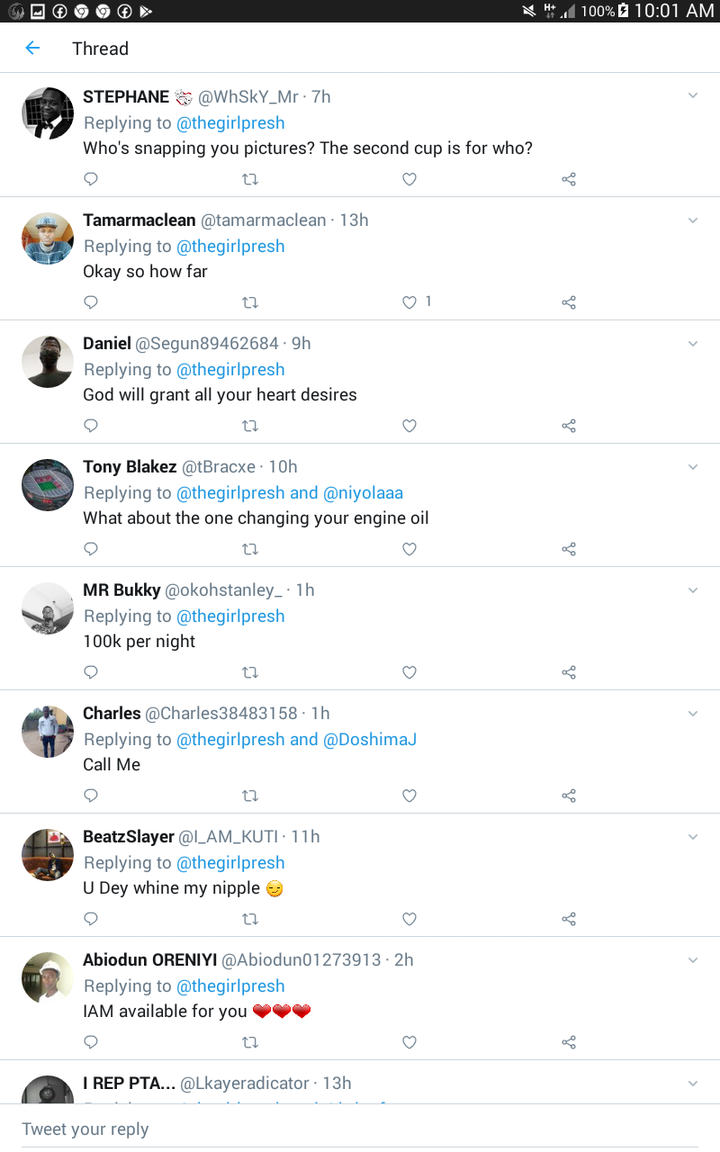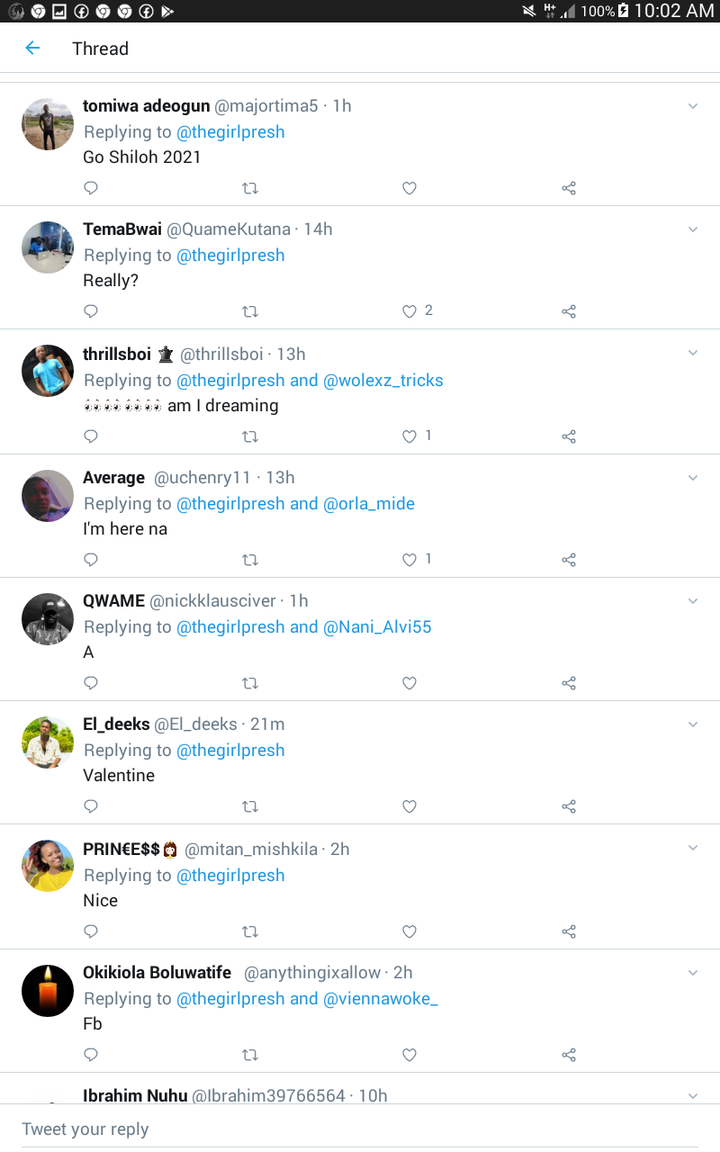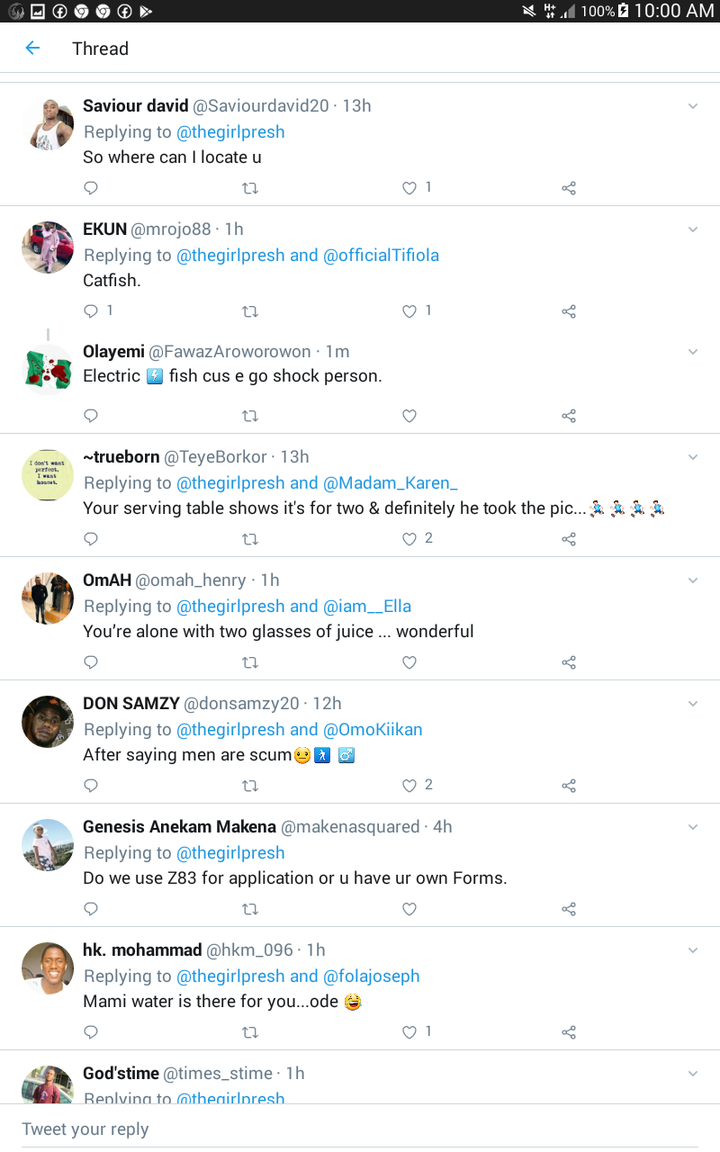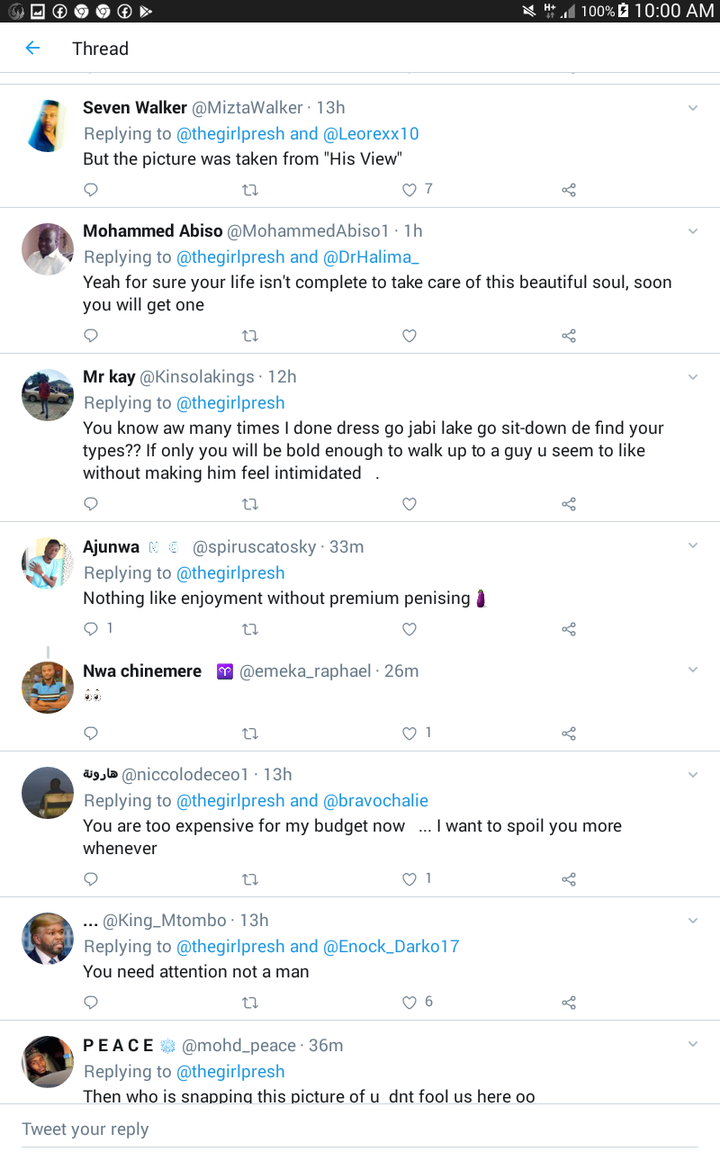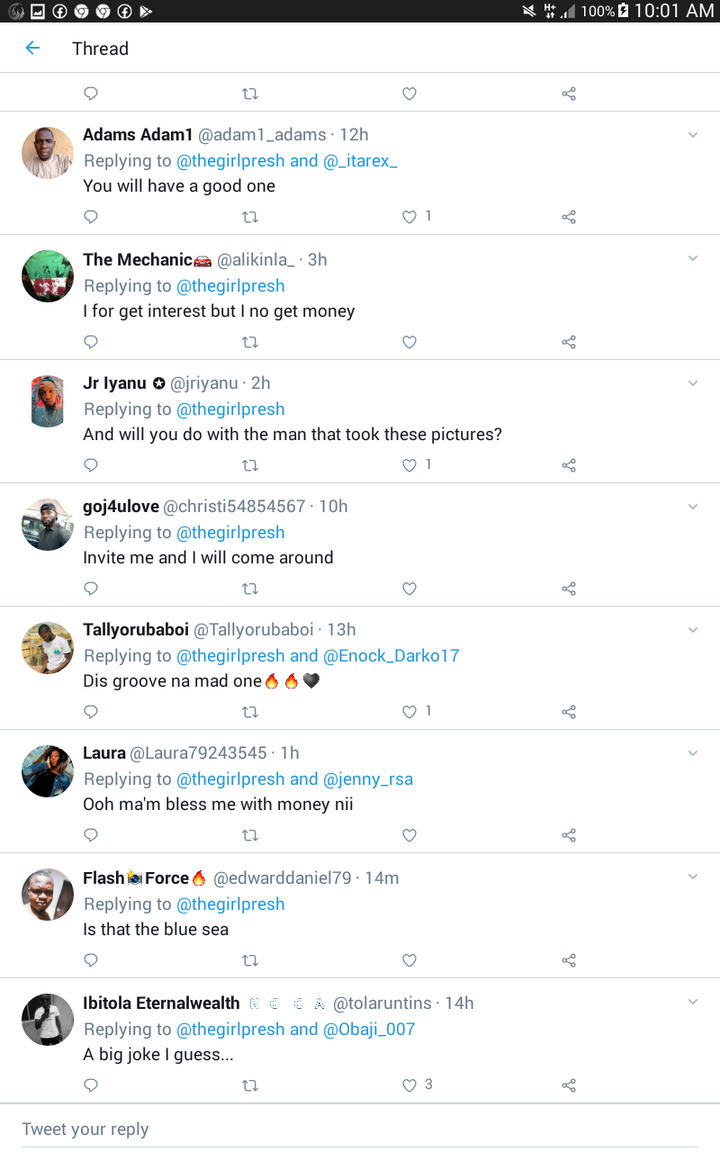 More so, men that cherishes her kind of person is at liberty to follow her tweet handle or DM her or a chat. I believe she will give any serious and responsible man a level playing ground for a possible hook up 
What is your take regarding the way and manner she declared her intentions to hook ? Share your thoughts with me on this. Comment on this post, like and follow my page for more.
Content created and supplied by: Multispace (via Opera News )