These are some of the action films that one needs to watch .
Blade : This is a movie in which a half human and half vampire fight other vampires to save humans .
Blood war : This is a movie in which there is war among vampires and werewolves . The werewolves where fighting the battle to get the blood of a vampire's child for them to win the war and become the most feared among all .
Dark phoenix : This is a film that a particular girl and her team embark on a mission in space, while trying to save an astronaut she absorb a powerful ray of energy .
Infinite war : This was when an alien wanted the six stone of the world . This lead to a heavy war .
Jack the giants slayer: Jack was a young man that always listen to giants stories when he was little, when grow up he faces the giants in reality  . 
Transporter: In this film a man was threaten to be killed if he does not transport their gang to there different destinations .
Karate kid: Here a boy find himself in China because of his mothers project and he was beating by Chinese kids , a man offers to train him to become a karate kid .
Other action movies includes 
1.Wonder woman.
2. Endgame 
3.bat man .
4. Super man .
5 .Teen Titans .
6. Black widow.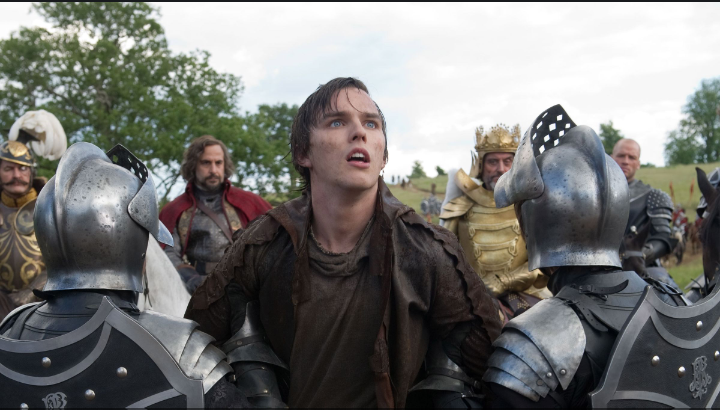 Content created and supplied by: KasAdiele (via Opera News )