When it comes to some issues on beauty & fashion trends regarding this young lady, she has always been compared with her older sister Florence Otedola aka DJ Cuppy. The pretty fast-rising actress & glamour model Temi Otedola, indeed, is often likened by observers as being prettier & more trendy than her sister Cuppy, but she doesn't bother much about the salient comparisons. Anyways, she (Temi) is already building her own exciting brand; and one of her major attribute that is hugely admired by her esteemed fans is her slaying vibe. She flaunts her styletitude quite well, and she often slays with much poise & confidence. Interestingly, in the latest photos she uploaded on her Instagram page, Temi Otedola decided to tease her beauty mood with some extra spice views!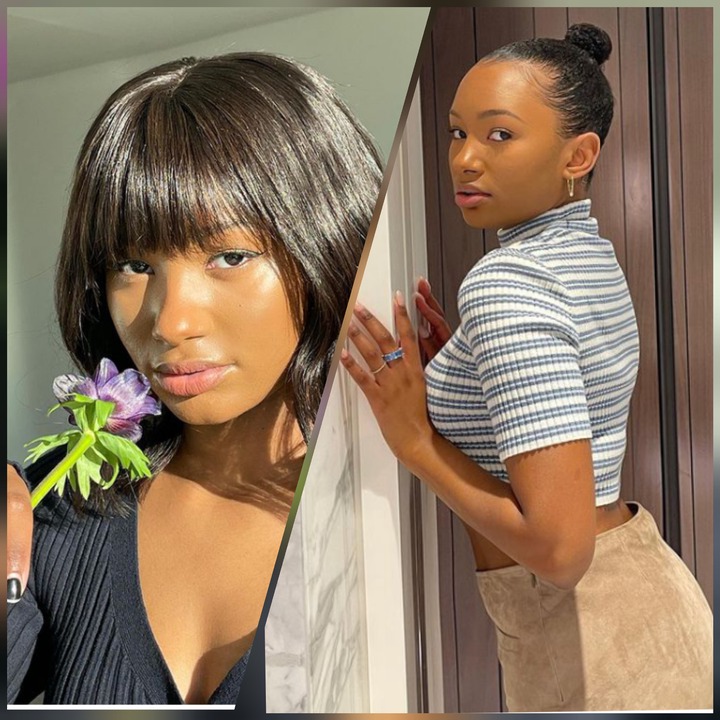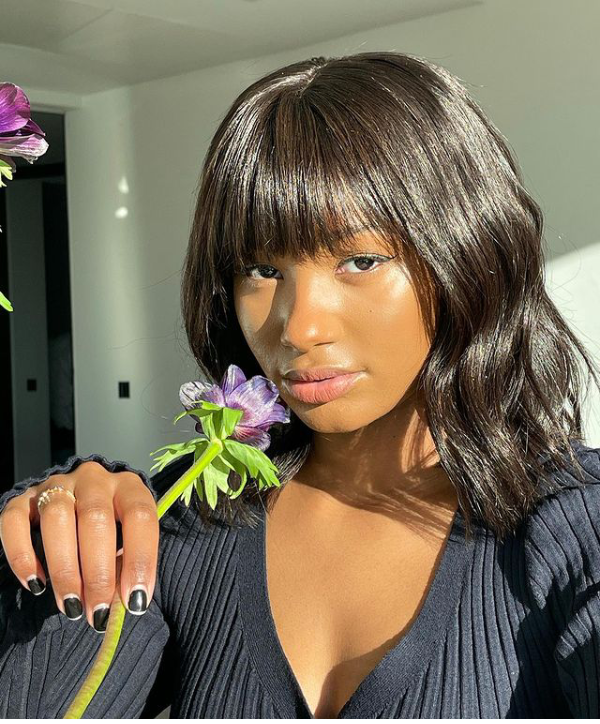 DJ Cuppy's younger sister Temi Otedola is not just a pretty face, she is also a fun-loving personality!
The charismatic & beautiful actress & glamour babe Temi Otedola had posted on her Instagram page some photos of herself, as she shows off her casual beauty vibes in a somewhat relaxed mood. But Interestingly, the fascinating view of her flaunting her unpierced belly-button seemed to have further raised more buzz among many observers!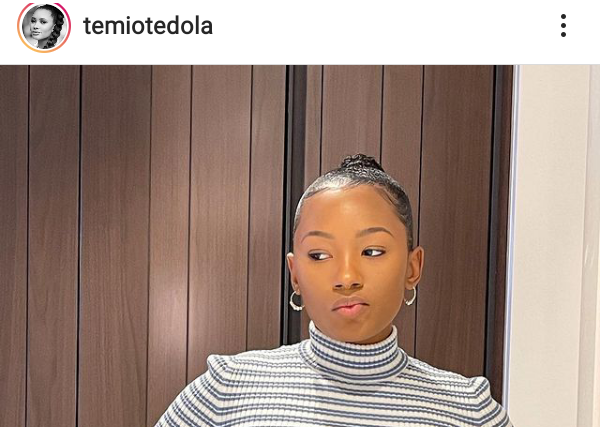 One particular fan, who appeared quite excited with the showcase, thus commented: "... 🤗 there's never a dull moment with this pretty chic 💯💕 and I'm loving the view of her unpierced belly-button, it's another piece of artistic beauty 🔥🔥🔥🔥"
See below the snapshots shared by fast-rising actress Temi Otedola, which highlighted her interesting belly mode: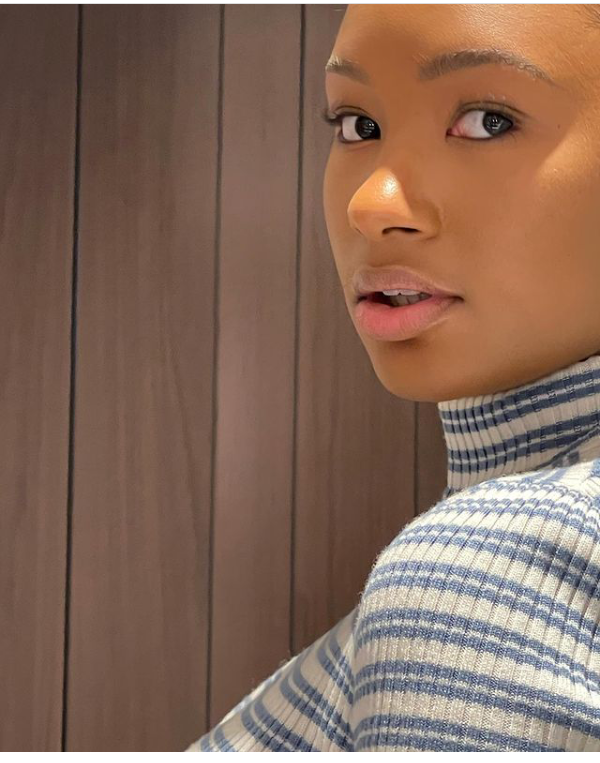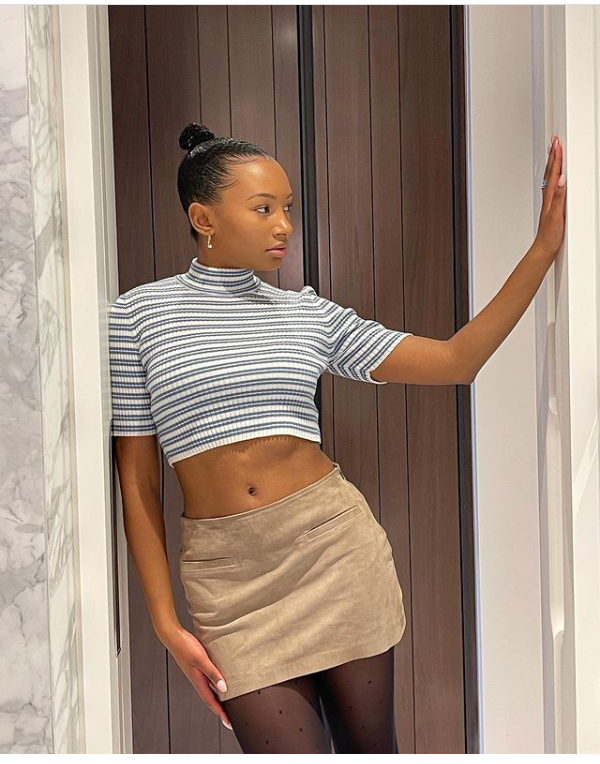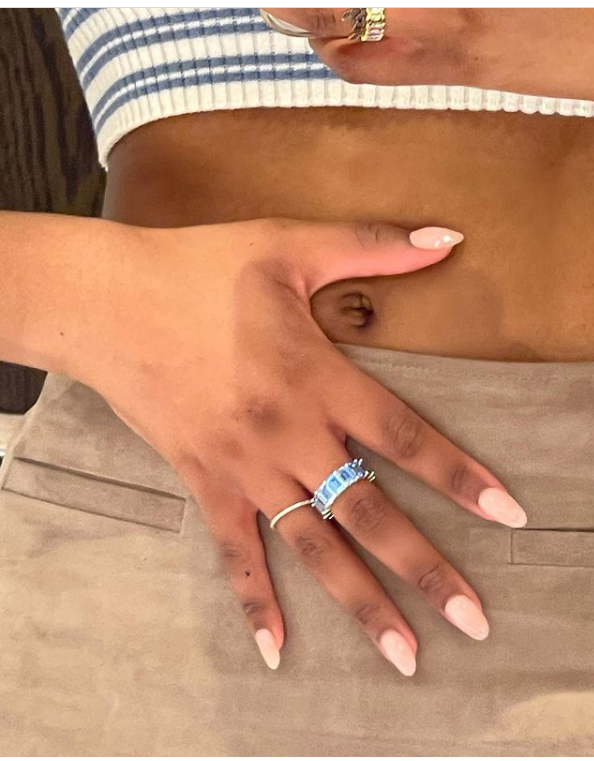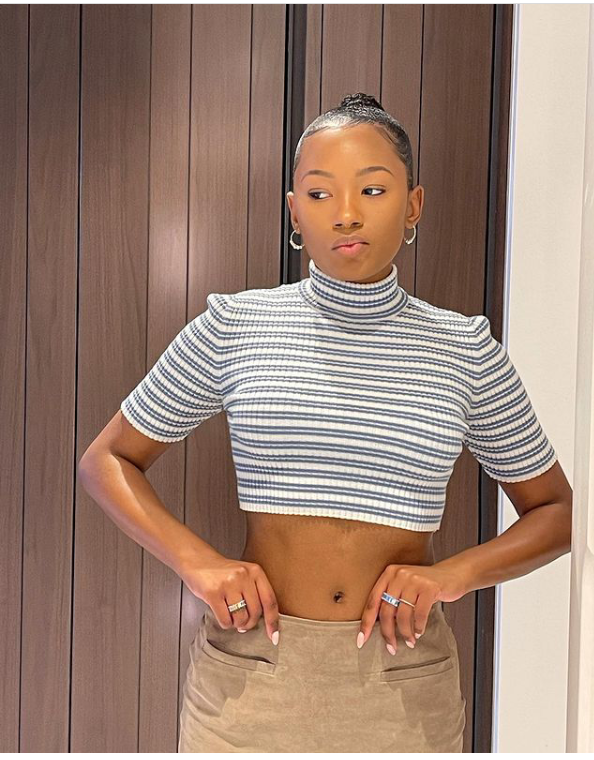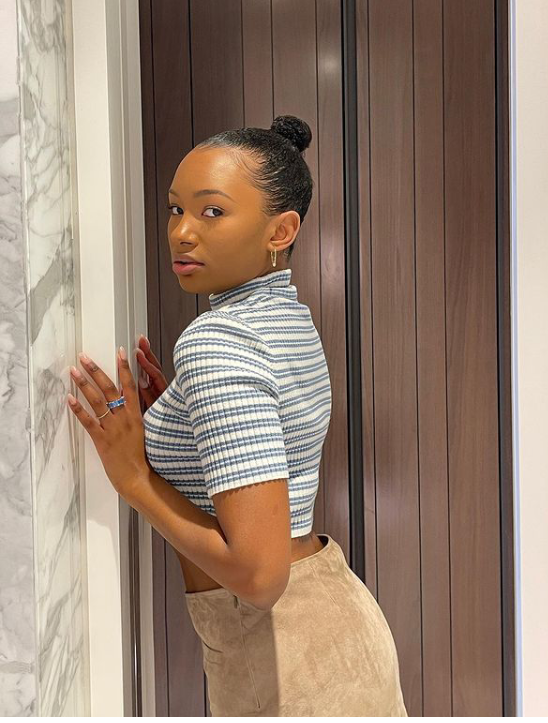 So, what do you think about Temi Otedola showing off her trendy belly - you like?
Share your thoughts!
Content created and supplied by: OmoNaija (via Opera News )