Hurray !
 Popular Ghanaian actress is born today .
  Birthday is a indeed a celebration of life it's something that is done annually which is once in a year .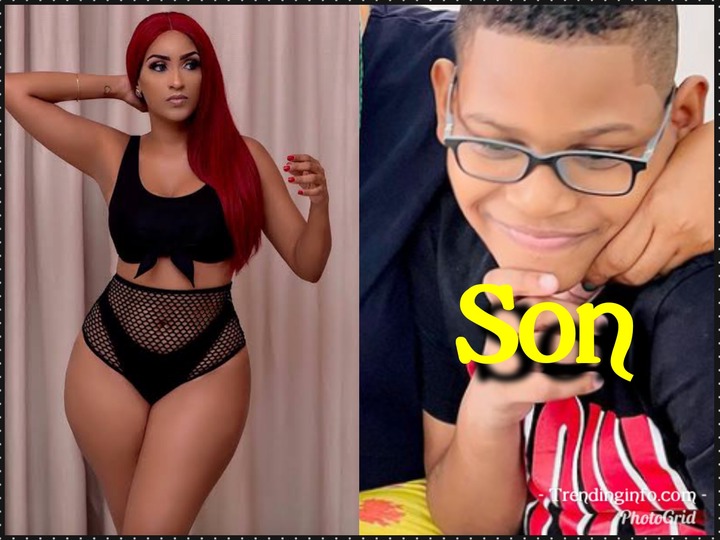 It's not by our power neither is it by our might we are among the living it only takes the grace of God .
 Juliet Ibrahim is a popular and talented Ghanaian actress, aside being an actress, she is also a film producer and a singer of Ghanaian descent .
  She was born on the 3rd of March 1986 to a Lebanese father and a Ghanaian-liberian mother , Juliet Ibrahim is the first child of her parents .
 Today Juliet Ibrahim is 36 years old and I want to show you photos of his adorable son Jayden Safo 
See photos of she and her only son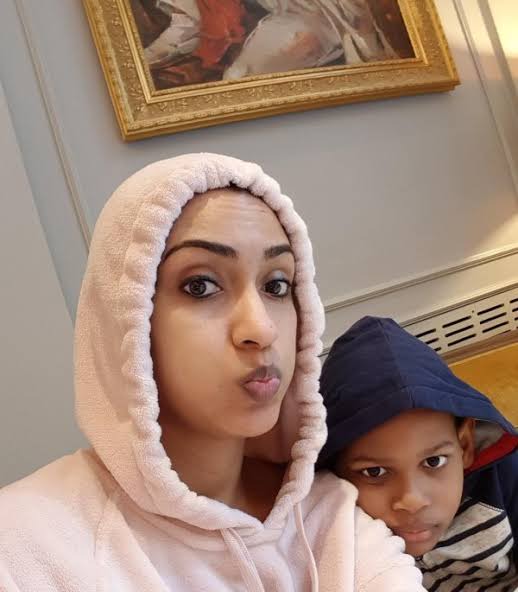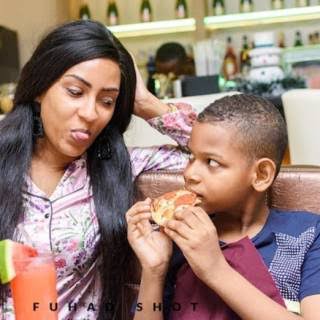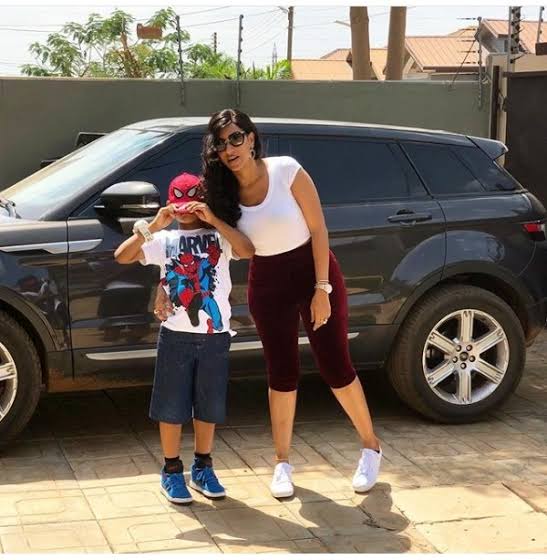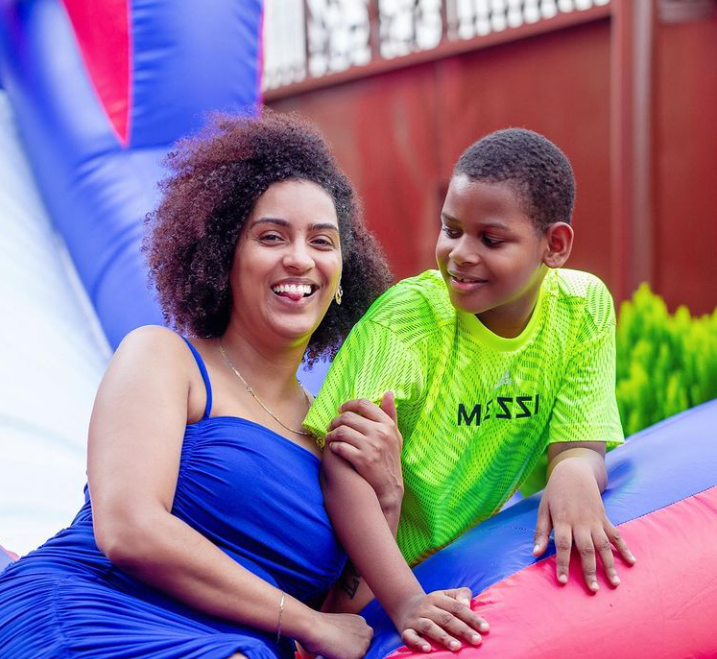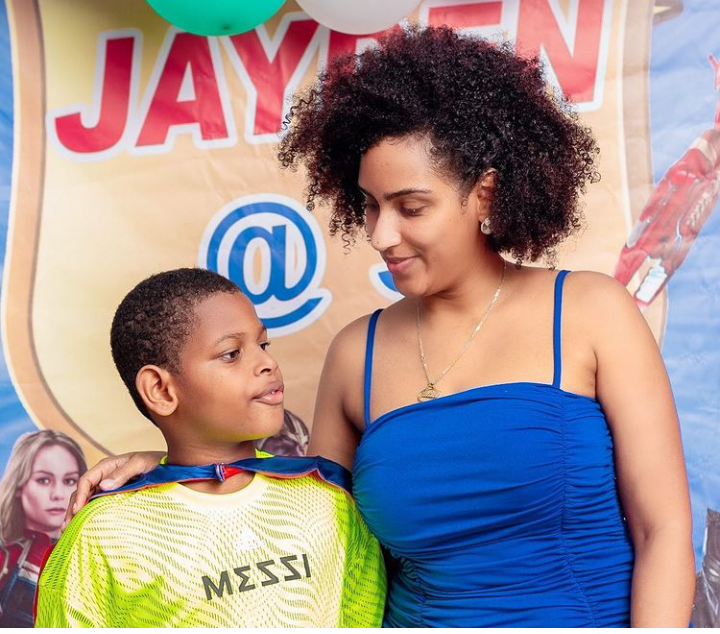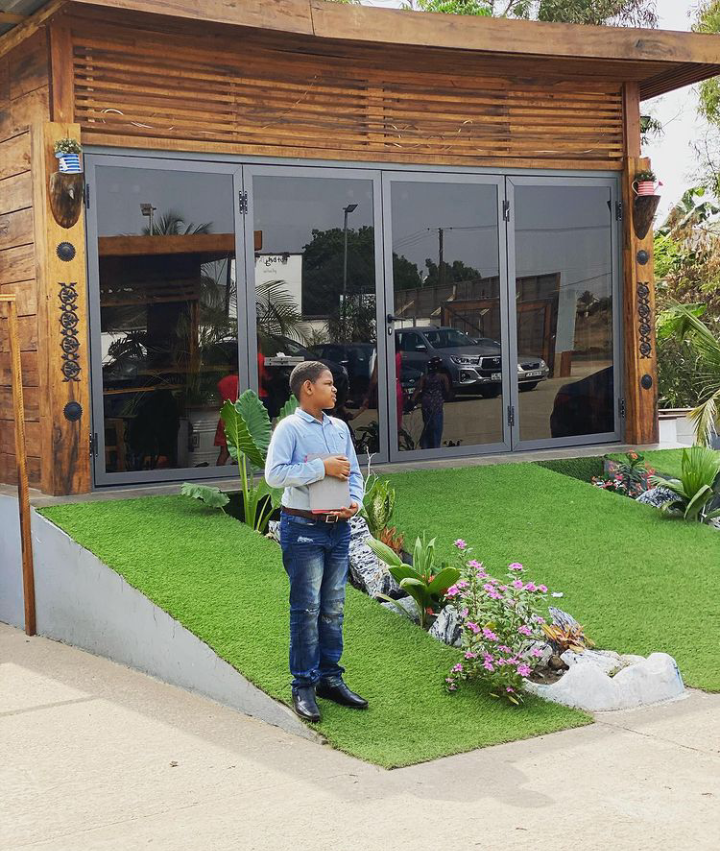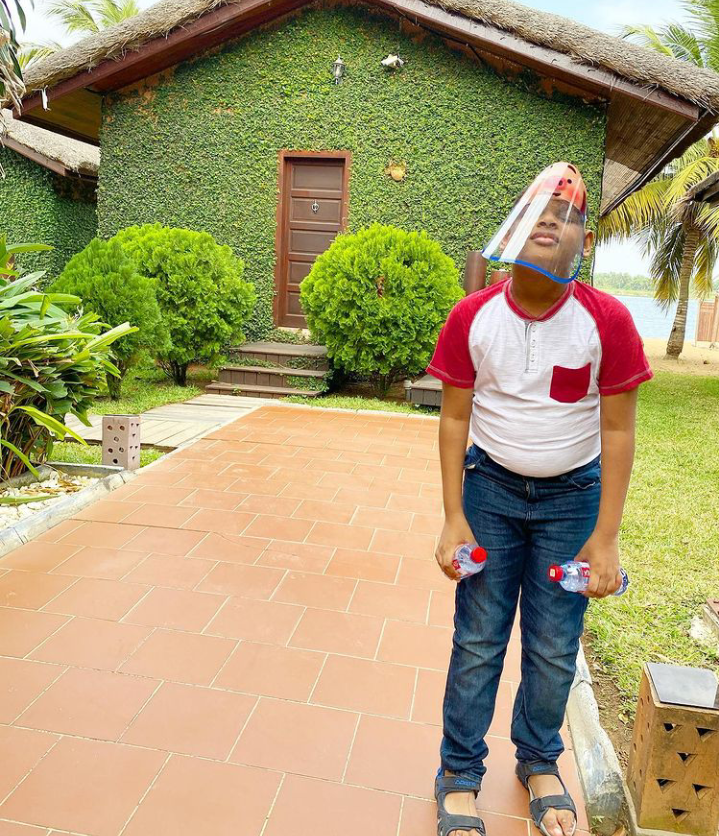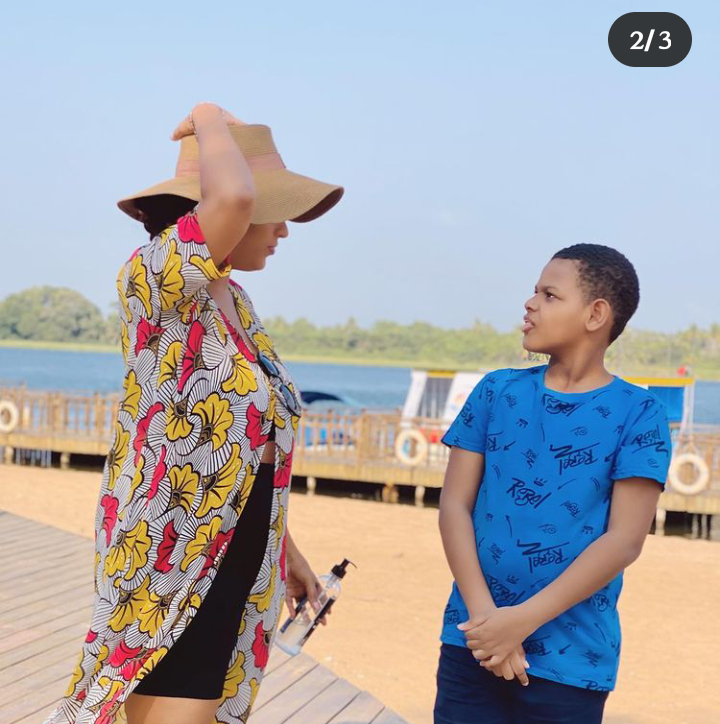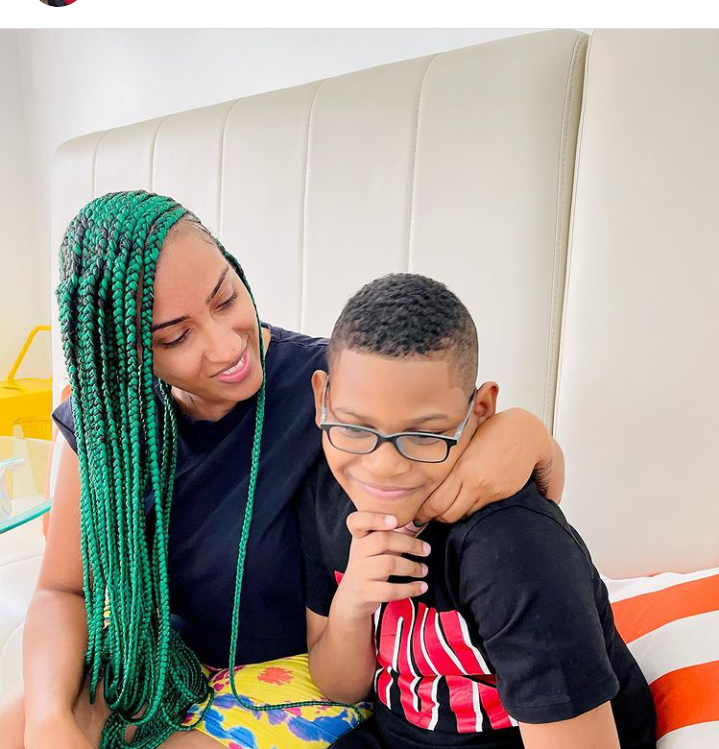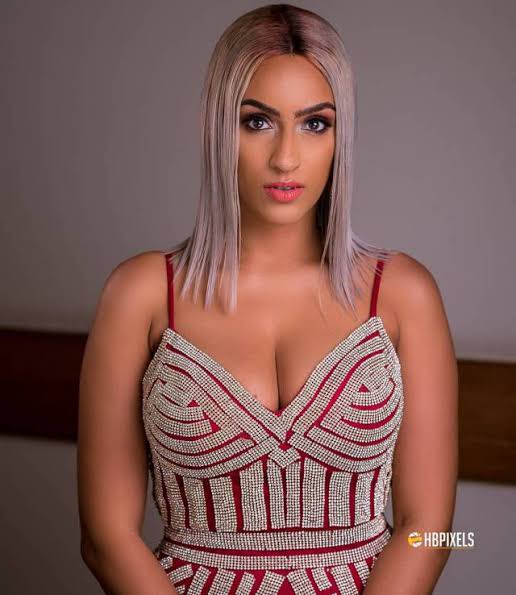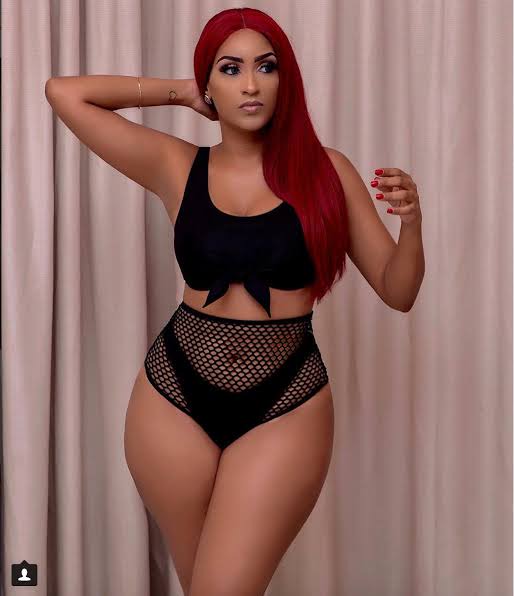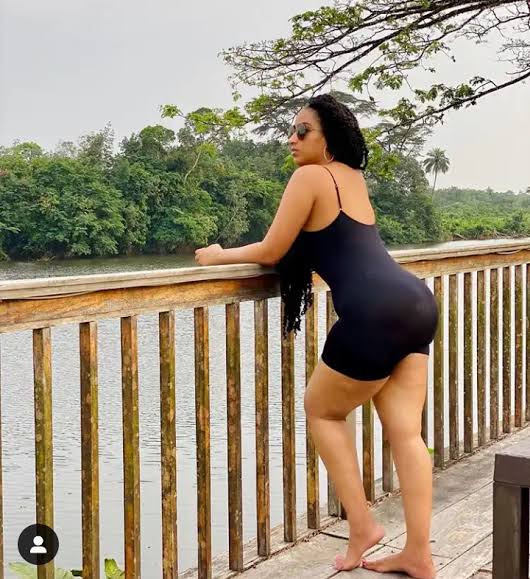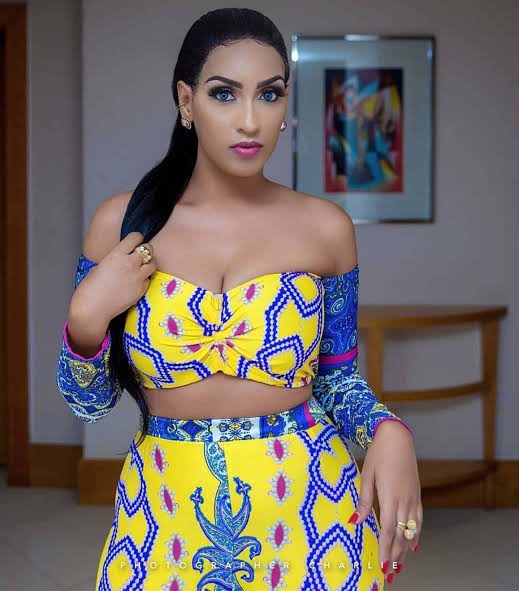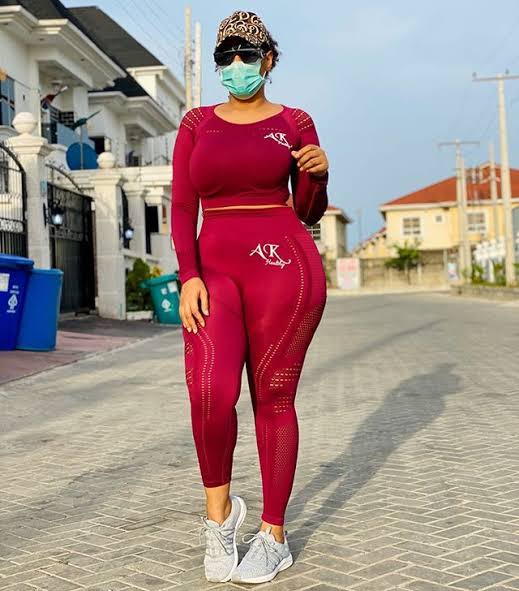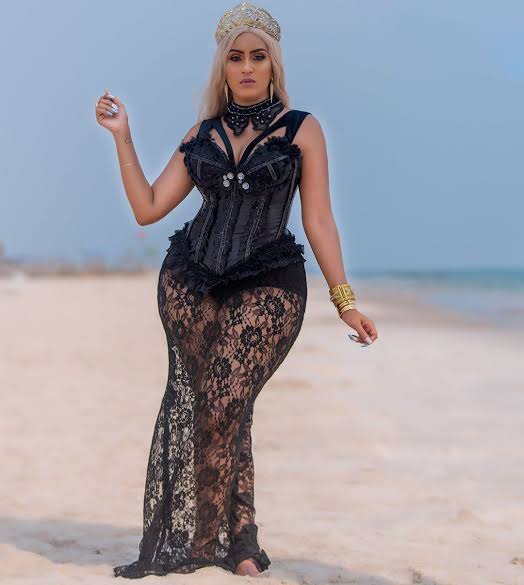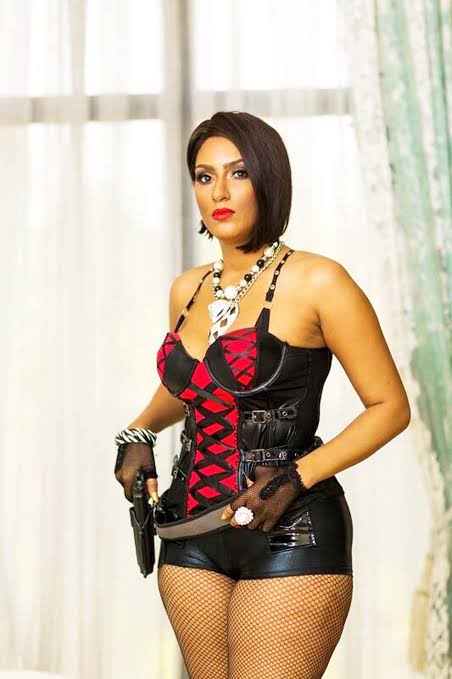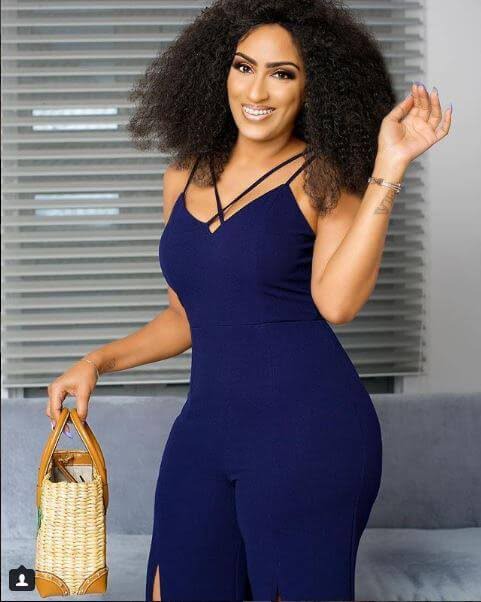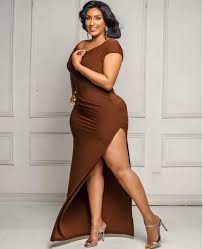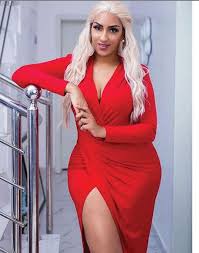 Happy birthday dear wish you long life and prosperity
Please share and drop your comment below
Content created and supplied by: Emma20 (via Opera News )