The traditional attire of Botswana women is known as Khiba, a skirt with a Mosese, a blanket made from animal skin (Kaross) which is worn to cover the upper part of the body. it is also made up of waist beads and a little touch of Ankara.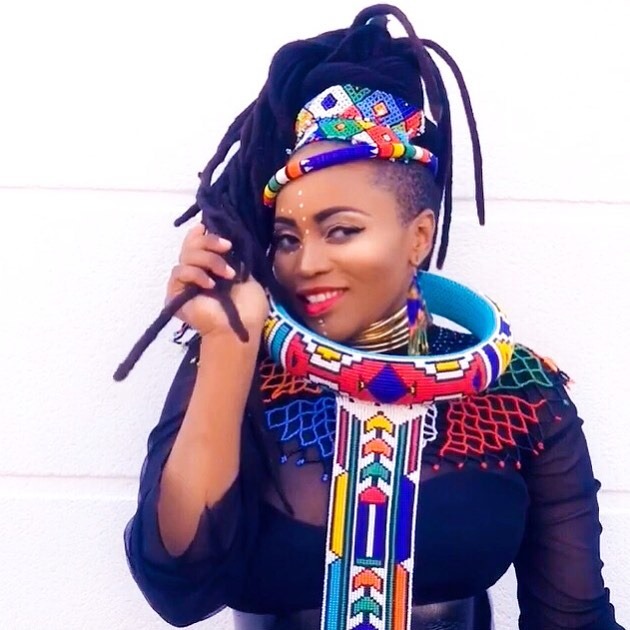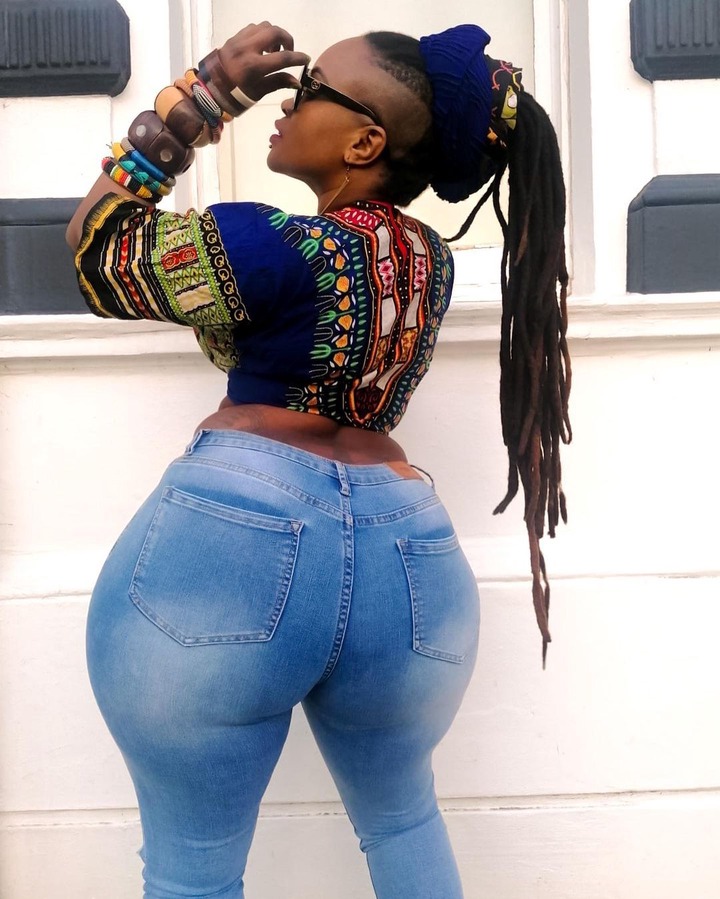 Botswana ladies are easily recognized when seen with their traditional wear. Also, Ornamental objects are been worn by this woman, such as necklaces, bracelets, armlets, rings, earrings. Nursing mothers make use of skin clothing called Thari which is used to carry babies on their backs.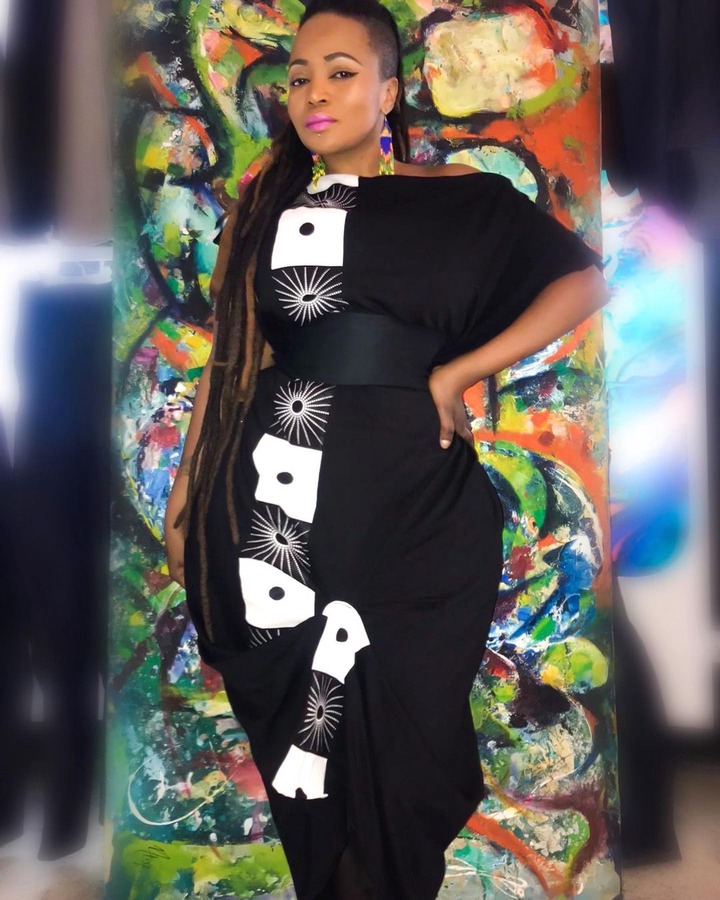 Botswana is located in the southern part of Africa with a population of a 1.1million. It is known for its rich cultural beliefs. Botswana women celebrate style and beauty as it comes from within. not only is their Country rich in cultural belief, but their ladies are also known to be curvaceous and beautiful. one of which is Lorraine a beautiful curvaceous plus-size lady.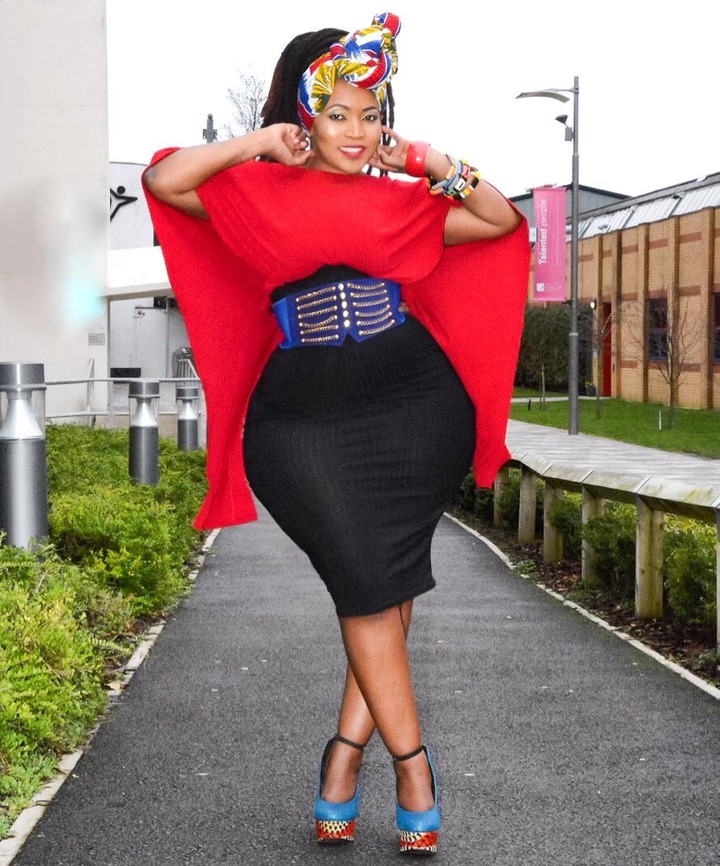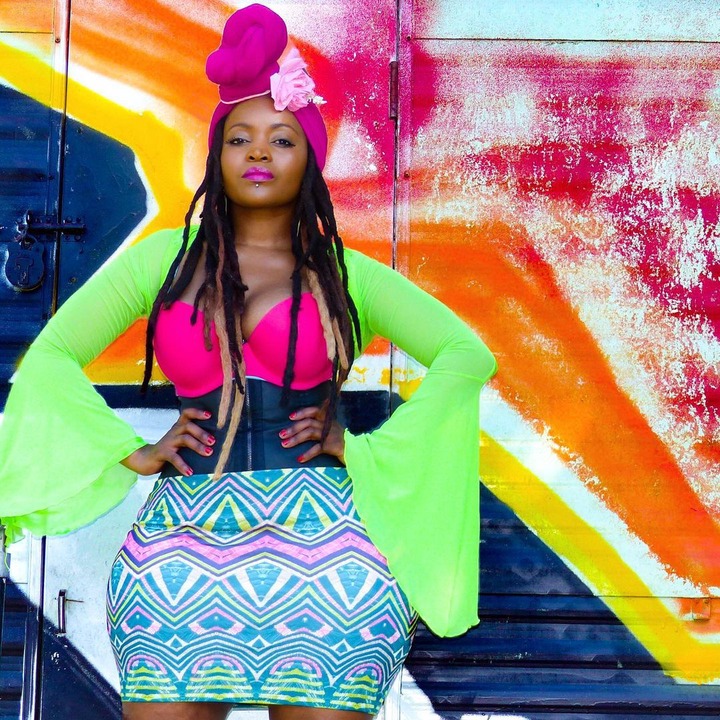 Lorraine is a socialite, musician, artist, and Instagram influencer. she is from Botswana, she calls herself the lionheart. She is very popular and has gained social media attention with her massive backside and curvy figure.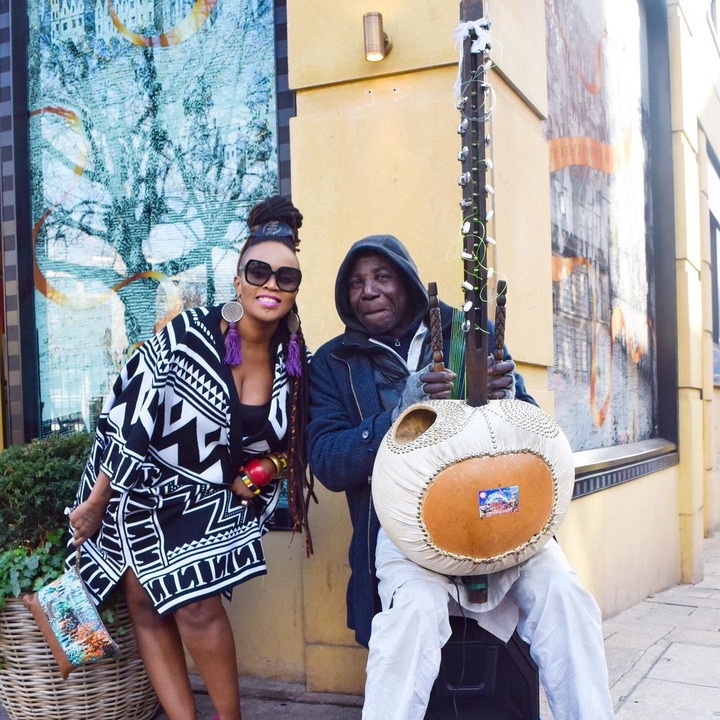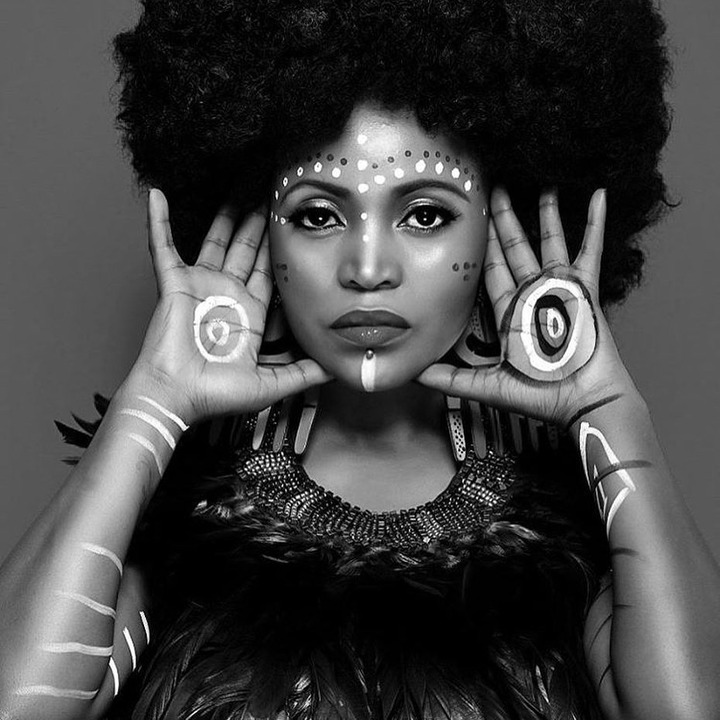 she has an official Instagram account with the name Lorraine Lionheart with over 109K subscribers. she is well known for posting hot photos on her Instagram handle. she also uses her platform for business promotion. she is also well known on Instagram for rocking beautiful Botswana attires. she is so much in love with their country's traditional were that she used their attire as pillow cover, chair covers, and bedspread in her bedroom and music studio.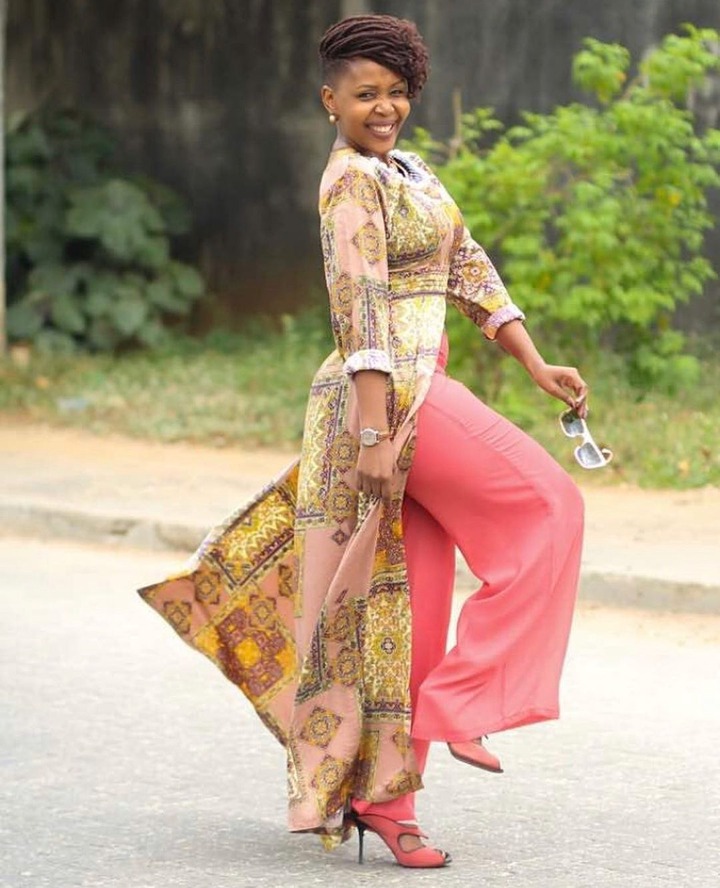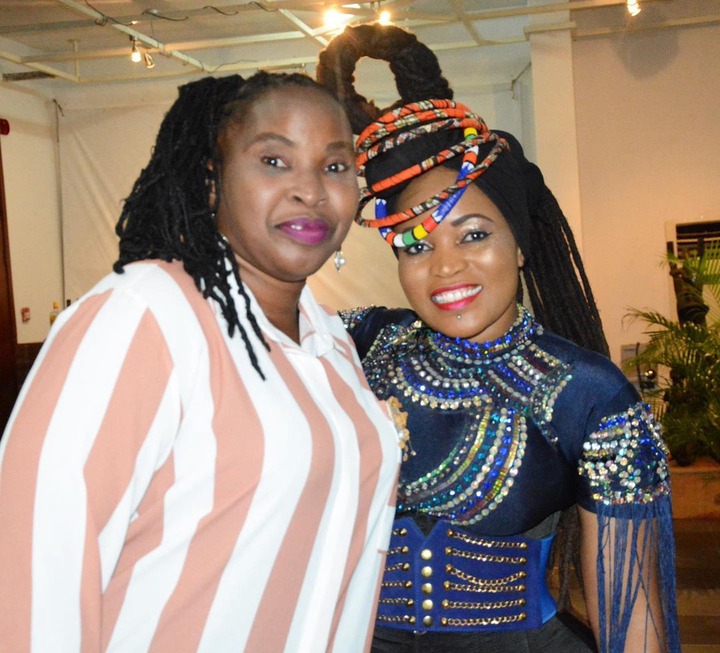 when Lorriane launched her first music album, she wore their traditional wear (Khiba) on the album cover. she is always proud of their traditional wear and always rocks them where she is.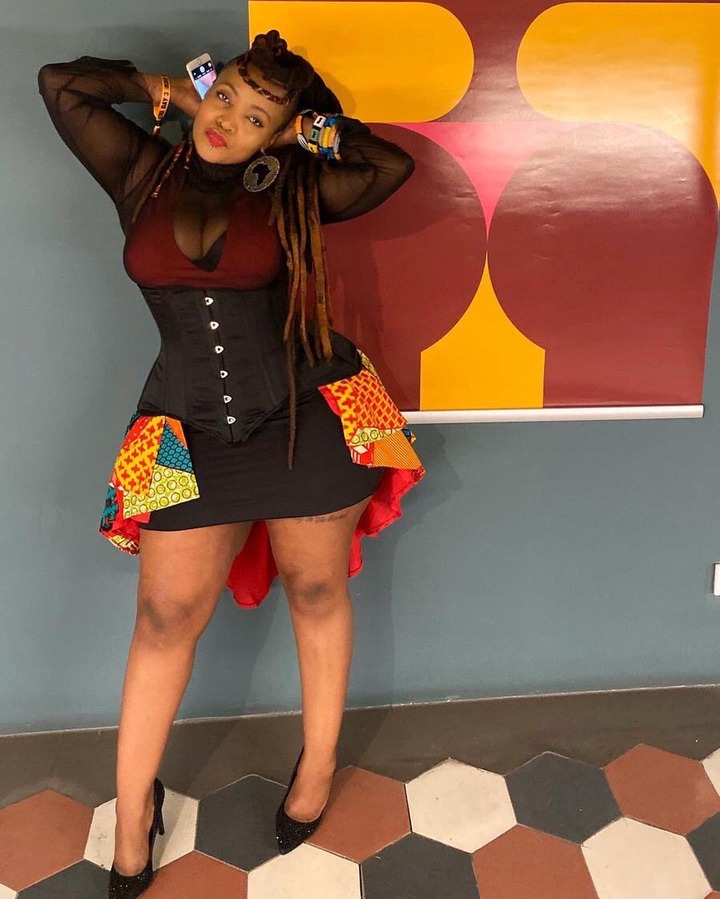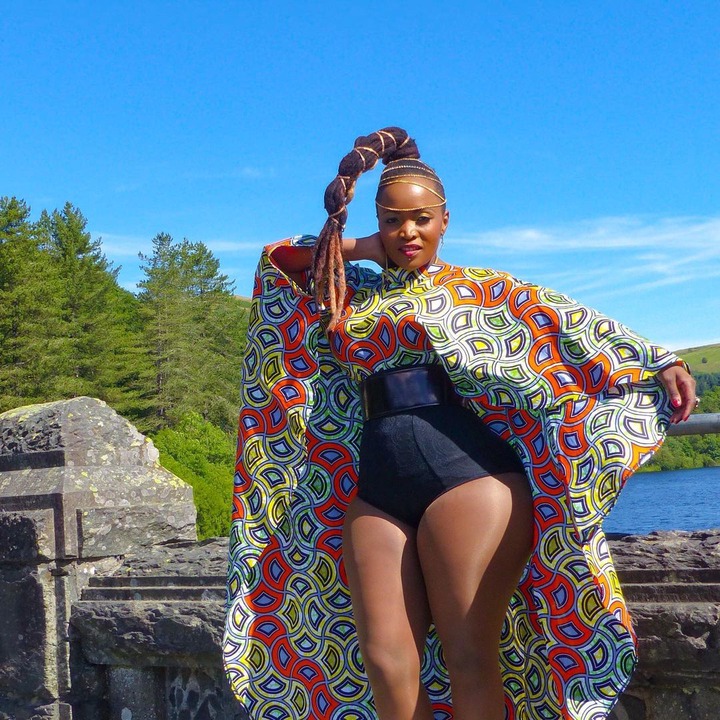 just like Lorraine who is not ashamed of her country's attire, she has laid an example. let us also try to imitate her, also be proud of our own country's traditional attire in where ever we find ourselves.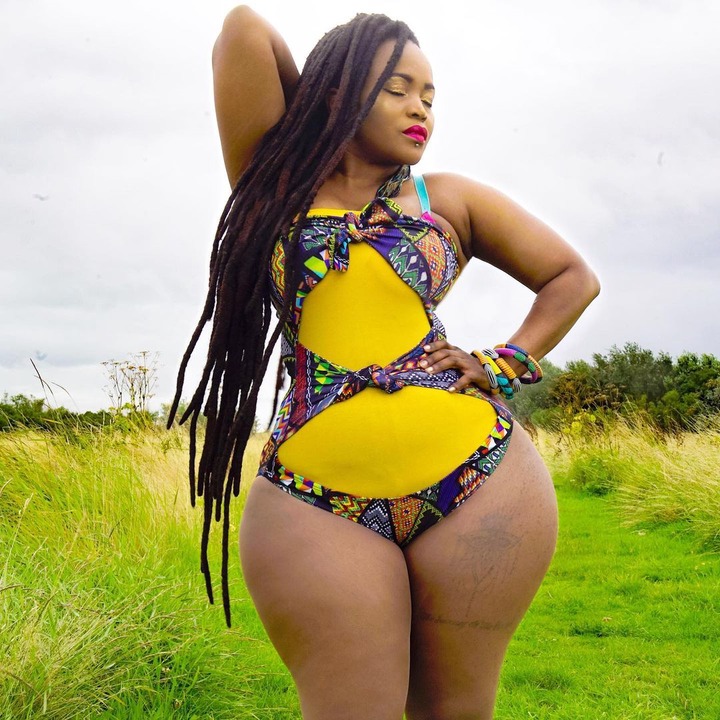 thank you for your time. don't forget to share and follow for more entertainment news.
Content created and supplied by: Visi0nary (via Opera News )