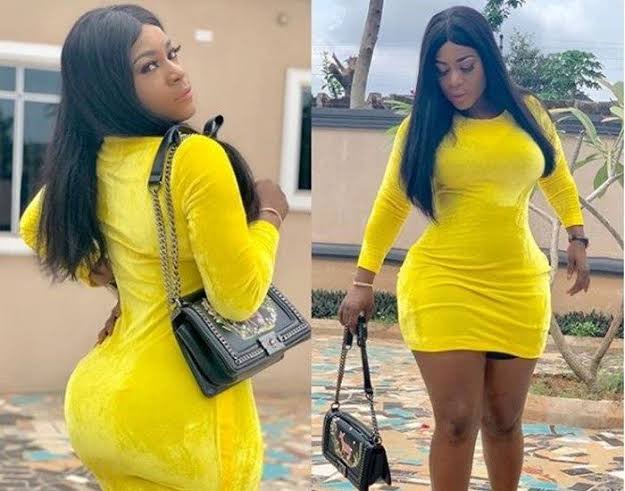 Popular Nollywood actress Destiny Etiko is no doubt one of the best at what she does. However, not everyone knows that she has a sister who does not only look like her but is also an actress like her. When it comes to real drama in movies, destiny Etiko is the go-to lady for that, her acting skills are simply too real. Meanwhile, not many people also know that destiny Etiko has been acting in the industry since her childhood because she only rose to stardom as an adult.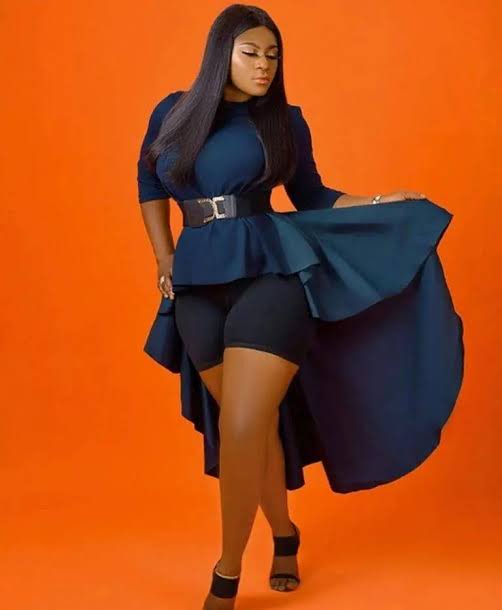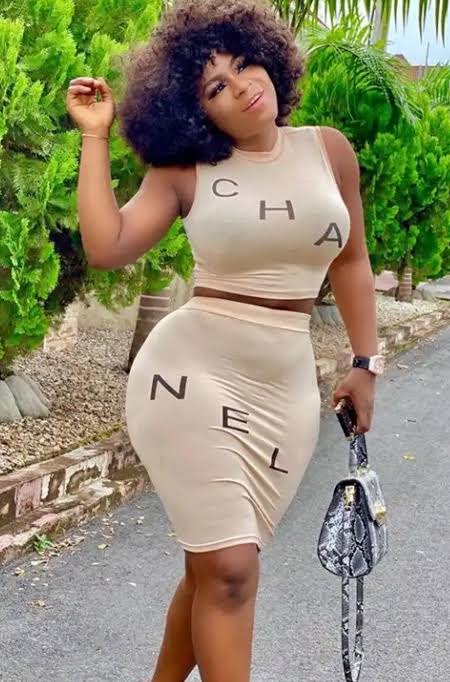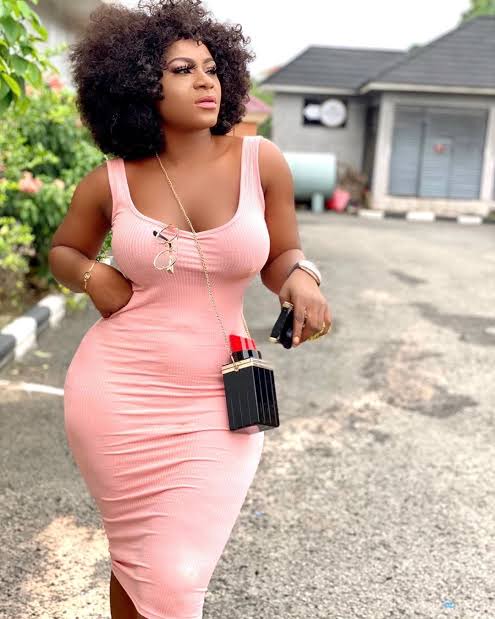 The 31-year-old who was born and also schooled in Enugu state, has bagged a lot of awards in her career so far. The actress graduated from the Nnamdi Azikiwe University with a degree in theatre art, maybe that's why her acting is so professional. Meanwhile, something I like about destiny Etiko is that, unlike many other Celebrities who are fond of relocating to Lagos in order to succeed, she still resides in Enugu and that hasn't stopped or hindered her progress in the industry.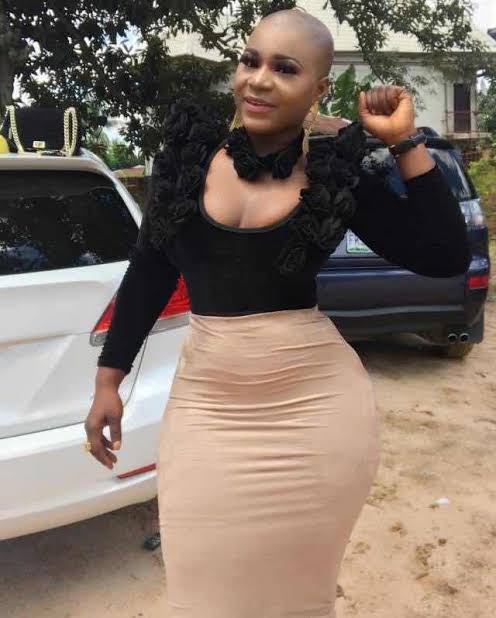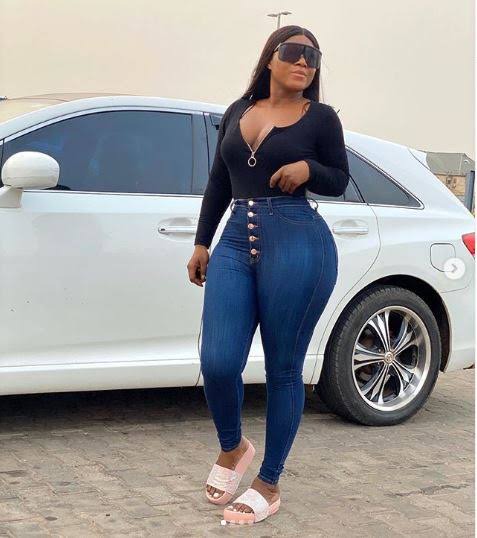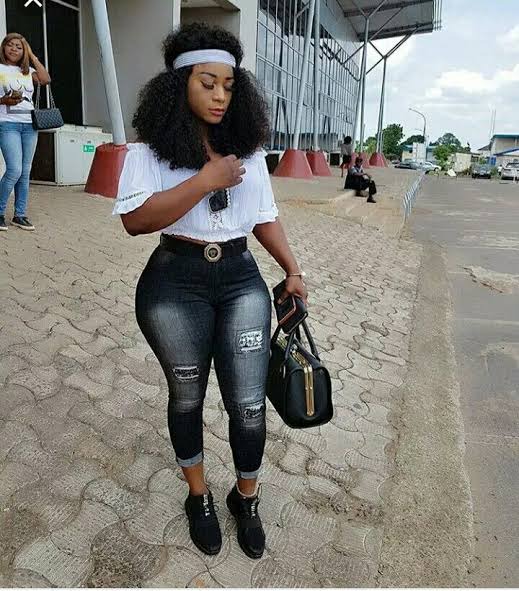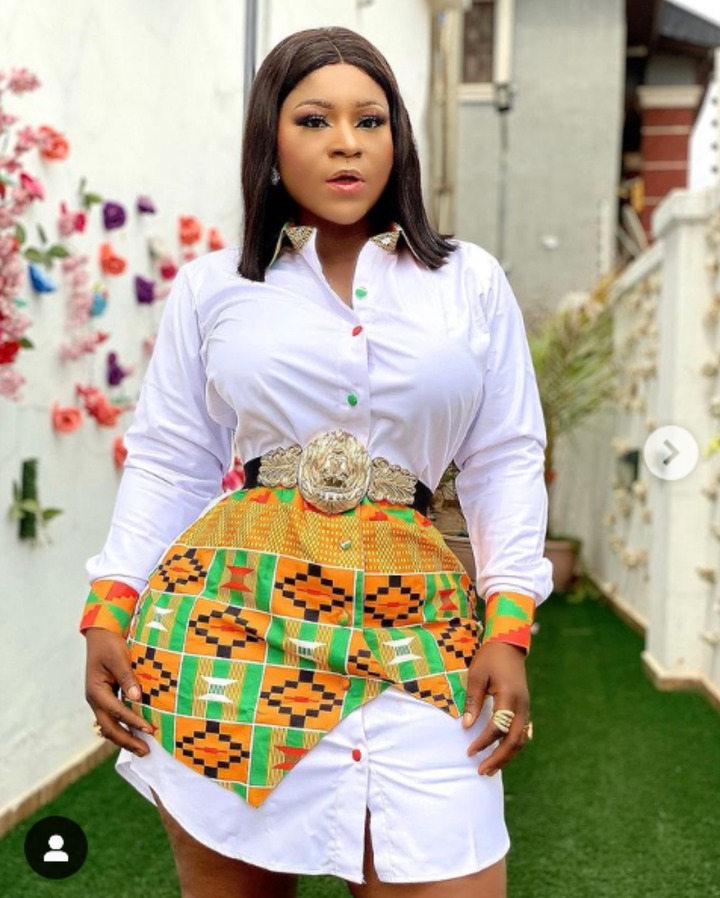 Below are photos of Destiny Etiko's Blood Sister Who Looks Every Inch Just like her, She is also interested in acting, and the love she has in acting even made her change her name on Instagram to "Miss Nollywood".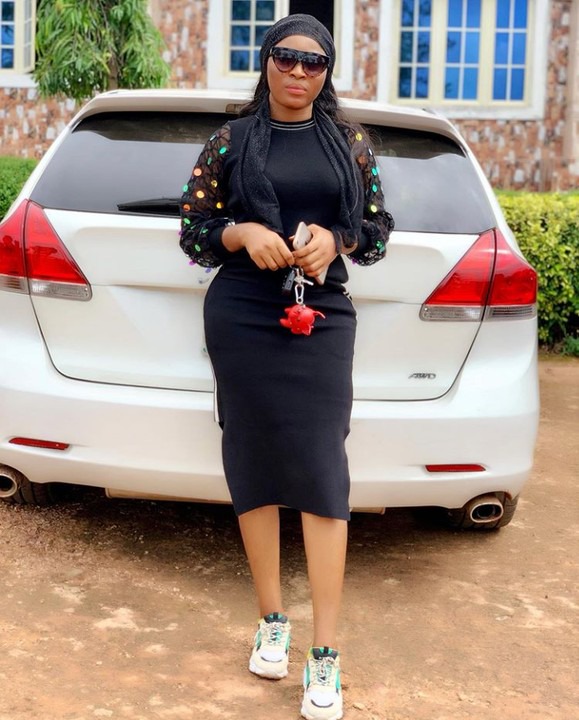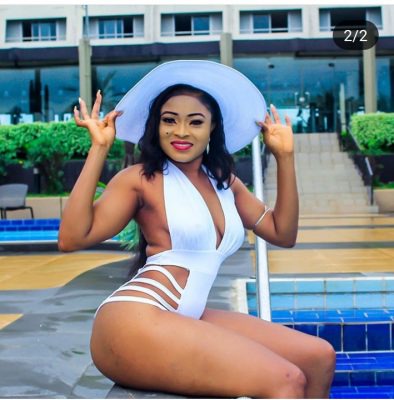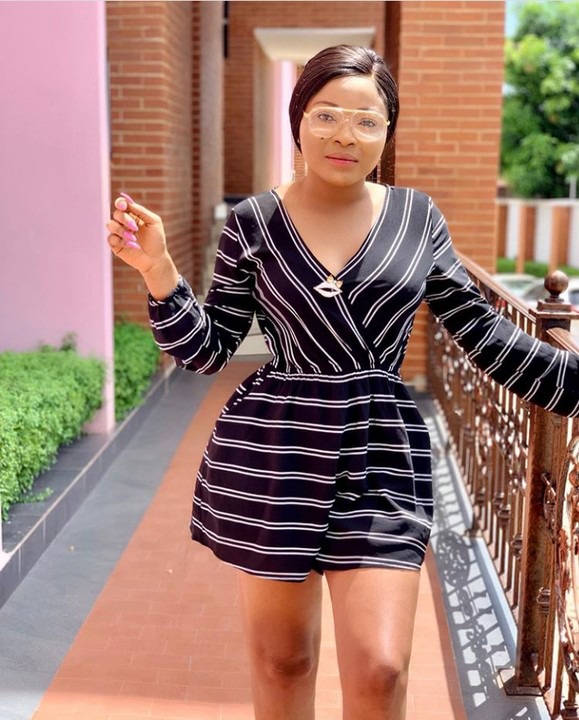 Wait!! Before you go, I have a question that has been bordering me, between Mercy Johnson and destiny Etiko, who do you think is better at acting?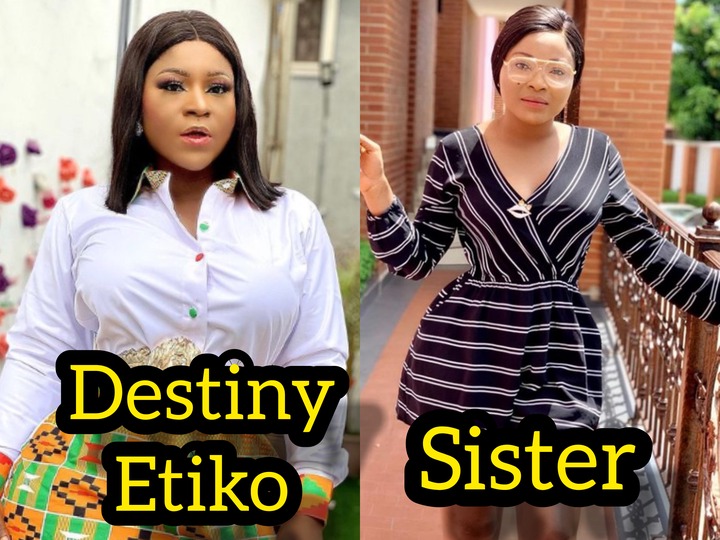 Do you think her sister looks like her? Leave a comment so I can know what you think. Thanks.
Content created and supplied by: Sundaily (via Opera News )