Kahuta rarara got recognition by hausa/fulani communities after his songs for politicians in the Northern Nigeria.
He is the Chief Executive Officer of Rarara Multimedia Limited and also A loyal party member of the All Progressive Congress [APC].
It can be recalled that, He was criticized by islamic clerics after He demanded for money to produce a new hit song for president muhammadu Buhari.
Just recently, He received in audience Bashir Maishadda who is a veteran movie producer in the kannywood.
The gentlemen spent quality time together with many fruitful discussions for the betterment of their future.
It was gathered that, bashir was among those few people He gifted a car as part of his appreciation towards their efforts in his career.
Rarara also gave sum of money to some of the old actors and actresses in the hausa film industry.
May God reward him abundantly for his service to humanity.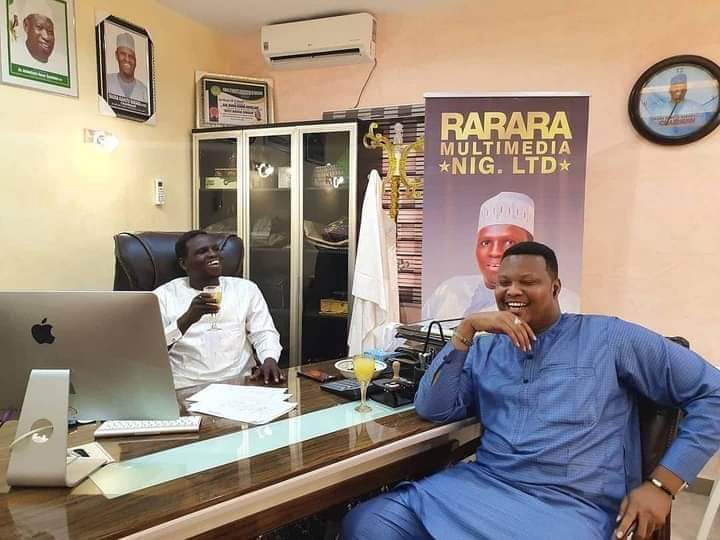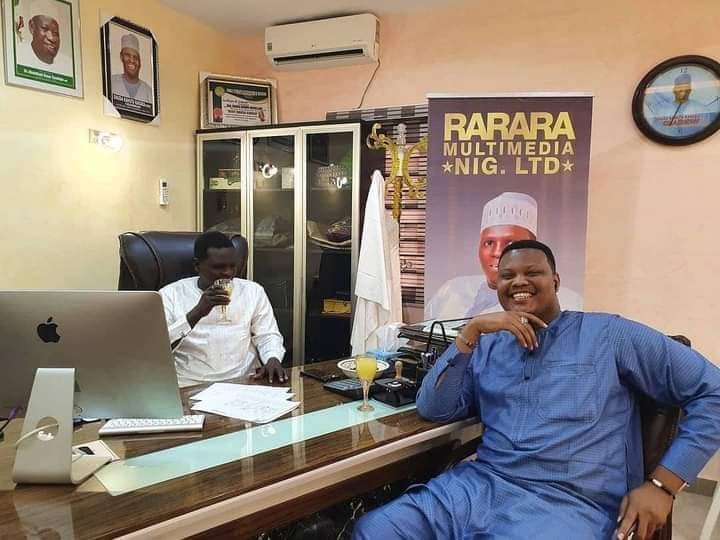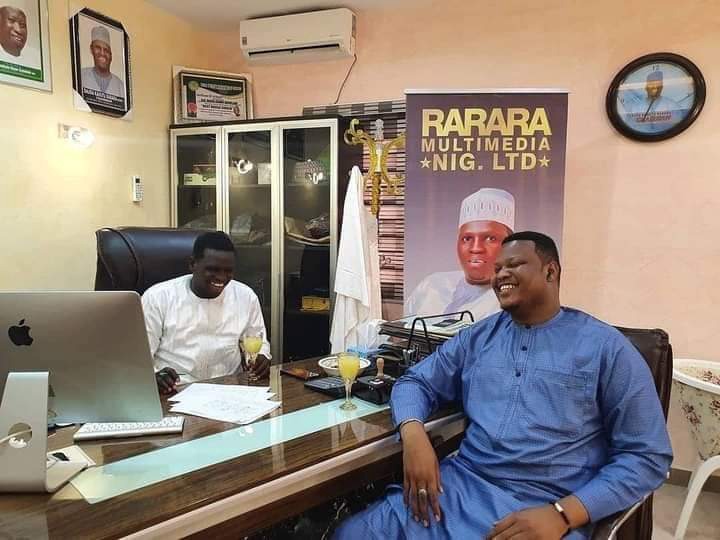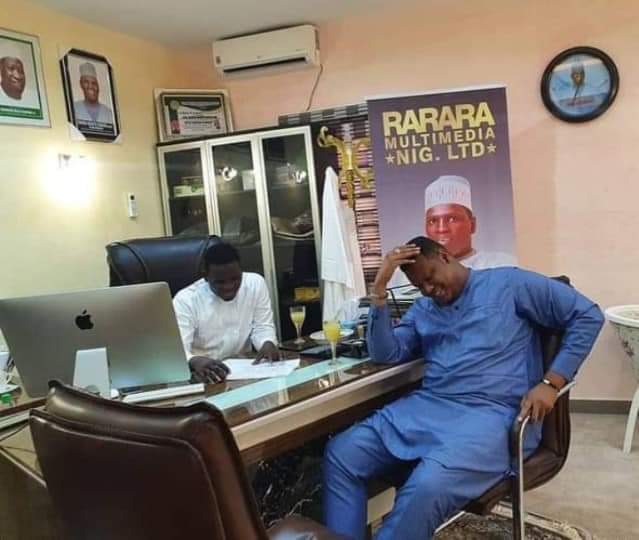 Content created and supplied by: MujahidSSaad (via Opera News )