Being a mother comes with a lot of responsibility such as giving your child optimum love and care, ensuring they are safe and sound and most importantly spending time with them. But as celebrities, they won't be always there for their kids due to the nature of their professions. But because of the love they have for their kids, most of time squeeze time to have fun with their children.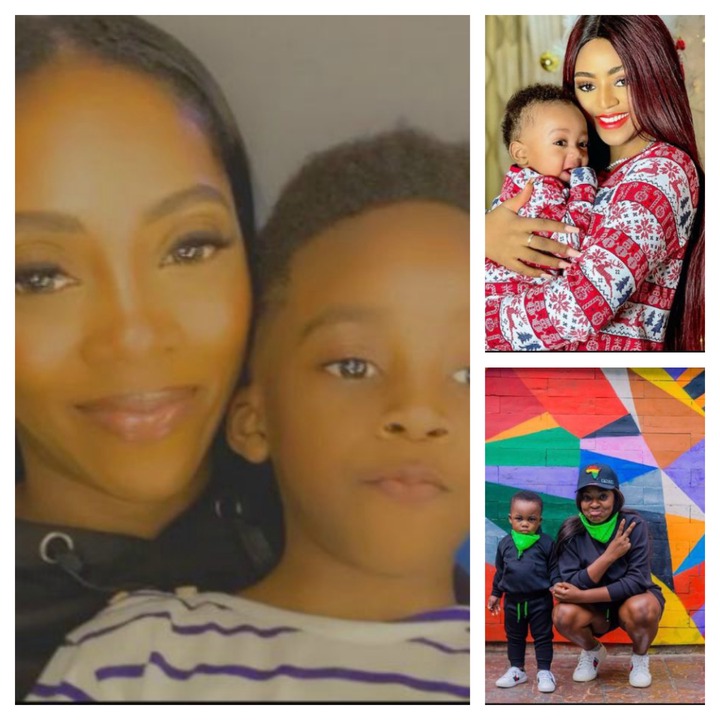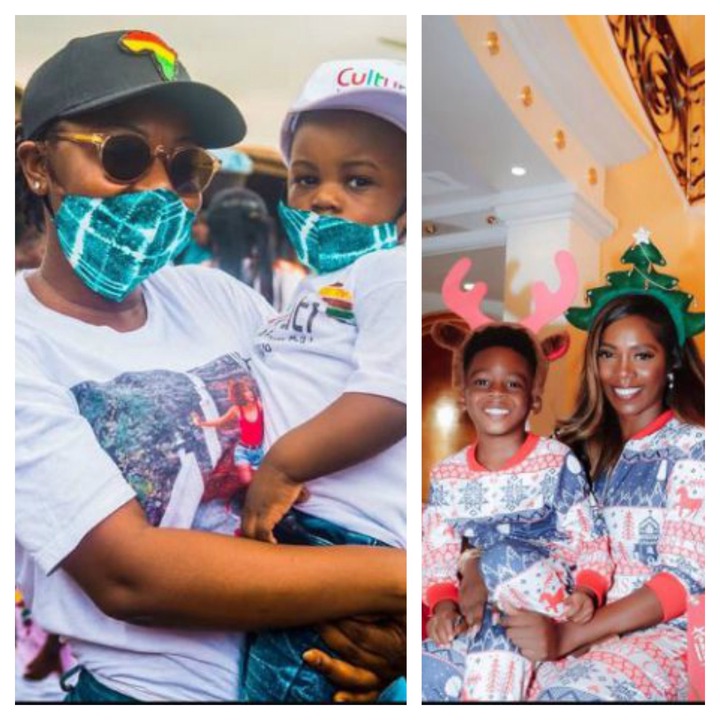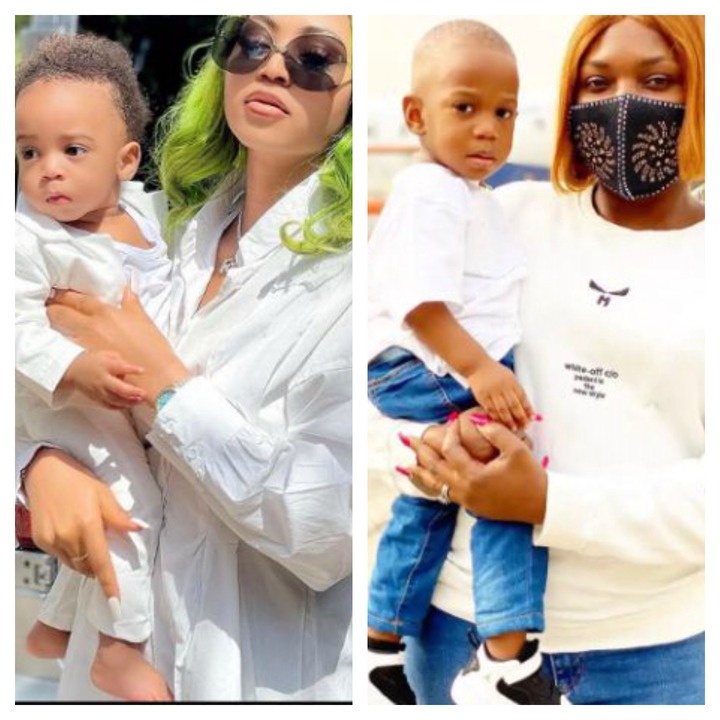 This article shows adorable mother and son moment of Regina Daniels, Tiwa Savage, Esther Audu and Yvonne Jegede. This celebrities have understand the need for mother and son moment and as such are very close to their sons. Regina Daniels for example, have share a lot of beautiful moment she had with her son to fans on Instagram.
Photos of Regina Daniels and her son Prince Munir Neji.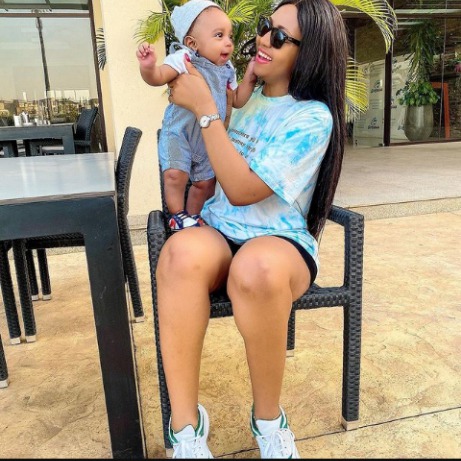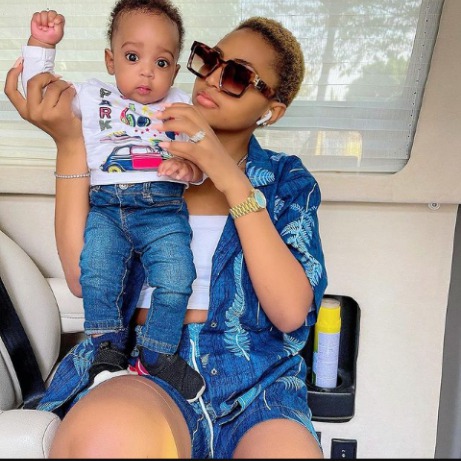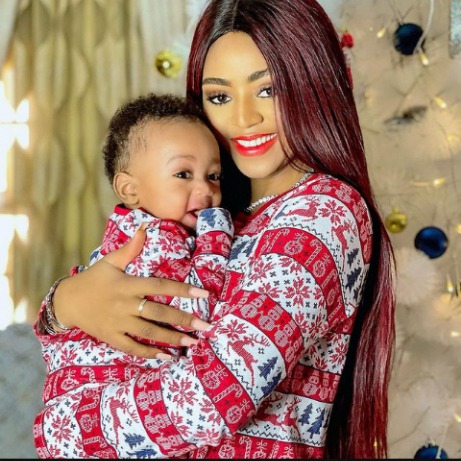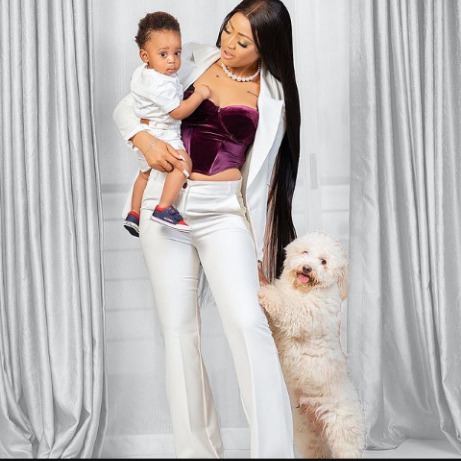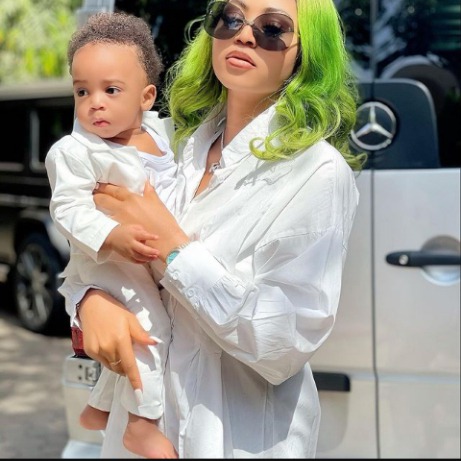 Tiwa Savage and her son Jamal Balogun.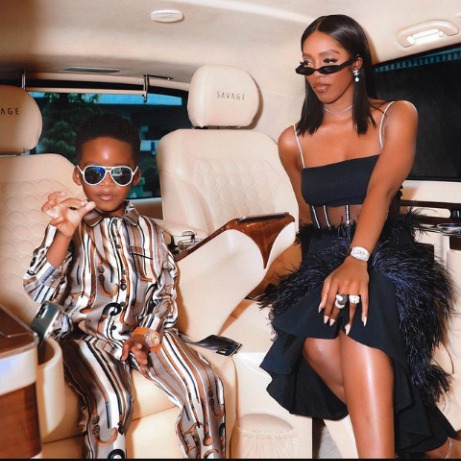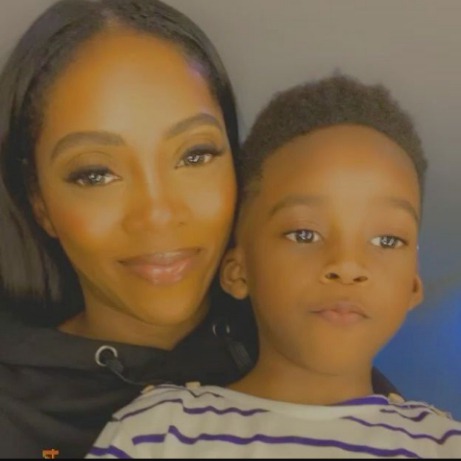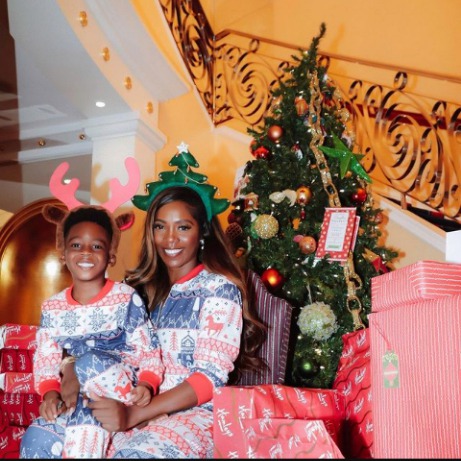 Esther Audu and her son Ojire Chiyeme.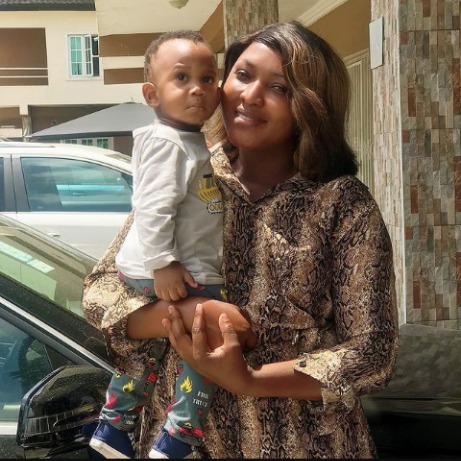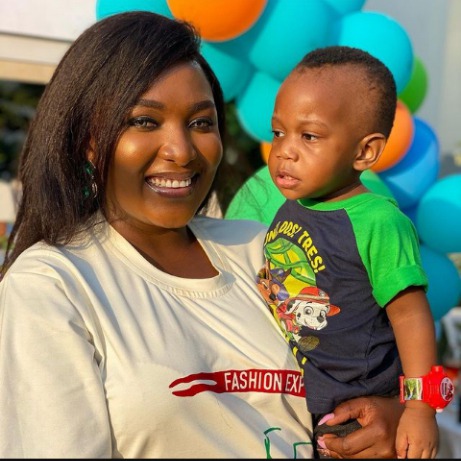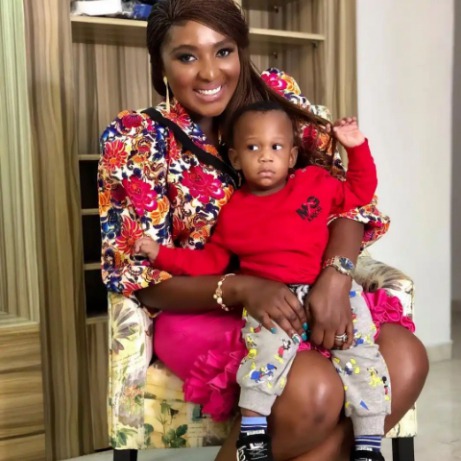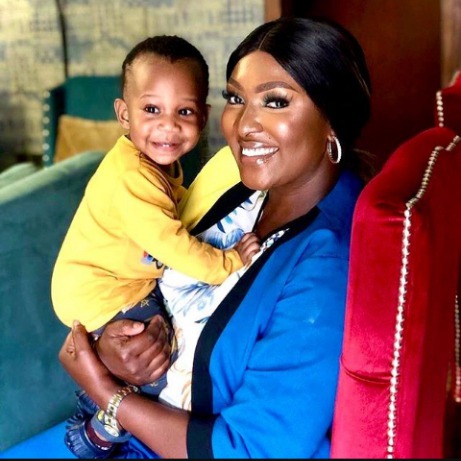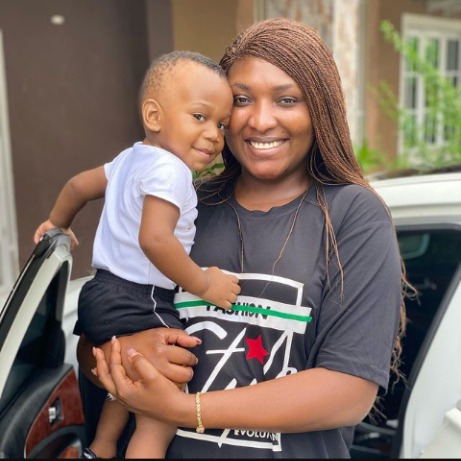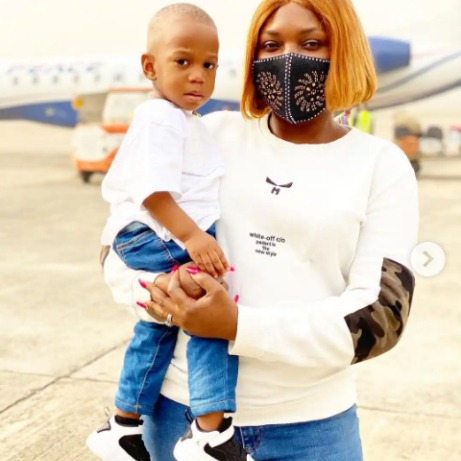 Yvonne Jegede and her son Xavier Jegede.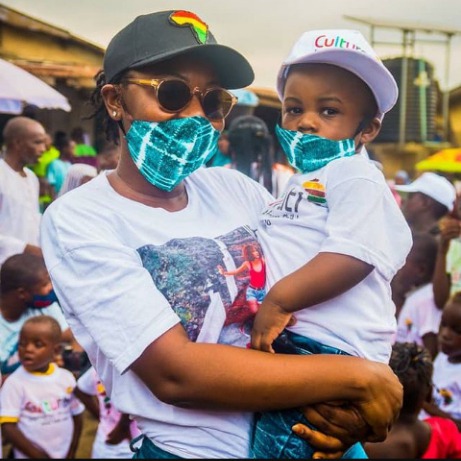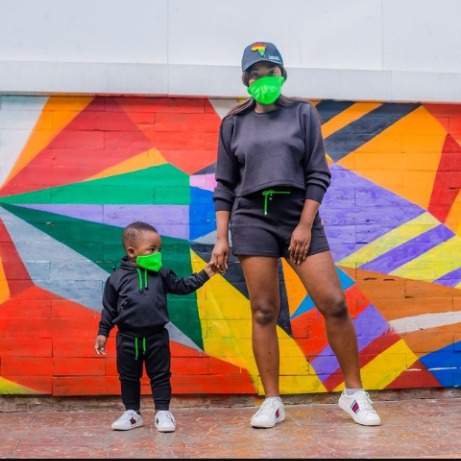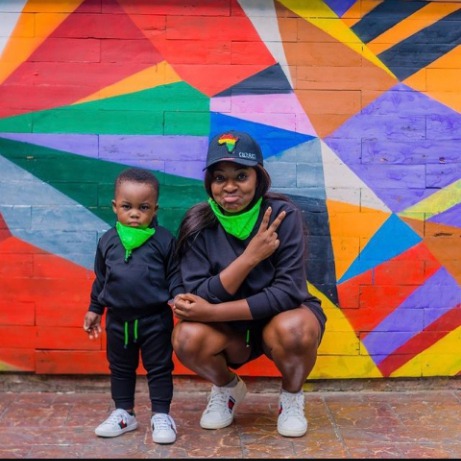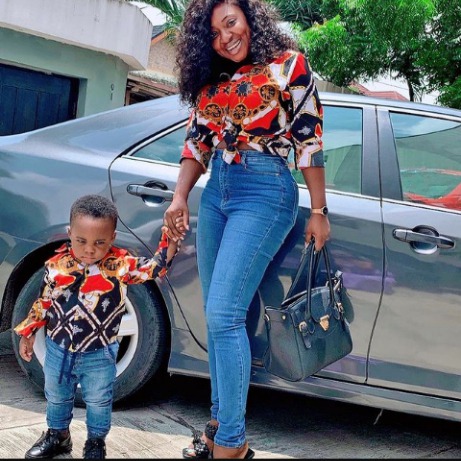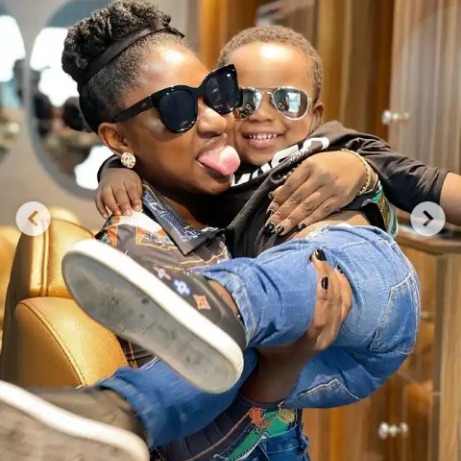 The love a mother has for her child is unconditionally, and that's why a lot of children often feel free around their mothers when compared to the fathers. Mothers are really one of a kind, the pain they undergo during labor makes them value their children and show them affectionate love. This article is to motivate mothers to keep spending time with their kids.
Content created and supplied by: Chianenter3 (via Opera News )