Rap music had suffered great threat from the society. Rap lies between singing and poem . It was never appreciate, especially by White men but rejected and considered as violence. While rappers have been symptoms of violence. Most of these rappers like Tupac tagged" The God of rap "these rappers sing about what the believe,and died for it. Just as Tupac fought for the injustice shown to black race in America in his songs.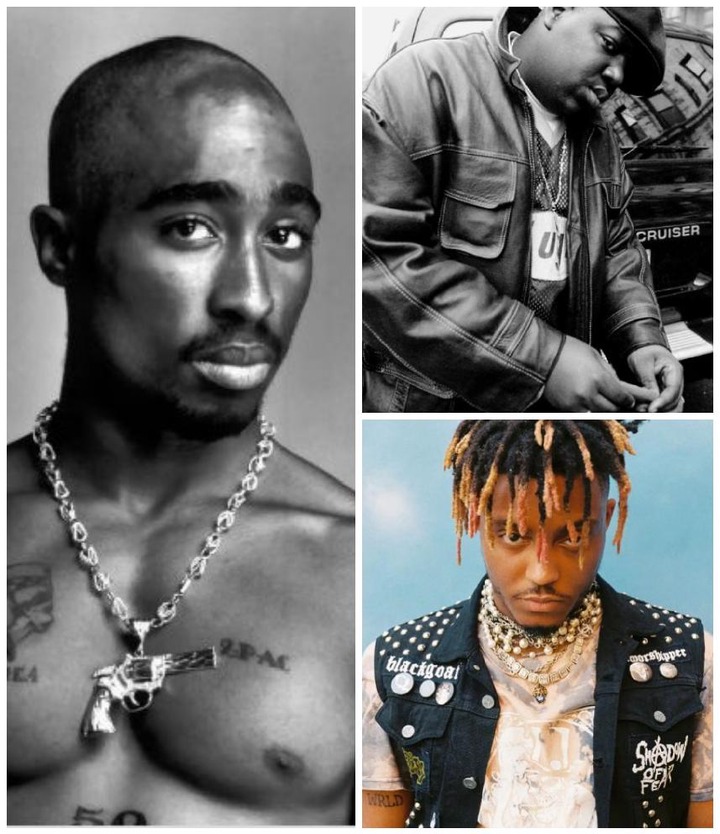 Sincerity is rap and rappers.They about their live,experience, feelings and what they are going through, often portray themselves as the protagonist. For someone who listen to rap for the first time,may say they are selfish and only sig about themselves.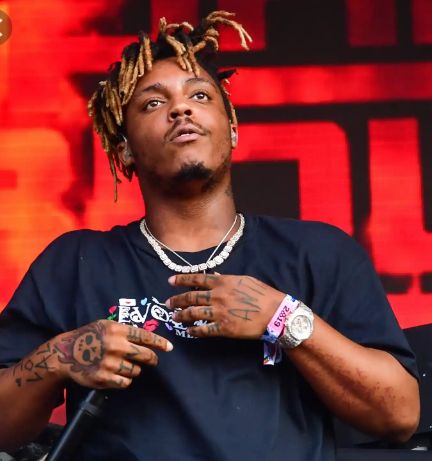 They often rap about guns and death, becouse most rappers come from poor homes, poor background where such things were not strange, but something they learn to survive with as the part of their live.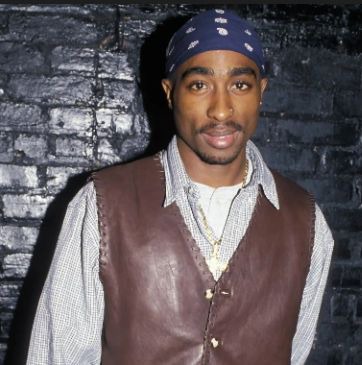 Now with a lot talented rappers, rap had expanded to many style, and appreciate all around the world, especially by young people as you can see every other young person wants to rap.
What are your views for rap music? I shall be happy to hear from you. Don't forget to comment and share before you leave .you can follow me for more.
Content created and supplied by: JamesLetters (via Opera News )