After the achievement of winning the Grammy award, Burna boy added gram to his name on Instagram, burna boy gram. Winning a Grammy Award is a boost for famous artists.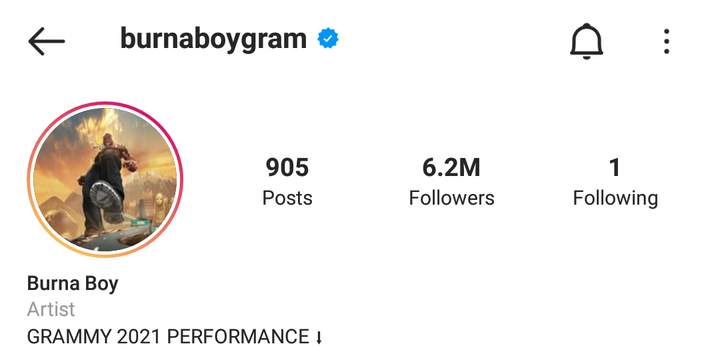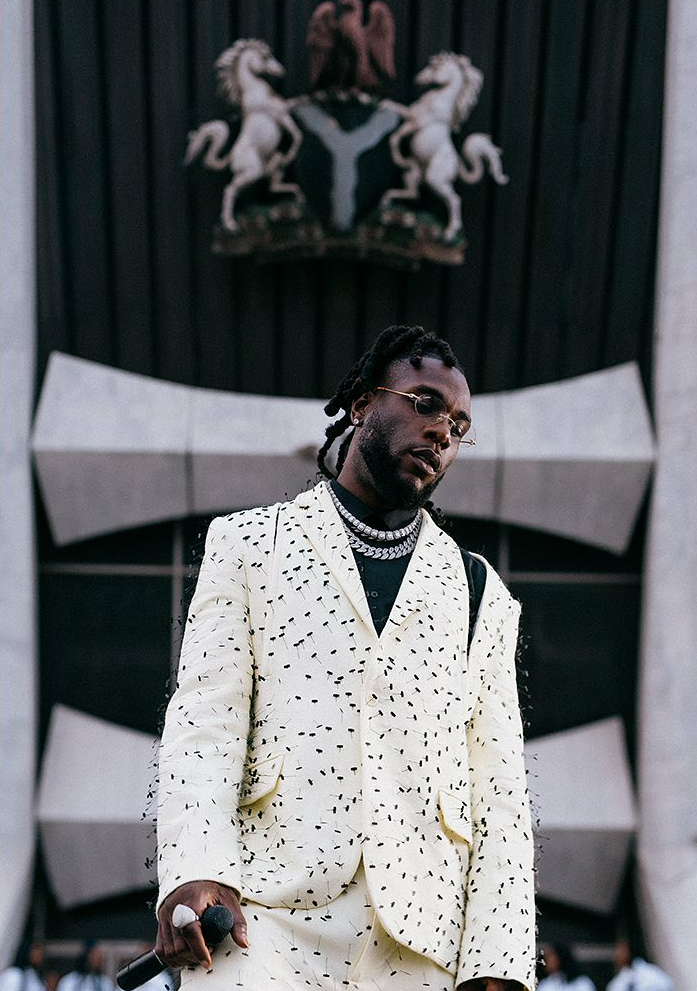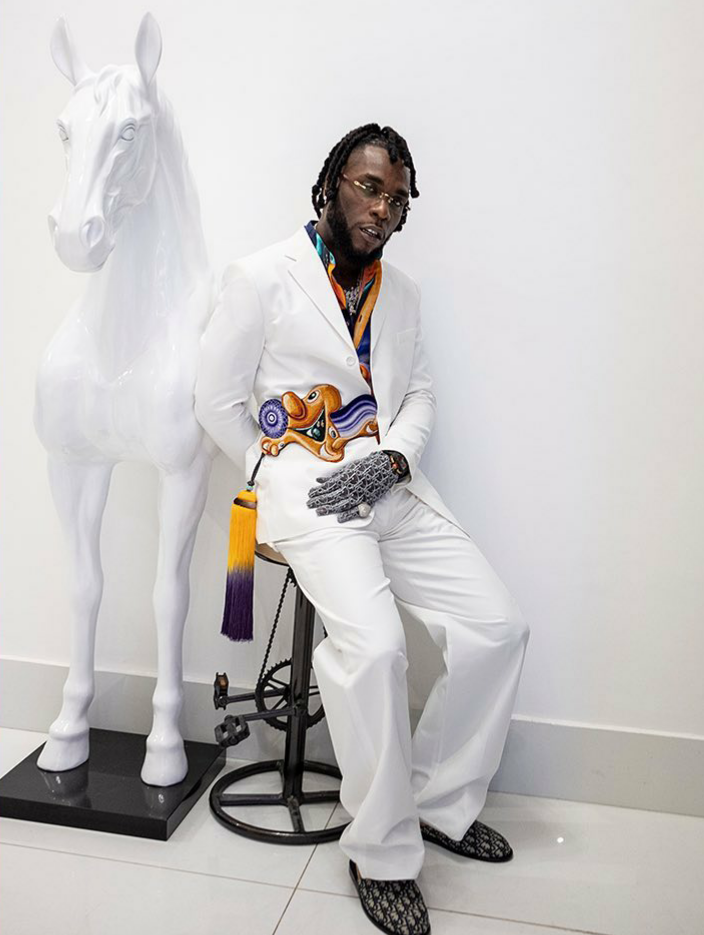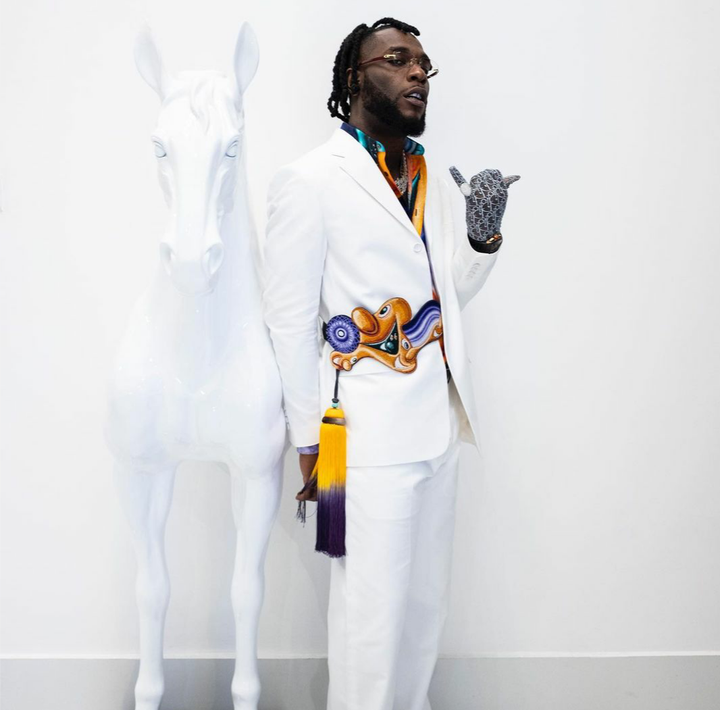 Grammy Award is an award presented by the Recording Academy to award people with white privilege in the name of "recognizing achievement in the music industry."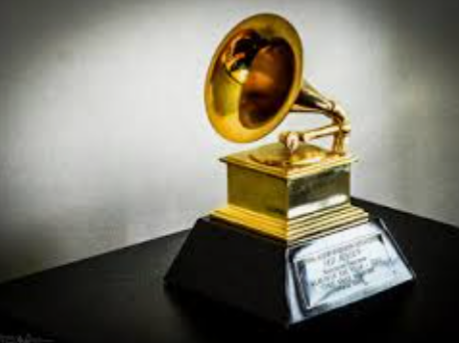 Each Grammy is still made by hand and Gold-plated, but trophies are used during the Awards ceremony. Each trophy features an engraved plaque and is shipped to the winner several weeks after the telecast.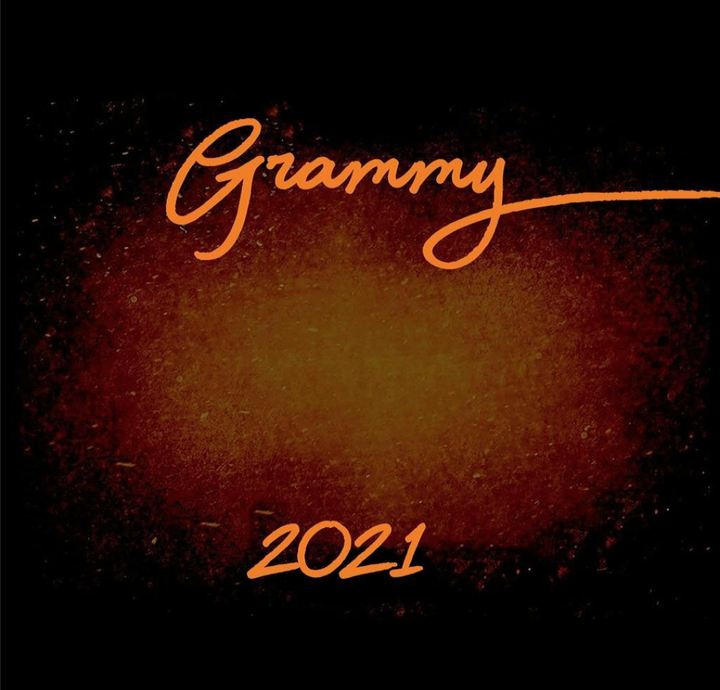 Grammy Award is a huge award winning by nomination, Entries are recordings submitted for Grammy consideration. Entries that meet all eligibility requirements are included in the first ballot, which goes to the Recording Academy's Voting Members, who then vote for the entries they believe should receive a nomination.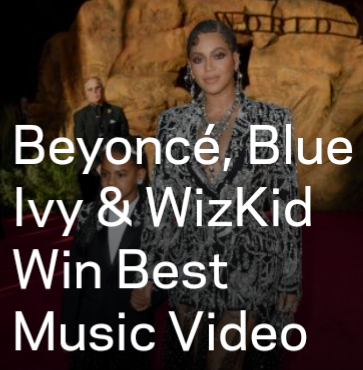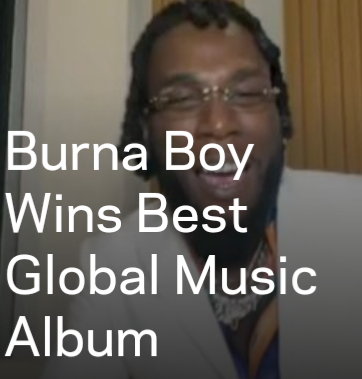 Wizkid and burna boy won 2021 gammy award, they are Nigerians, according to Davido he said: "Whichever way you look at it, this is a victory for Nigeria for the culture and for my people".
indeed this is a huge victory for Nigeria.
what can you say on this?
Content created and supplied by: Dailypop (via Opera News )