12 Funny Pre-wedding Pictures For Your Laughing Pleasure.
Have you ever come across rib cracking pre-wedding Photos? There are lots of them taken by different would be couples. Taking hilarious pre-wedding Photos is also part of how to become creatively unique in your wedding plans. You simply say enough of the regular pre-wedding pictures that everyone has been taking and decided to do something different and hilarious. Even if people had to mock you after laughing at those pictures, your mission of making them laugh has been accomplished. 
Today, I have about 12 funny pre-wedding Photos for your viewing pleasure. Let us start looking at them one by one. Here is the first one;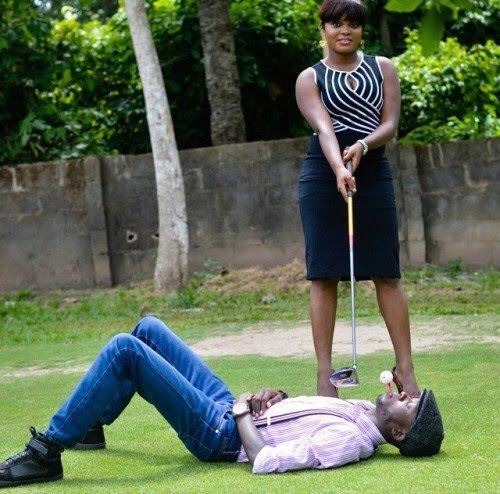 When I looked at this photo, I bursted into heavy laughter after realizing the funny part of it. Now, this is it; The lady want to play Golf with her man's mouth but what if the stick ended up hitting his jaw? Lol. Over to another one;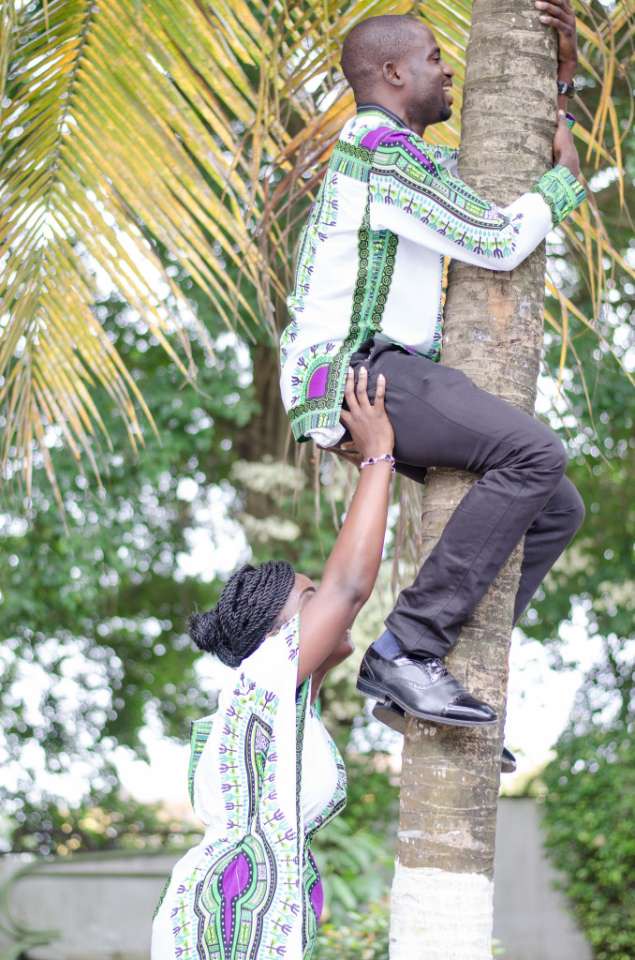 If you look at this one carefully, you will say the lady is demonstrating how she is going to help her husband but what if her hands become weak? Falling from Palm tree things on point. Another one;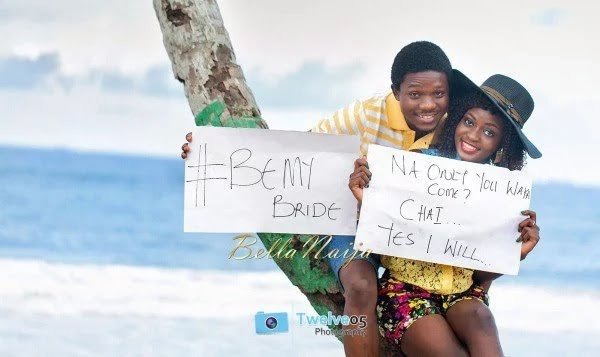 Just a simple proposal and she is asking if the guy came alone. Wait, have people started proposing in the presence of kinsmen? Or is she expecting an assistant proposer? 🤣🤣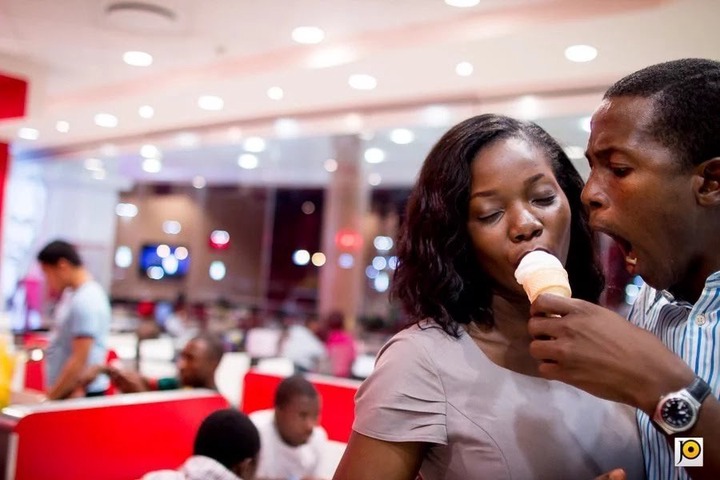 This is a genius in the kingdom of longerthroat. This is what happens when you don't have enough money to buy for both of you and want to sacrifice for your woman but seriously praying she remembers you have not taken. 😄😄😄
Guys there are more of them. Just go though the rest and catch fun;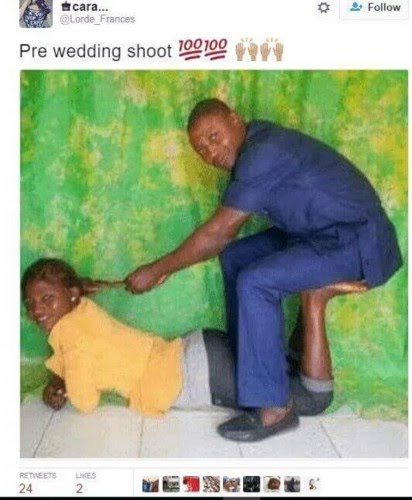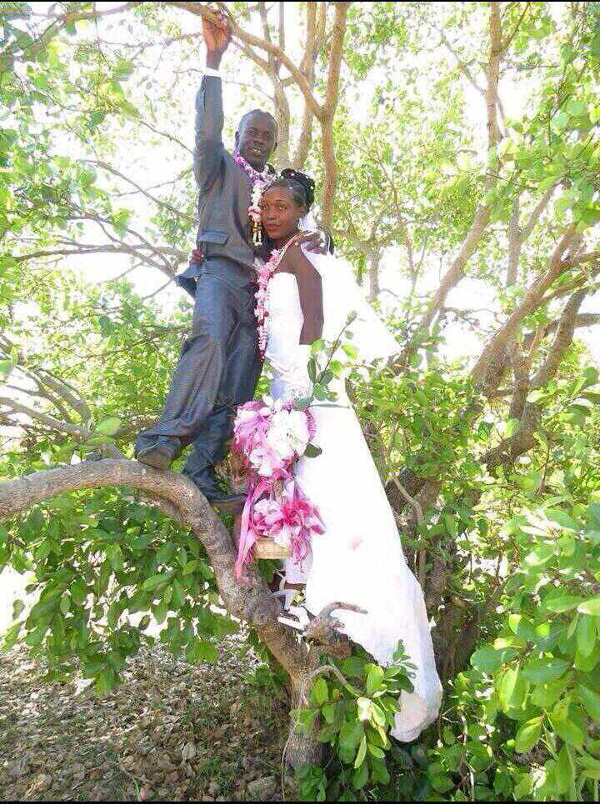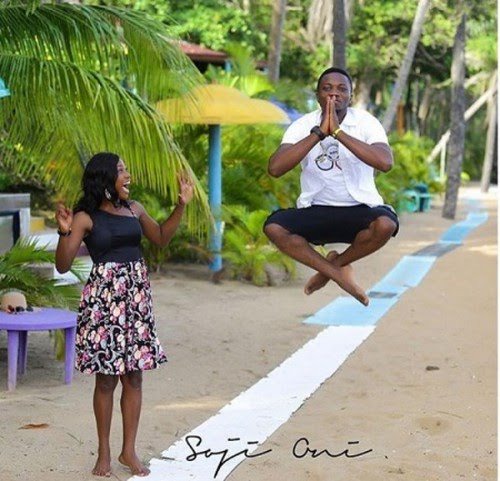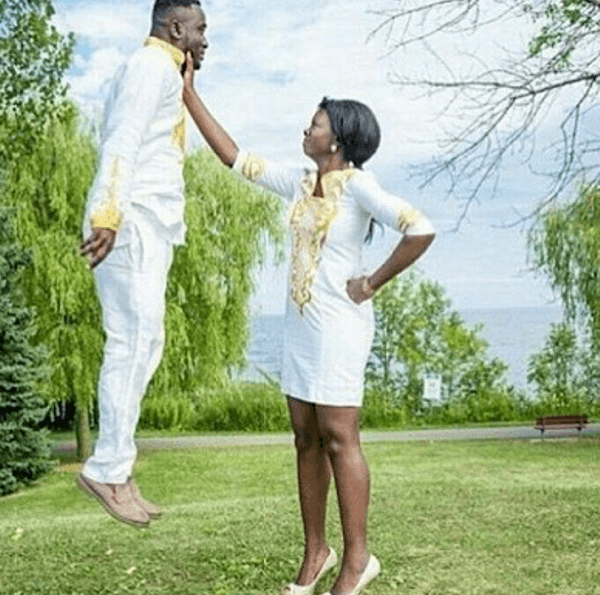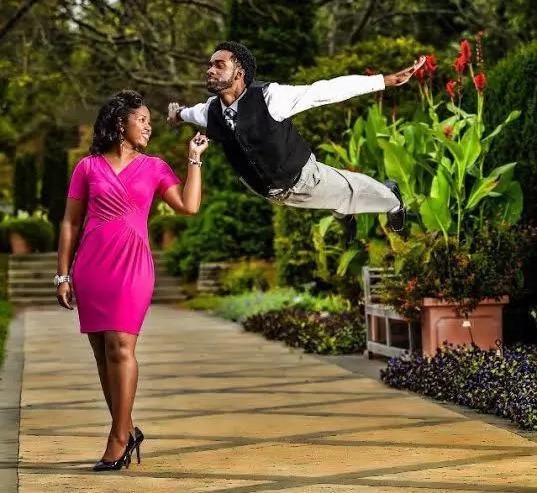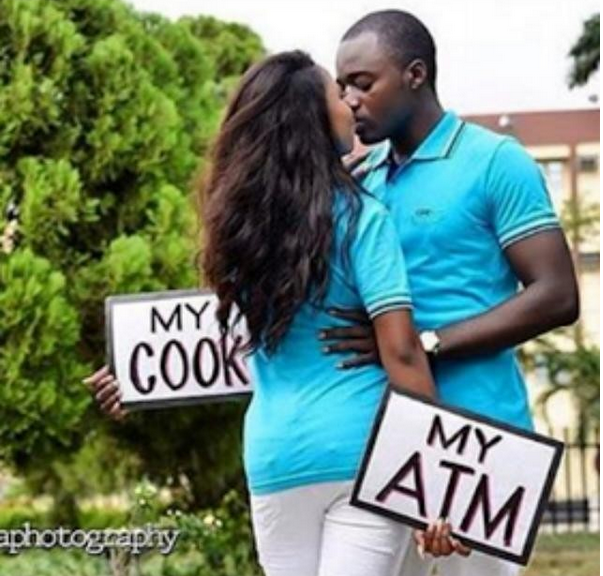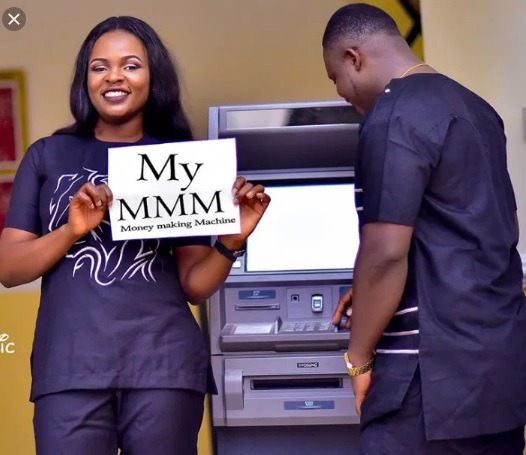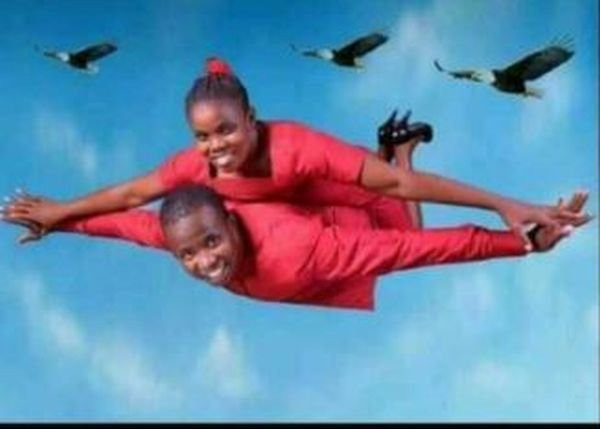 Which of the photos really got you laughing most? Please share the article.
Content created and supplied by: Petertech (via Opera News )