Recently, I came across a caption on Instagram, just looking at the people the caption was talking about got me angry, sometimes bloggers do things to generate traffic on their blog.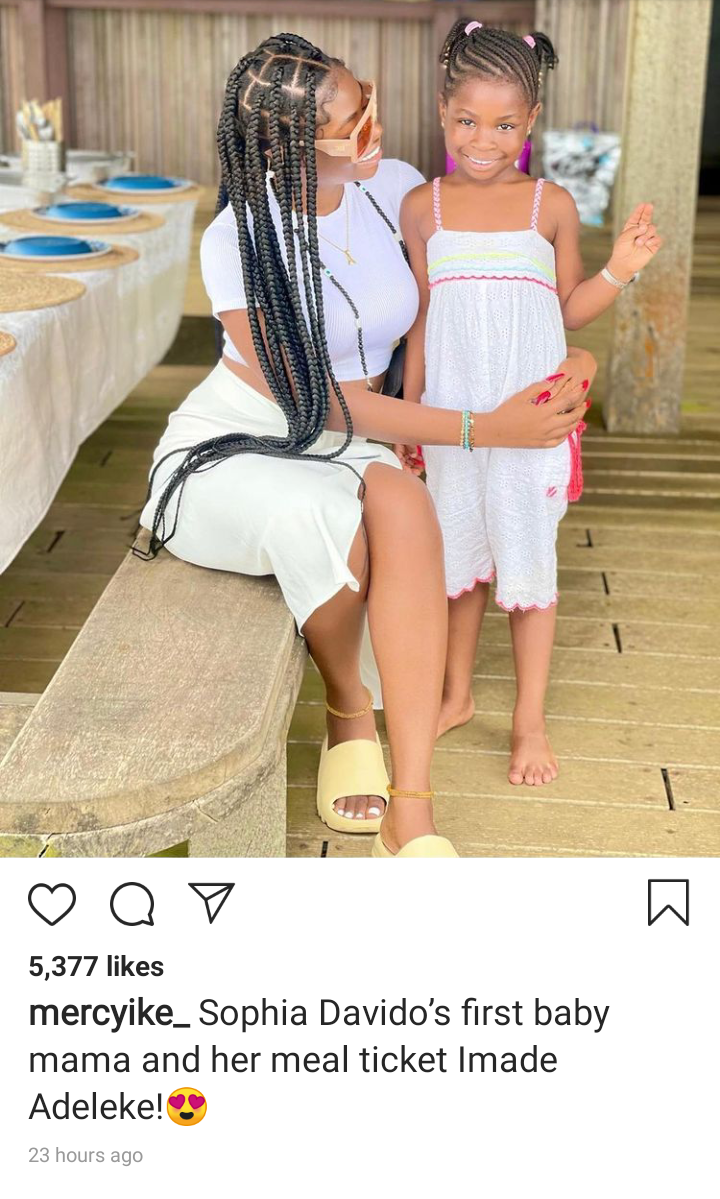 They don't mind if what they are doing or writing is making the person they are talking about happy. in most cases, bloggers write what will attract people to their blog thereby generating more likes and comments, this gives them some kind of satisfaction.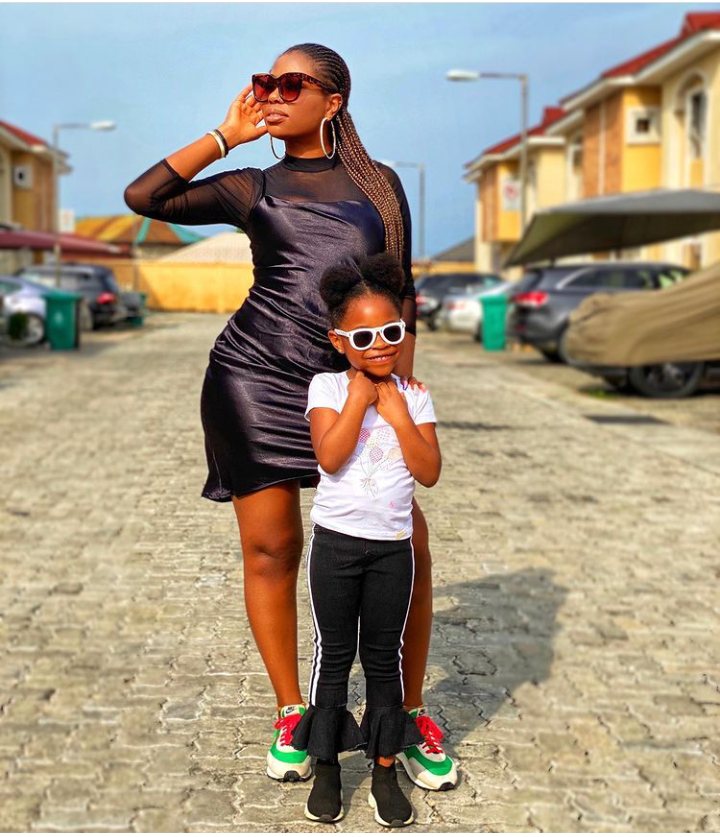 when you say stuffs that are lies or pass derogatory remarks about someone, do you for a second thought about the person's mental health? Some bloggers drives people to depression.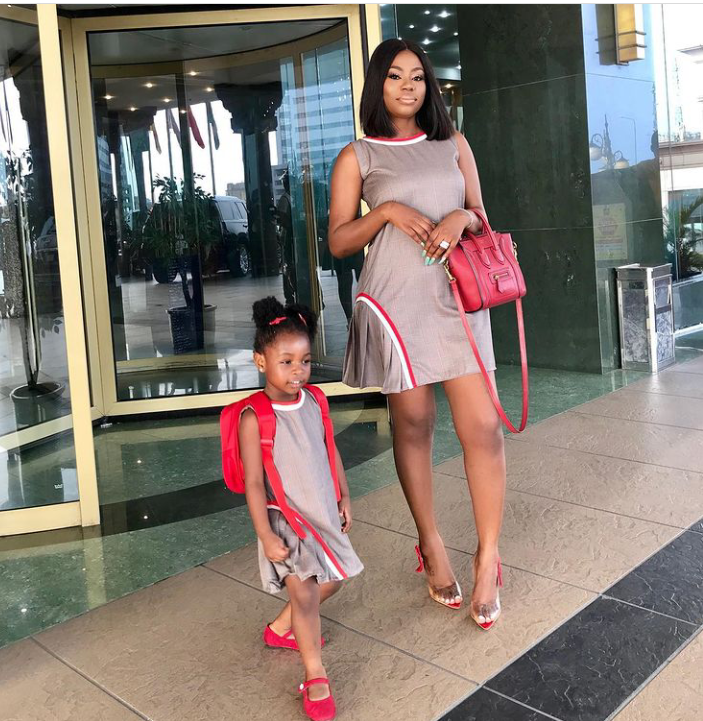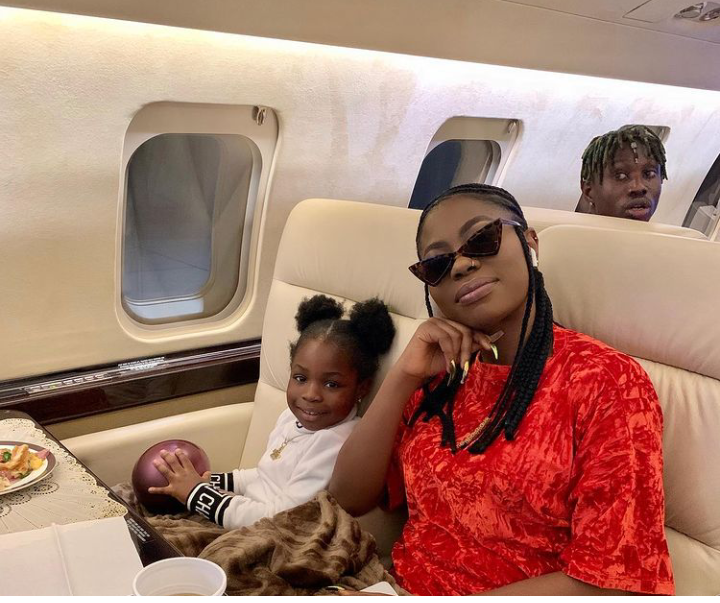 commenting is quite different, because you only comment on the topic being discussed. But bloggers will bring one evil caption from the pit of hell to torment who ever is unlucky to tickle their fancy.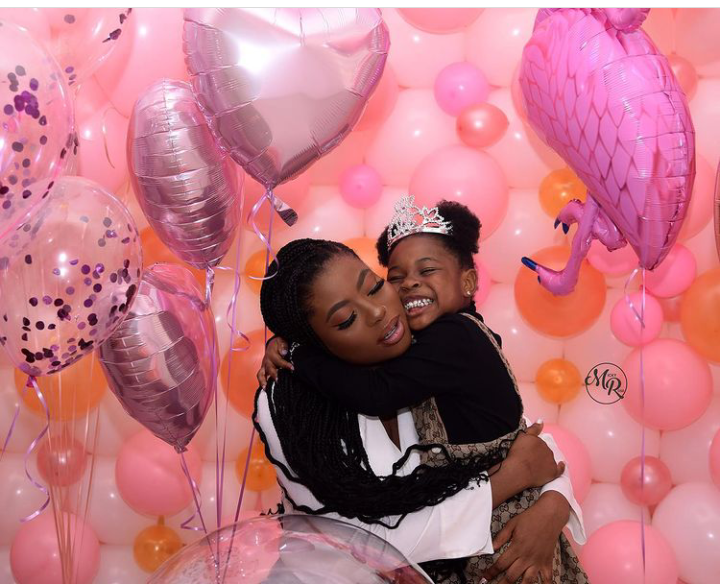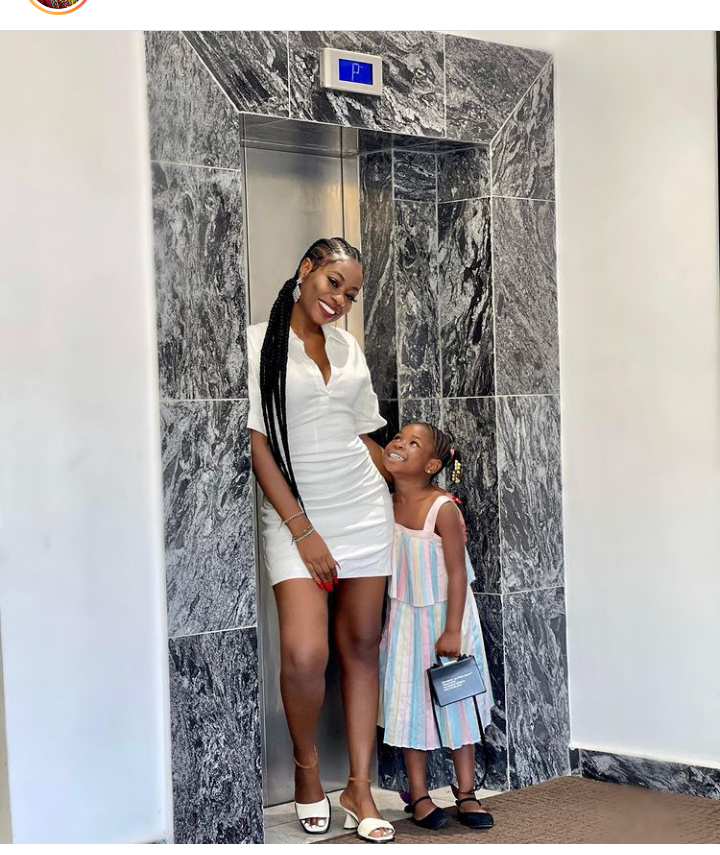 There was this picture of Davido's baby mama, Sophia Momodu, with her daughter, Aurora Imade Adeleke (Imade is Davido's late mother's name).
One blogger could not find any better caption for it but to tag it "Sophia Davido's first baby mama and her meal ticket Imade Adeleke". 
Being a baby mama does not mean she doesn't work, infact Sophia is an entrepreneur. She is the CEO and creative director of The Sophia Momodu Brand. She is a social media influencer, a brand ambassador and also a host to her own show.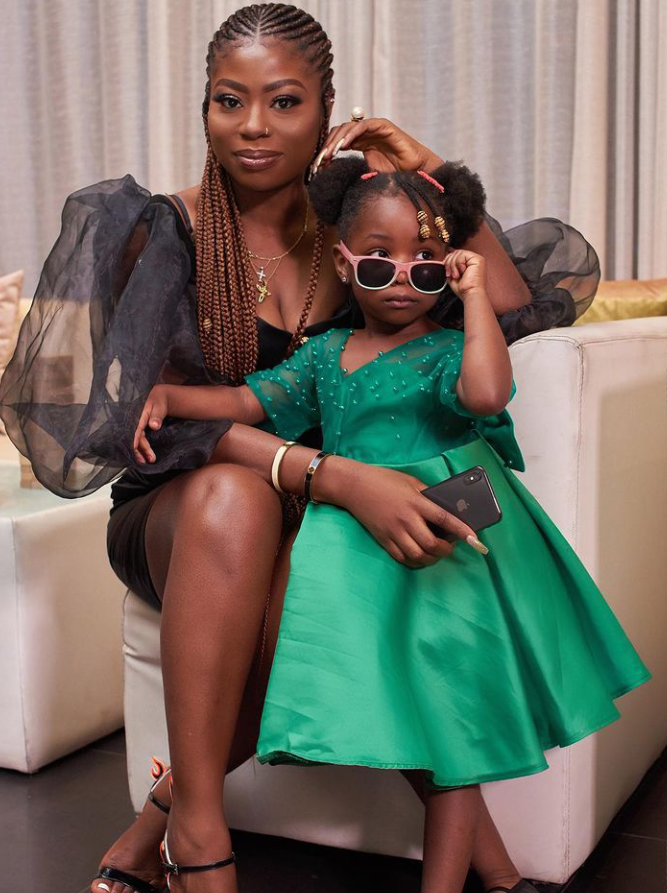 So before any blogger can tag people with their evil caption, they should at least do a little digging about their sheep which is about to be taken to the slaughter house.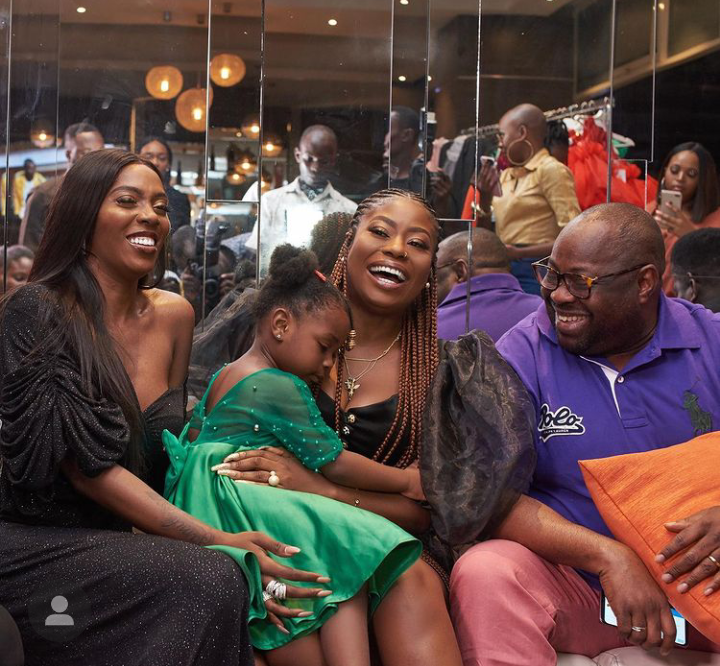 Sophia had not made any comment about the caption, I guess she's used to it by now.
This had also generated a lot of comments, while some are not happy about the caption some are in support of it and others just laughed it off.
Here are some of the comments.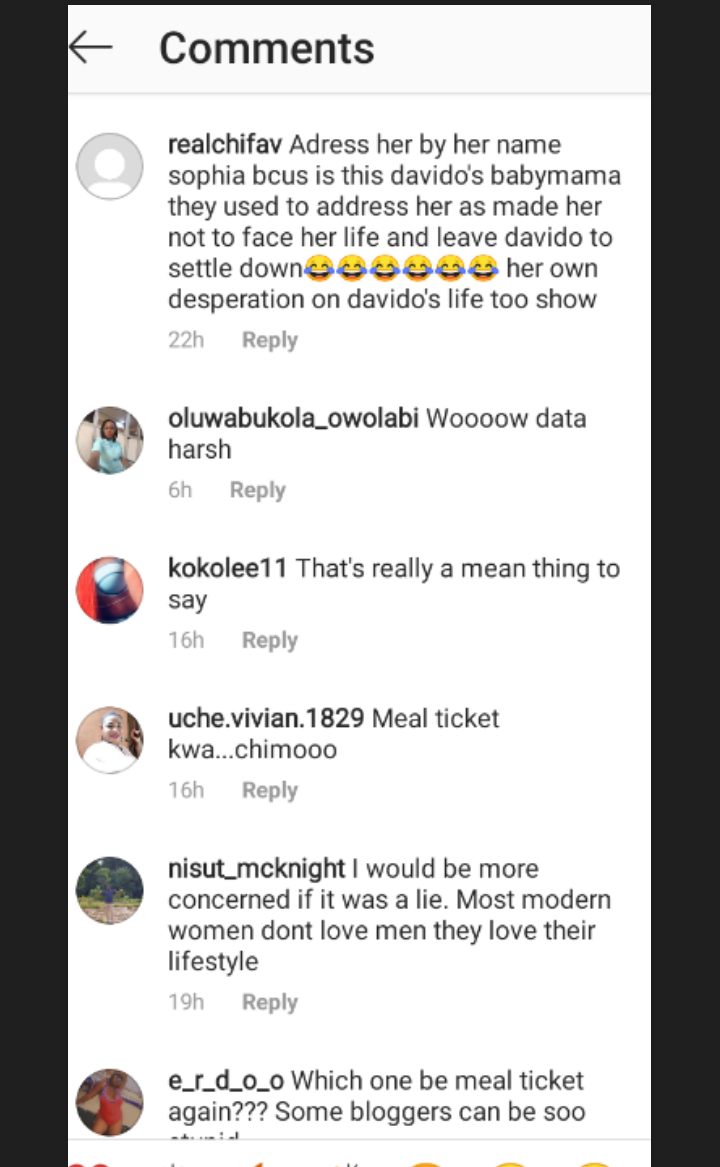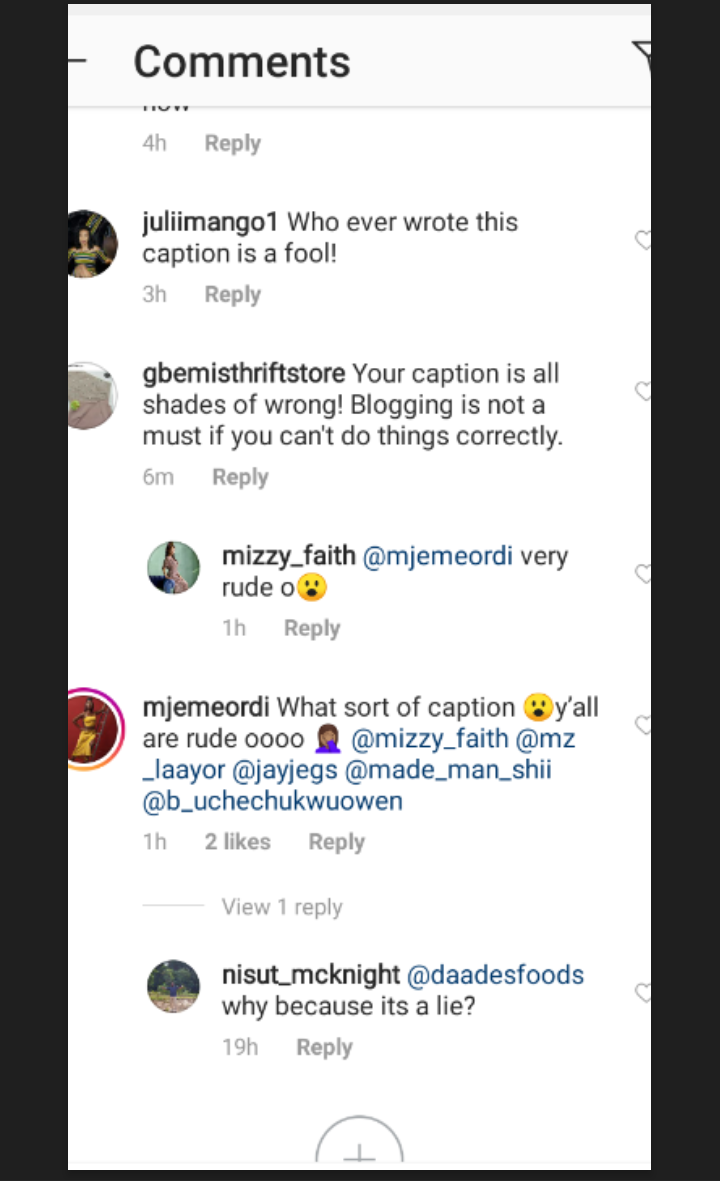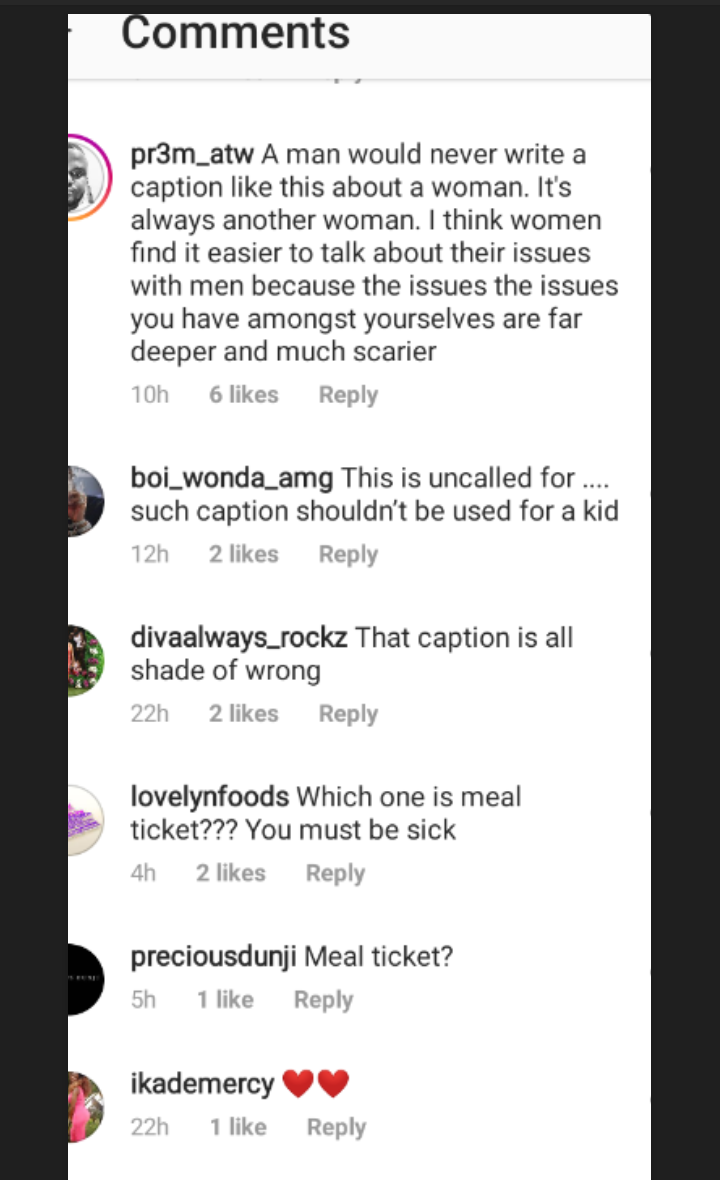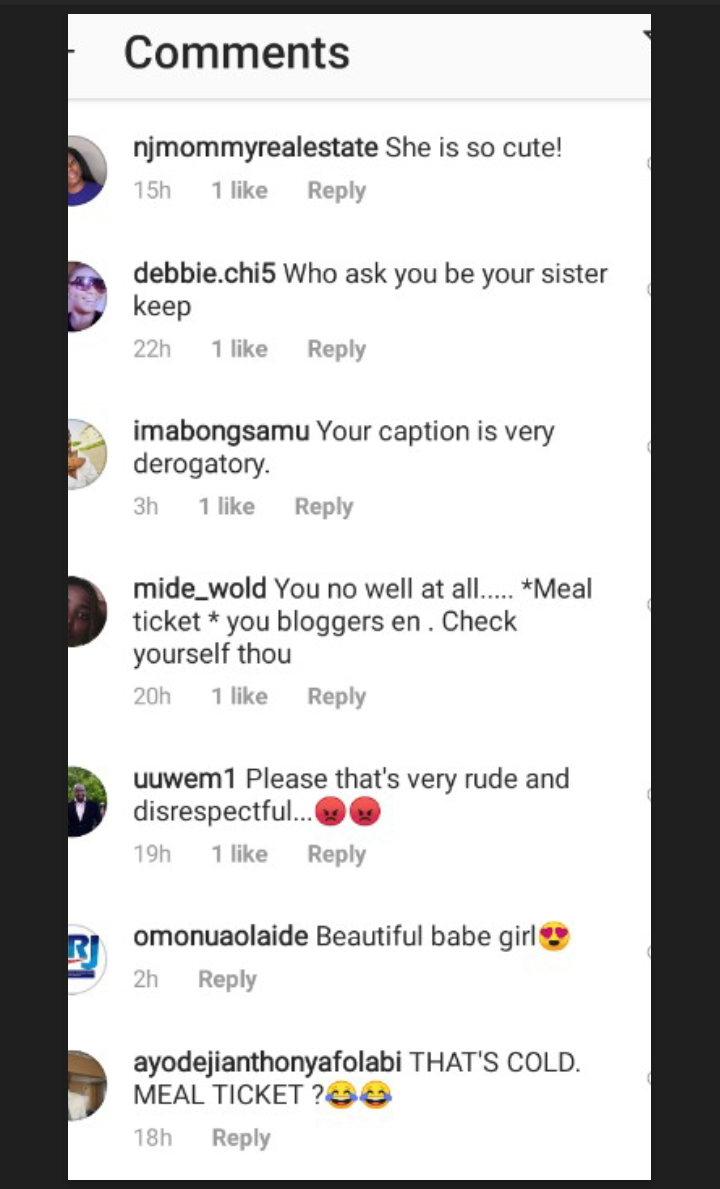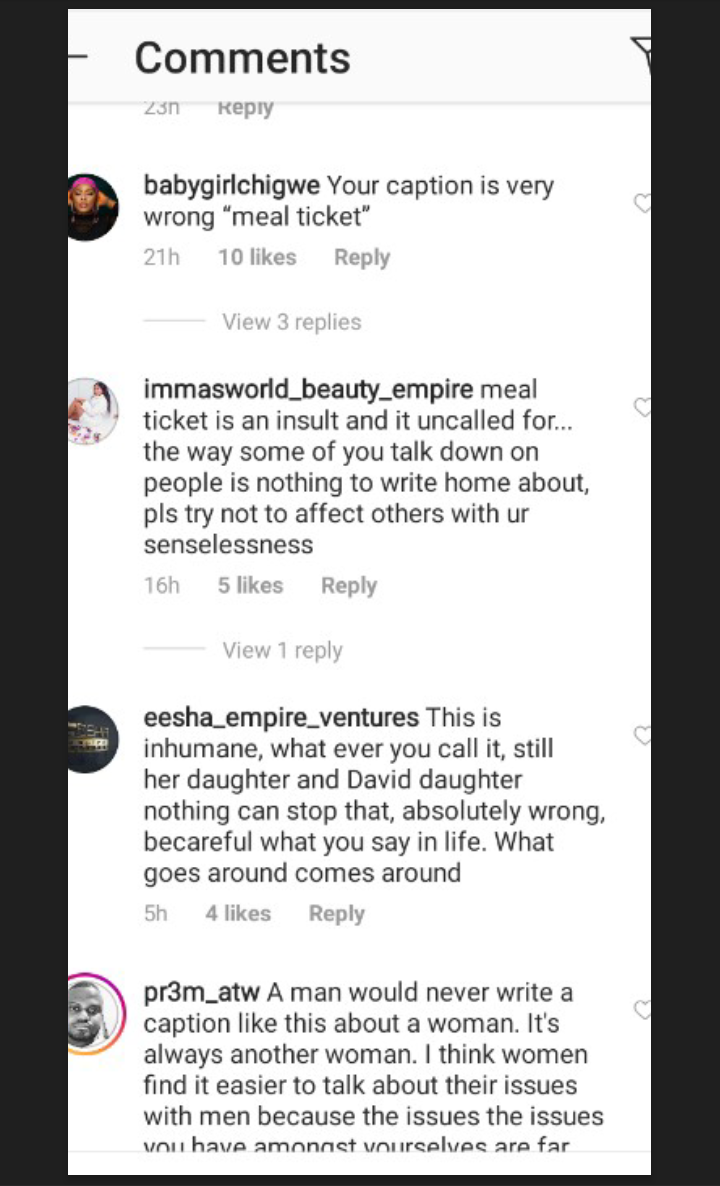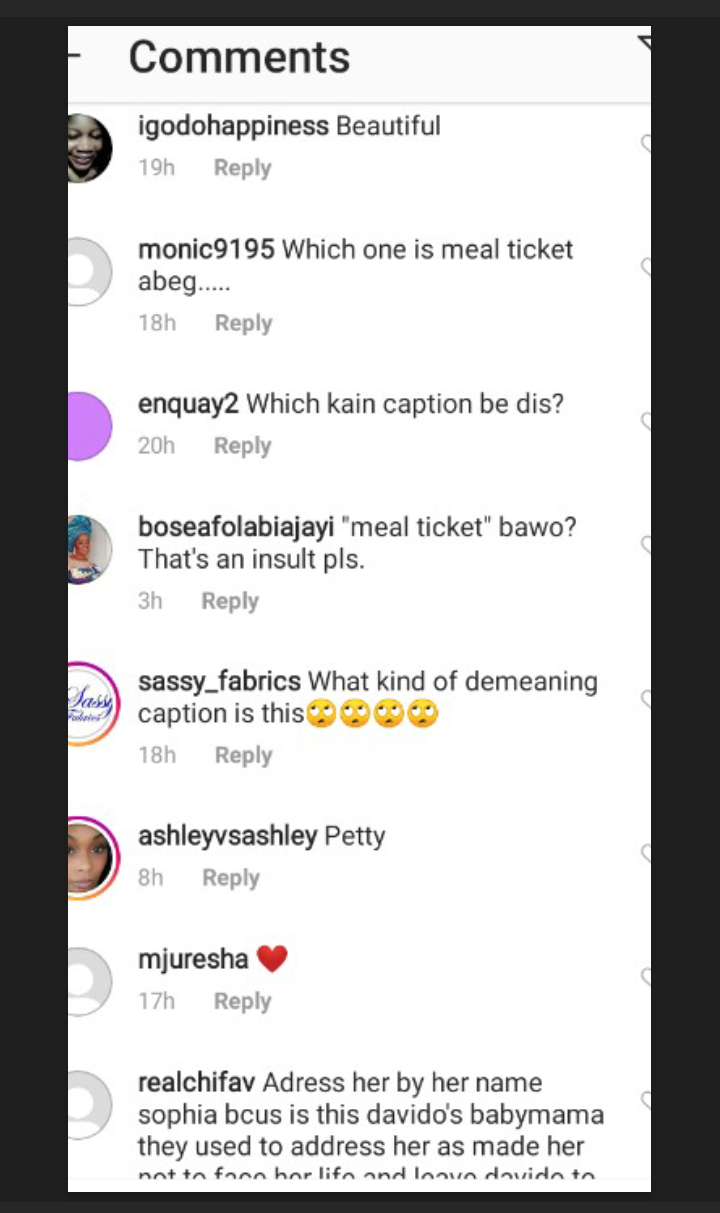 Content created and supplied by: Sprout36media (via Opera News )