Stephany and Sierra Edoh are very beautiful and Good looking Instagram Influencers.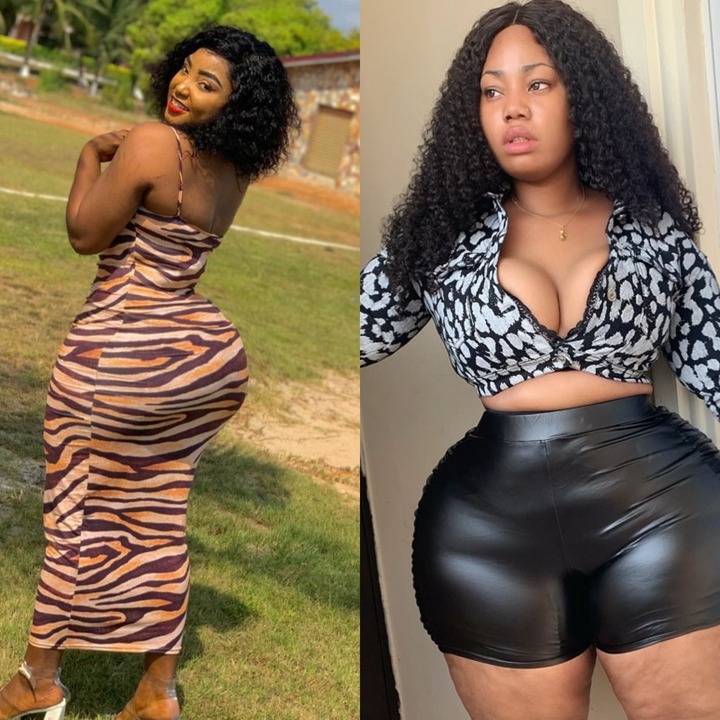 According to their profiles the are both very popular on Instagram as they can boast of thousands of followers.
We will be going through their pictures, and comparing the two beautiful ladies on which is more beautiful.
Sierra Edoh is a beautiful young Nigerian lady And very popular on Instagram with over two hundred and fifty thousand followers.
According to her profile, she is an Entrepreneur, a Plus-Size Model, Plus-Size Influencer and a business owner. After going through her profile i noticed that she has Influenced for several brands and runs an online shop, specialised on female fashions.
Checkout some lovely pictures of Sierra Edoh below: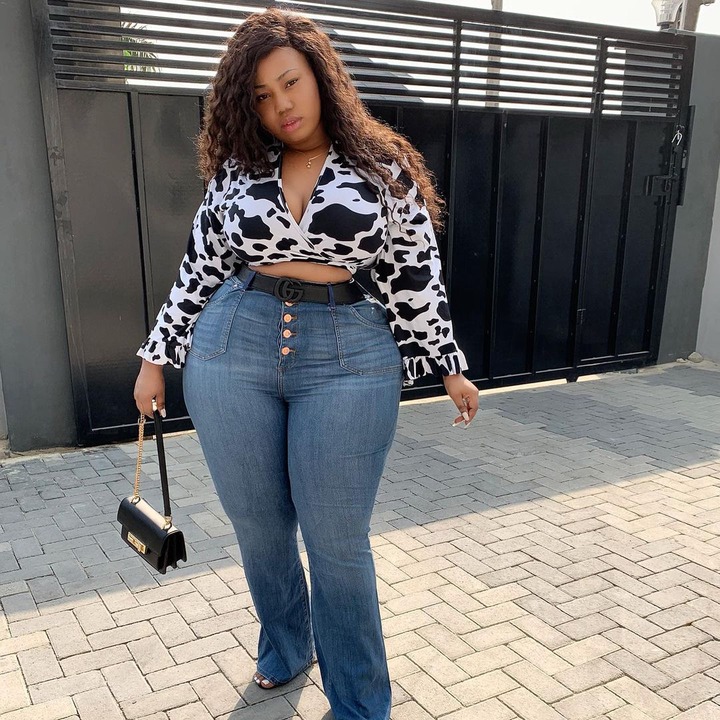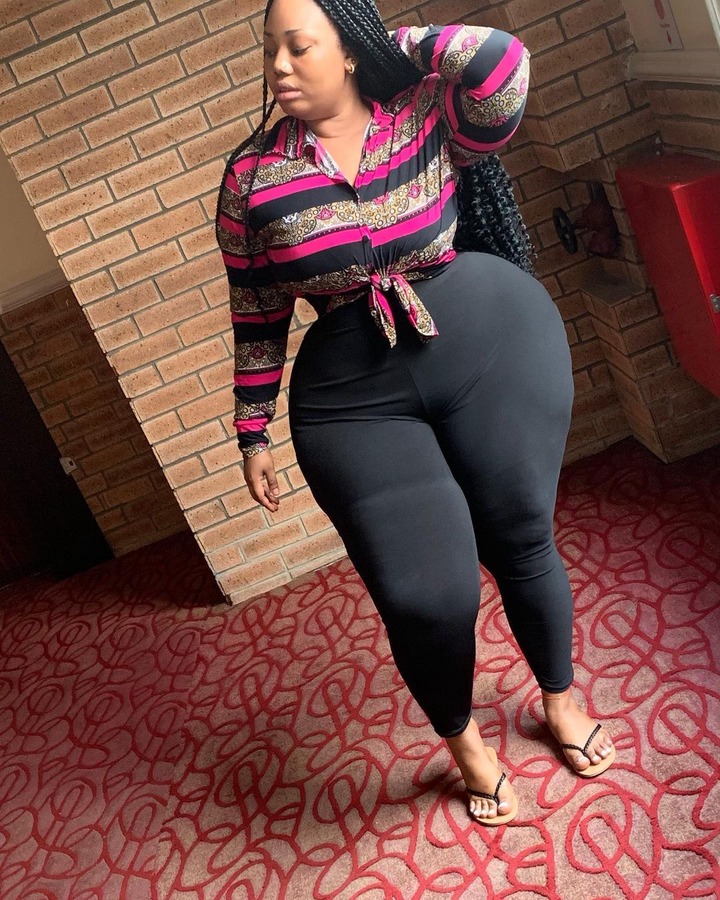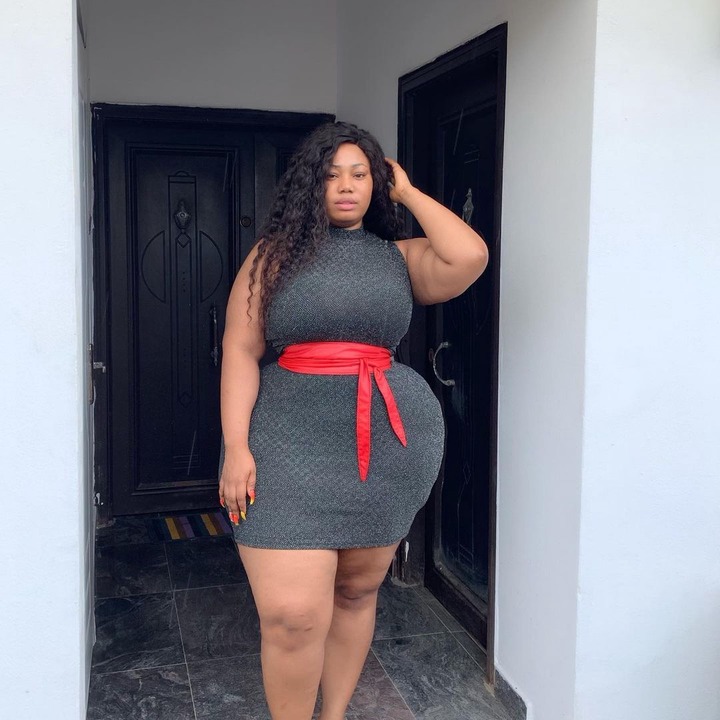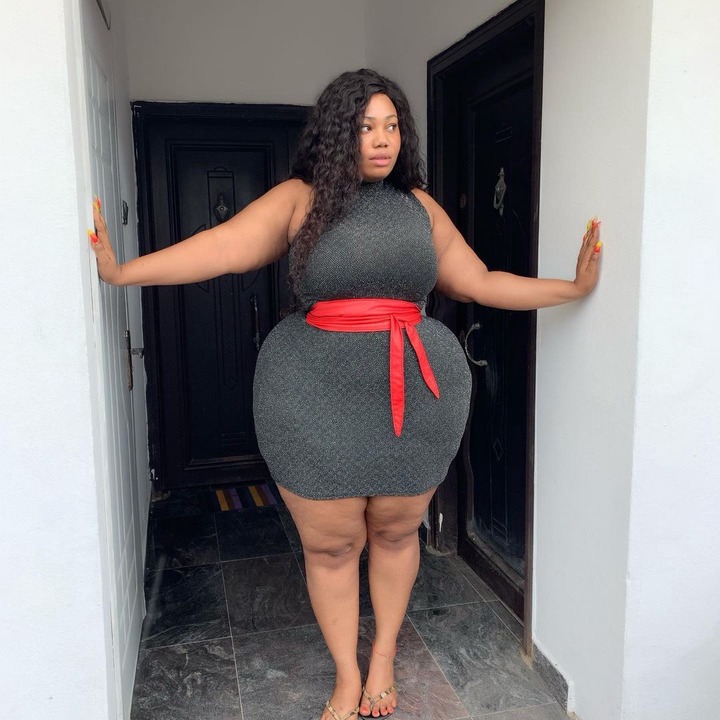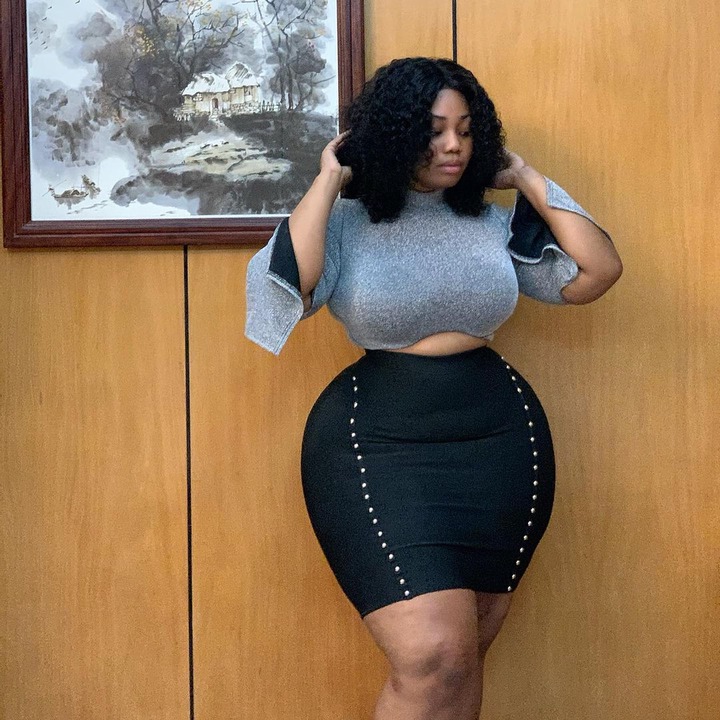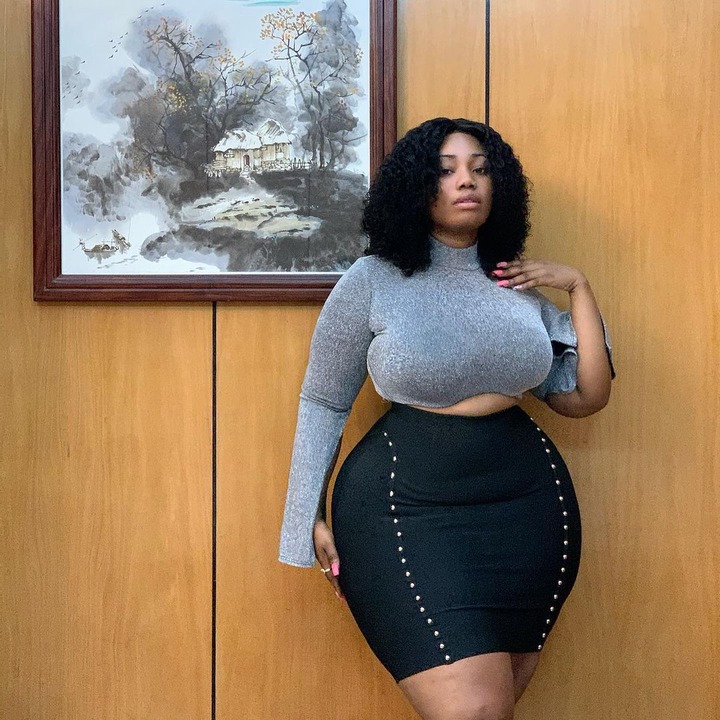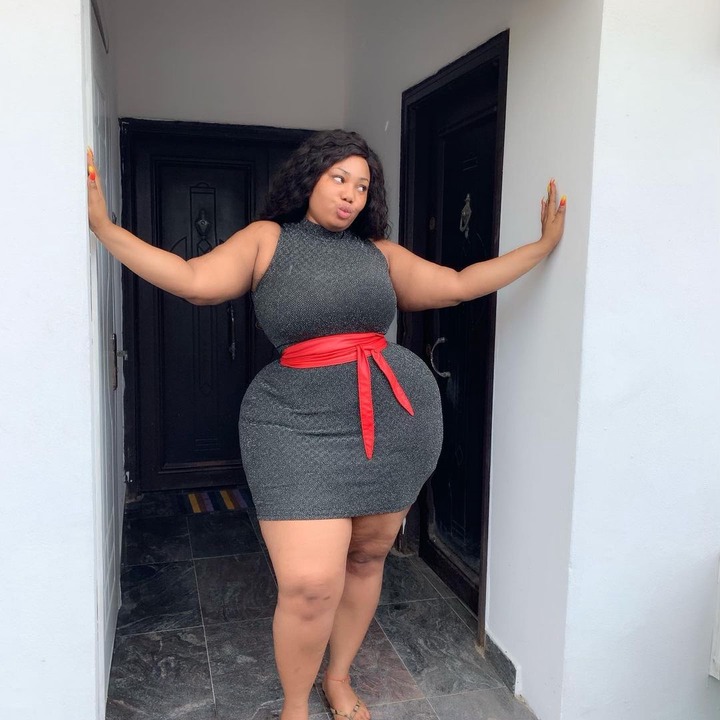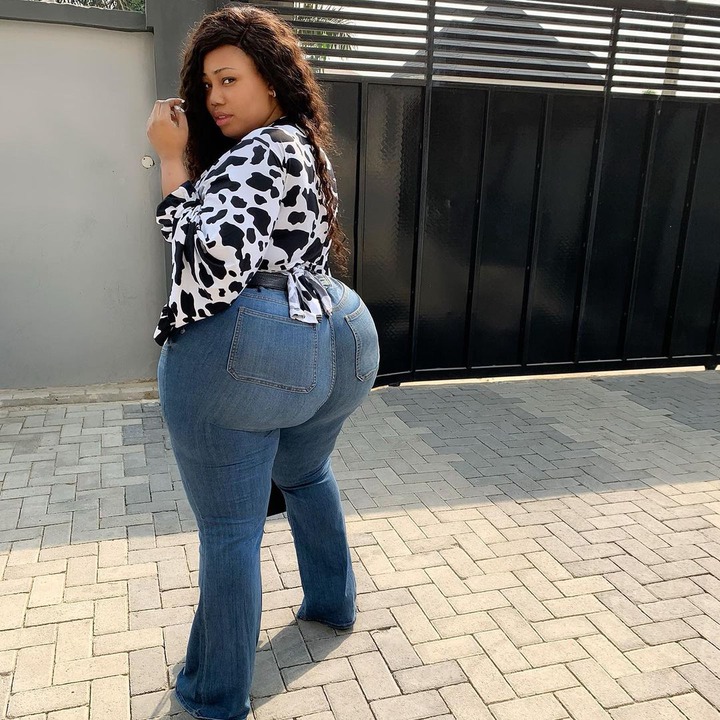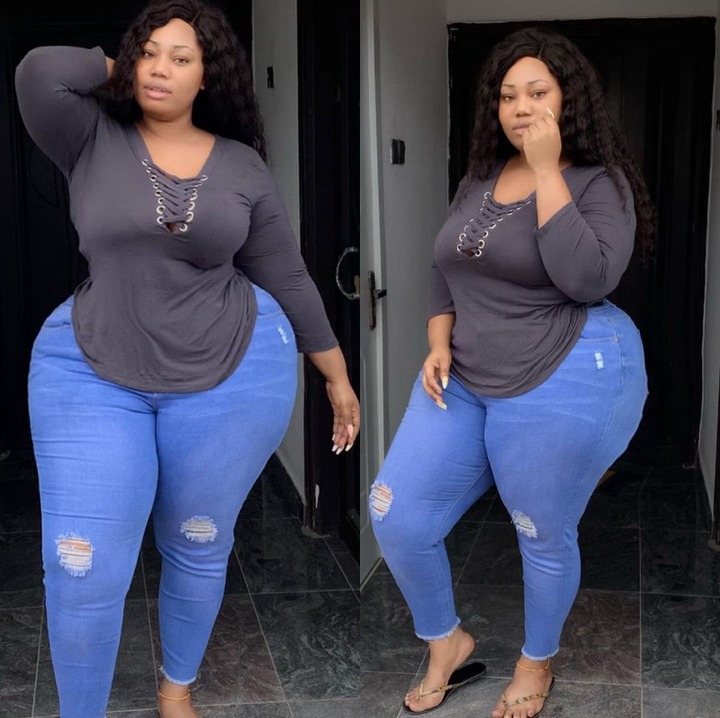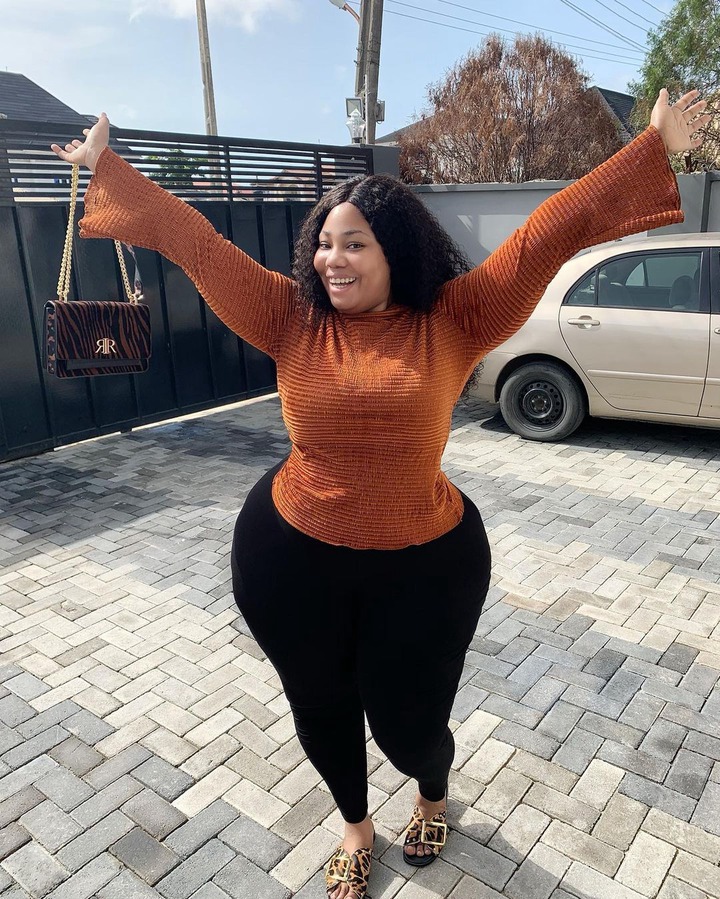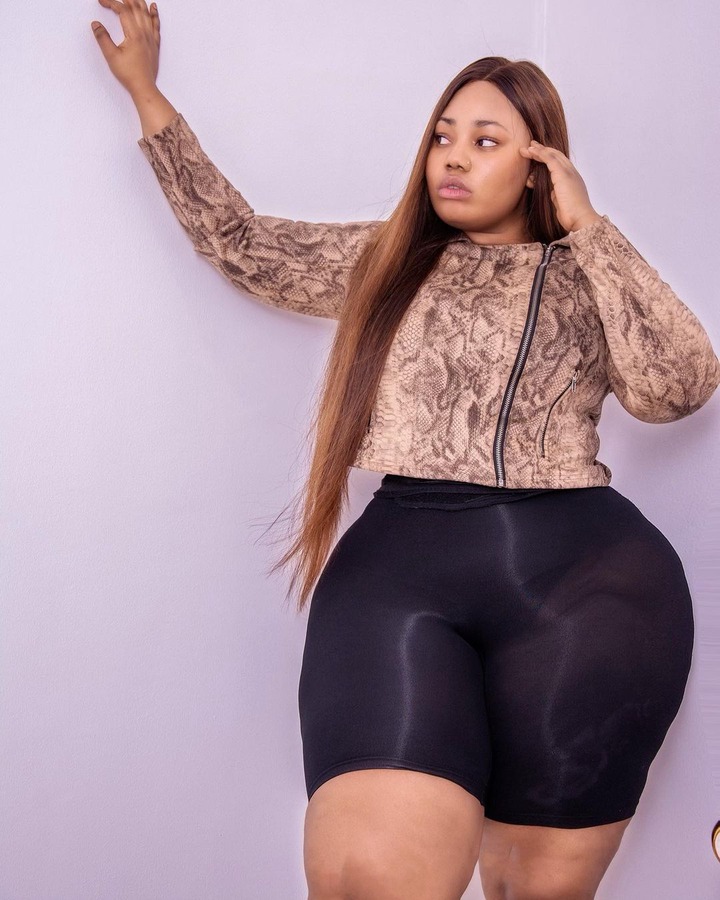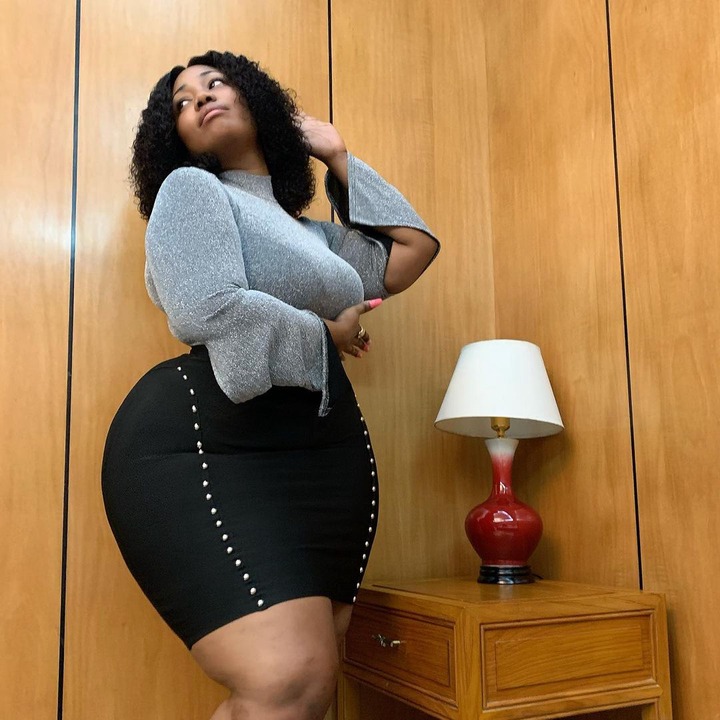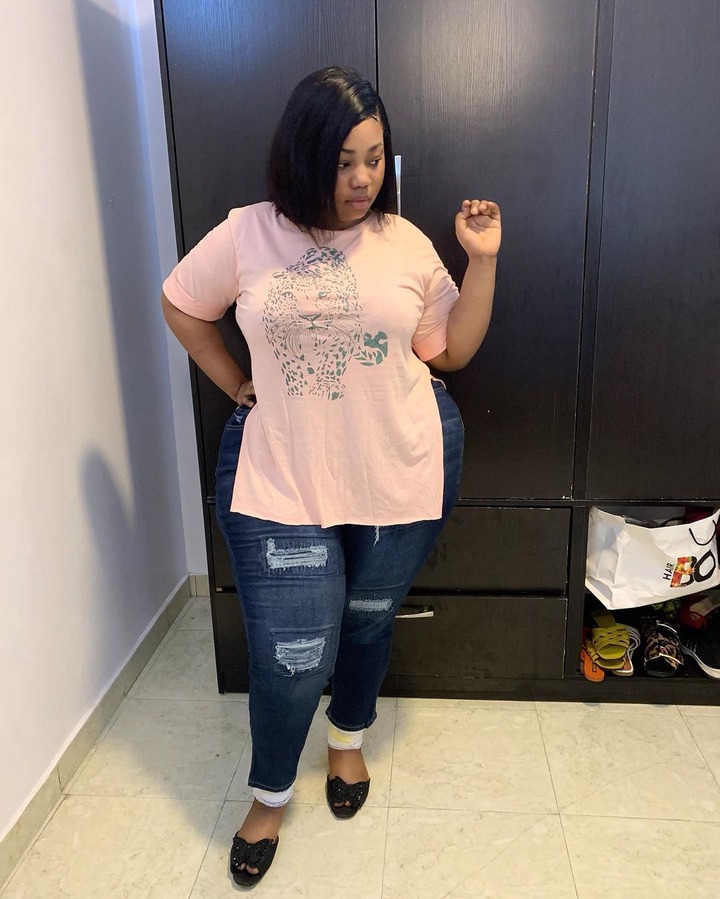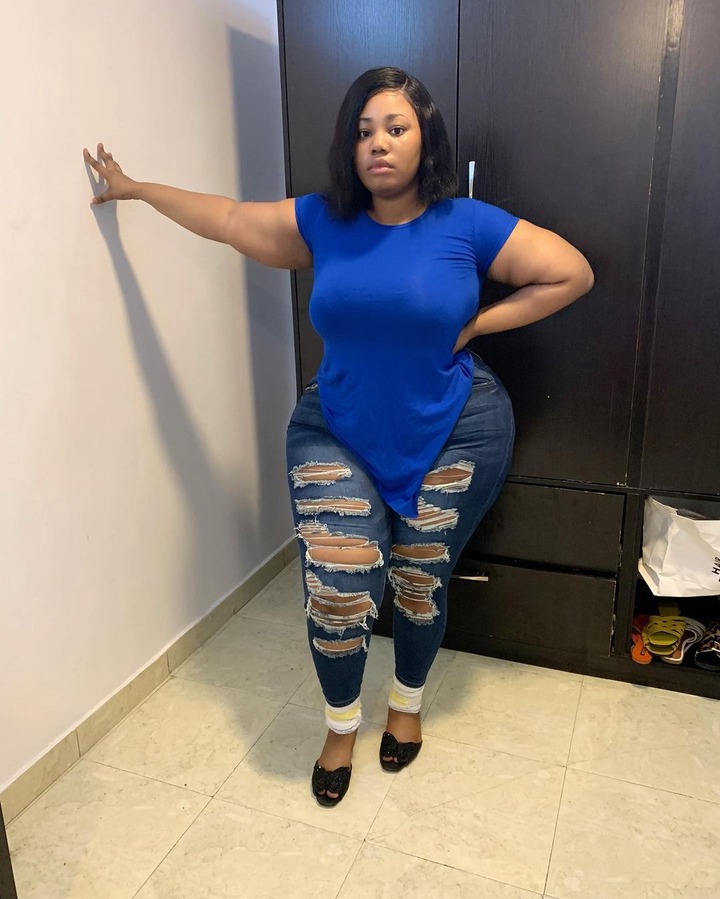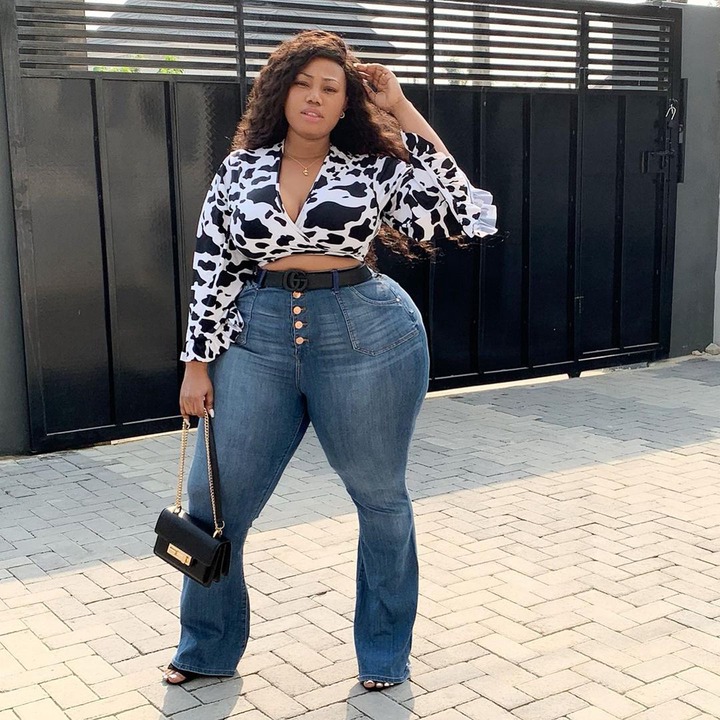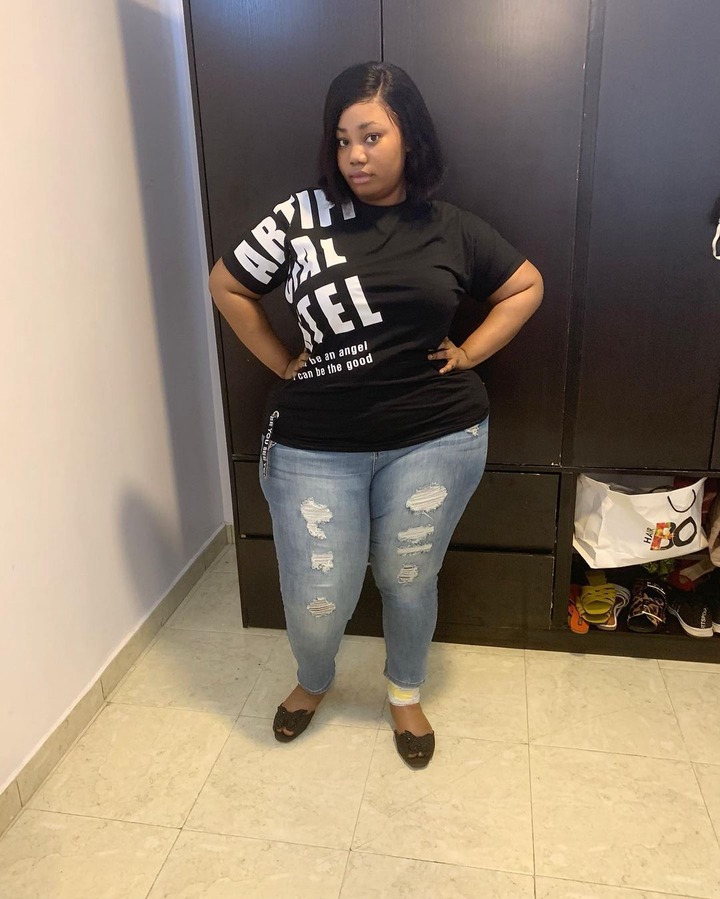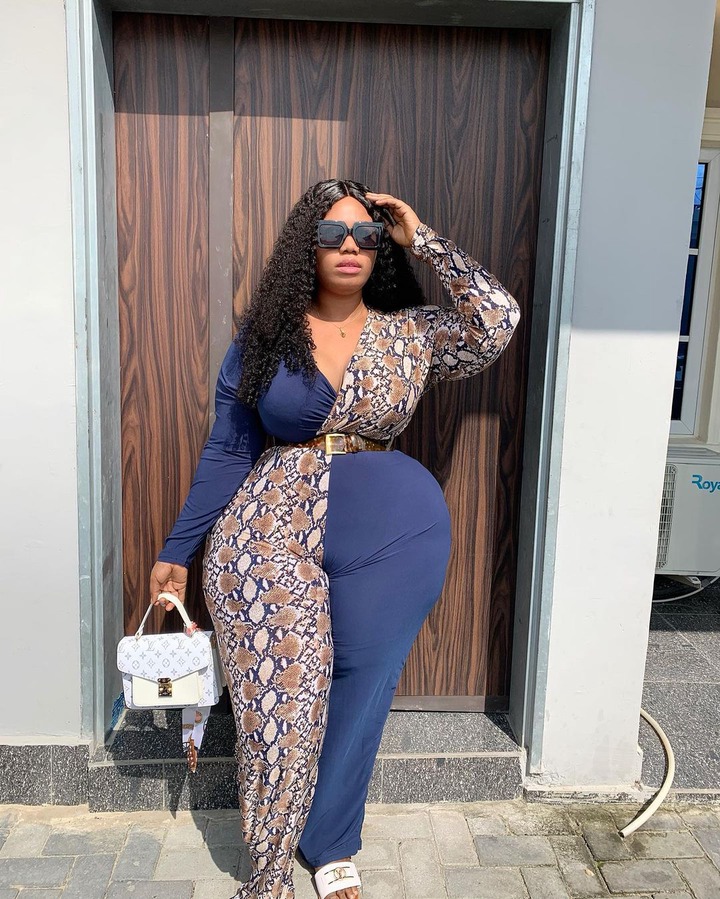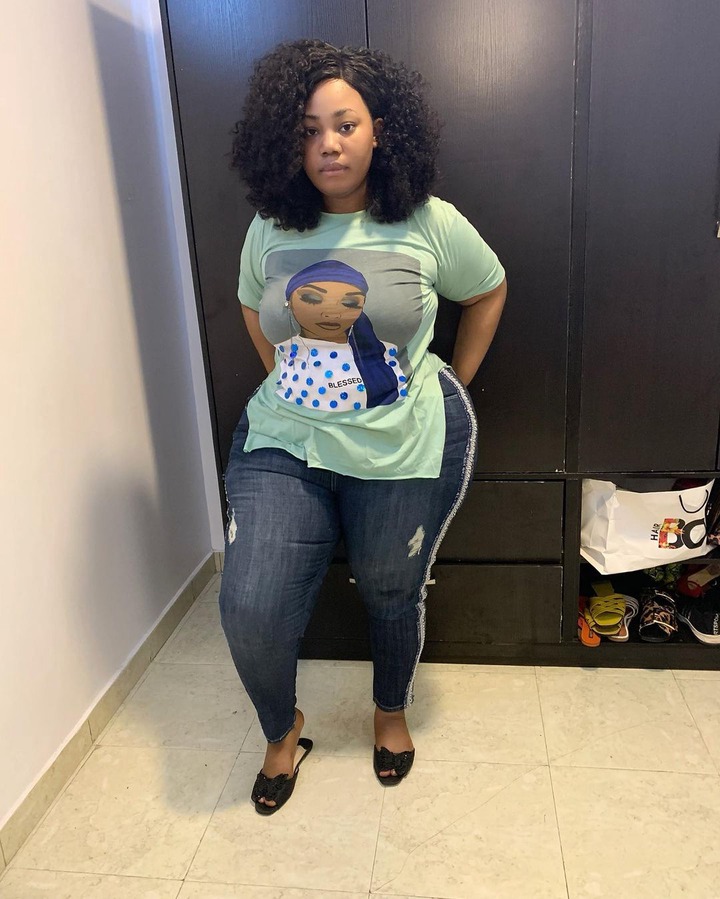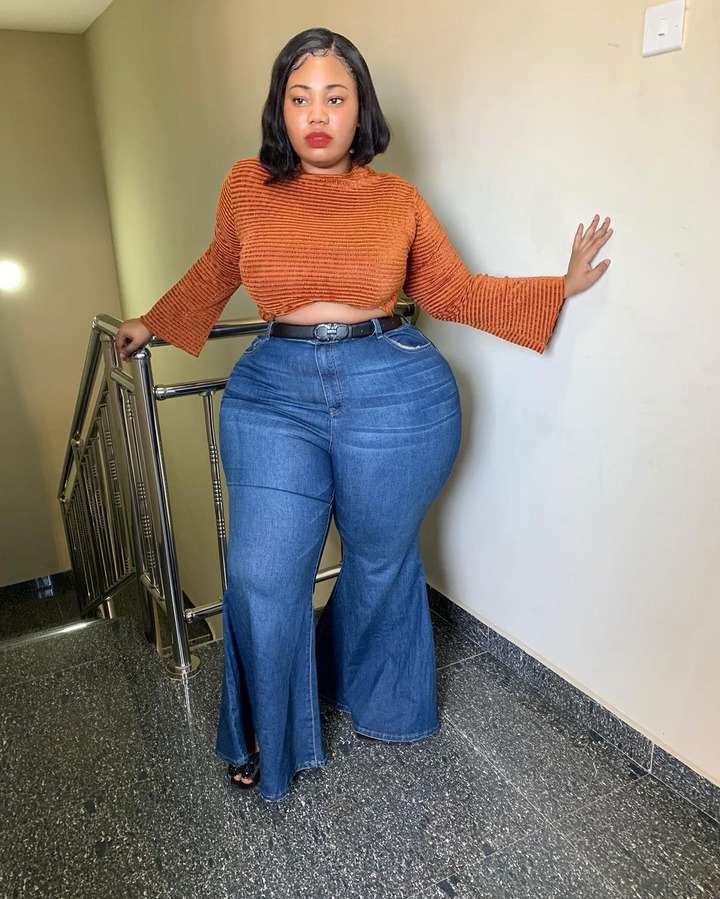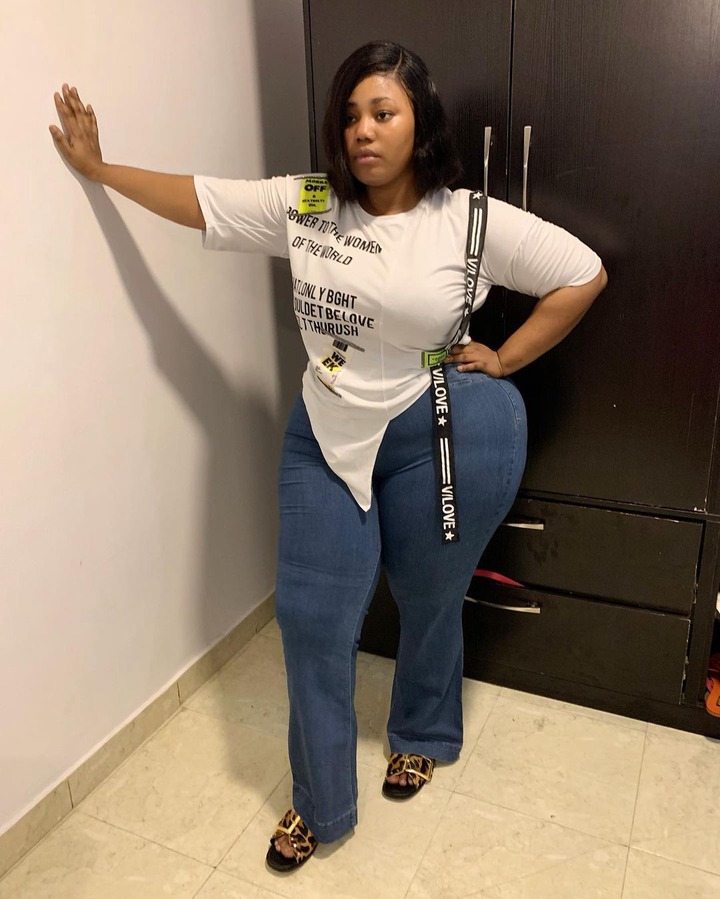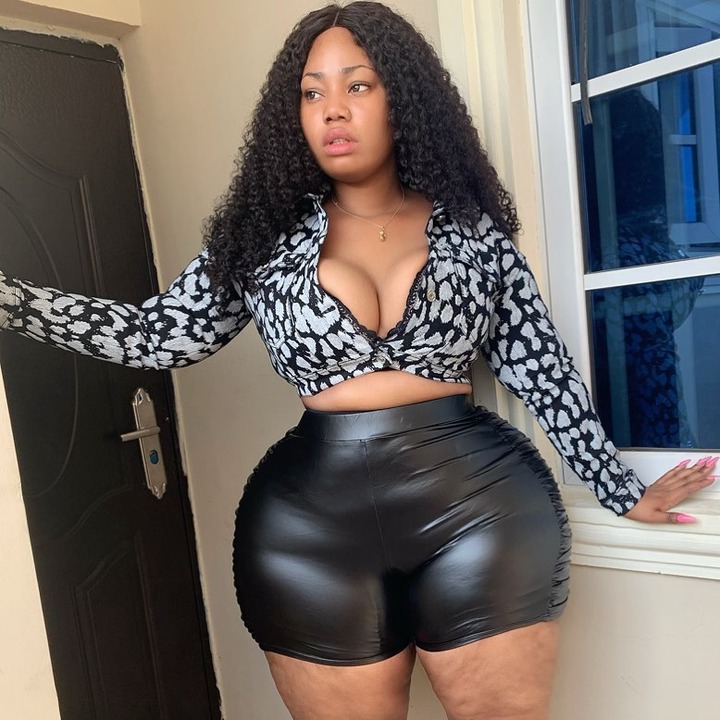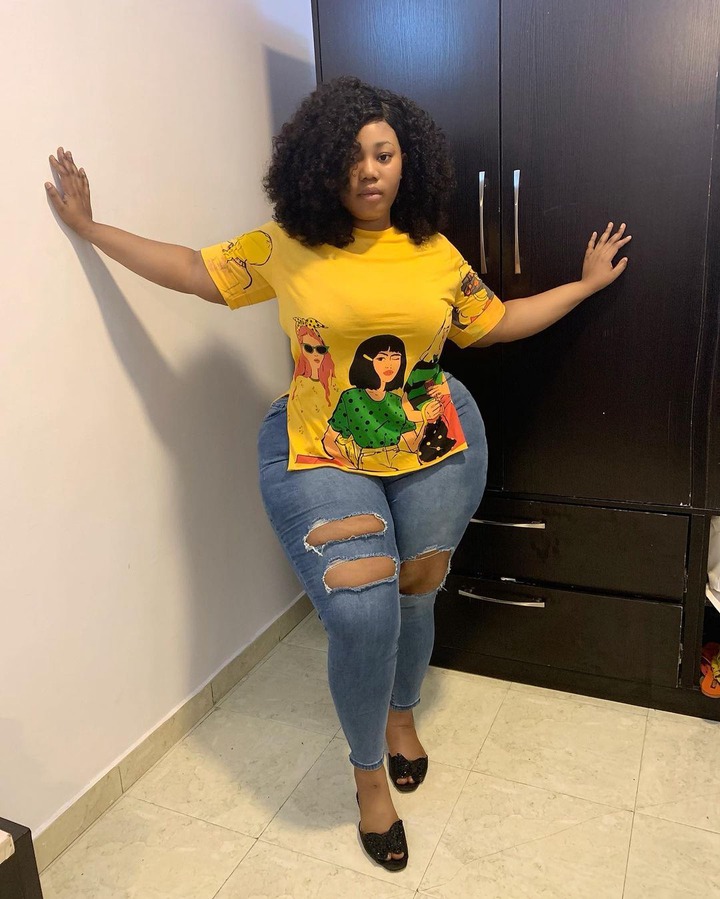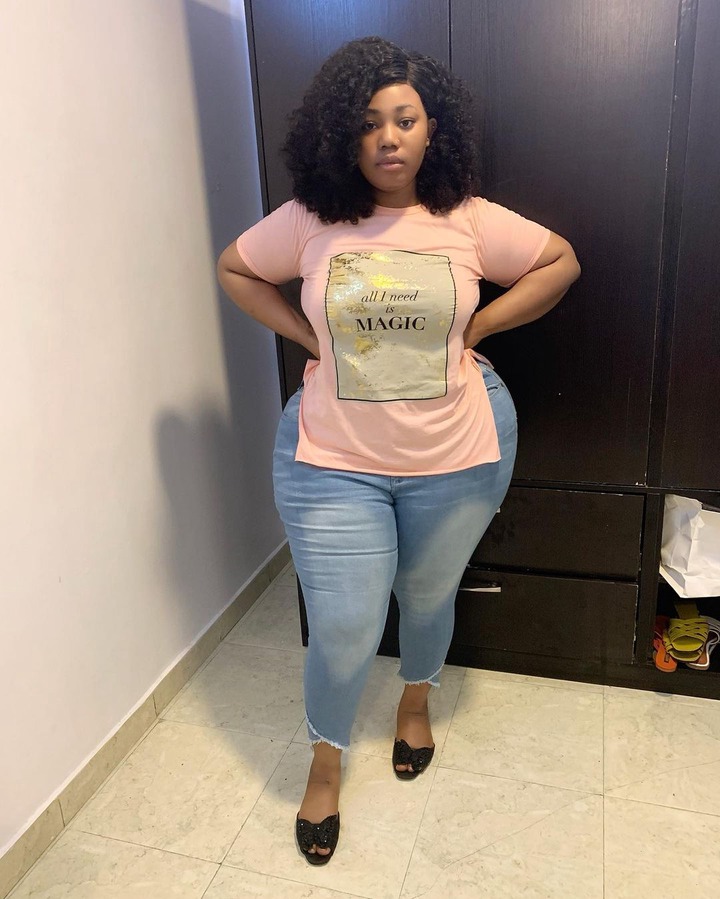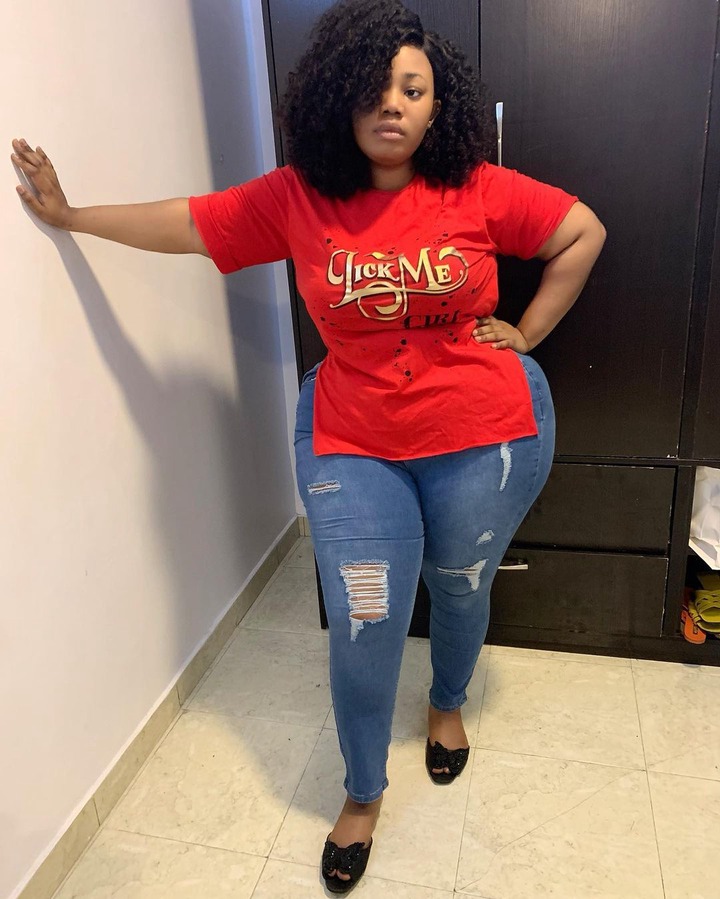 Stephany on the other hand is a beautiful Ghanian lady and quite popular on Instagram as she currently has over sixty thousand followers on Instagram.
According to her profile, she ia an Artist and a Designer. She specialised on making wall portraits and nice pencil drawings, as she has drew several artist like, Davido, Wizkid, Burna Boy and others.
Checkout some beautiful pictures of Stephany below: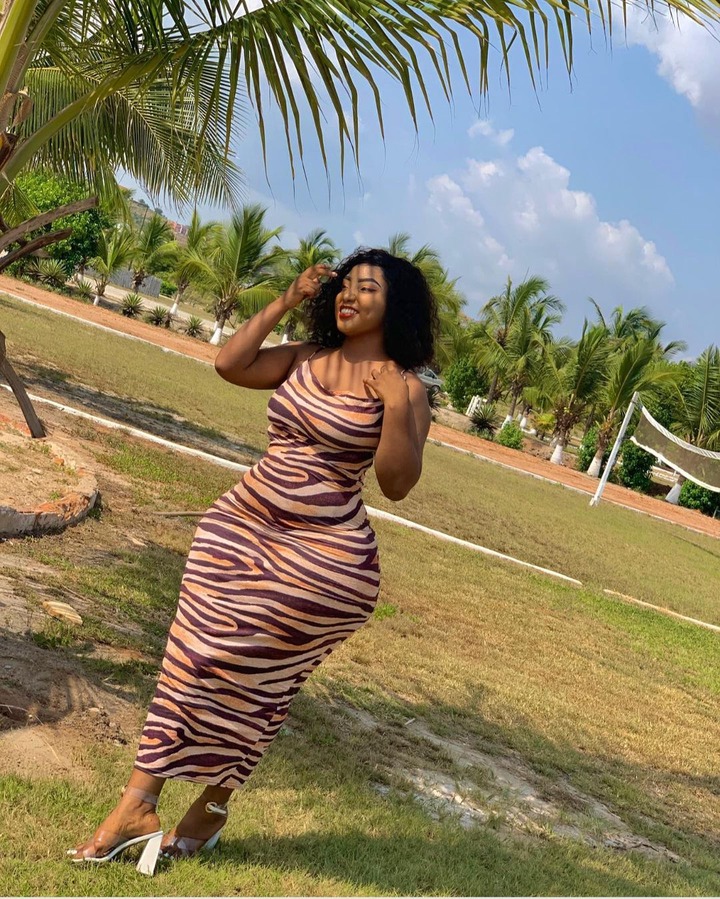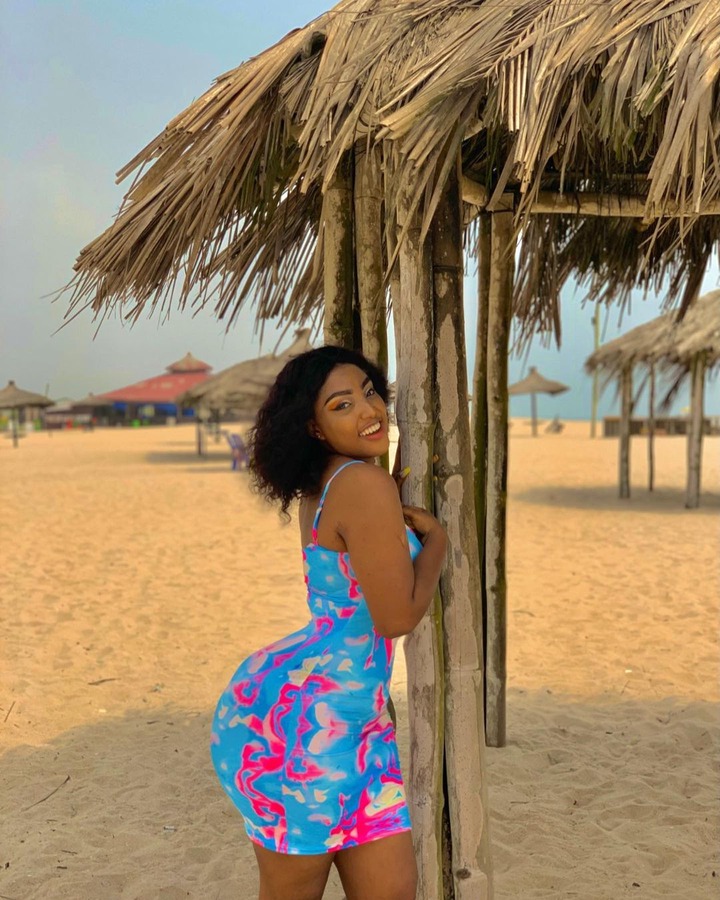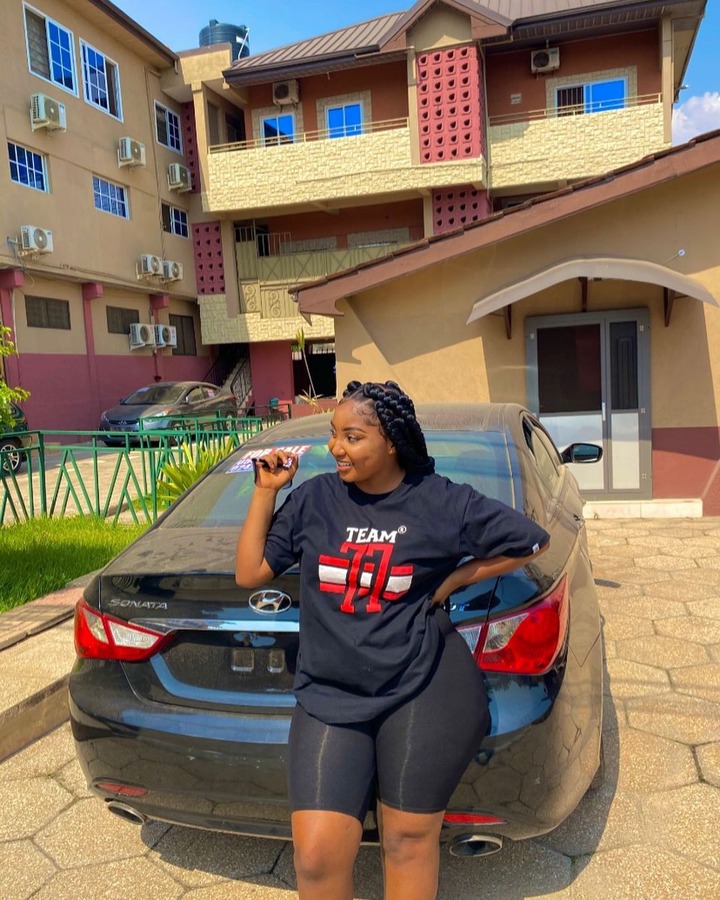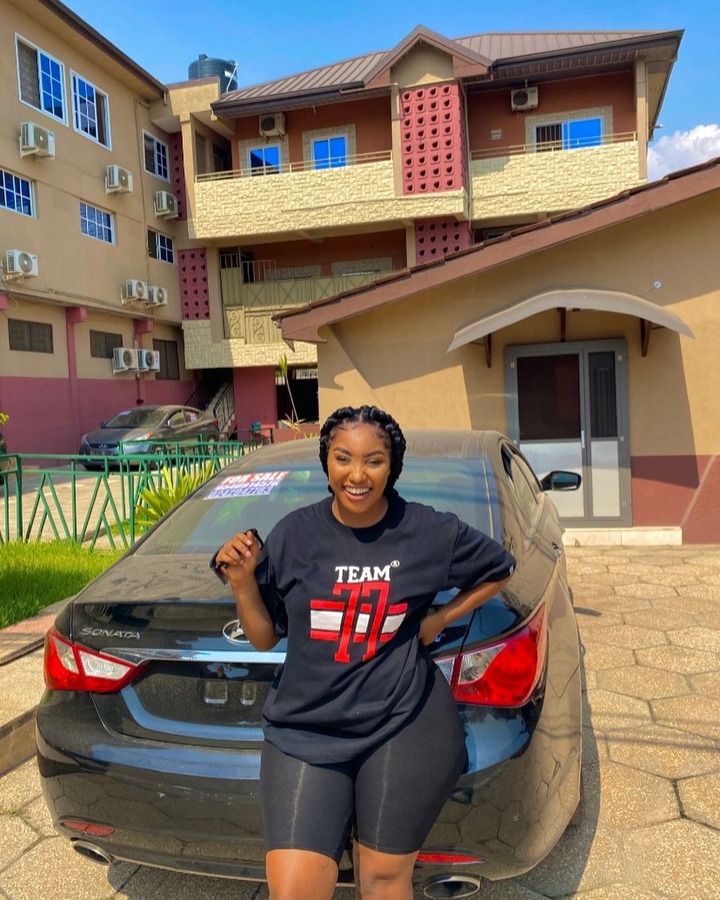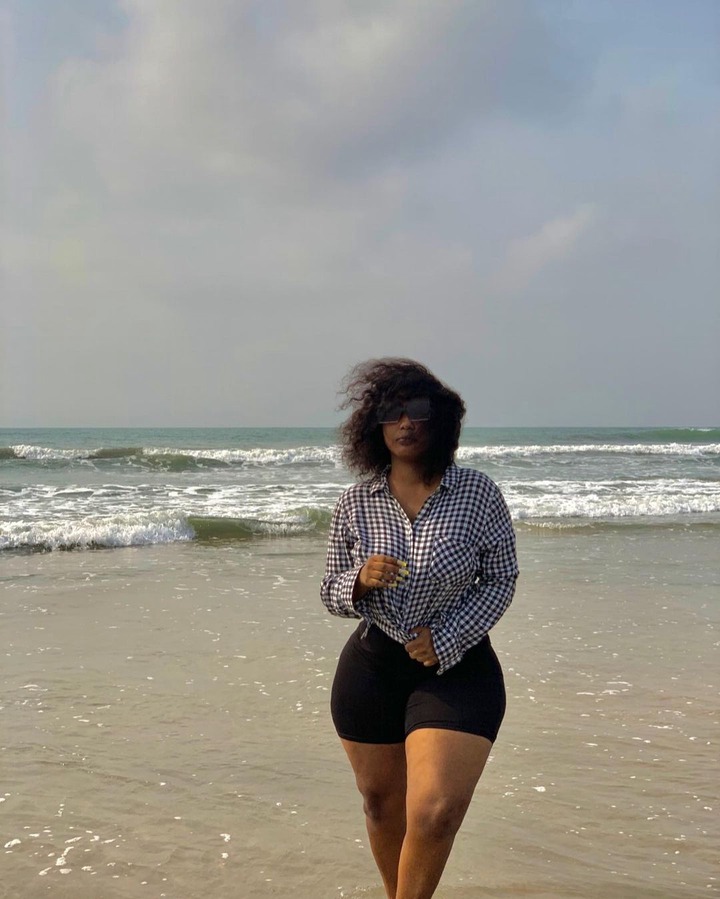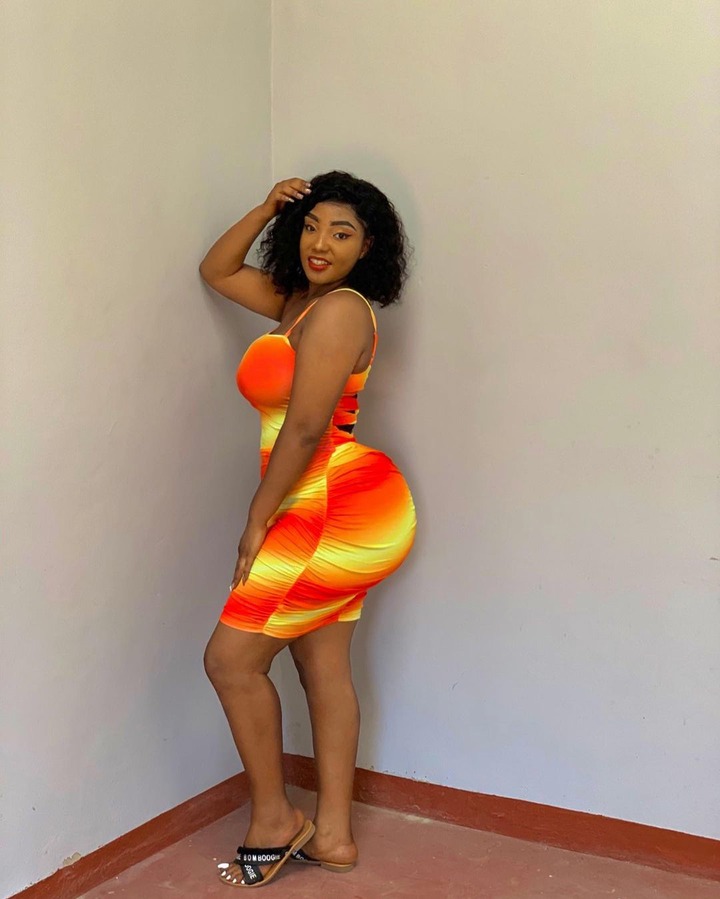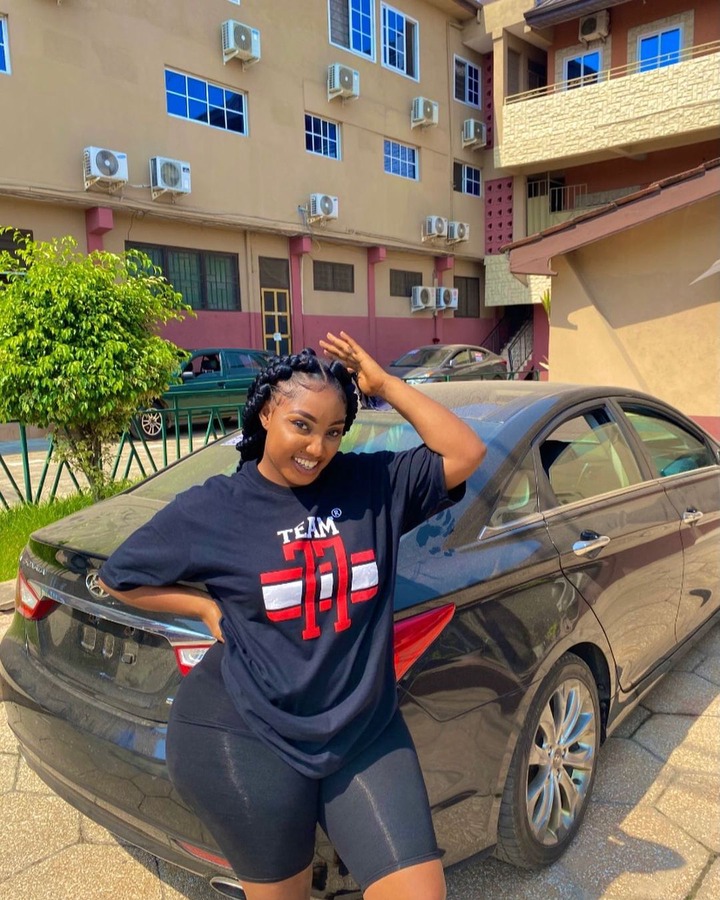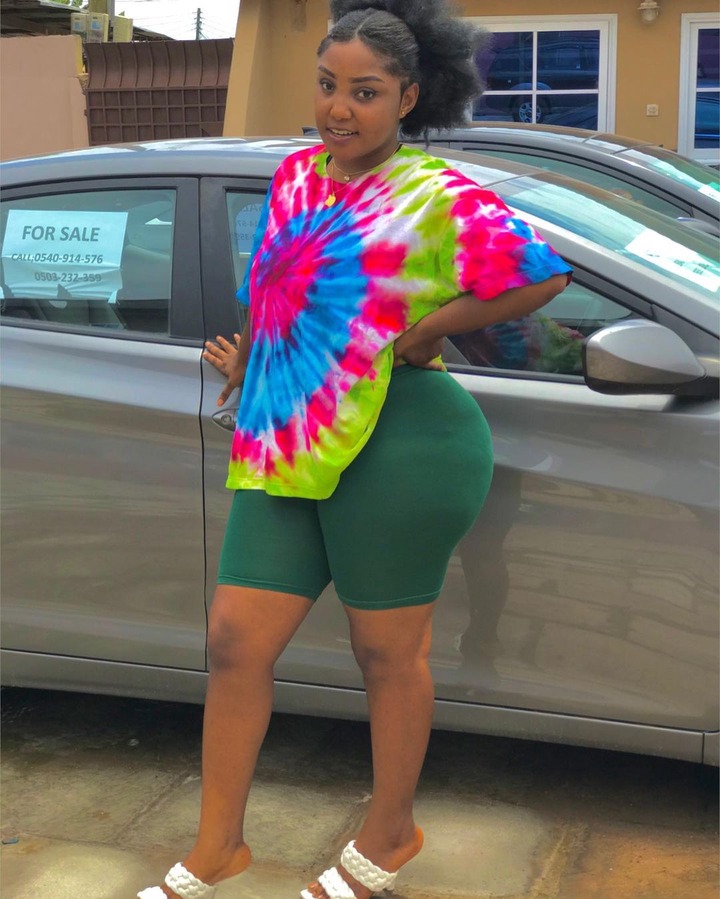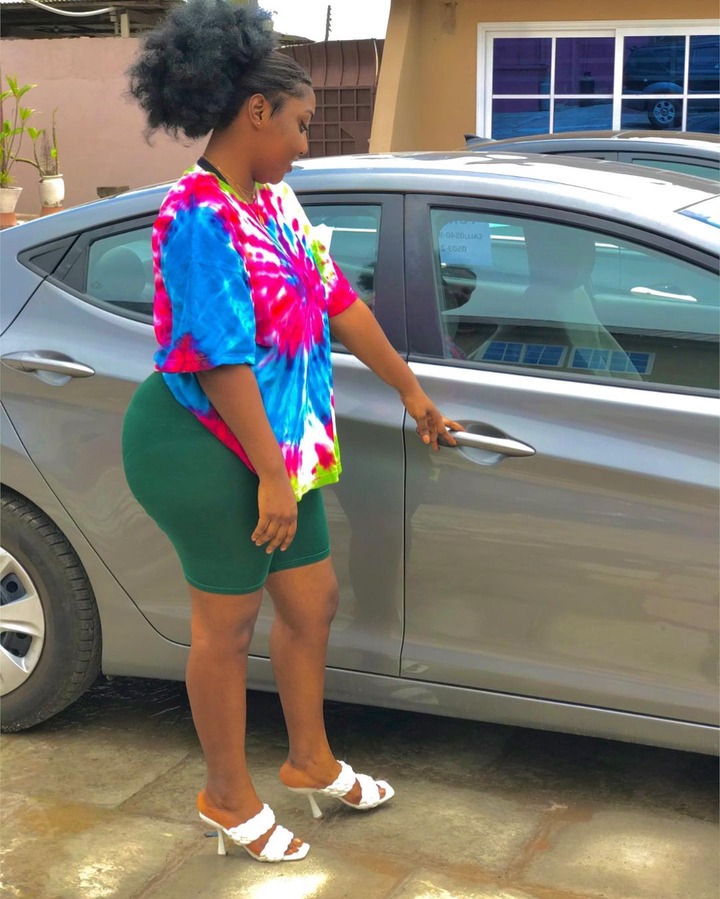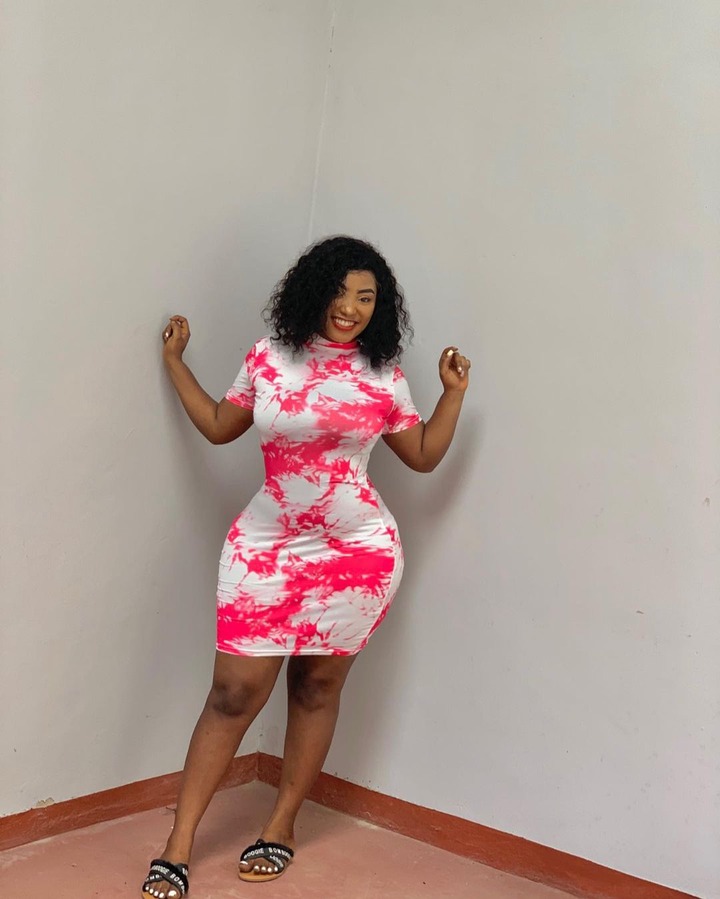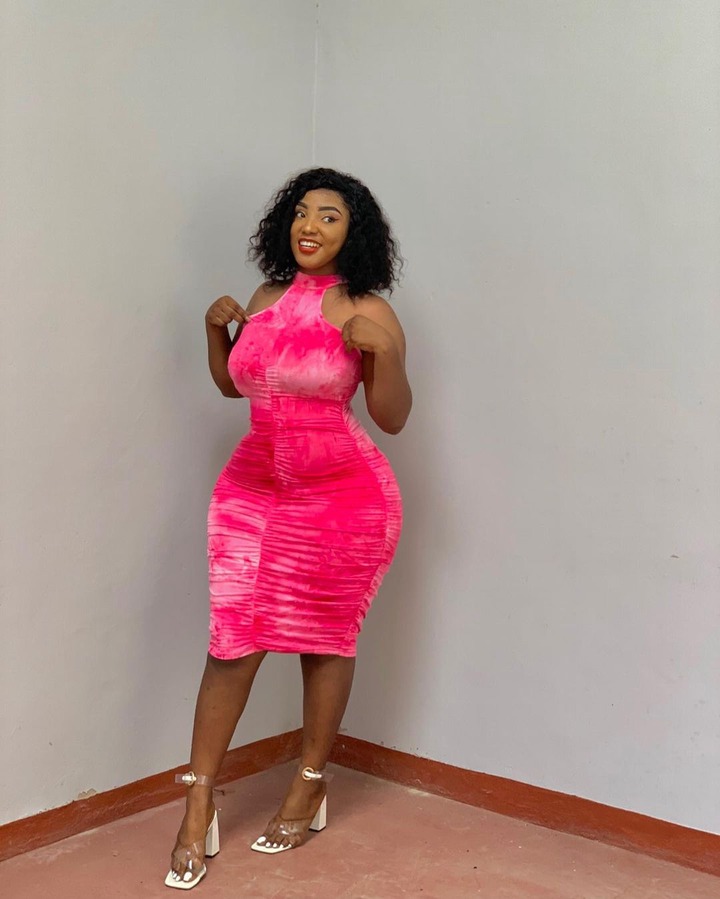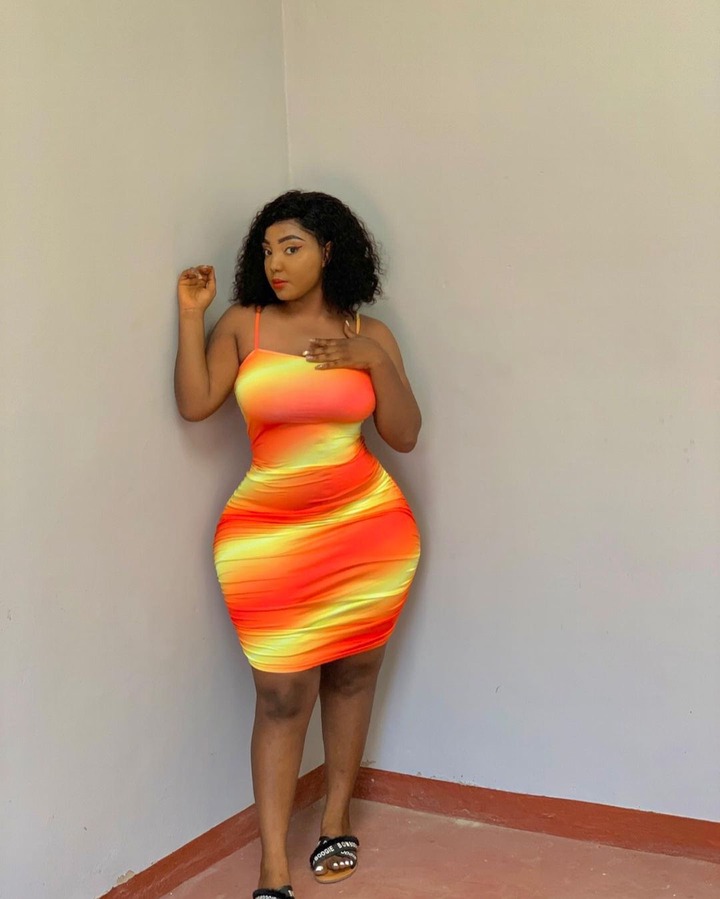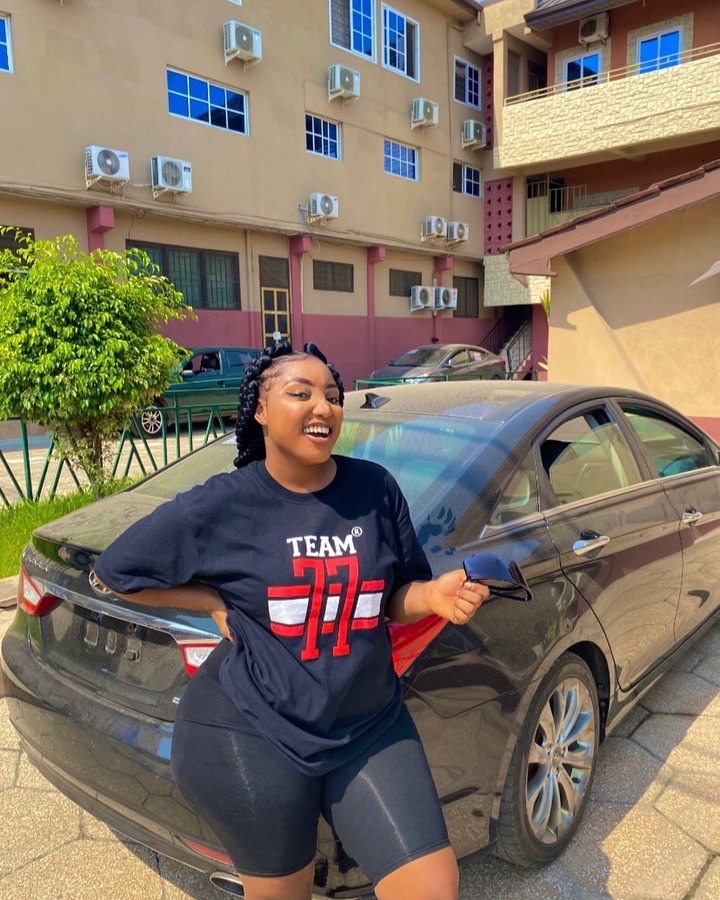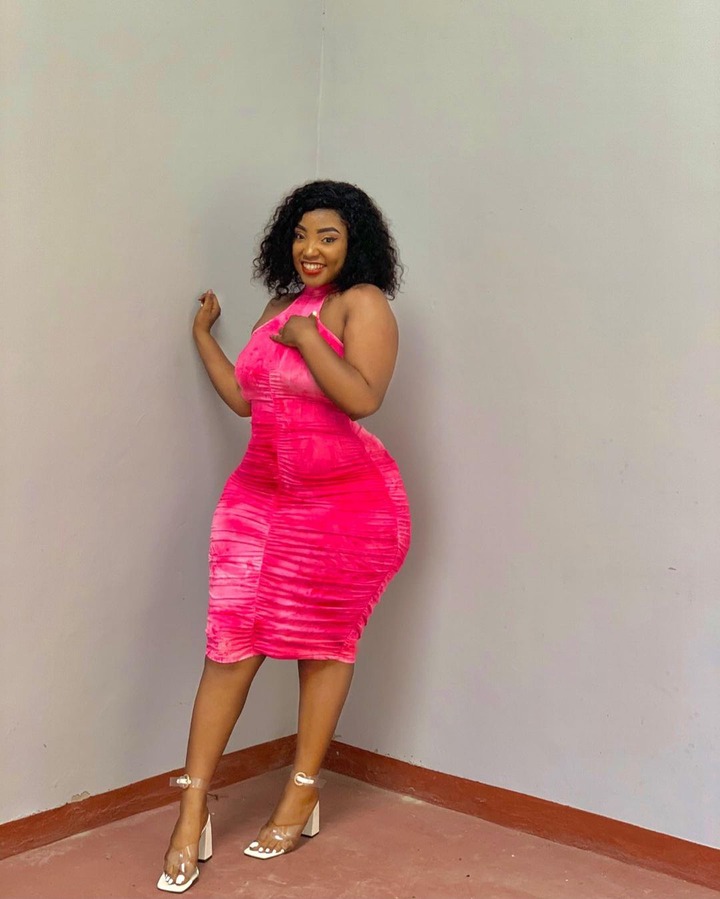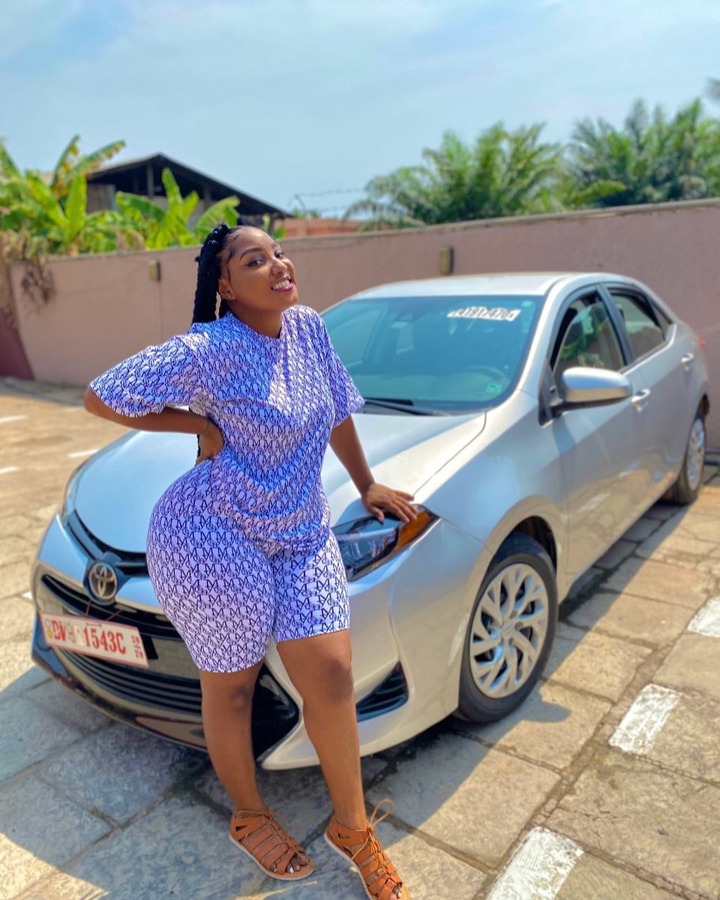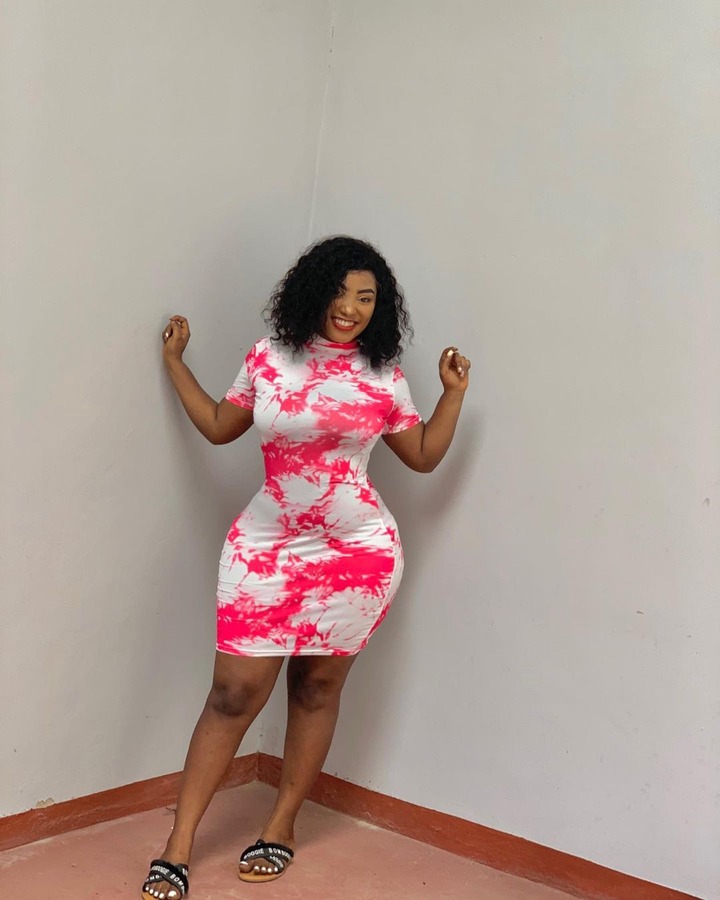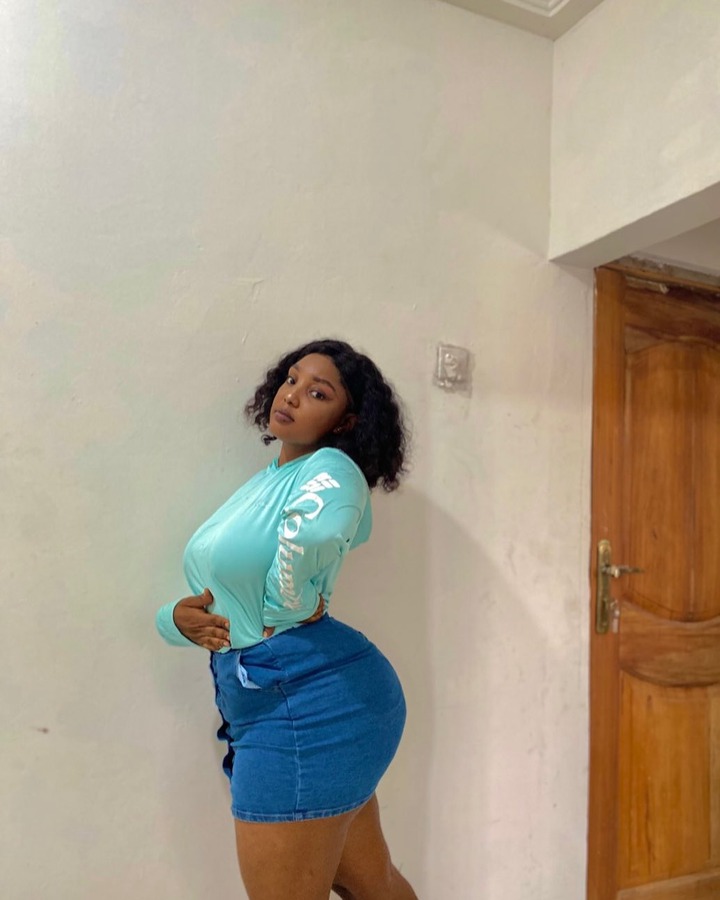 After going through their lovely pictures, which do you think is more beautiful?
Share your thoughts with us in the comments section.
Content created and supplied by: Foodplug (via Opera News )