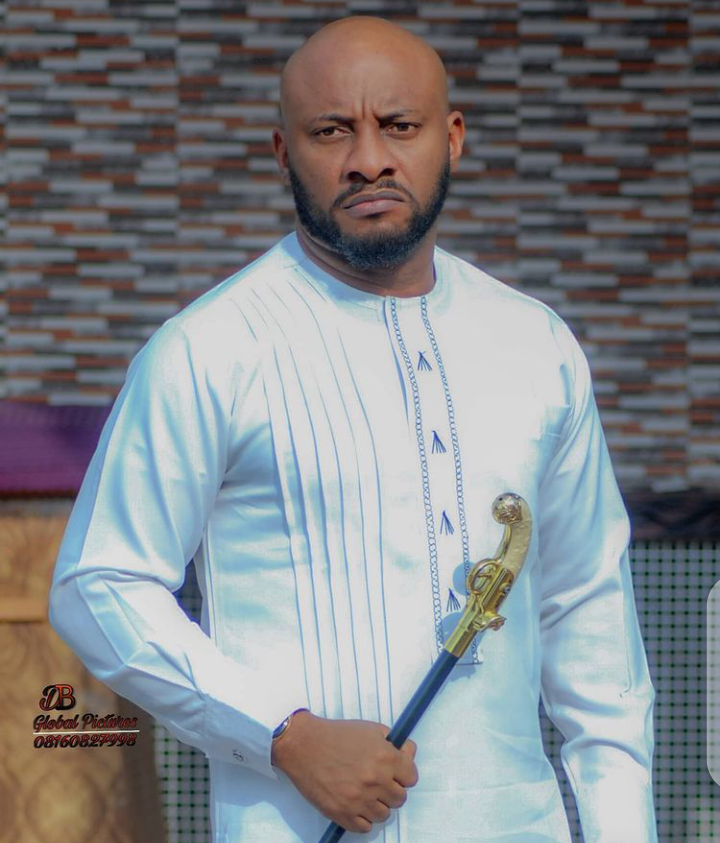 Yul Edochie is one of the Nollywood actors who have his father to be an actor. He is a man of great ability in acting due to his smart way of doing things and is dexterity in interpreting scripts enhance this made many people like this gifted actor.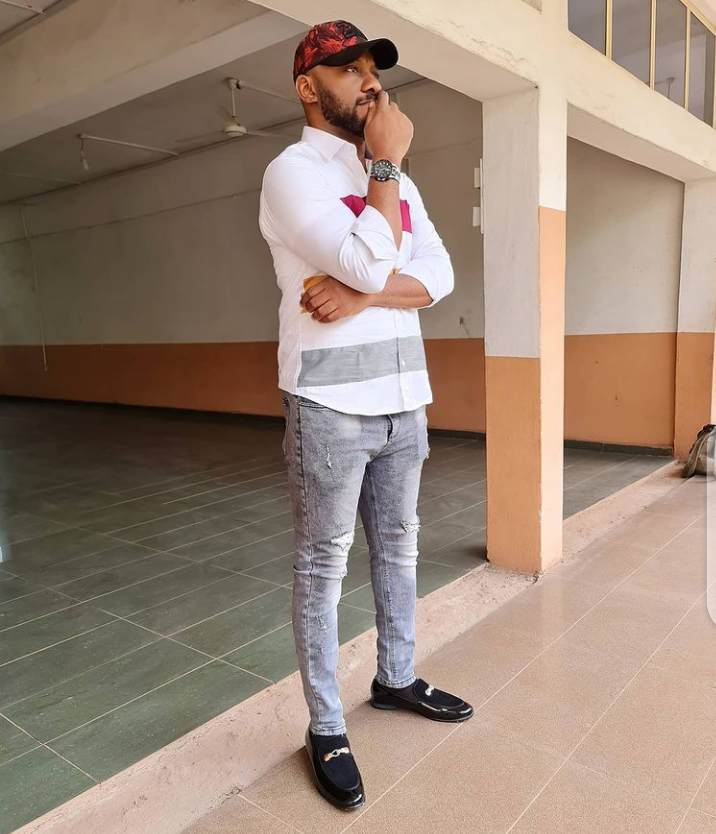 Yul Chibuike Daniel Edochie was given the name Yul after the popular Russian actor Yul Brynner. He was born on January 7, 1982 to the veteran actor Pete Edochie and Josephine Edochie who hailed from Anambra State.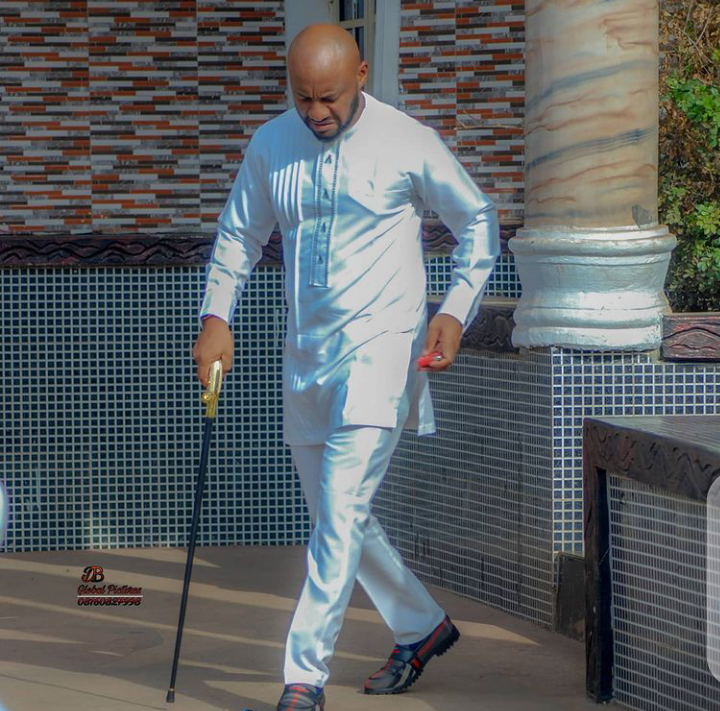 He attended University of Port Harcourt where he obtained his Bachelor of Arts in Dramatic Arts. Yul Edochie started acting in 2005 but had his major break when he acted with Desmond Elliot and Genevieve Nnaji in a film called "Wind of Glory". Since his major break in the movie industry, this young man has been risen from one level of fame to another.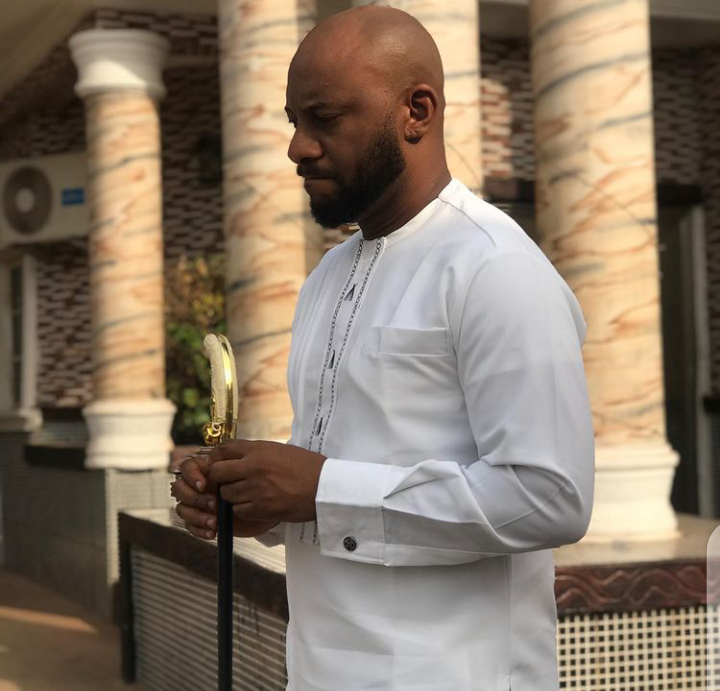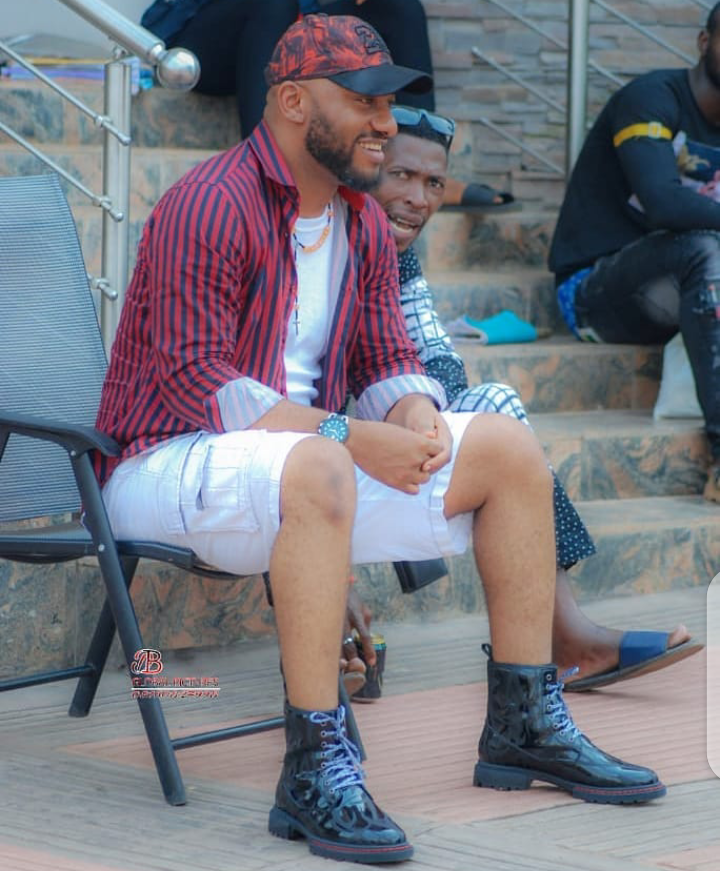 In 2017, he declared his intention to contest for the number position in Anambra State. Though he is not the Governor of the state he has established his presence in the political stage of the state.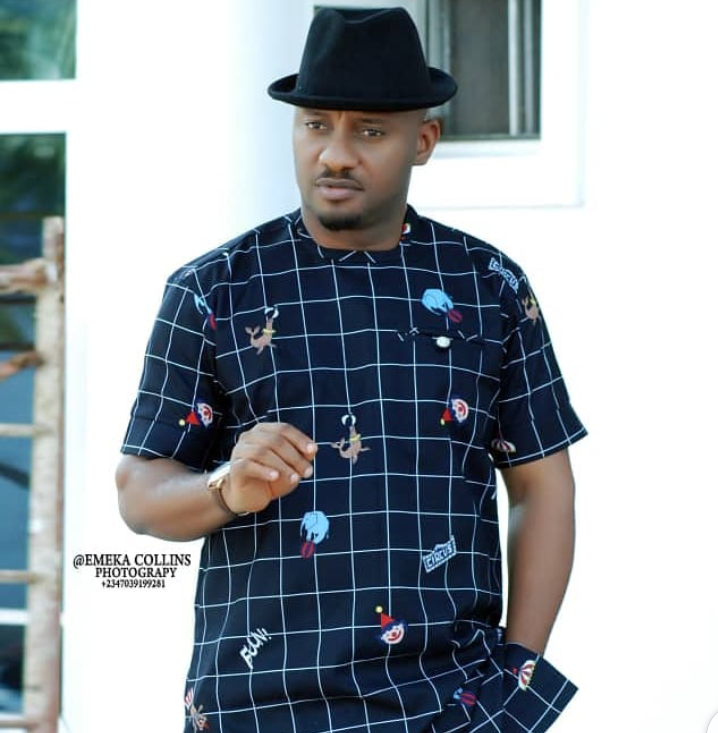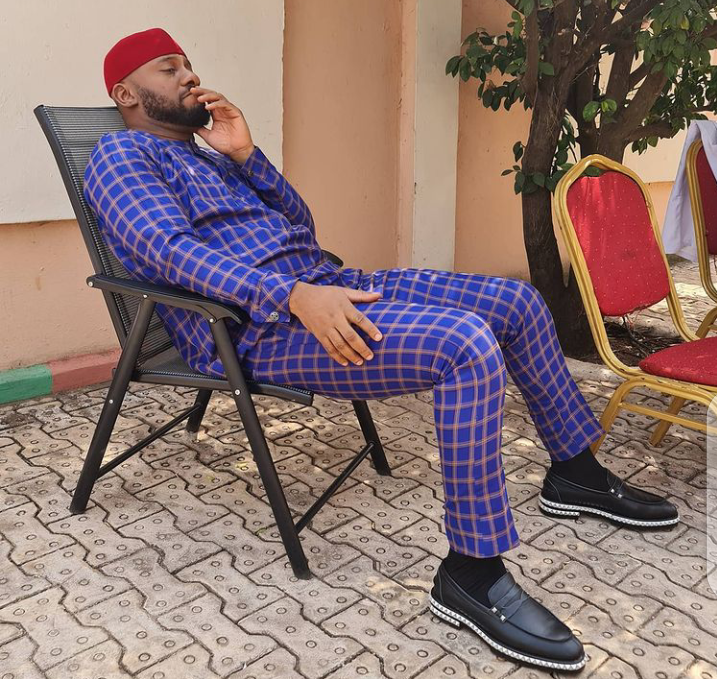 Yul Edochie is a dynamic actor who has acted with many top actors and actresses in the Nollywood industry.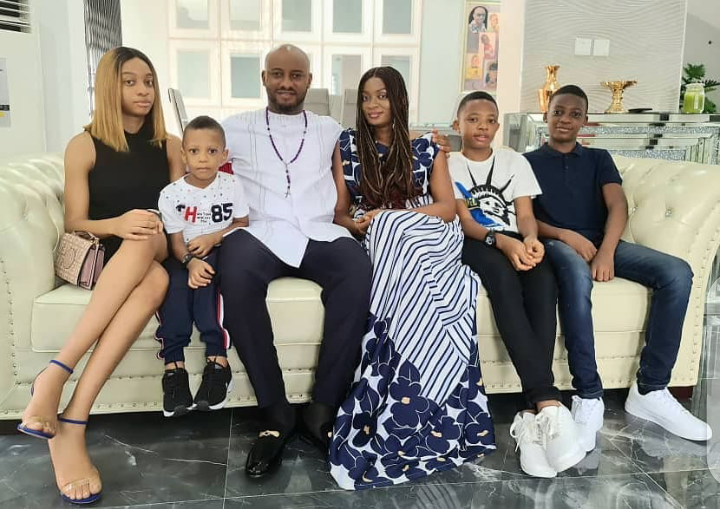 He is married to May Aligwe, they got married in 2004 when Yul was 22 years of age. He is blessed with three boys and one girl.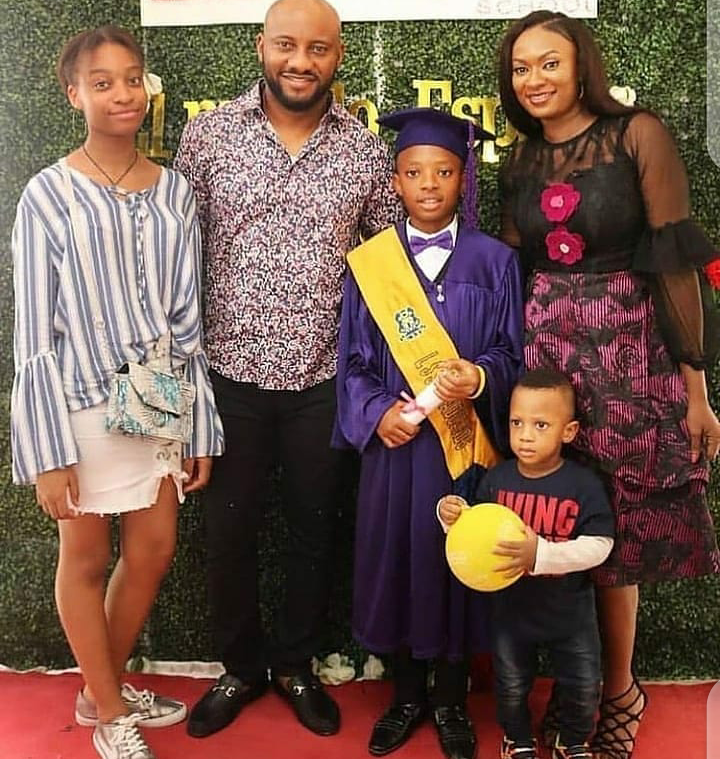 Here are other photos of Yul Edochie and others.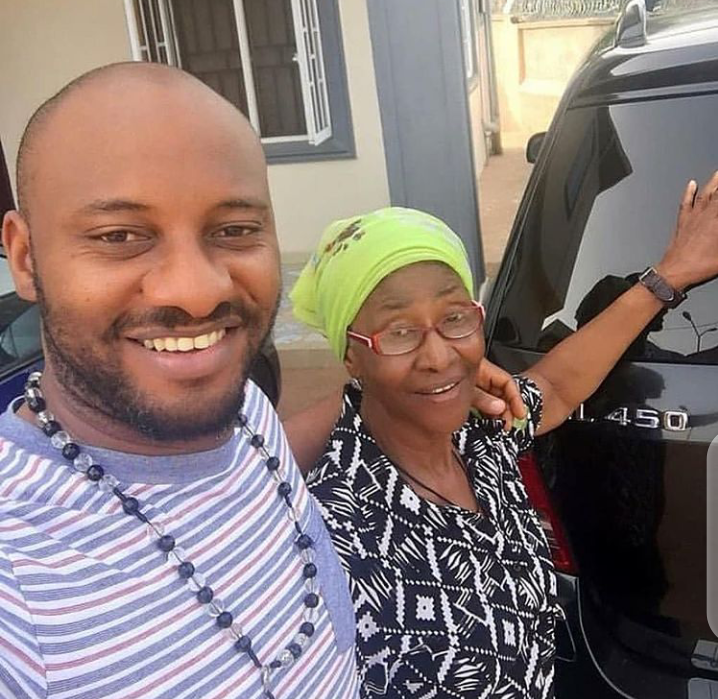 This is the beautiful mother of Yul Edochie (Josephine) whom he loves so much.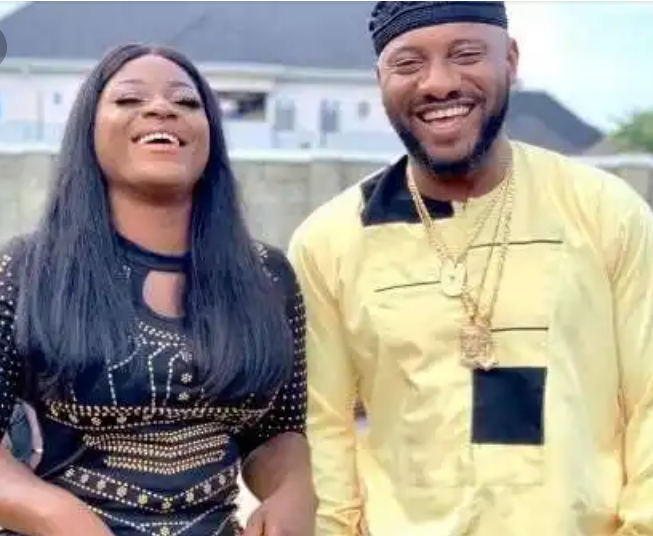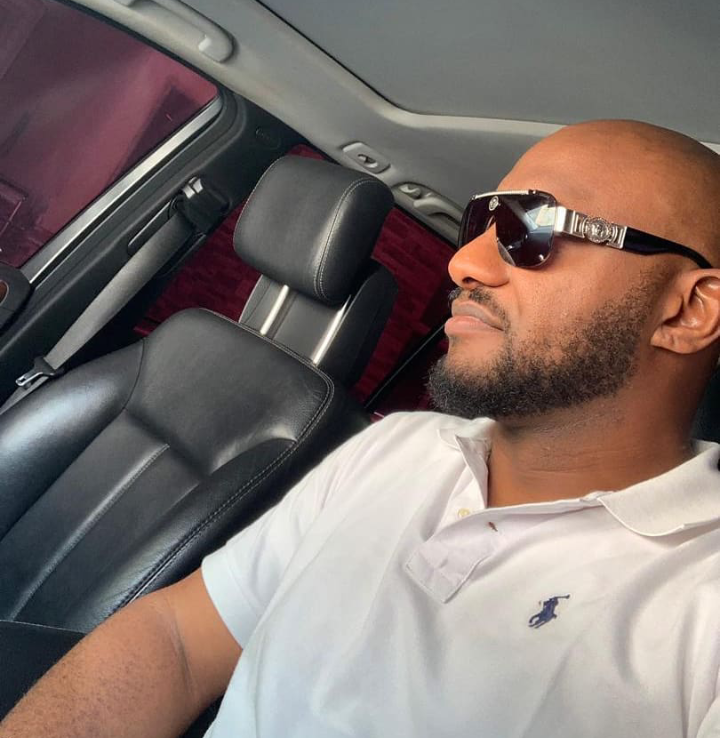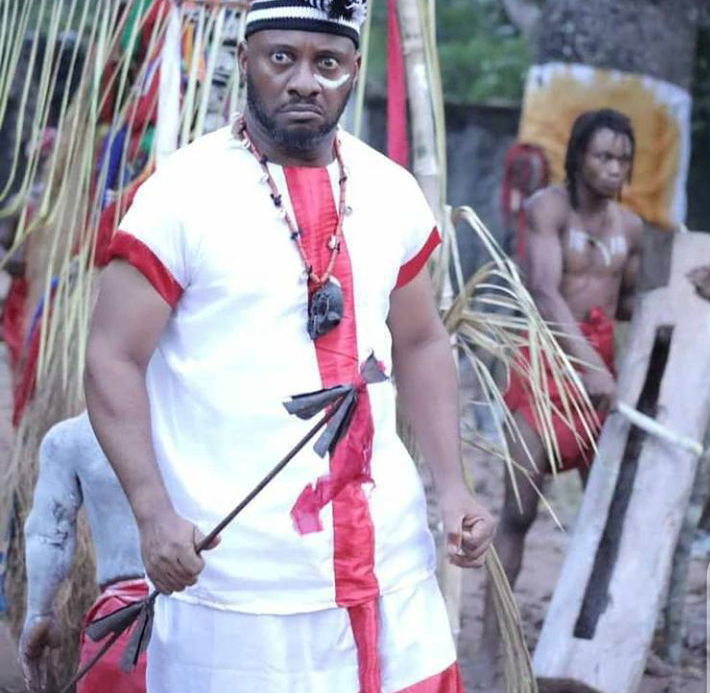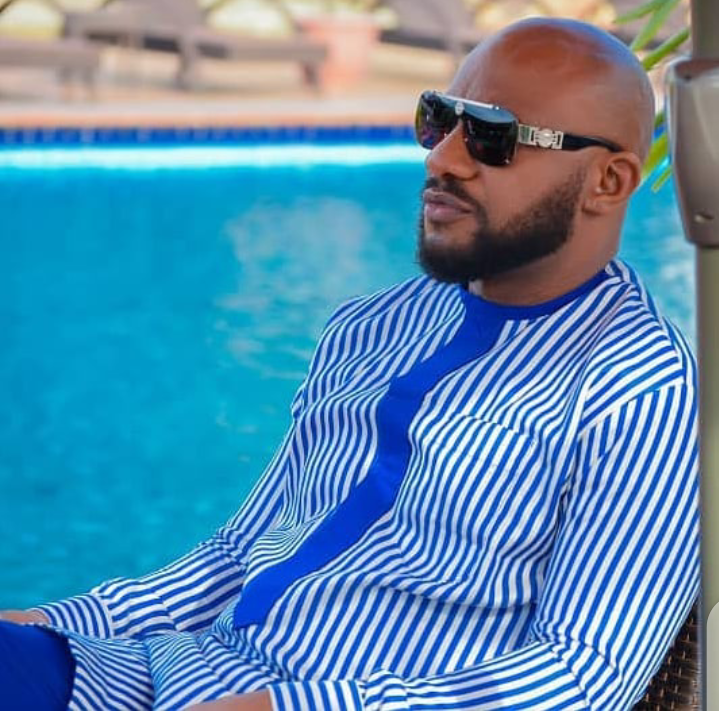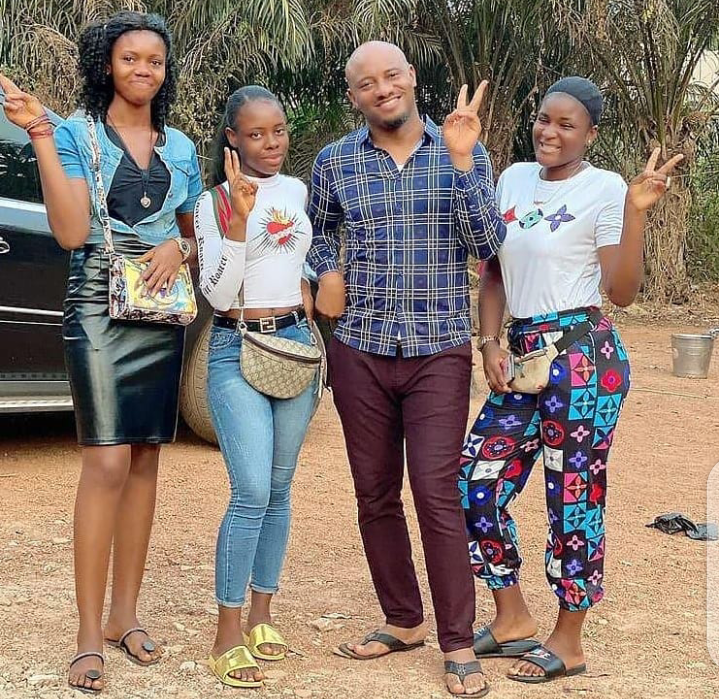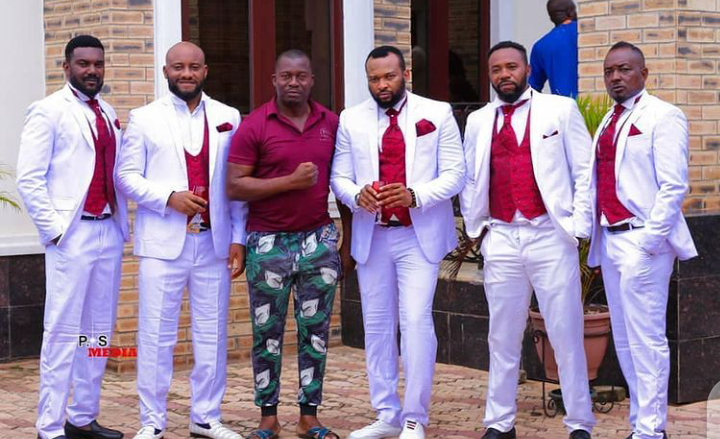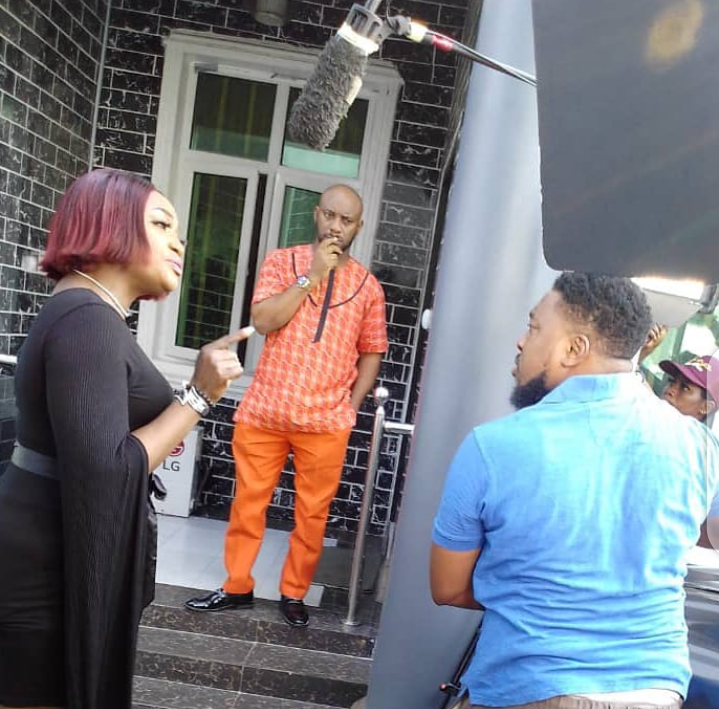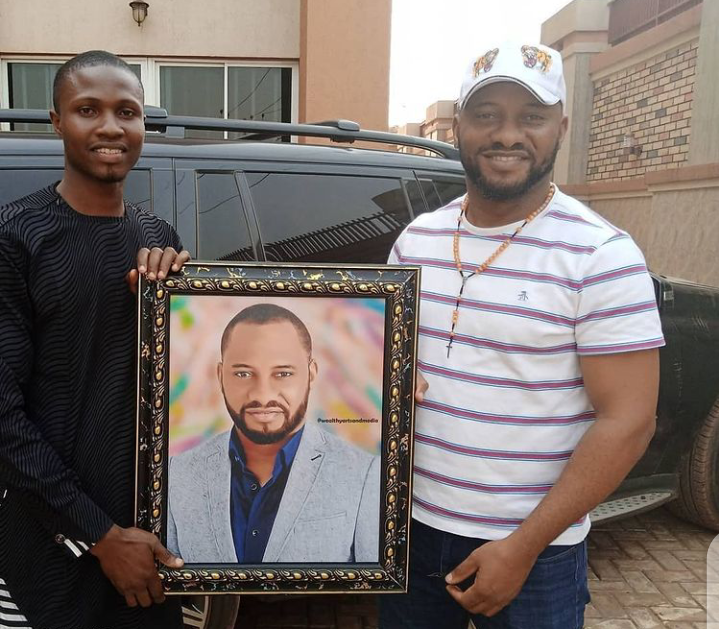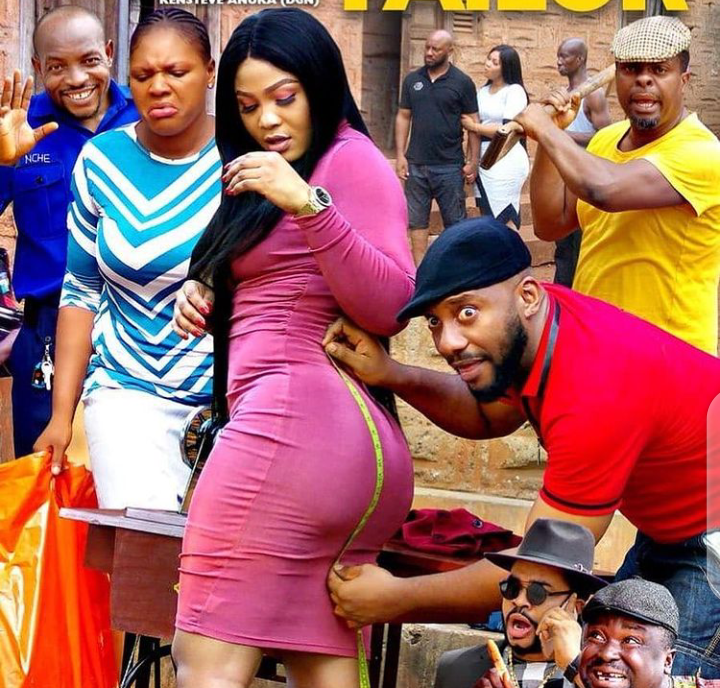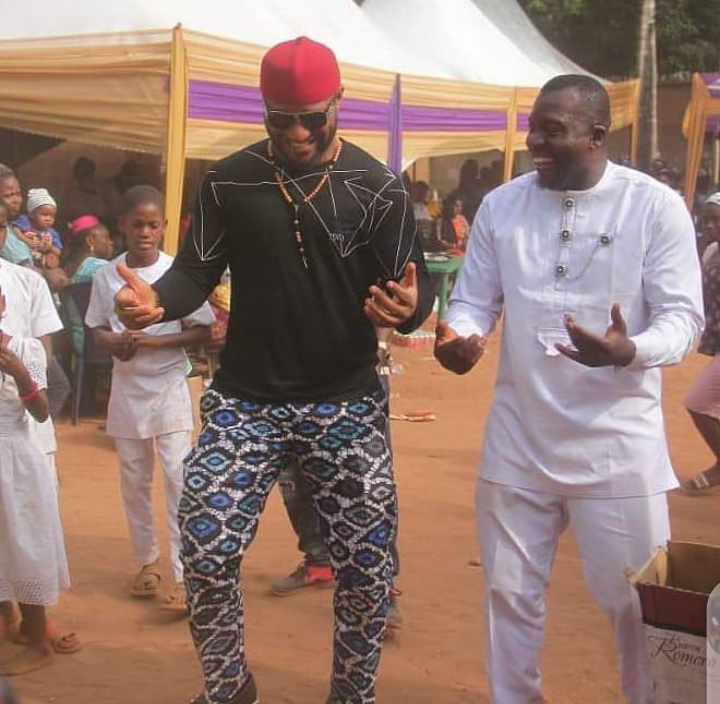 i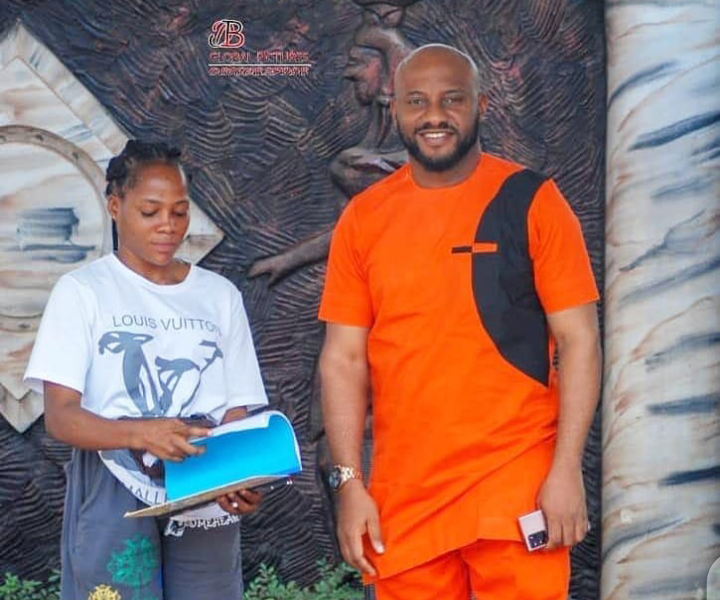 Which of Yul Edochie's films do you like?
If you have enjoyed post don't forget to like, share and follow me for more.
Content created and supplied by: AyokunleAdebawo (via Opera News )