The Kannywood film industry has many beautiful, pretty, and outstanding actresses who play the role of mother. These stars have been thrilling us with their notable actions for quite a long time. Here are photos of six of these pretty actresses.
Without any doubt, Hadiza Saima is one of the most talented actresses in Kannywood. Despite her age, Hadiza remains beautiful and adorable.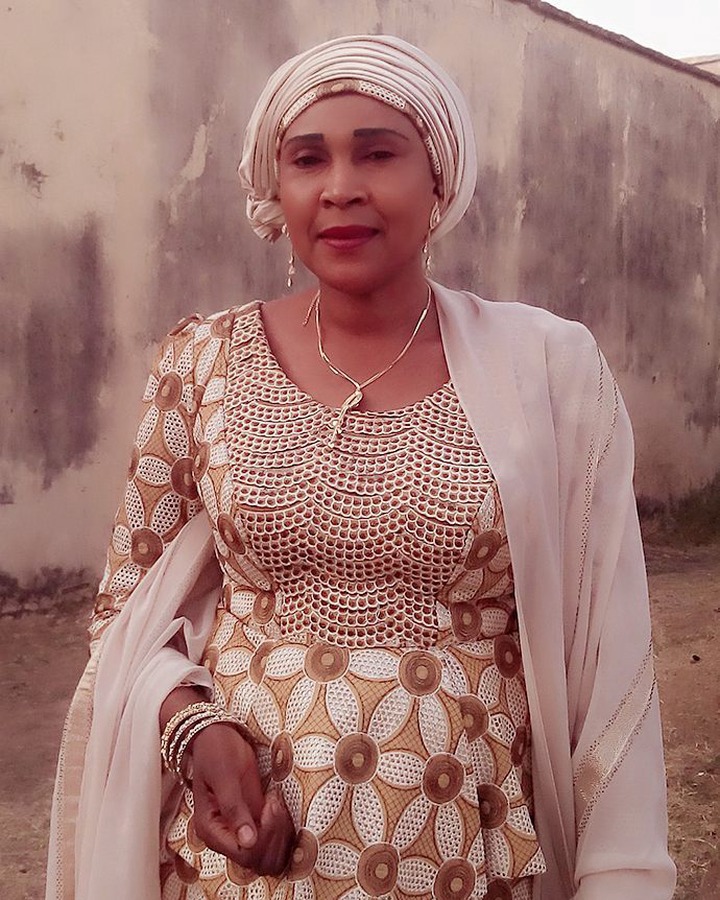 She has light-skinned and knows her work. This actress is now the best in the hit soap operas films, including Labarina (my story) and kwana Casa'in (90 days).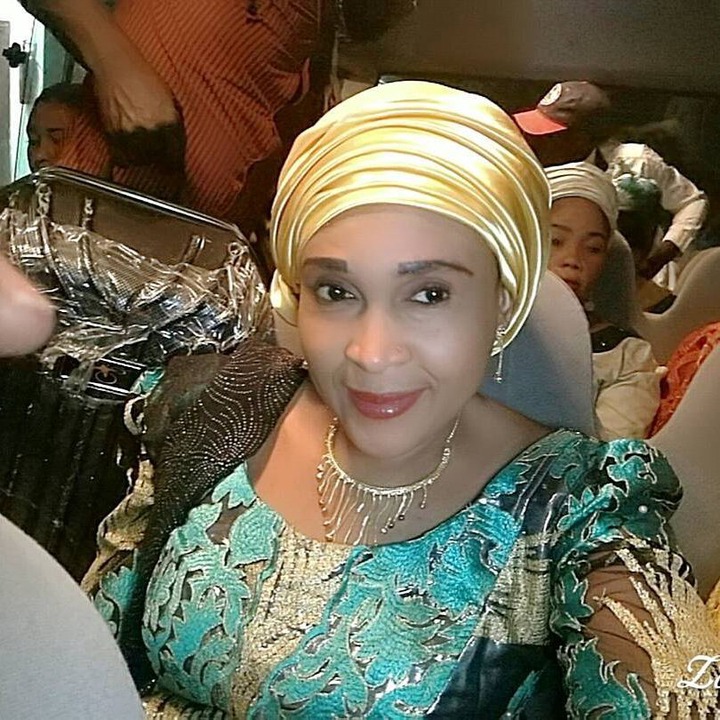 2. Aina'u Ade
She started as a young star who became famous at the time. Aina'u Ade is a Yoruba by tribe but acting in Hausa films.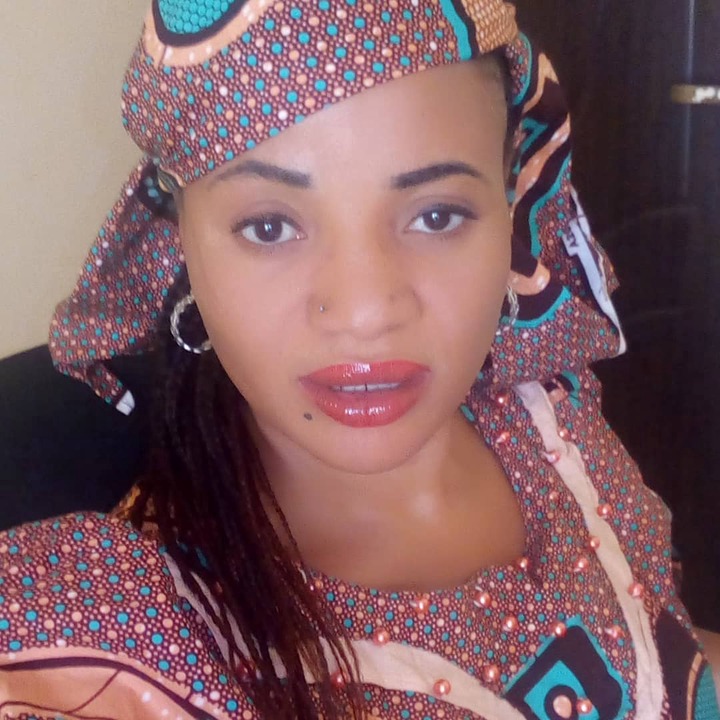 Time has passed, Aina'u is now featuring as the roles of mother in movies. Since she joined the Kannywood industry in 2001, she has been entertaining her lovers.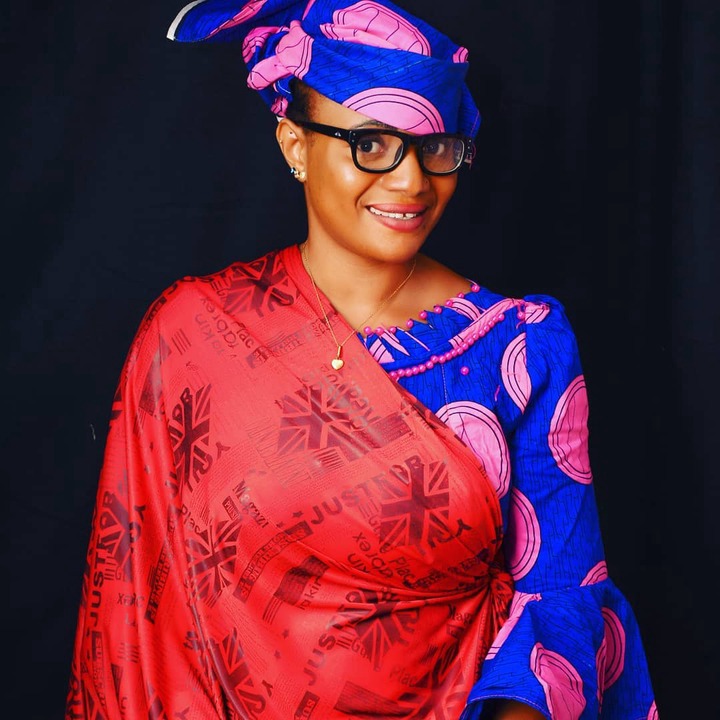 3. Fulani Rahama M K
Even though many people didn't know her when she joined the industry, she encourages herself to keep improving her acting works.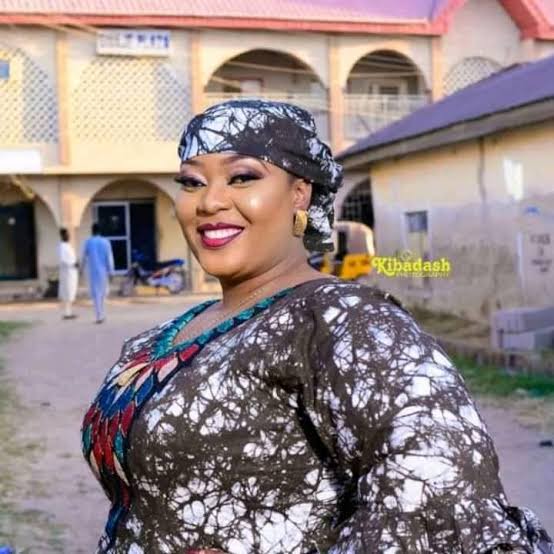 Now, Fulani is listed among the veteran actresses in the north. If you are fun of watching the hit movie titled 'Kwana Casa'in,' then you will know this beautiful actress. In an interview with the media, Fulani revealed that he is related to the former emir of Kano State.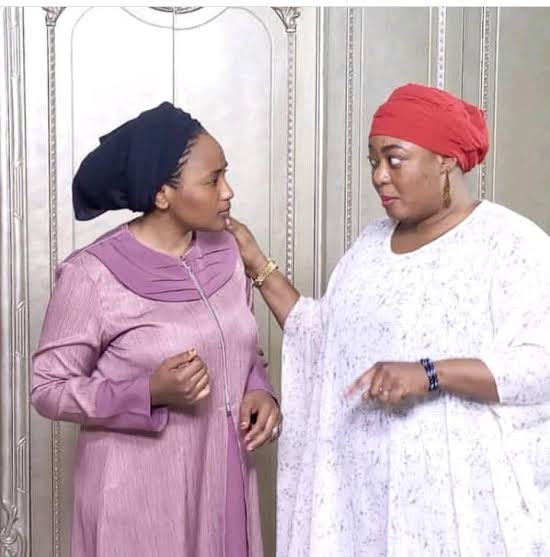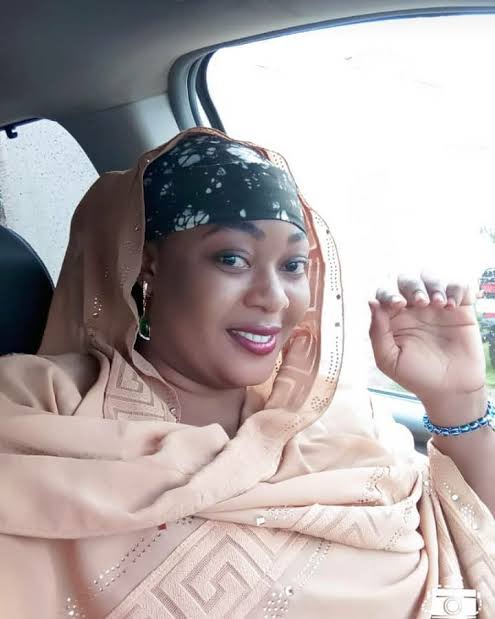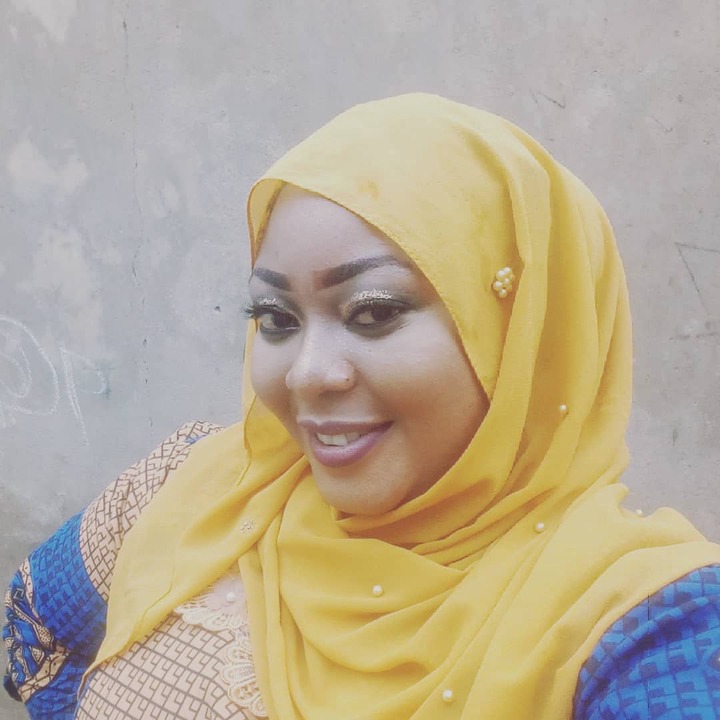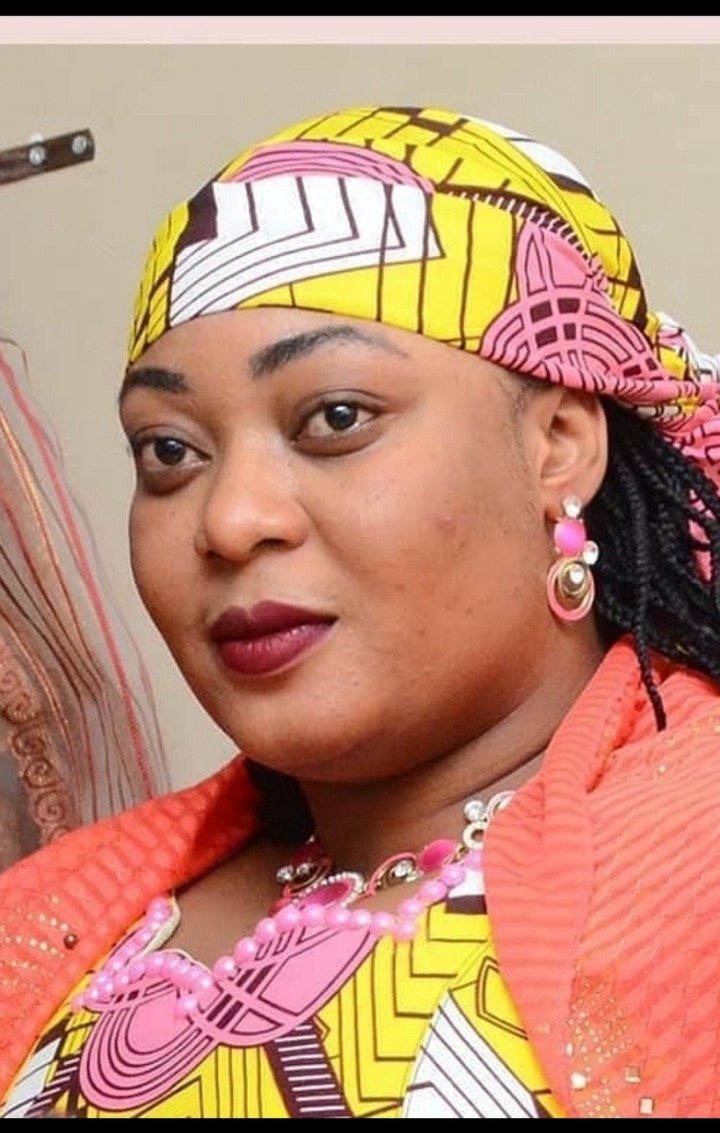 4. Jummai Rigachikum
Jummai is a Kannywood actress from Kaduna state. One of the perfect examples that shows this actress is extraordinary is her role in the comic drama Gidan Badamasi.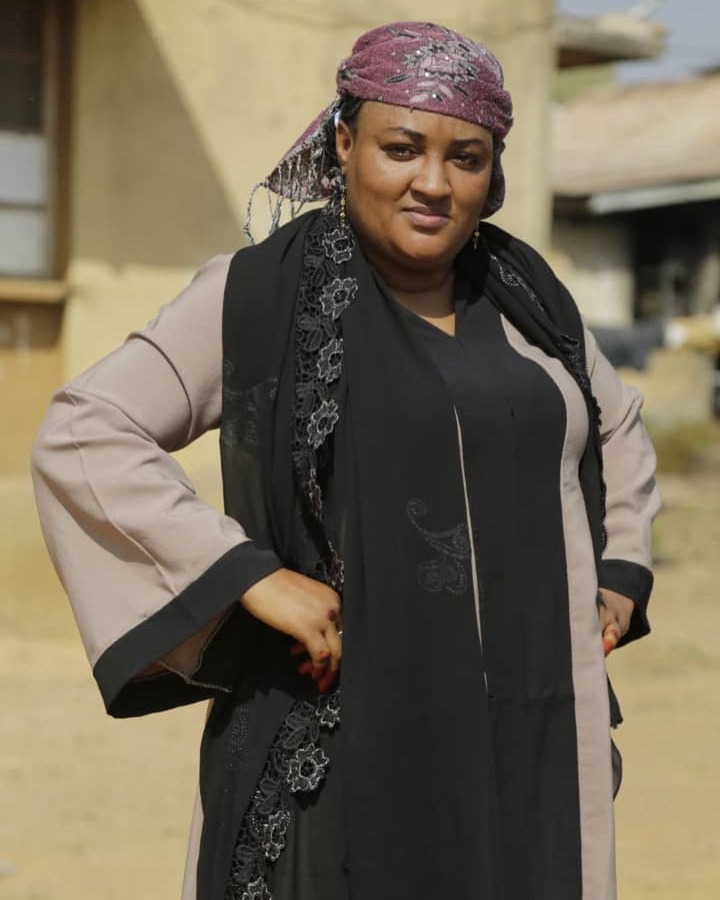 5. Maryam CTV
She started working as a TV presenter before venturing herself into the Hausa cinema.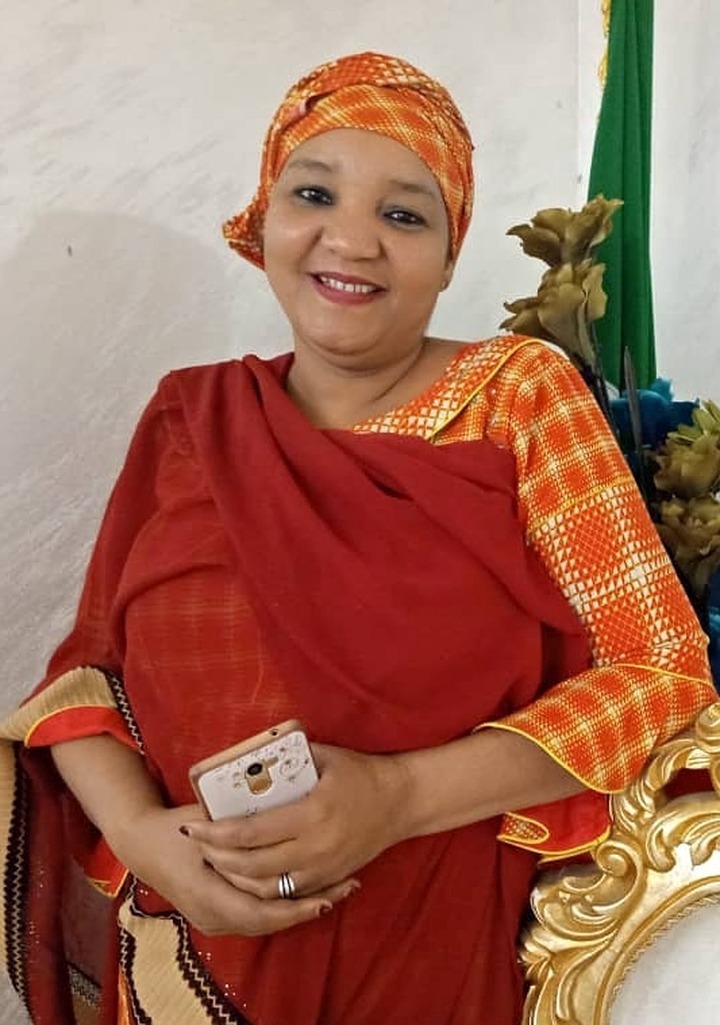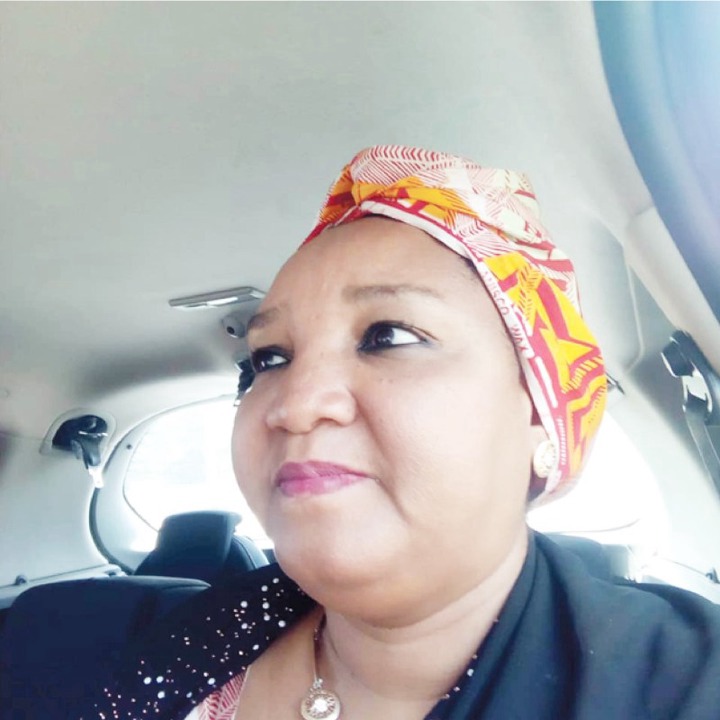 6. Asma'u Sani
7. Saratu Gidado
Daso has been acting for a long time. Only a few Kannywood celebrities can be said to be older than this actress in the industry.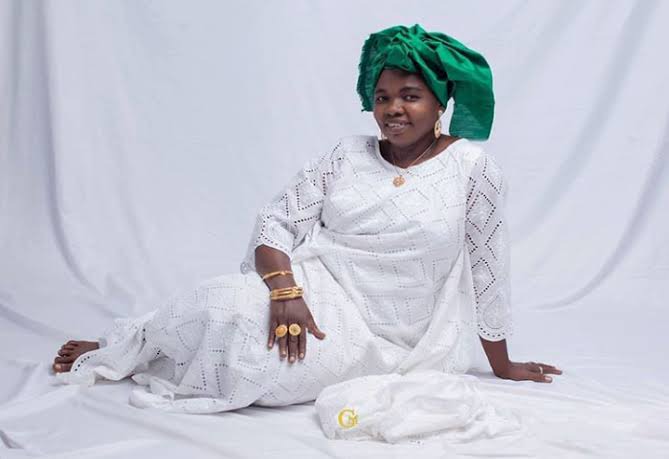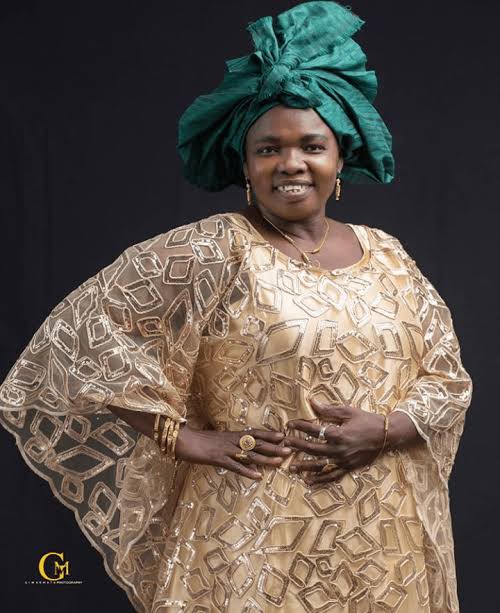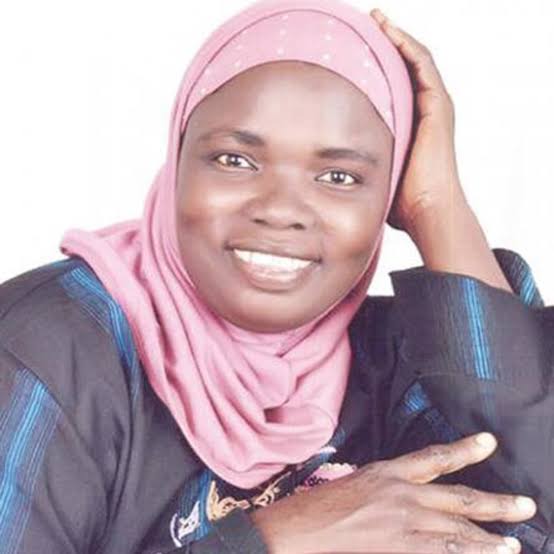 Who is your favorite actresses among these beautiful kannywood celebrities?
Content created and supplied by: 24active (via Opera News )