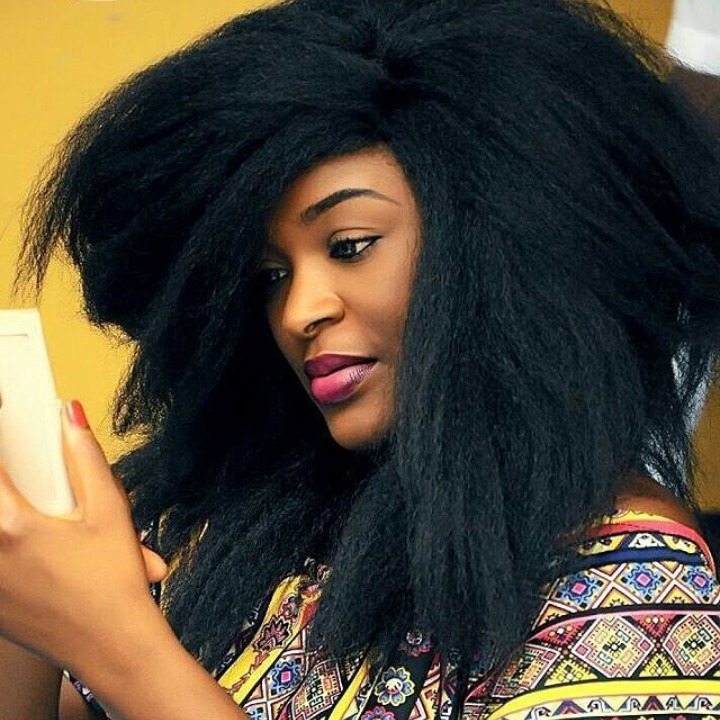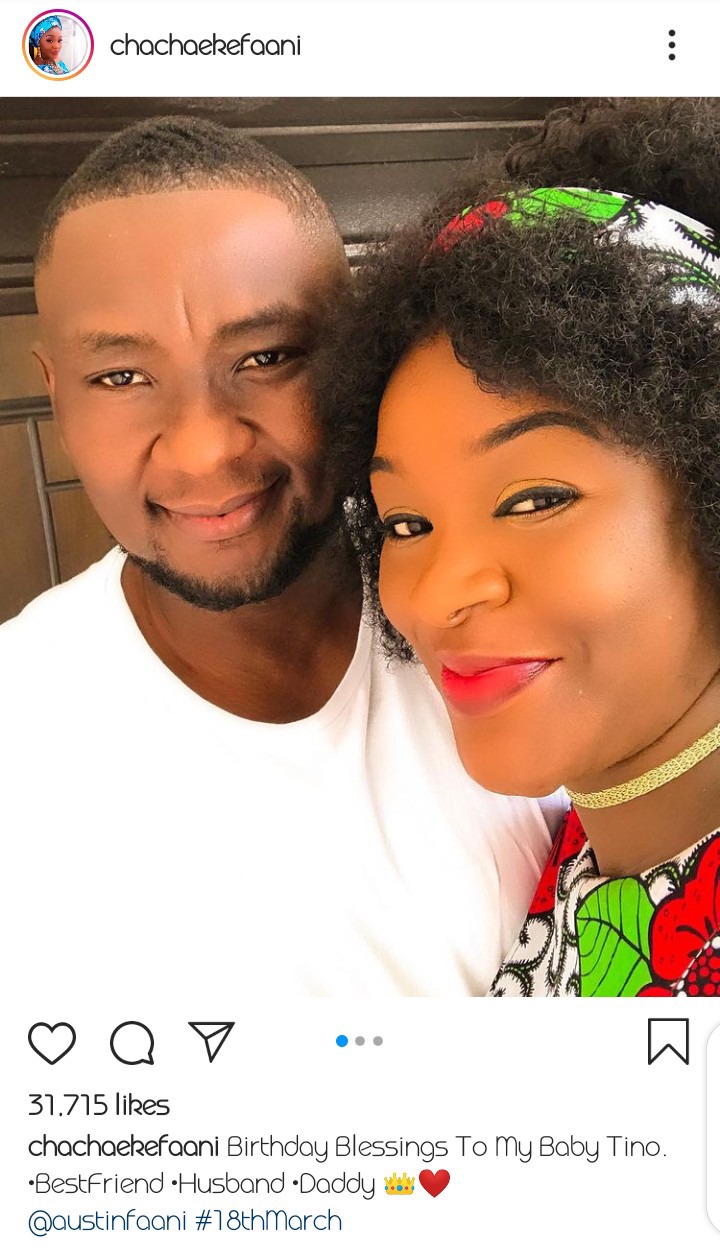 Nollywood actress Chacha Eke is celebrating the birthday of her hubby today as he enters a new age. Judging from their photos together, it's quite obvious that the couple love each other. Her husband is no stranger to the Nigeria movie industry, his name is Austin Faani Ikechukwu. While his beautiful wife is an actress, Mr. Faani is a Movie director, producer and film editor, so you can see how the pair had complimented each other. However, before I will show you some photos of their lovely family, let's take a look at some interesting facts about Mr. Faani.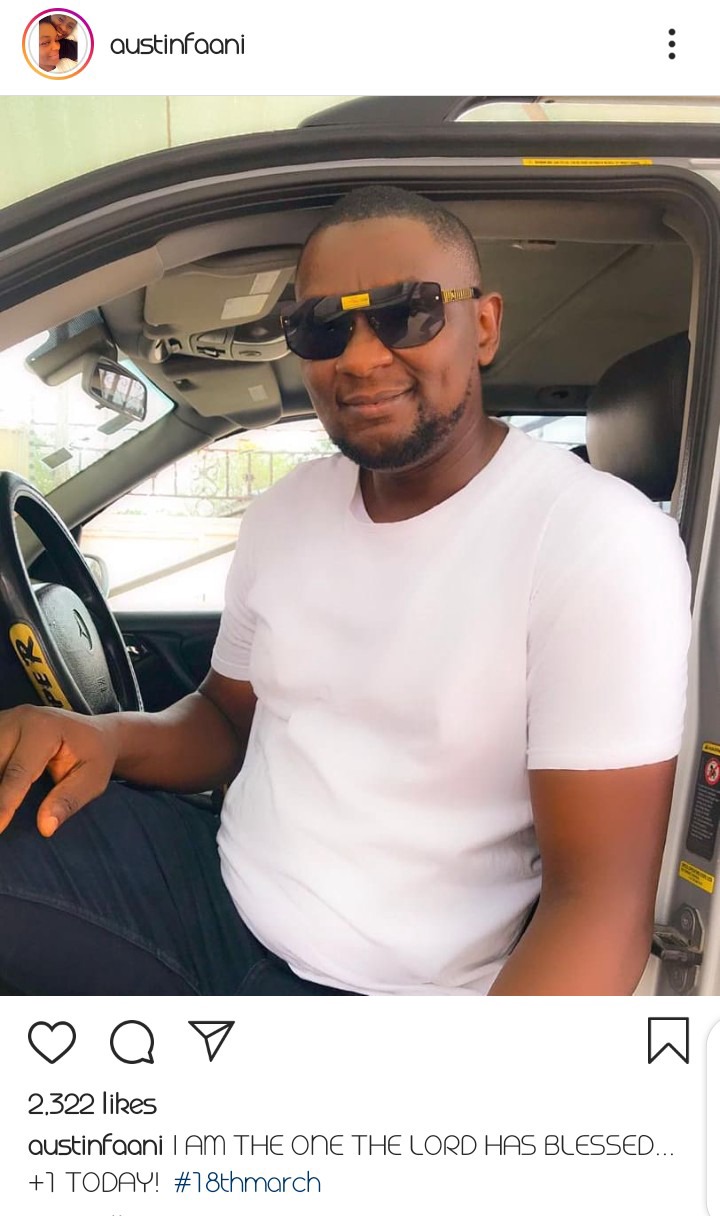 Interesting Facts About Austin Faani.....
The film producer who is married to Chacha EKe was born in Delta State but reports claim he is from Anambra state. After much research, I found out that Austin Faani Ikechukwu joined Nollywood in early 2000s and started professionally as a movie editor first. However, in the course of his work with various movie producers, he learnt the trade of filmmaking and diverted to movie directing and producing. After venturing into movie producing, he only became popular after directing the movie, The Bank Job, in 2010, a movie that starred his wife.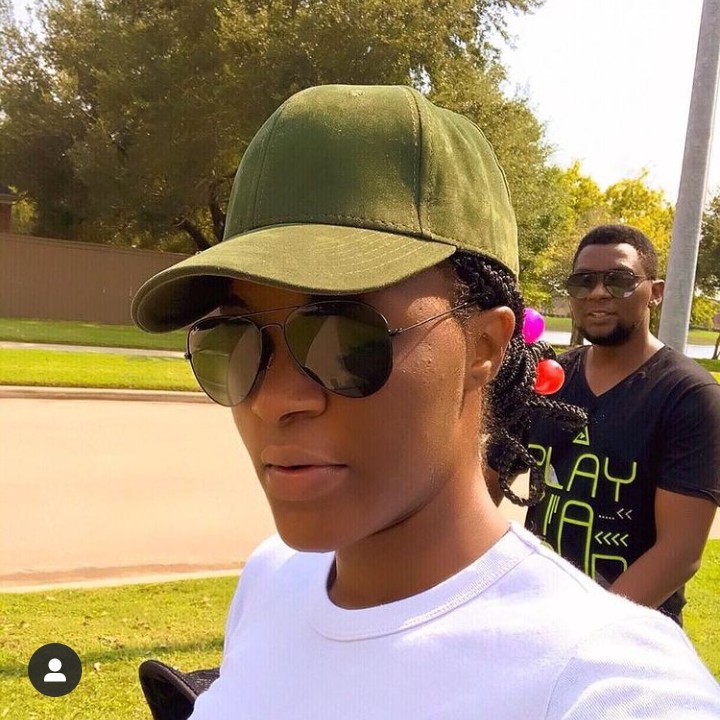 Family...
Along with that movie, Mr. Faani has directed and produced a lot of blockbuster movies. However, he only met the queen of his heart, Chacha EKe in 2009. At the time, the actress was on the set of Amaco's movie titled, When Kings Decide. Meanwhile, they only made their union official in 2013, after getting married. And God has no doubt made their marriage fruitful as they're now blessed with three children (two girls and a boy) which are Kamara Faani, Kaira Faani and Chiemerie Faani.
PHOTOS..
Let's wish him a happy birthday. And do you think he has a beautiful family? Leave a comment so I can know what you think. Thanks.
Content created and supplied by: Sundaily (via Opera News )