Elijah Woods Rose to fame when he stared as "Frodo Baggins" the main actor in a J.R.R. Tolkien's movie The Lord of the rings.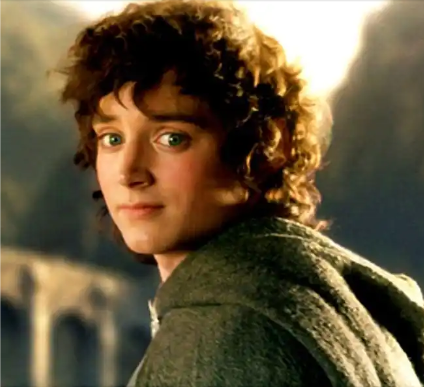 Directed by Peter Jackson and released in 2001, the movie is about a young Hobbit, a Baggins Frodo, who inherited a strange ring from his uncle Bilbo Baggins. The evil ring which according to ancient tales by Gandalf, a wizard in the movie, was forged by a cruel and evil king Sauron who sought to control all the races of men, elves and dwarfs.
However, Sauron was eventually defeated by a United army of all the races and the ring passed to Isildur, the prince of men who had every chance to destroy but failed. The ring which had a mind of its own own left Isildur only to be discovered by a little Hobbit, Bilbo who enjoyed long life with it. The spirit of Sauron awakened and the ring felt it, it was however time to be United with its original master.
Frodo was now left with the task of embarking on a tough journey to Mount Doom as it can only be destroyed where it was made. It has since been a long time and a period of 19 years since we heard from Elijah Woods. But nevertheless, here are his recent photos.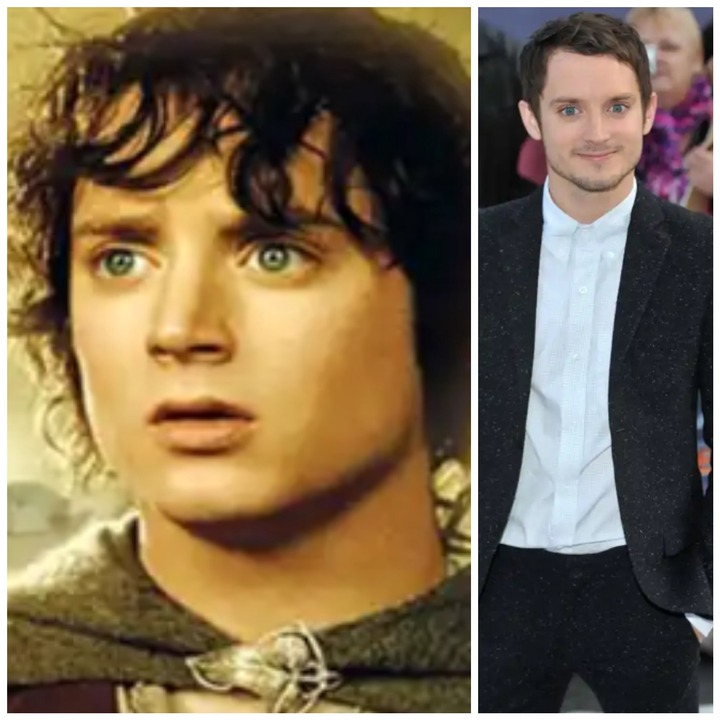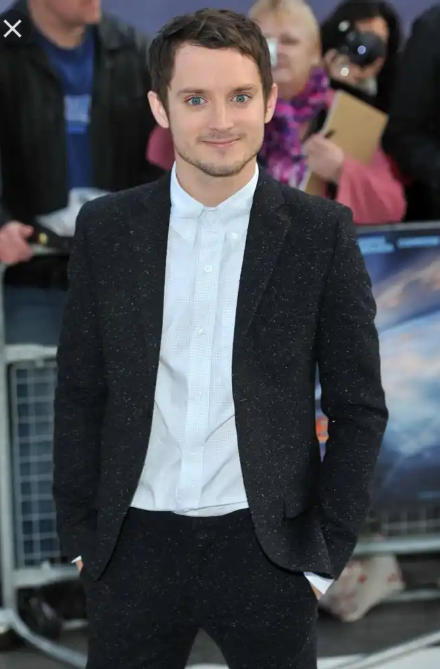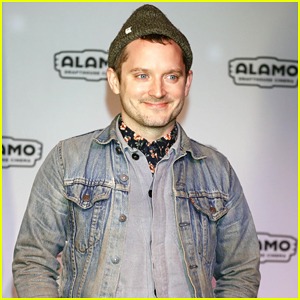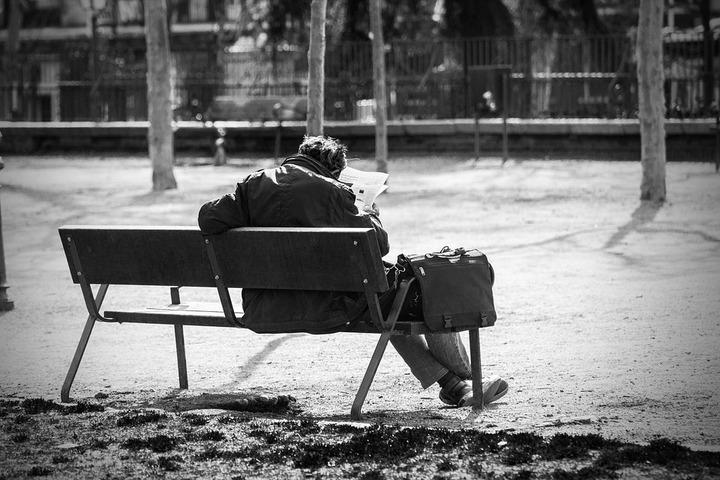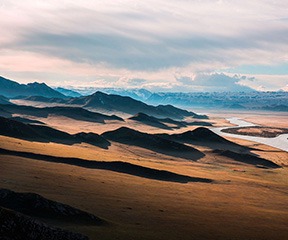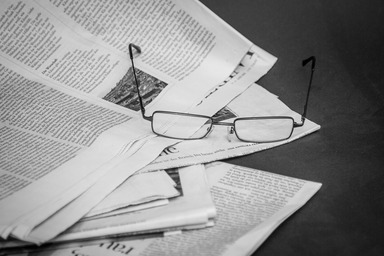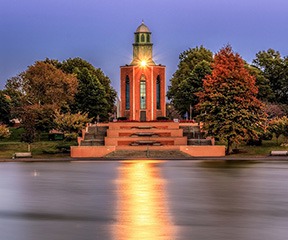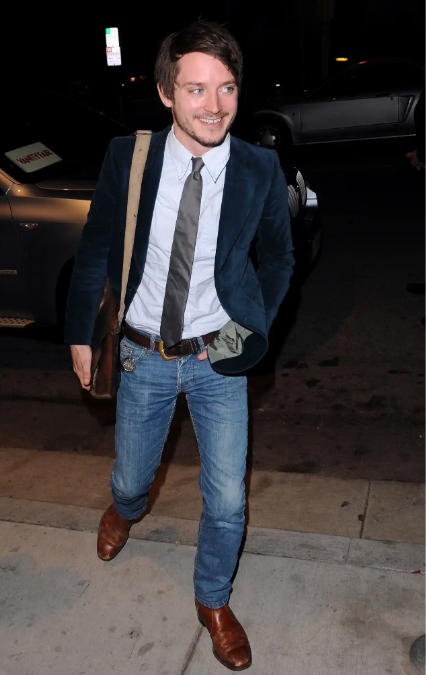 Please feel free to share
Fairdance
Content created and supplied by: Fairdance (via Opera News )