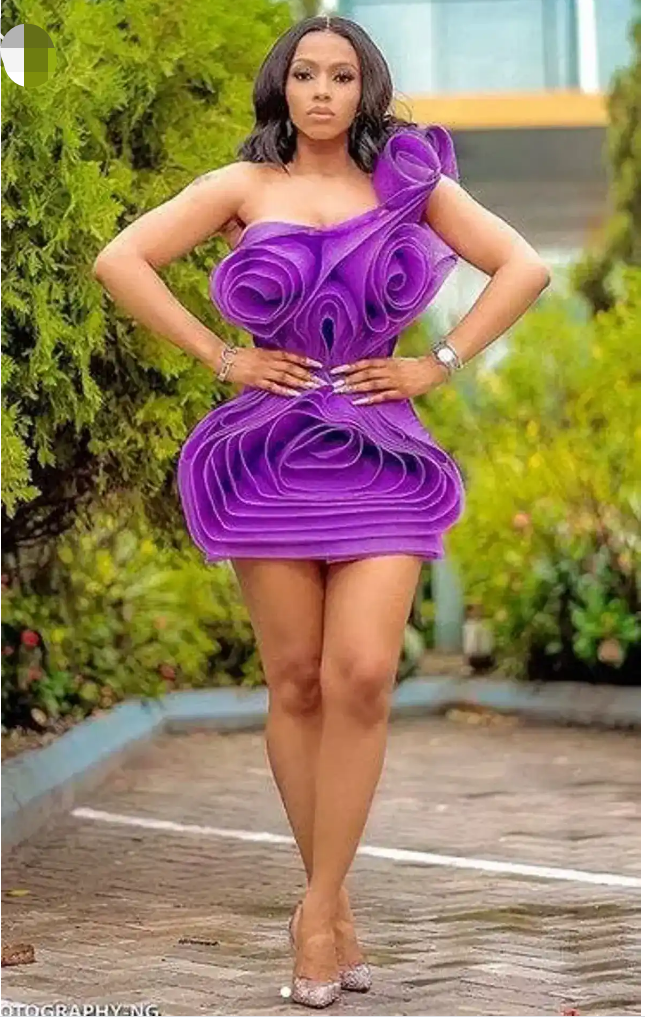 Big Brother Naija star, Mercy Eke has come under attack on social media after her latest post on Valentine's day.
Mercy Eke had shared a stunning photo of herself with her Range Rover which she just rebranded.
The reality TV star had also flaunted two Hermes bags said to cost millions.
Sharing the above photo, Eke wrote, "I love that feeling of being in love, the effect of having butterflies when you wake up in the morning.🦋🧡🖤."
While lots of social media users commended her car and how beautiful it was looking, there were some who noted that there was no way Mercy Eke could have bought the two Hermes bags.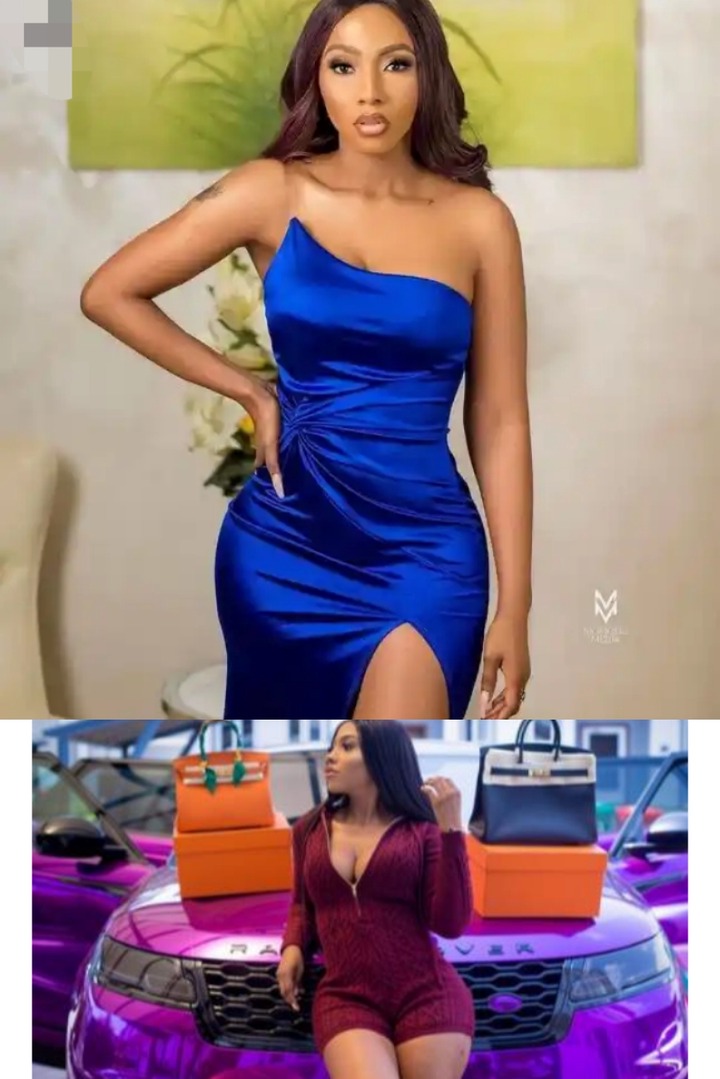 They noted that the bags were too expensive and only very rich people could get them while tagging Eke as living a fake life.
Some concluded that the bags were probably not original.
djsempire wrote, "My dear mercy pls that's not original H bag ok…to get it original u most cqu ok..na china H pls thank u."
sam.okafor, "Except the vehicle, every thing else in the picture FAKE."
realrita_adah, "Queen of audio fake life mtchww…I pity those people that voted for you taaaaaa😂😂"
love_abiding_joy, "It's either you are prince Harry and Meg, Kim k, Beyoncé, Posh spice and David Beckham then you can buy Hermes bag.
"You cannot, I repeat you cannot walk into Hermes store to buy their bag, you have to be known in the world to even book an appointment.
"Dear Nigerian celebrities, please carry your fake bag in peace but don't call it Hermes bag or Kelly because one Hermes bag is $500,000 and that's one of the cheapest. Carry your fake bag in peace and stop disturbing people."
What do you think of Mercy Eke's bags?
Content created and supplied by: McDonaldHarrison (via Opera News )