After Peter Okoye otherwise known Rudeboy , made a post on the internet, which suggest he's up to releasing a hit song very soon . Fans reacted to the post as they tackle Rudeboy, to go and reconcile with his brother. Fans suggest that, he( Peter Okoye) can't go far either can he make it big, if he refused to reconciles and reunites with his twin brother, Paul Okoye . The fans claimed that "Blood is thicker than blood", which means that they could hardly do and accomplish great things without each other.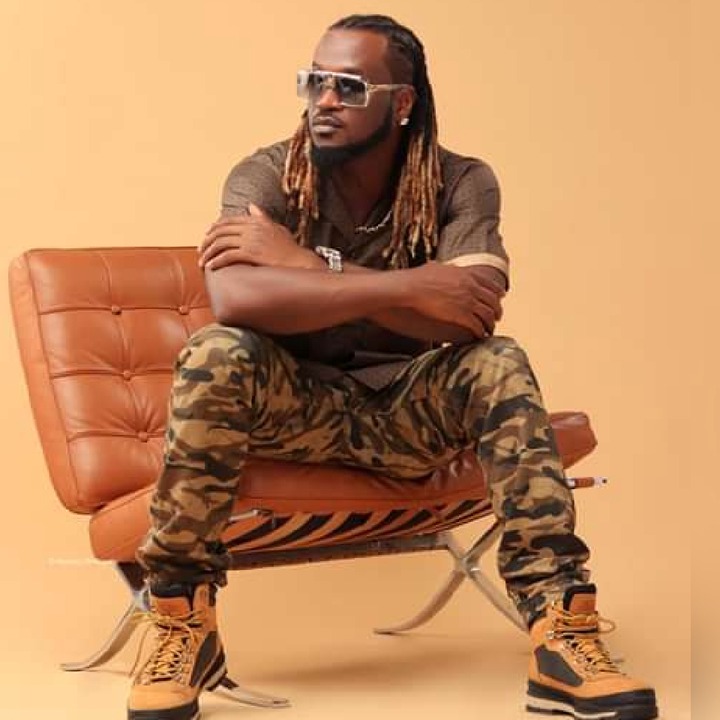 See the post Rudeboy, made, that suggest, he's up to releasing a song soon: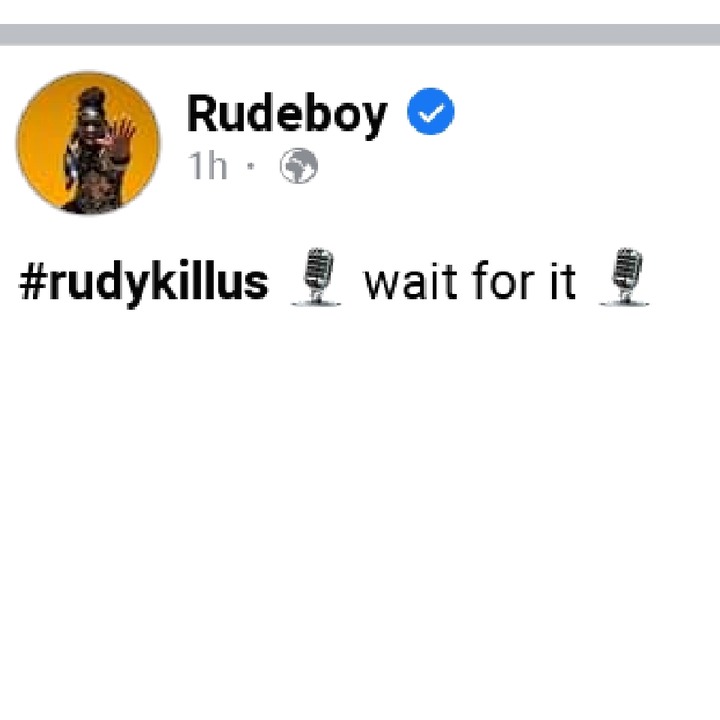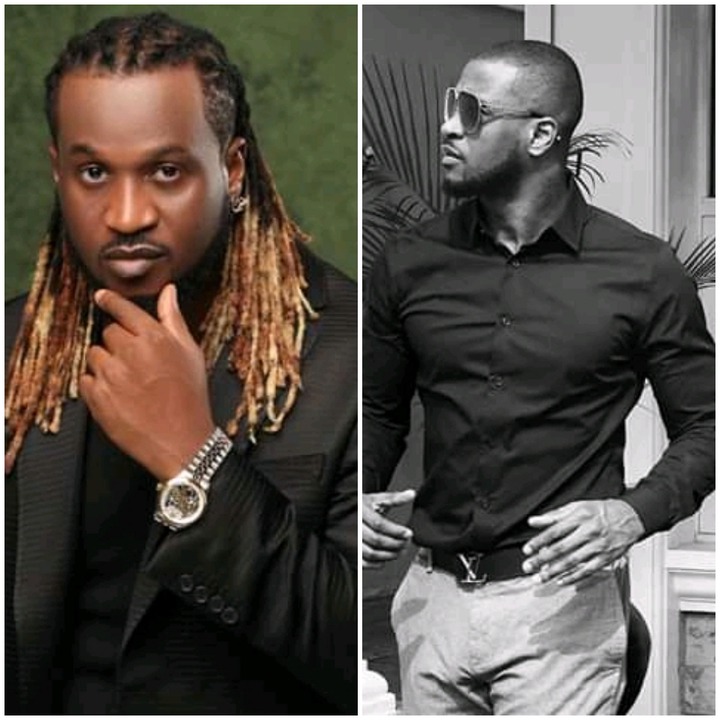 The "tusle and bustle"between the twin brother has been the concerned of the public as majority of their fans really want them united again so they could sing together. For years, Peter Okoye and his twin brother, Paul Okoye, separated and that rendered their music to come to a stand still, as they don't release any song together anymore.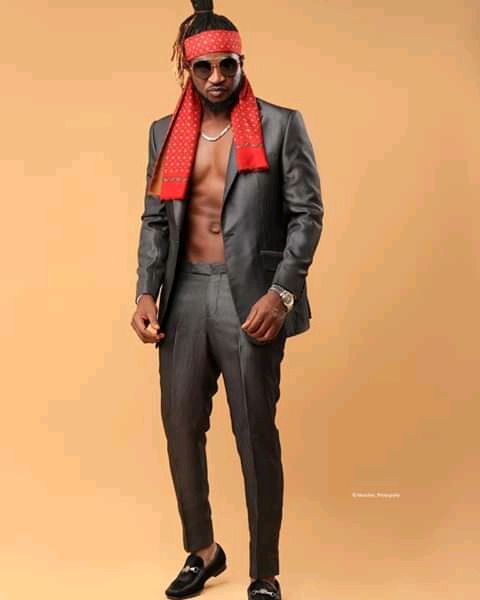 Despite the efforts by fans, to reunite this two agreived brothers, Paul Okoye and Peter Okoye seems not to be interested in reunion as they have been releasing songs individually.
Here are reactions from fans telling Peter Okoye to reconcile and unite with his brother after he made the post :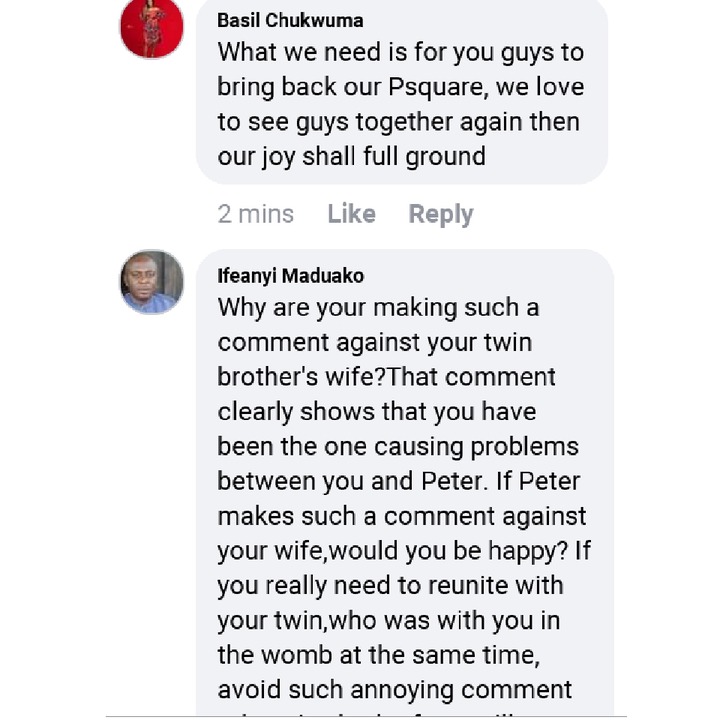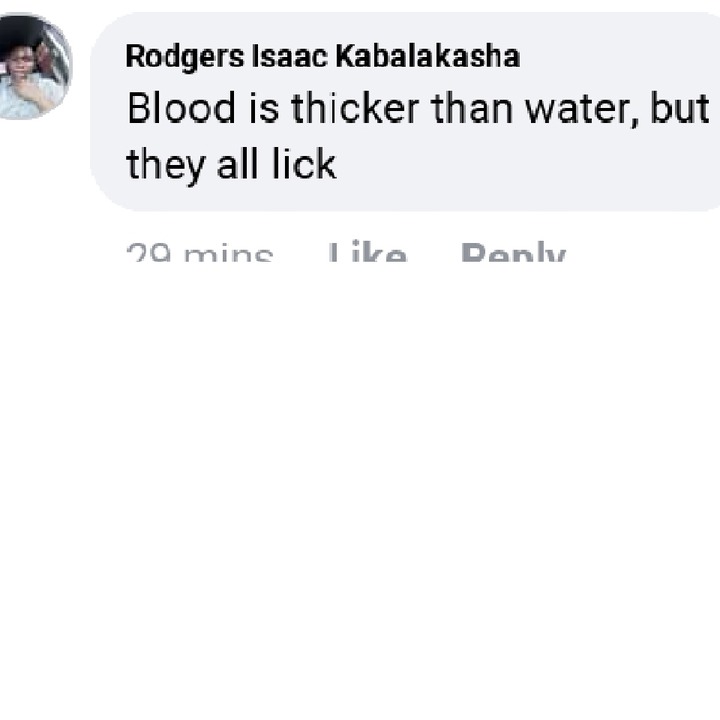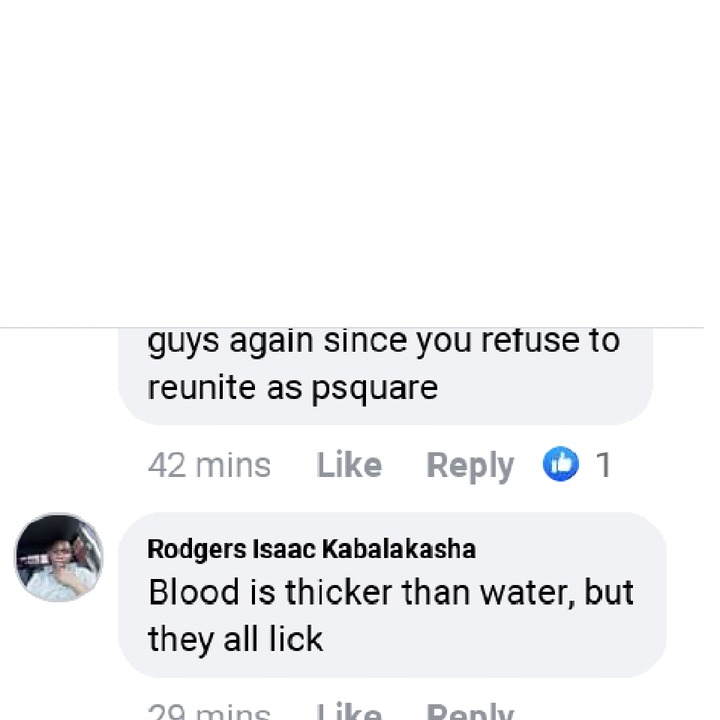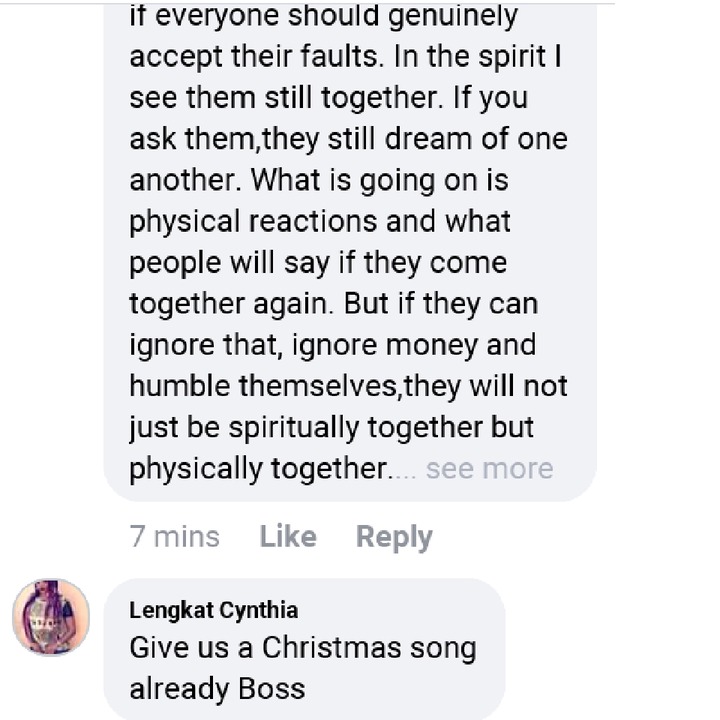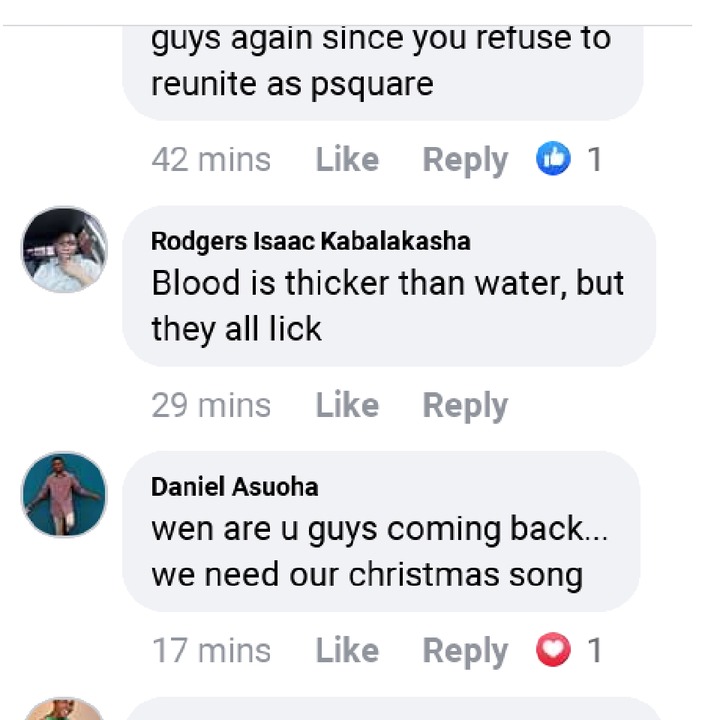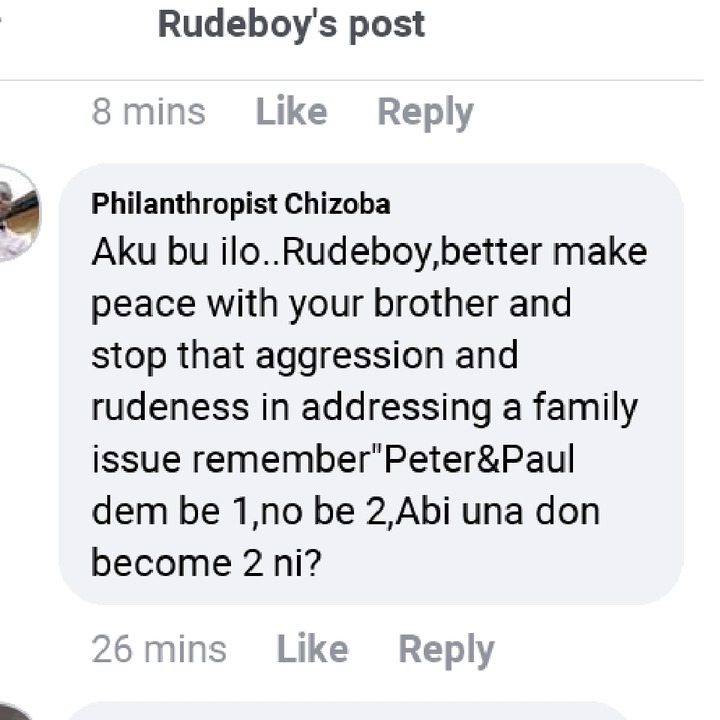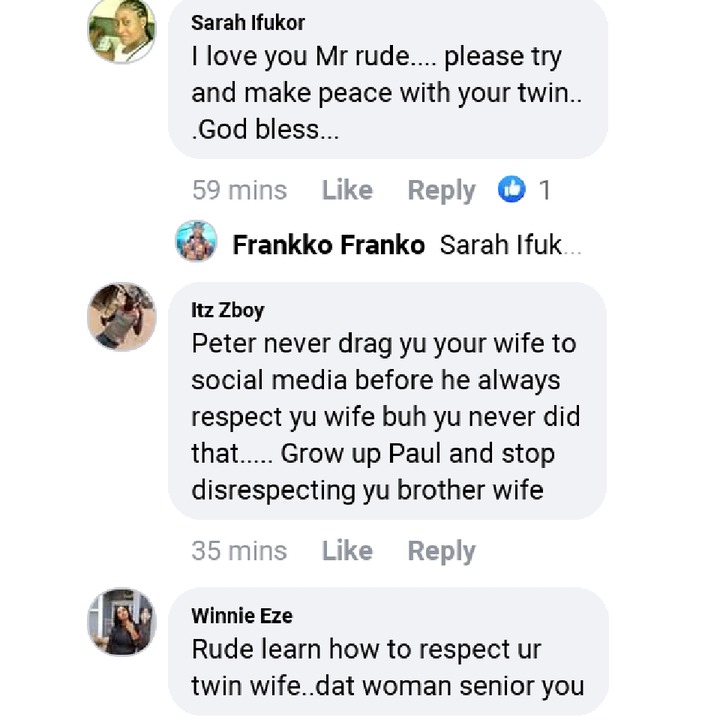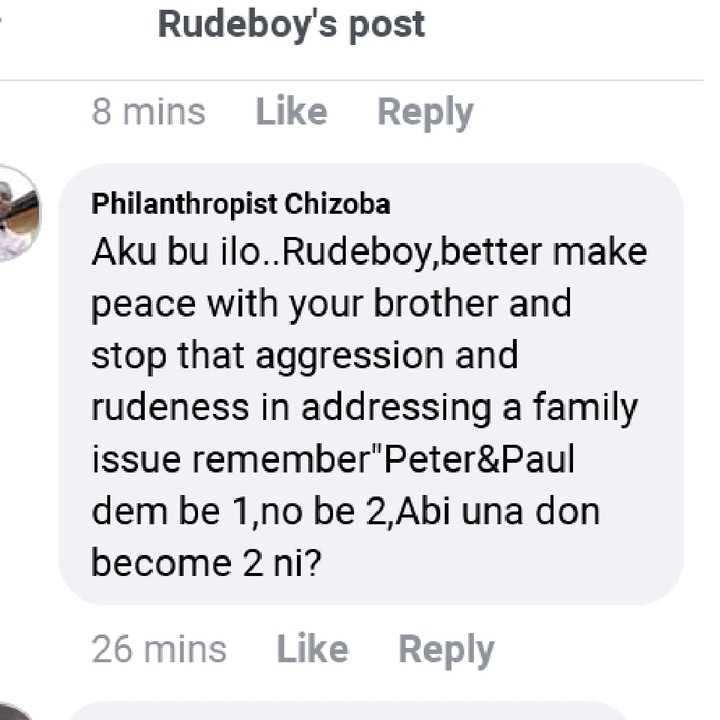 Recall, that Peter Okoye heavily critized his brother's wife, Lolade, for wishing him and his brother a happy birthday and also pleading and calling for their reunion.
See Lolade post on the internet wishing his husband, Paul Okoye and his twin brother, Peter Okoye happy birthday :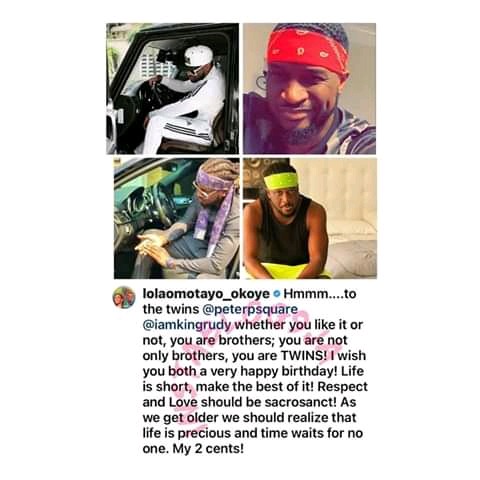 Peter Okoye, reaction to Paul Okoye's wife, Lolade, post strired a lot of controversies as fans seems to be more disturbed by the current situation of things.
See Peter Okoye's reactions to Lolade's post :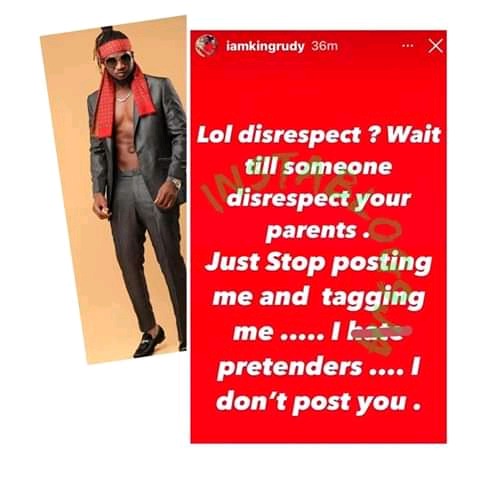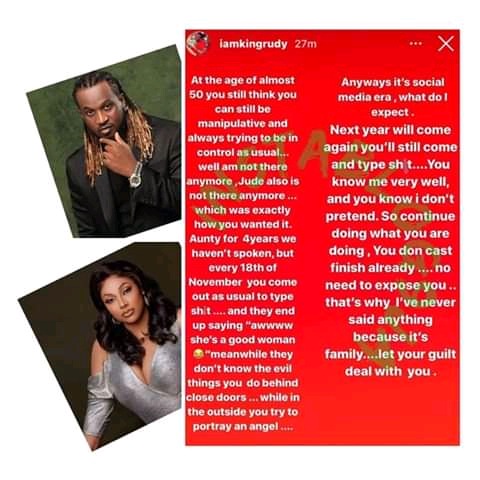 Peter and Paul Okoye's fans seems to be tired of the current situation, the twin brother have caused as they can longer enjoy great songs from the talented musicians
Let know your thought? Do you think the two talented twin brother is coming together soon, as their fans are craving for?
Like, share and follow up my page for more interesting articles.
Content created and supplied by: Doccypher (via Opera News )