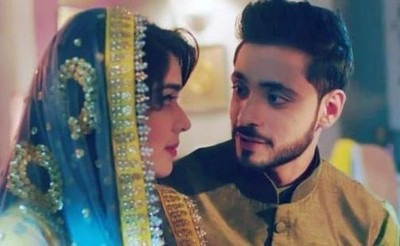 The anticipation (based on comments on my previous post) on Zee World's favourite ongoing series, Zara's Nikkah is loving and shows how fans keep track of it despite some annoying scenes.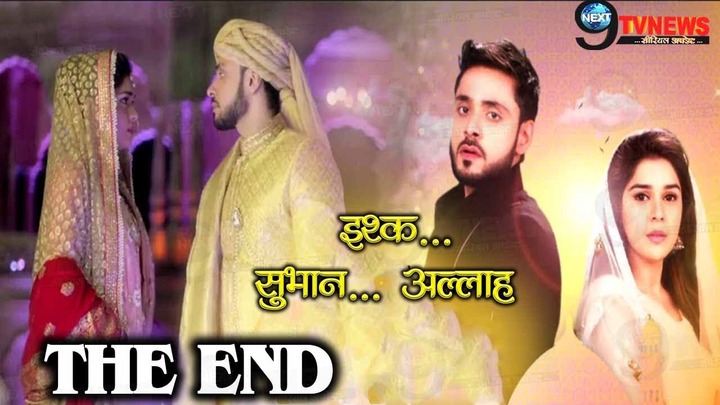 The current episode on Zee World is following the new Zara (Tanisha Sharna) and Kabir's journey to Jaipur and how the former is being tormented by the sorcerer, Jalali who was brought by Shabaz Ahmad to become the city's (Lucknow) Qazi. 
In other not to ruin the fun in waiting for the end, I will provide a brief story on how the series will end.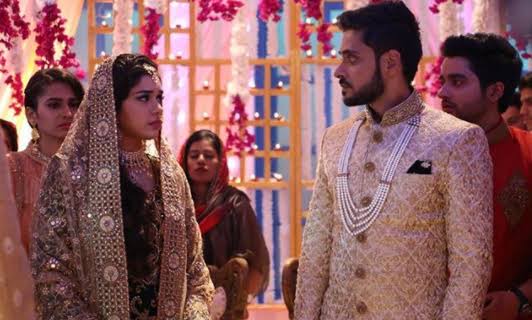 The upcoming episodes will witness the return of Zara and how Kabir's tries to win over her heart again. They will both separate on their marriage due to Kabir's refusal to accept Zara's love and use of music. 
In a challenge that will be won by Zara, she was asked to make Shabaz healthy. Shabaz will repent of his misdeeds towards Zara. 
In the upcoming episodes, Kabir will marry Zarah and accept Rukshar's daughter as theirs. 
Kindly watch the series for more understanding. Thanks. 
Please like, comment, and share for new updates.
Content created and supplied by: GossipNow (via Opera News )