Caroline Cossey is known to be the first transgender model and she was one time referred to as James Bond Girl because of the role she played with "Roger Moore" who took the James Bond role in the movie "For Your Eyes Only" in 1981. Caroline Cossey was born in Brooke Norfolk on the 31st of August 1954, and she is a British model.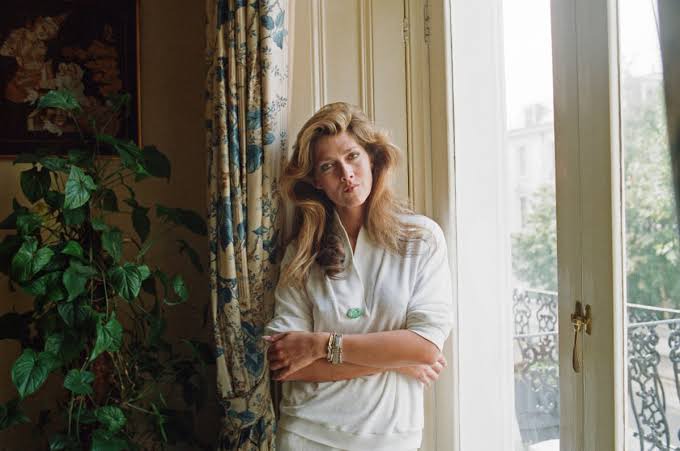 Cossey is still a star even at her age of 66-year-old. As she has been known for her movie role and modeling role. She started her transgender transitioning process while working as an usherette in London's West End, and at the age of 17, she was receiving hormone therapy treatments while working a full-time job in a female gender role as a showgirl.
In the year 1991, she became the first trans-woman ever to pose for the Playboy brand. According to her history, she was visibly feminine in appearance through puberty, due to a variant of the known Klinefelter's syndrome. Possessing the genotype XXXY (however, people with Klinefelter's syndrome usually have XXY).
However, see 8 photos of the first transgender model "Caroline Cossey" who acted as a James Bond girl in a movie below: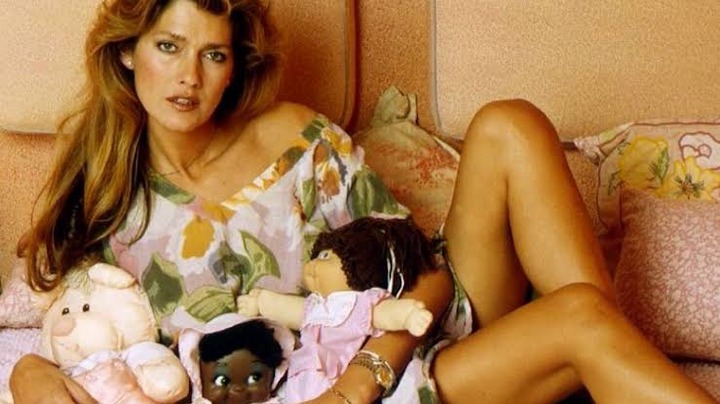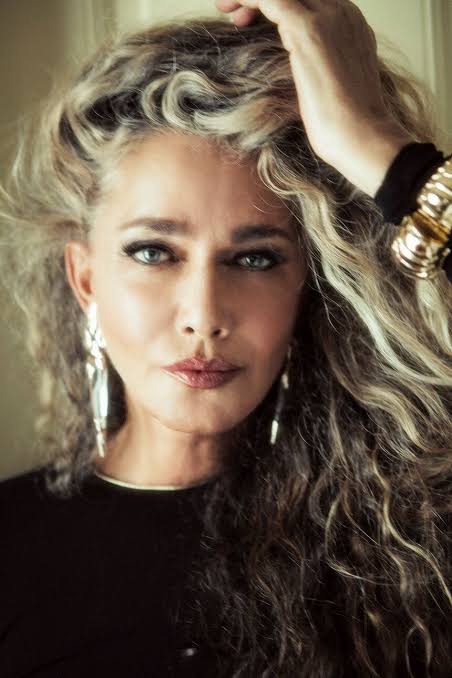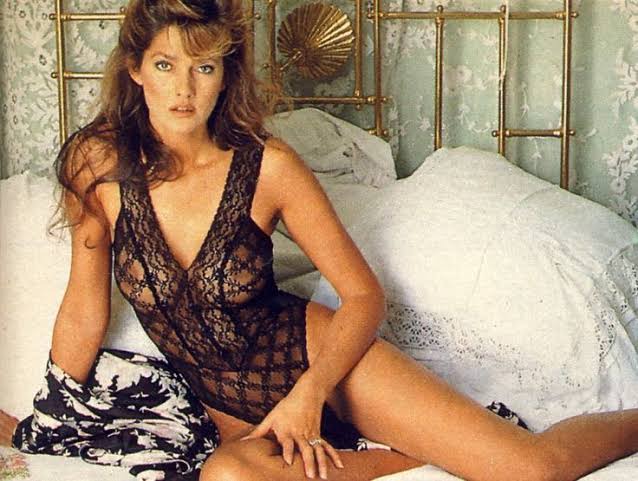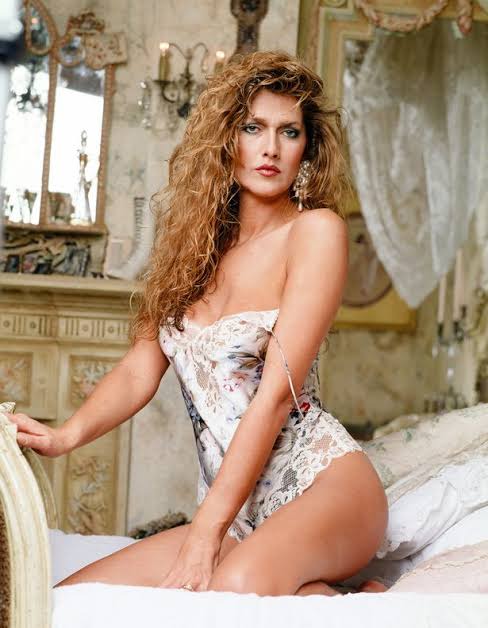 Caroline Cossey further appeared in top magazines such as Australian Vogue and Harper's Bazaar and worked extensively as a glamour model. She was a Page Three Girl for the British tabloid "The Sun".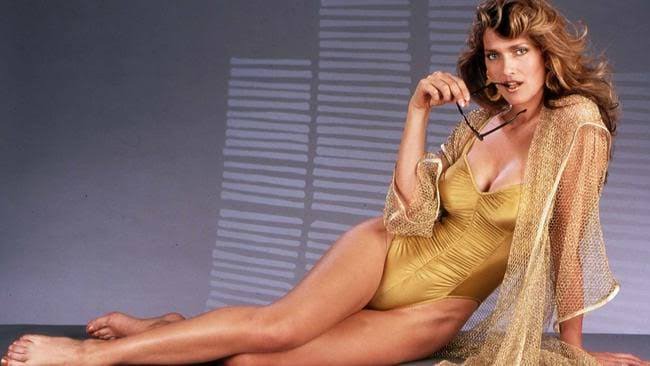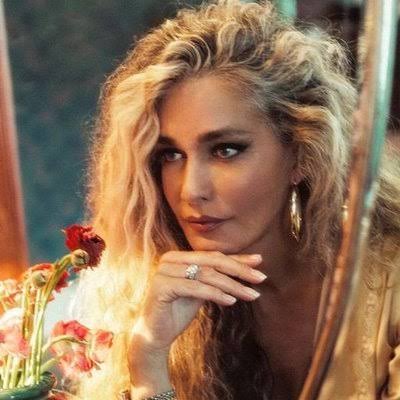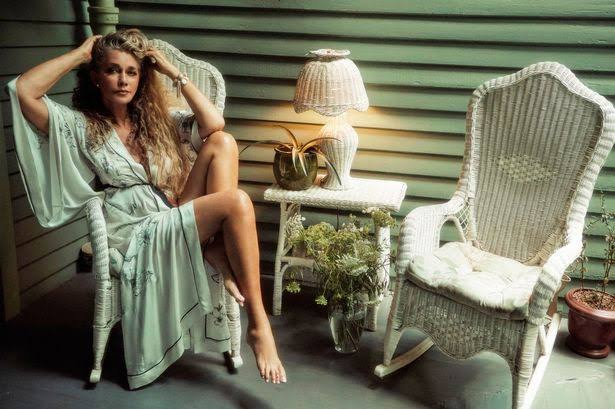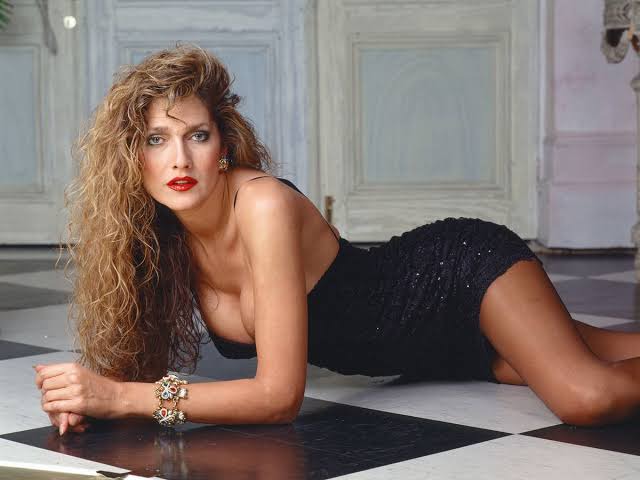 From the photos, you can see how beautiful she looks, and she has a stand-in test of time. She fought for her right legally to be recognized as a woman and happily married to a man who loves her so much. What do you think about this amazing model and the first transgender model of her time?
Content created and supplied by: Defreed (via Opera News )