Meet Mr Ibu John Okafor, His Wife, Kids And Things You Probably Don't Know About Him.
studio.opera.com
2020-07-28 17:51:18
Nollywood actor John Okafor well known as Mr Ibu can make you laugh even without saying a word. John Okafor was born on 7th of October 1961 and he is one of the family of 8. He had his primary school education in the village and went to Delta State for his Secondary school education. He then went to the institution of management and technology Enugu where he studied Mass Communication. Mr Ibu childhood was an uphill battle after the death of his father which by his own word slept him and his family tenant in their own village when a storm destroyed their home. This misfortune of his family actually read like a nollywood movie script but he overcome. He is one of the most sought after professionals in the movie industry. John Okafor acting career began in 1978 when he joined the Nigerian movie industry. He started as a script supervisor on movie set, it is described as one of the most hardest jobs in a movie set because movie producer and director were yet to recognize his talent in acting.
However few years later John Okafor started acting movies and television soap operas. He came into the Limelight in 2004 after featuring in the hit movie Mr Ibu. The movie gave him his nickname Mr Ibu. The movie which featured Osita Iheme also known as Pawpaw gave him an award as the best comic actor in Nigeria at the African movie academy award. He has featured in over 200 nollywood movies which includes Mr Ibu in London, Police Recruit, Nine Wives, Mr Ibu In Prison, Keziah and many more. He has won several African movie awards such as best comic actor in Nigeria at the African movie academy award and most prominent actor in Nigeria at the African margic viewers choice award.
John Okafor had a divorce and then got married to his current wife Stella Morris in 2015. John Okafor and his beautiful wife have 3 amazing kids. But unfortunately he lost his first son Emmanuel Okafor in a saddest of circumstance. Other skills that he has however includes Hair dressing and styling. This was one of the odd jobs that he did to get by.
Below is the actor Mr Ibu, his wife and kids pictures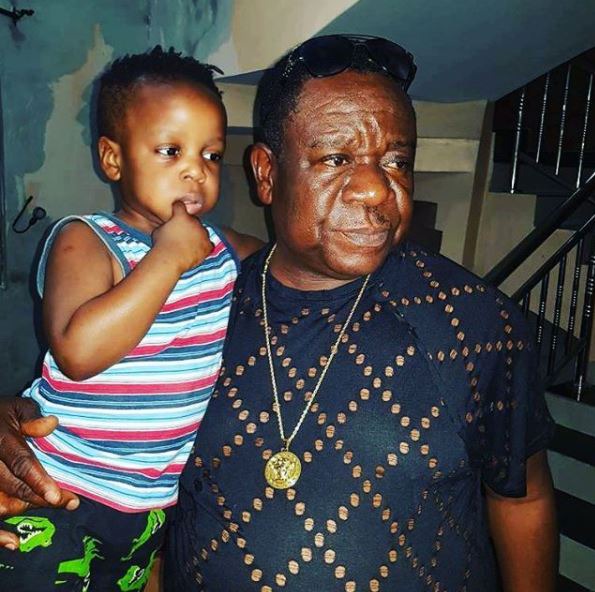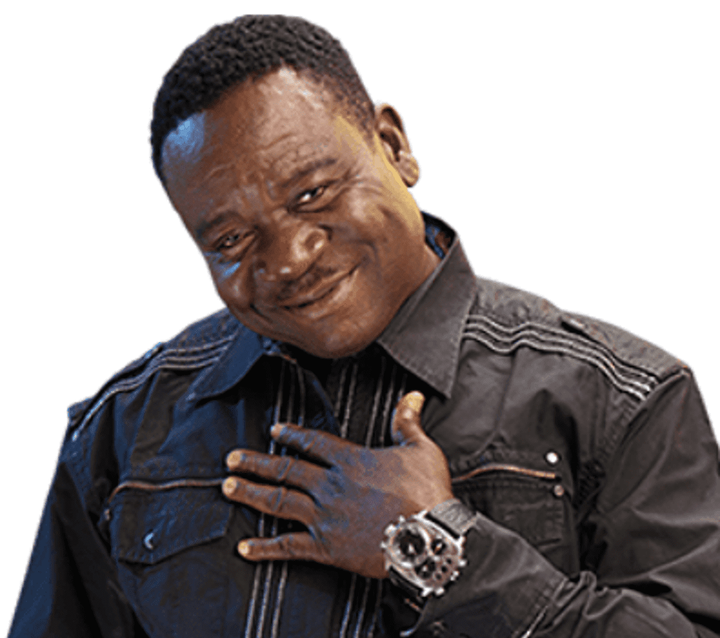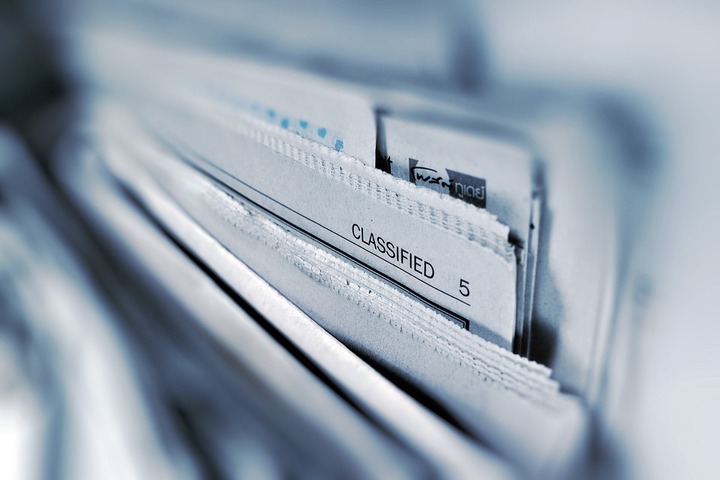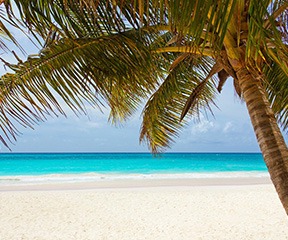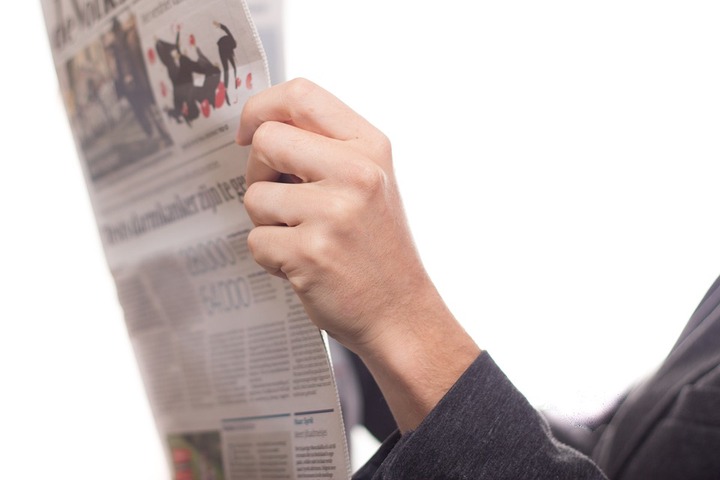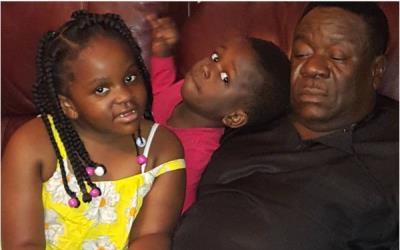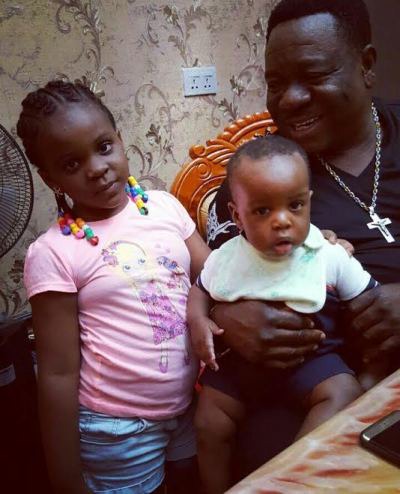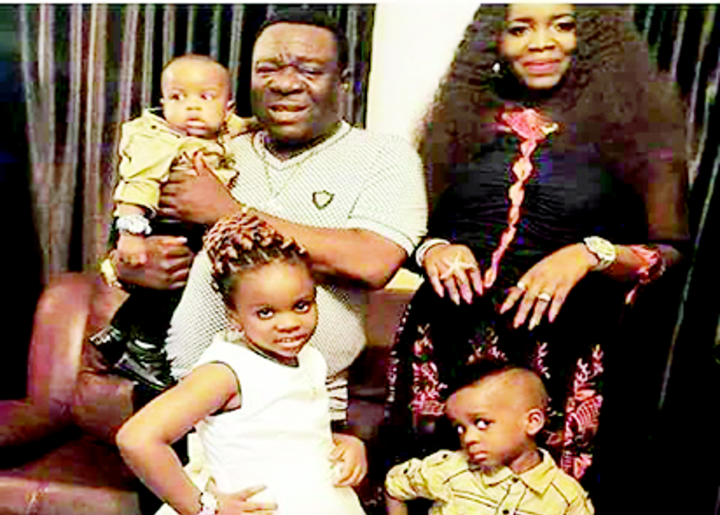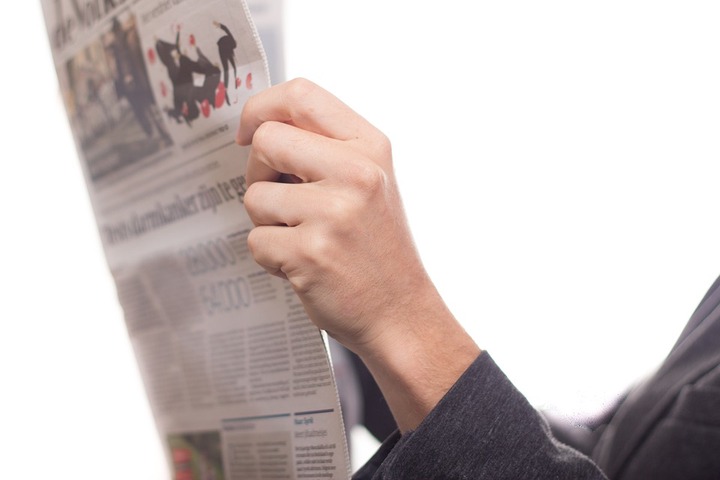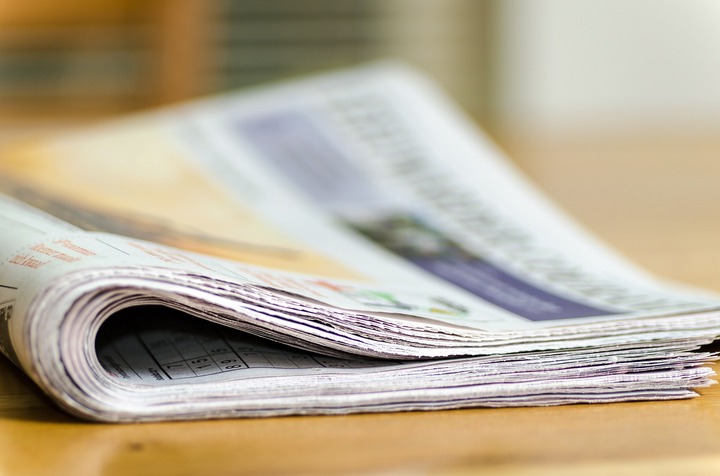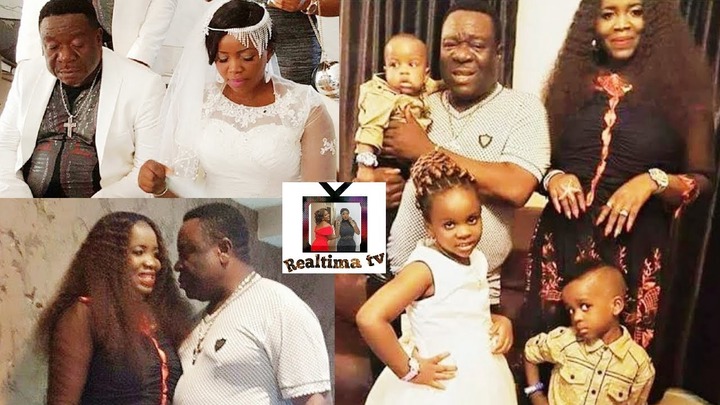 Source: Opera News