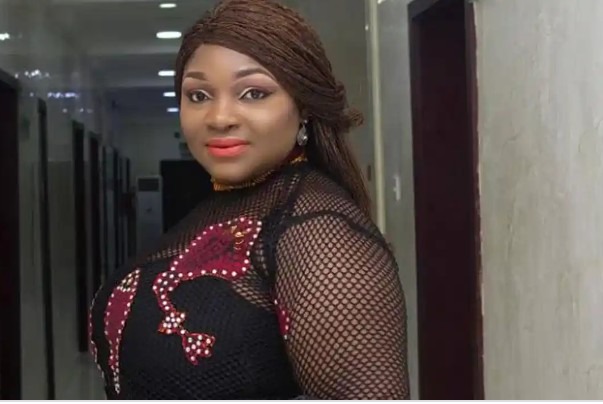 Chioma Okoye is a famous Nollywood actress, producer, script writer, television personality and a wonderful person.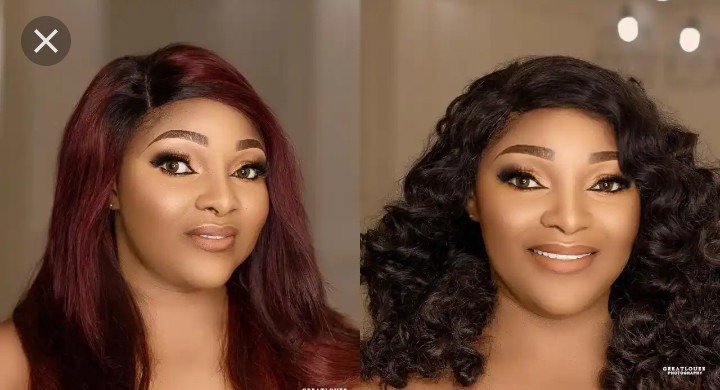 Chioma Okoye is an actress and producer, known for Abuja Connection (2003), Fool's Paradise 2 (2015) and True Romance (2004).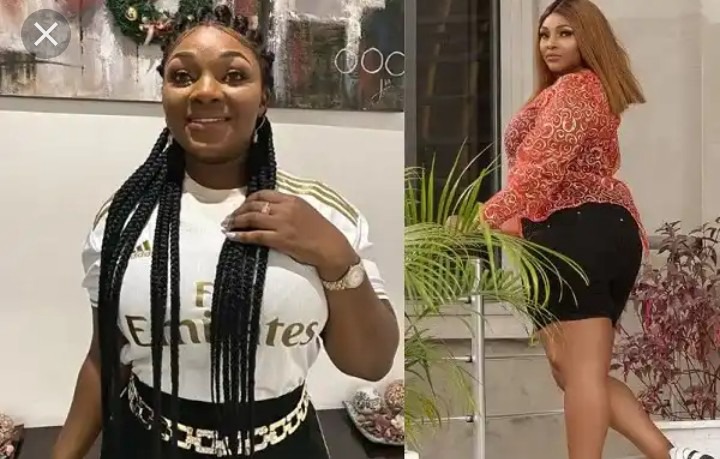 Chioma Okoye who is an actress, writer and a producer, hails from Aguleri-Otu in Anambra East local government Anambra East, Nigeria.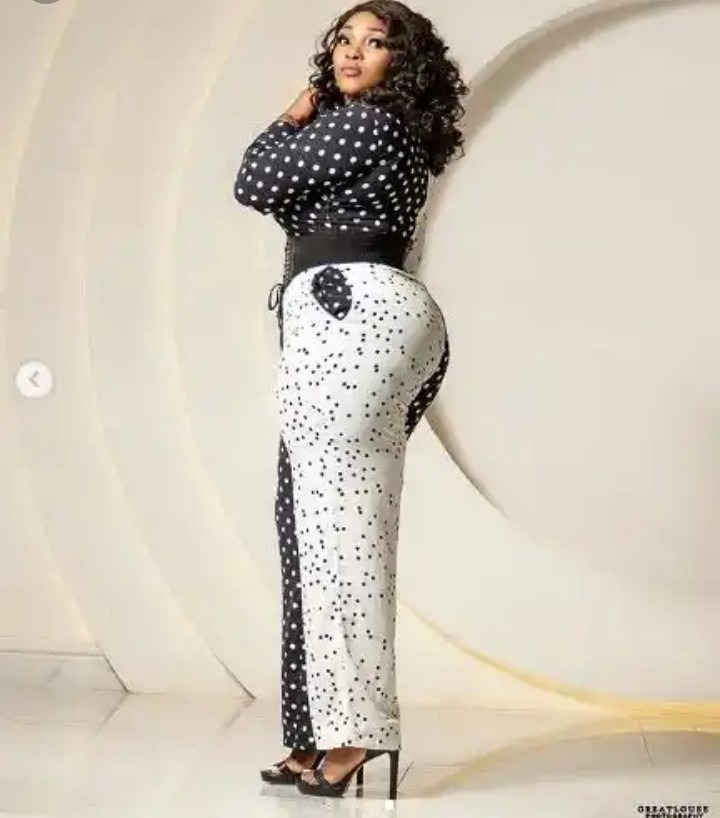 Since her Nollywood film debut in 2002, she has appeared in a good number of movies. She has acted over 100 films, selling millions of video copies.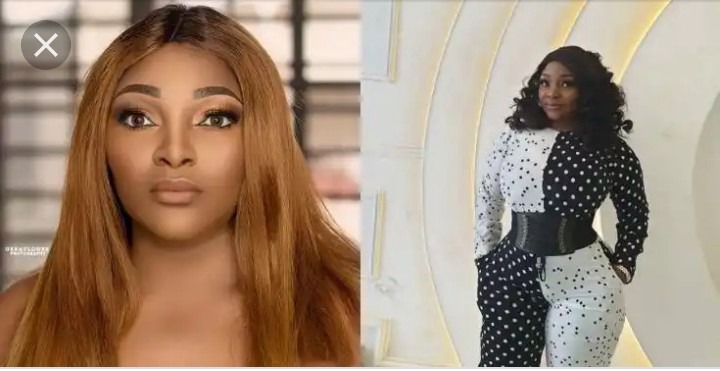 After receiving numerous high-profile awards, she stopped acting to venture into other profitable careers.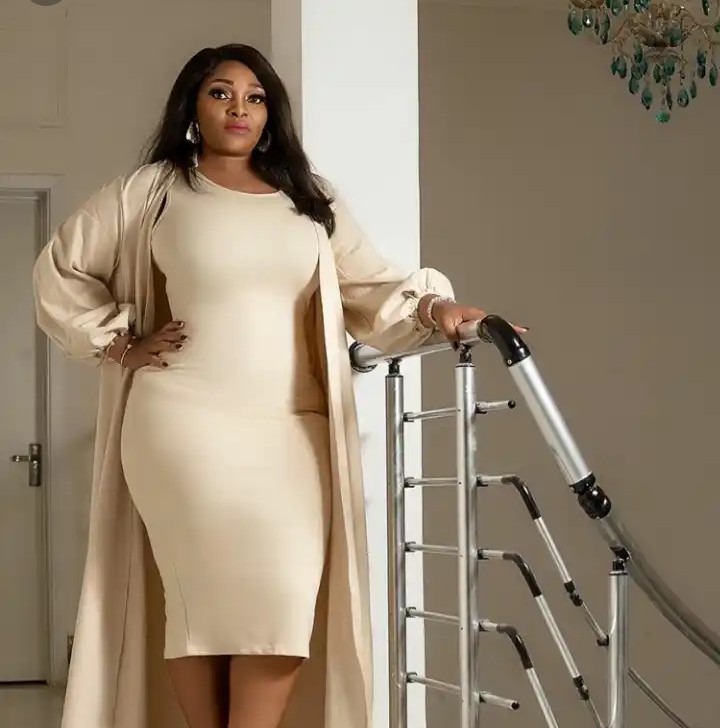 She is very successful, cute and fashionable. She has a way of looking adorable when it comes to fashion.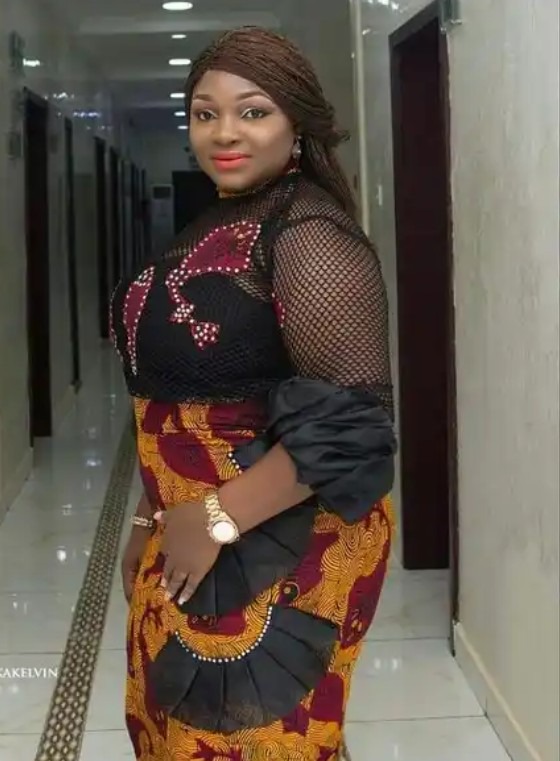 She is one personality that is highly celebrated in the movie industry. She is always recognized as one of the legends of nollywood.
She has been able to rise from nothing to something and change her society as a result of passion.
She is one that is driven by passion for service. Your passion gives you determination to keep working hard and also makes what you're doing fun, since it's something you love.
Content created and supplied by: Ikwo-josey (via Opera News )