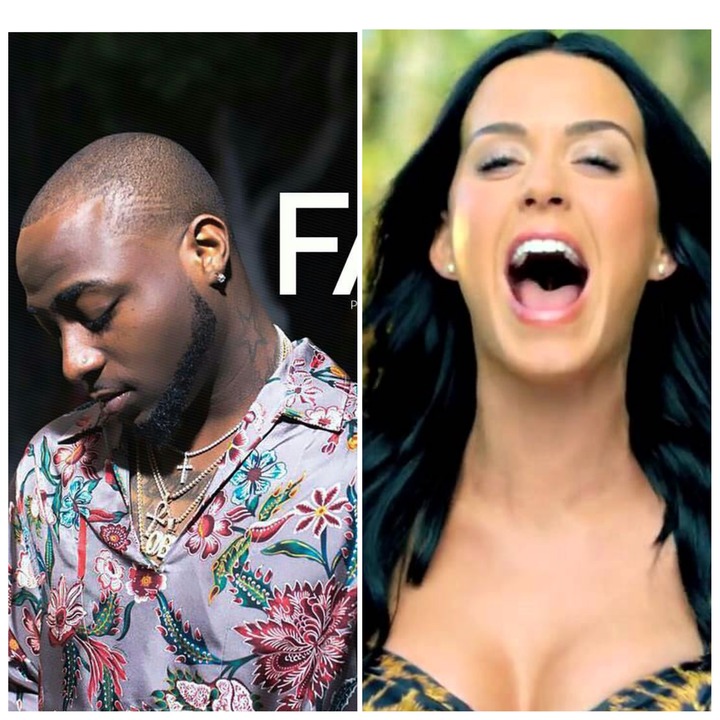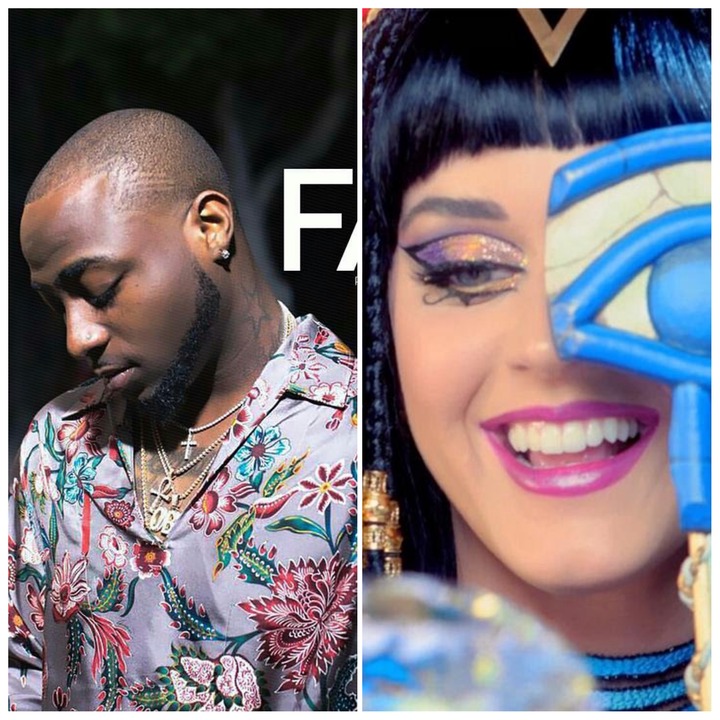 YouTube is the home to the most viewed videos of all time. However, if you are looking for catchy songs to hilarious viral videos you might find it there. Well, The Nigerian Music Industry is trying but can't be compared to (Despacito by Luis Fonsi ft Daddy Yankee), having 7.2 Billion views on YouTube. The most viewed Nigerian Video is Fall by Davido having ( 199 million views) on YouTube. The hit song by Davido is the biggest cross-over Nigerian pop song ever. In my article today, I will be showing you TOP 10 Most viewed Music video ever.
10. Shake It Off by Taylor Swift – 3.3 Billion YouTube Views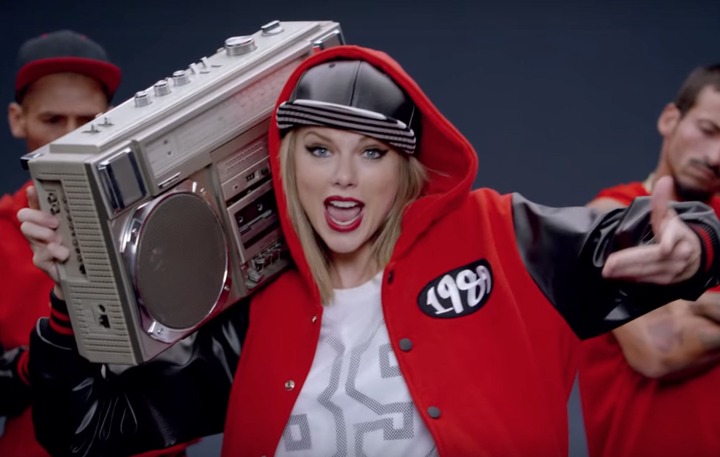 The highly controversial music video received backlash for cultural appropriation as it perpetuates black stereotypes. Well, this negative publicity helped Taylor Swift get 2.76 Billion view on YouTube.
9. Roar by Katy Perry – 3.3 Billion YouTube Views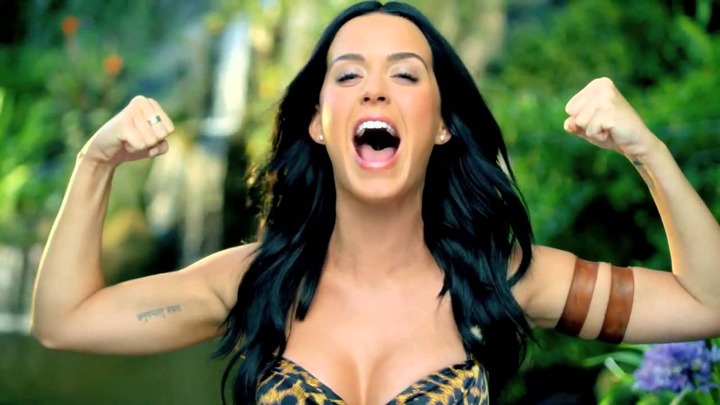 Katy is the first female artist to be on the list so far with her catchy song and video for roar. In the music video, kety is stranded in a jungle after a plane crash and is forced to survive on her own after her partner has been eaten by a tiger.
8. Sugar by Maroon 5 – 3.4 Billion YouTube Views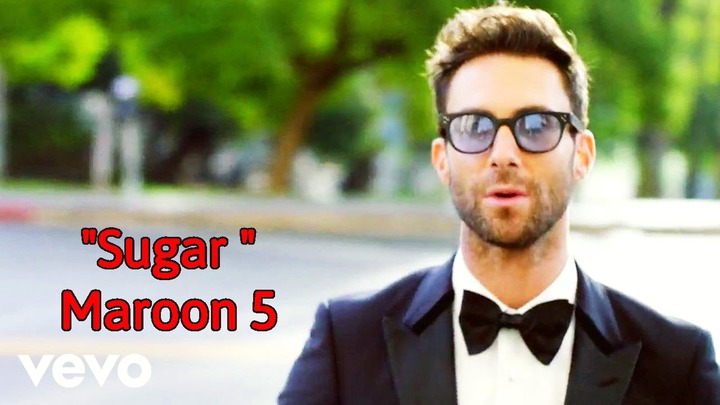 7. Sorry by Justin Bieber – 3.4 Billion YouTube Views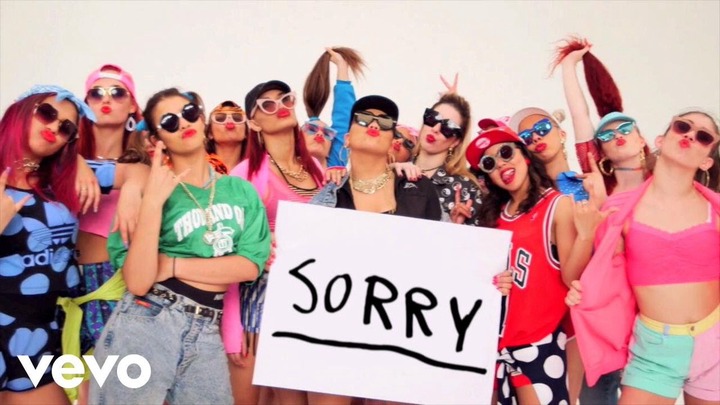 The entire music video features a female dance crew in neon outfits and expressive faces. One of the main attribute making this song popular is because you can literally dance along with the simple moves.
6. Gangnam Style by Psy – 4 Billion YouTube Views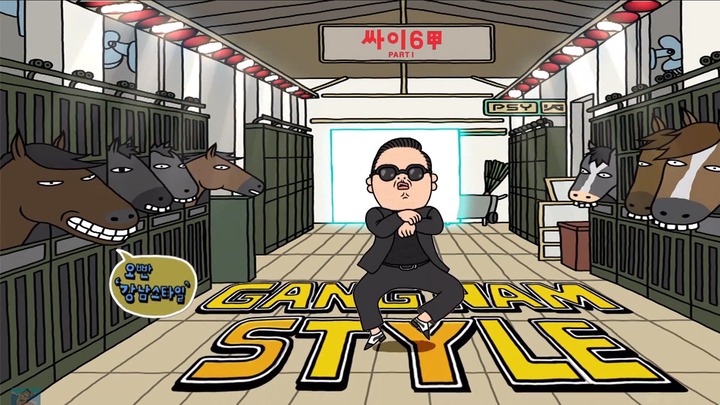 5. Uptown Funk by Mark Ronson ft. Bruno Mars – 4.1 Billion YouTube Views.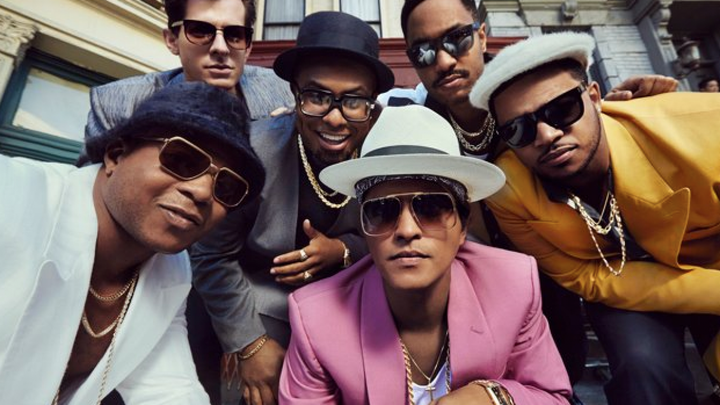 4. Masha and the Bear: Recipe for Disaster by Get Movies – 4.4 Billion YouTube Views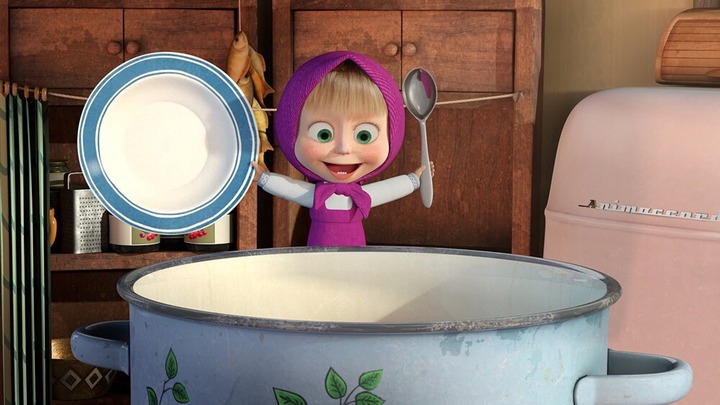 3. See You Again by Wiz Khalifa ft. Charlie Puth – 5 Billion YouTube Views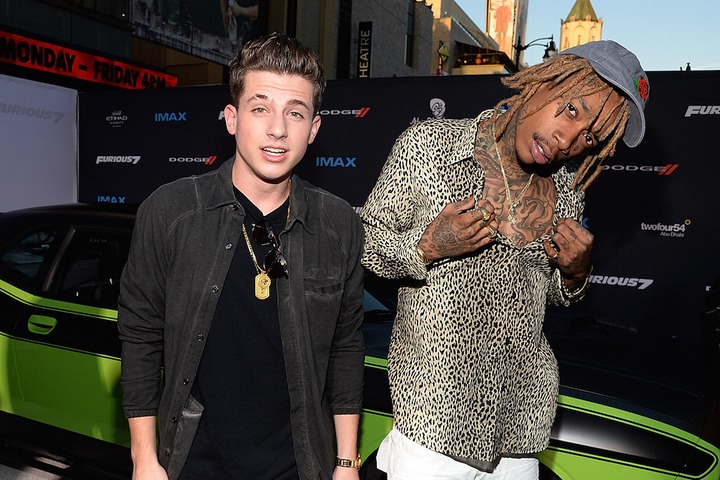 This music video is the main song for the Fast and Furious 7 movie. It is a tribute song for one of the late Star in the movie, Paul Walker. He died in an infamous car crash shortly before its release.
The sad emotion and melody of the song and video make it worth watching over and over again.
2. Shape of You by Ed Sheeran – 5.24 Billion YouTube Views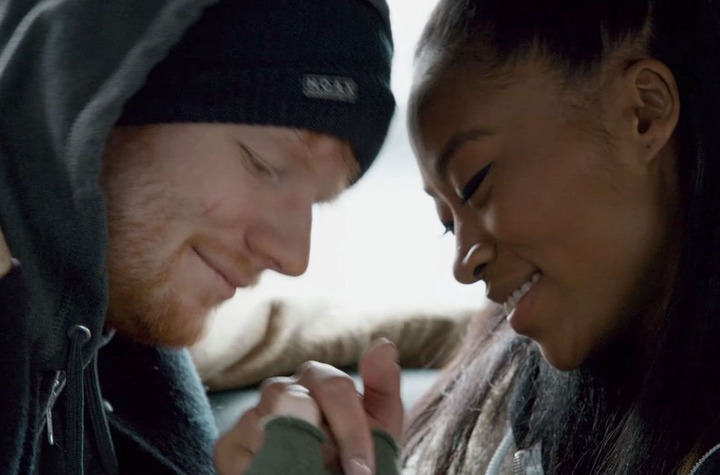 Withabout 5.24 Billion views on YouTube. This music video is the second most watched after Despacito.
1. Despacito by Luis Fonsi ft Daddy Yankee – 7.2 Billion YouTube.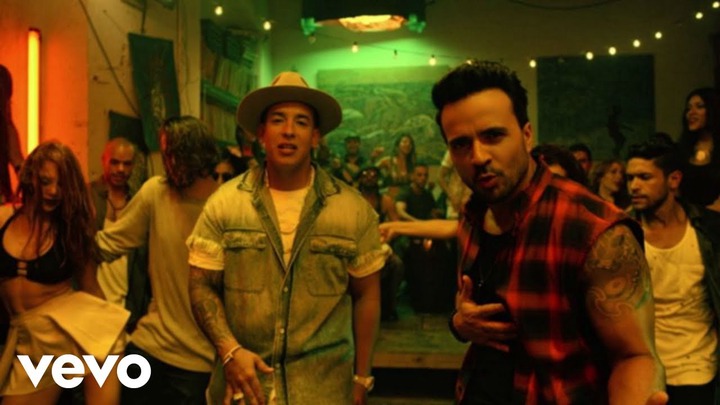 If you look at the Billboard Top 100 Hot songs in 2017, you will find Despacito in the number two spot.
With over 7 Billion view globally, it is pretty clear why this song is the most watched video on YouTube. The music video consist of dance sequences, good-looking people, palm trees, club scene, and of course the catchiest song to sing along to. It is entirely in Spanish descent, making it one of the three on this top ten most viewed YouTube videos list that aren't in English.
Content created and supplied by: Jacin.RiRi (via Opera News )