American pop star, actress and businesswomen Robyn Rihanna Fenty is celebrating her 33rd birthday today 20th of February, 2021 and we are glad to join her to celebrate the day she was born.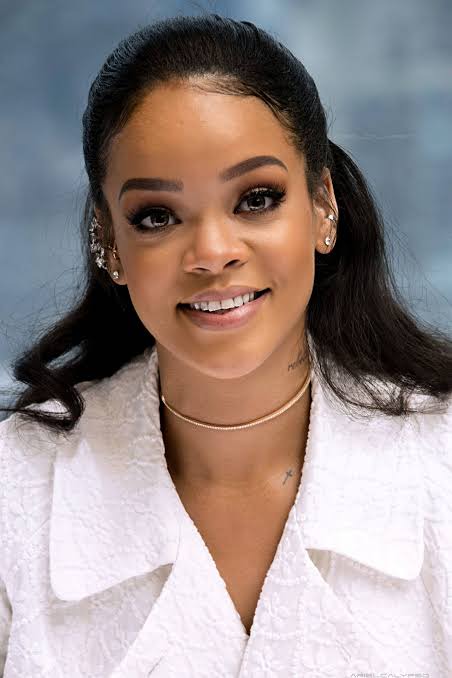 Rihanna was born on the 20th of February, 1988 (33 years old) in Bridgetown, Barbados (where she also grew up) to Mr Ronald Fenty and Mrs Monica Braithwaite Fenty. Her father was a warehouse supervisor while her mother works as an accountant.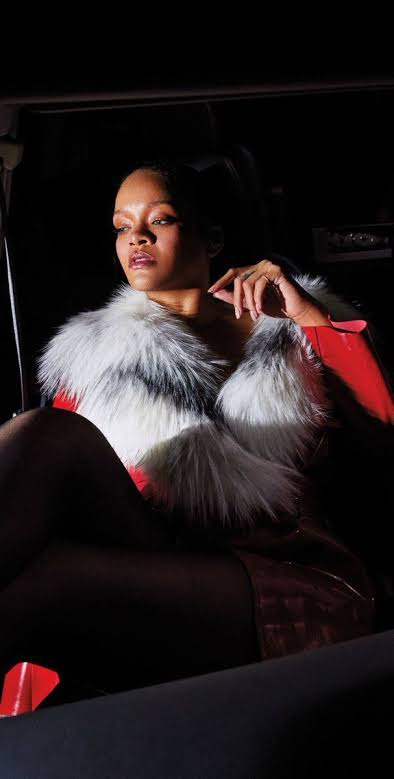 The pop star grew up in an extended family that consists of her own brothers; Rorrey and Rajaad and step brothers her father Ronald Fenty had with different women in previous relationship prior to marrying Rihanna's mother.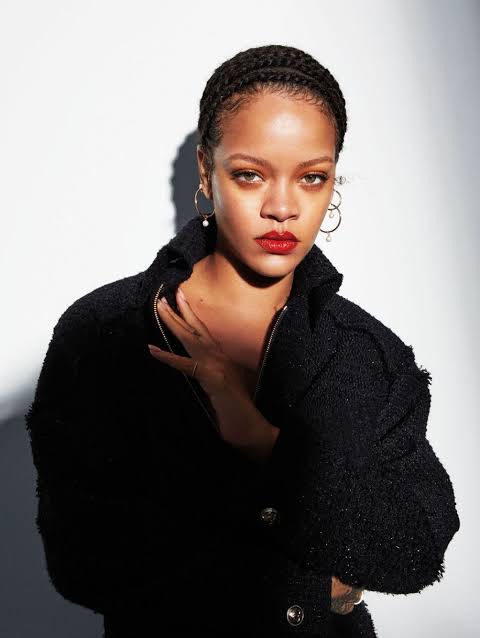 It was reported that said her father has an addiction to alcohol which really affected Rihanna healthwise because her father used to manhandle her mother. And whenever such scenario happens, she got inbetween them to separate the couple.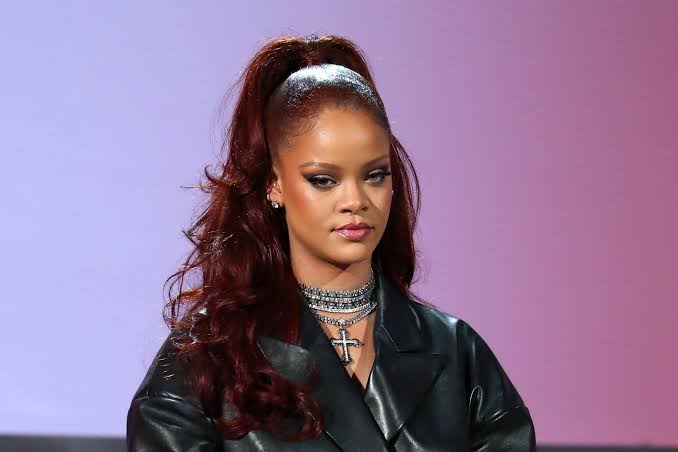 The incessant fights between her father and mother used to have caused her alot of headache that the doctors thought was a brain tumour. However, her parents separated when she was 14 years old and Rihanna was able to stay healthy and happy afterwards.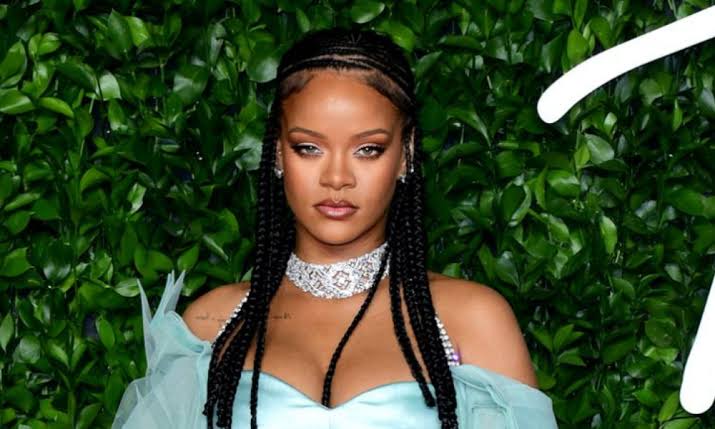 She was a fan of reggae music and she do listens to it often. Rihanna attended Charles F. Broome Memorial Primary School before she proceeded to Combermere School but unfortunately the pop star dumped her education halfway to pursue music.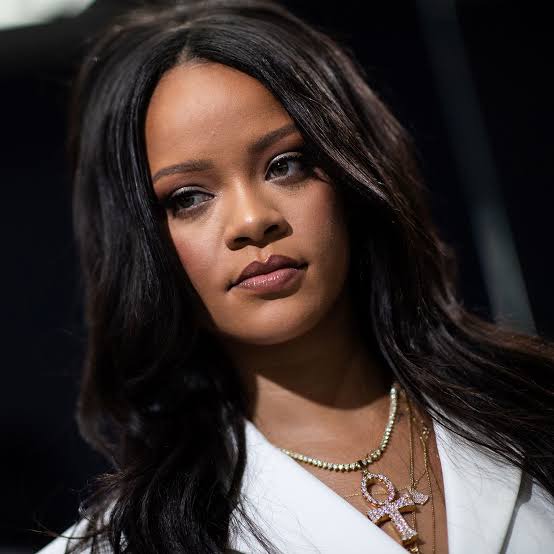 Rihanna got her music career on track by forming a small group with former classmates before she was discovered by an American producer, Evan Rodgers in her birth place, Barbados. Rodgers invited her for an audition, and she recorded some demo tapes which was sent to record labels across America.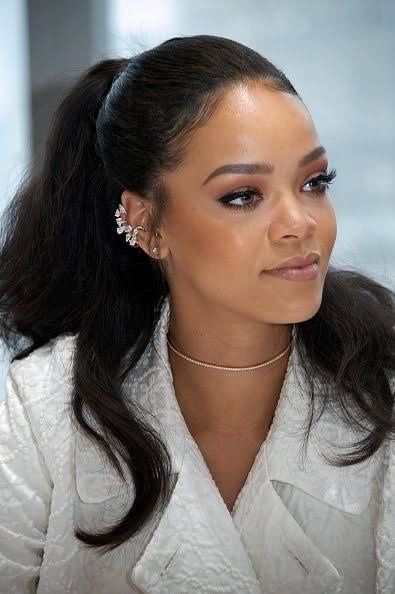 But at last Rihanna was signed to Rodgers Syndicate Rhythm Productions. Thereafter, the 33 year-old pop star has gone on to drop many hit songs and record breaking albums like Talk that Talk, Unapologetic amongst others. Right now, she is one of the best, successful and most sought after singers in the world.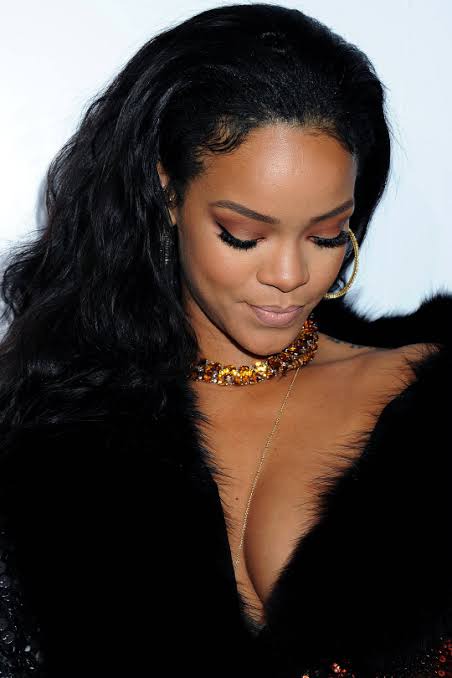 During Rihanna's career so far, she has had her fair share of relationship scandals with different men. One of the men she alledgely dated was Real Madrid star Karim Benzema. The pair were reportedly having an affair around 2015 but it wasn't a romantic one according to several reports.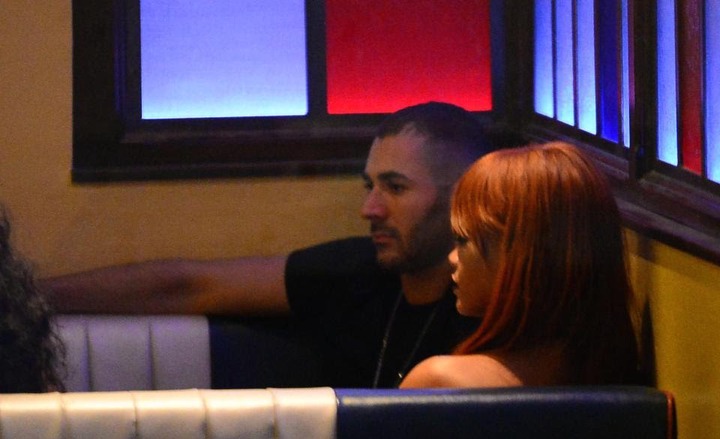 The pair were spotted in several places together but the relationship did not last long before it crashed, because some reports claimed Rihanna was still very much into another pop star Chris Brown when she was still dating the French forward.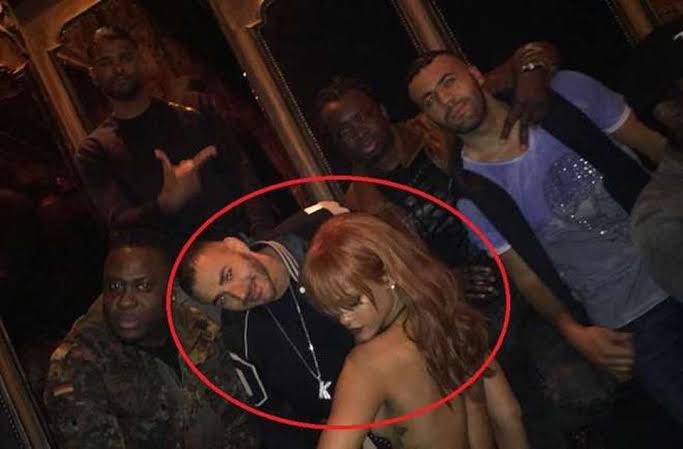 Ever since then, Rihanna Fenty is still pretty much single despite being famous and wealthy. See photos of Karim Benzema below.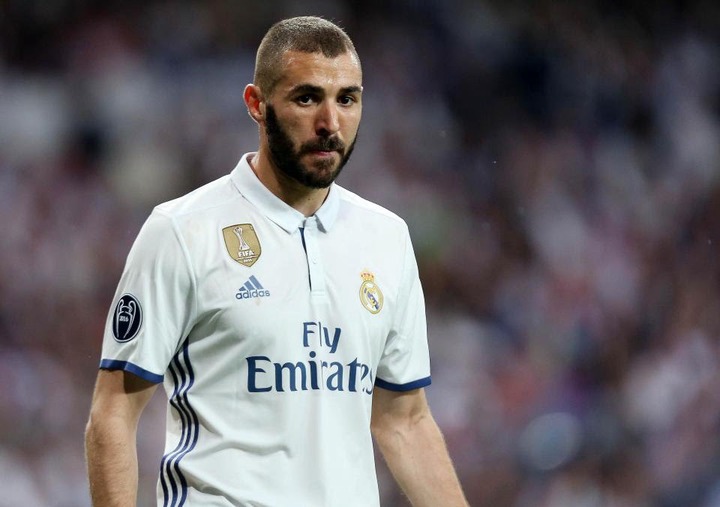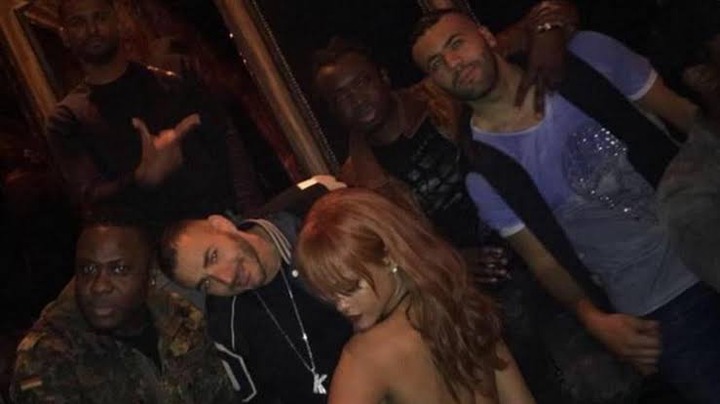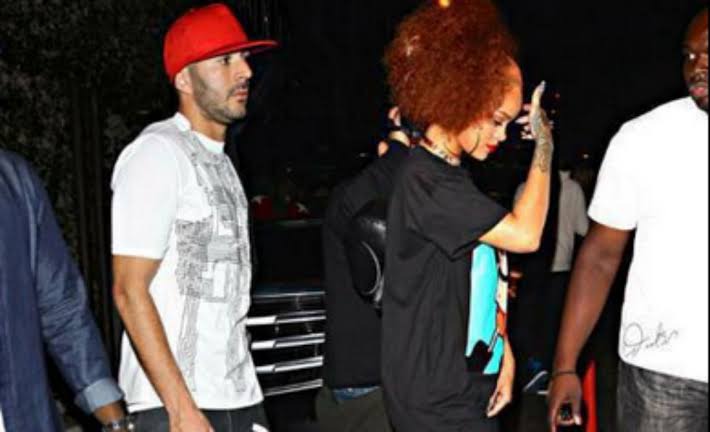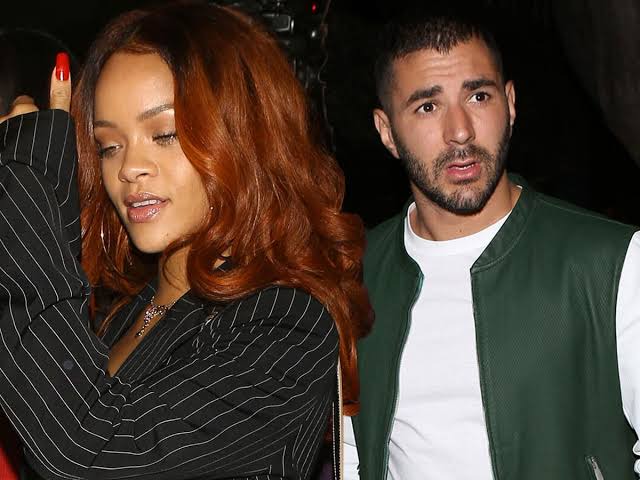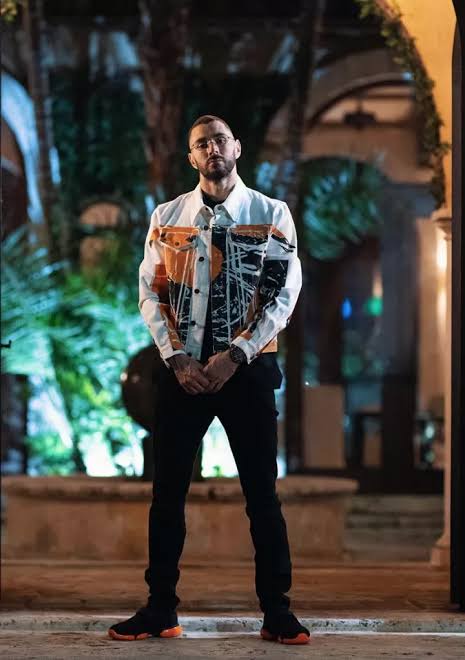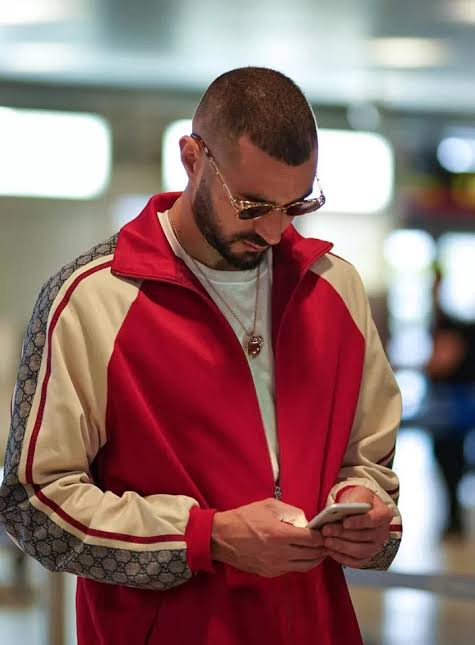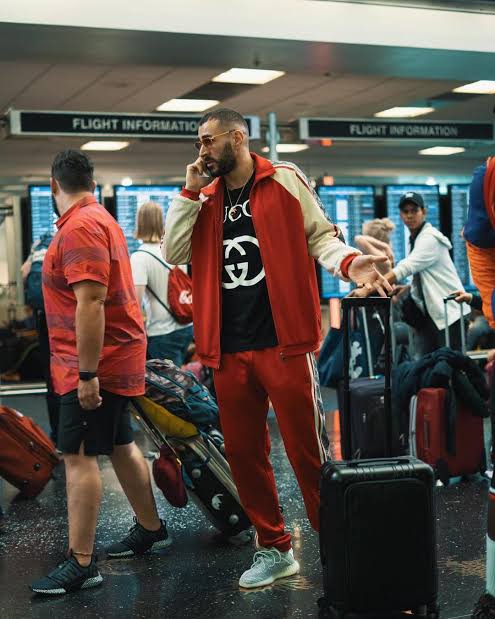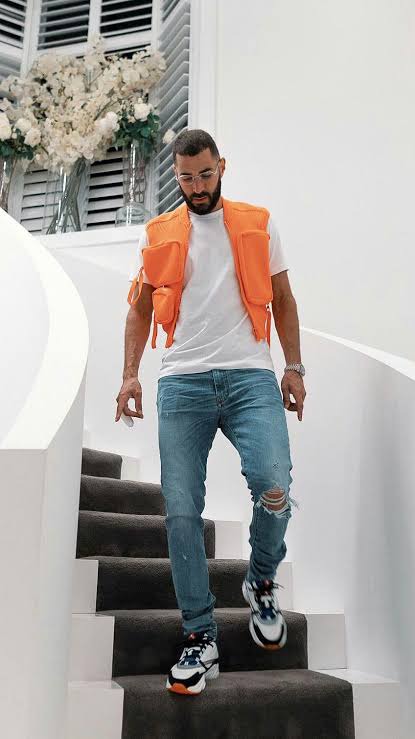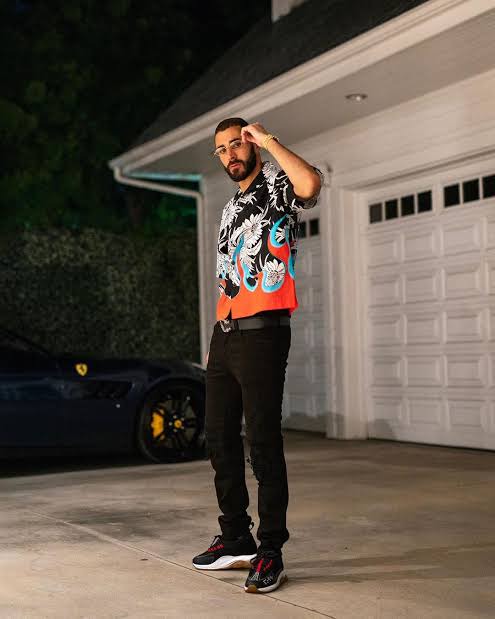 Drop your birthday wishes for Rihanna below. Don't forget to like and share with others.
Content created and supplied by: SportyMotive (via Opera News )