First of all, who is a slay queen???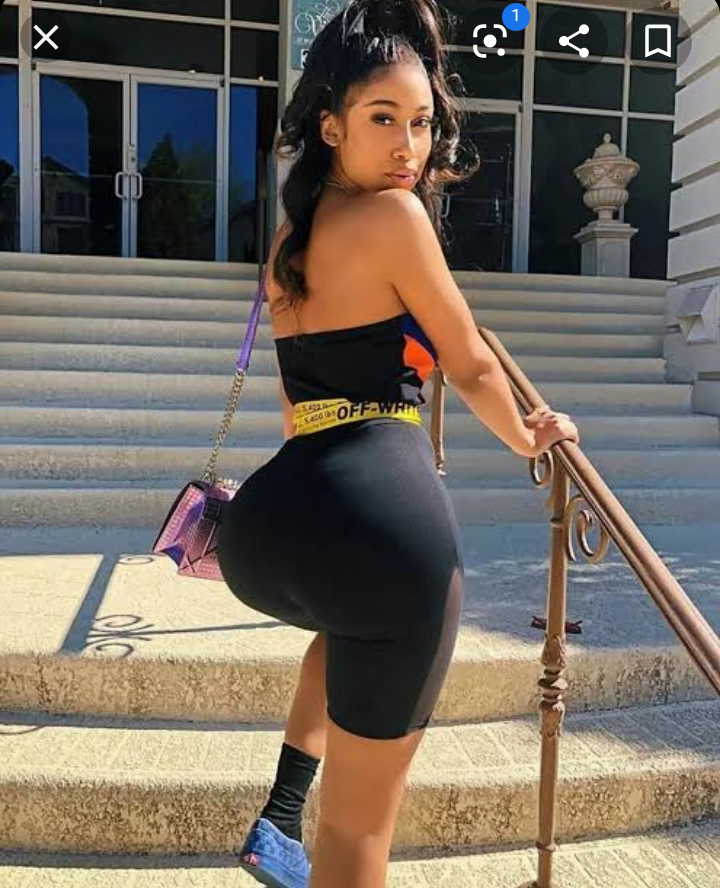 A slay queen is a woman who wants to "choke" everyone with how beautiful she looks by posting racy photos on social media to gain cheap attention.
But how do you identify a slay queen??? Luckily I have gathered a list of characteristics of slay queens: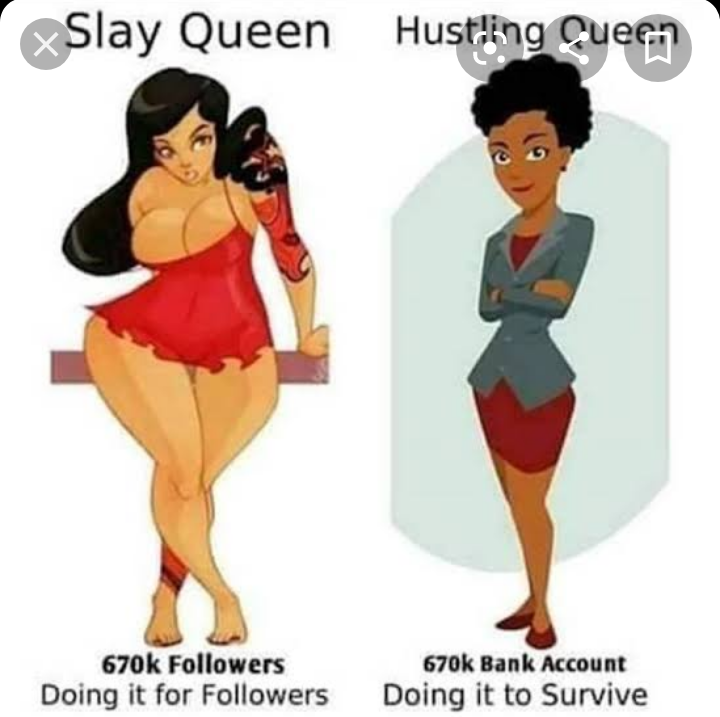 1. Always seen with heavy makeup.
A true slay queen is always and I say always seen with a full face of heavy makeup. Even if it is just to go and buy akara from a nearby shop their face will be designed with pink white and purple eye shadow, bright lipstick and eyelashes that are long their nose.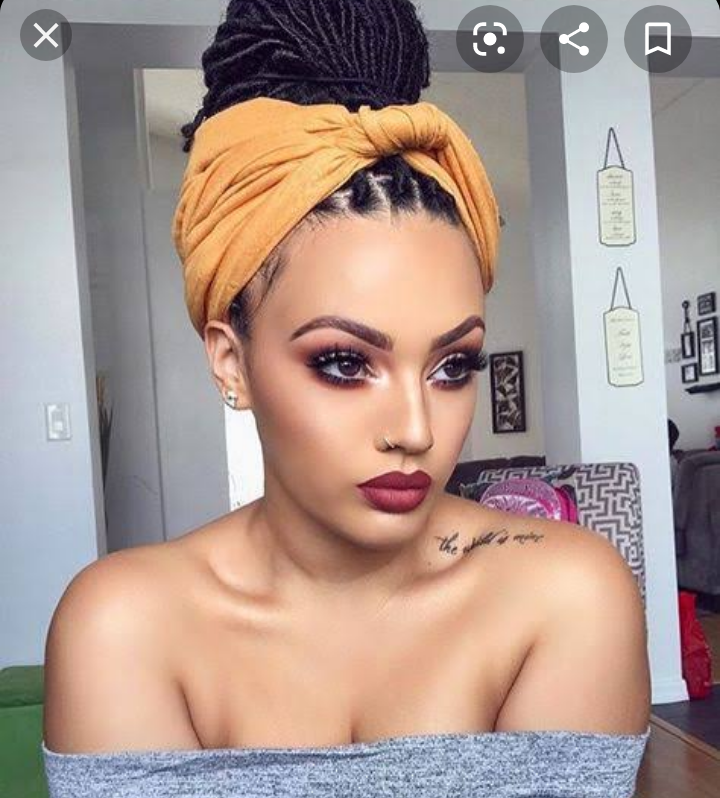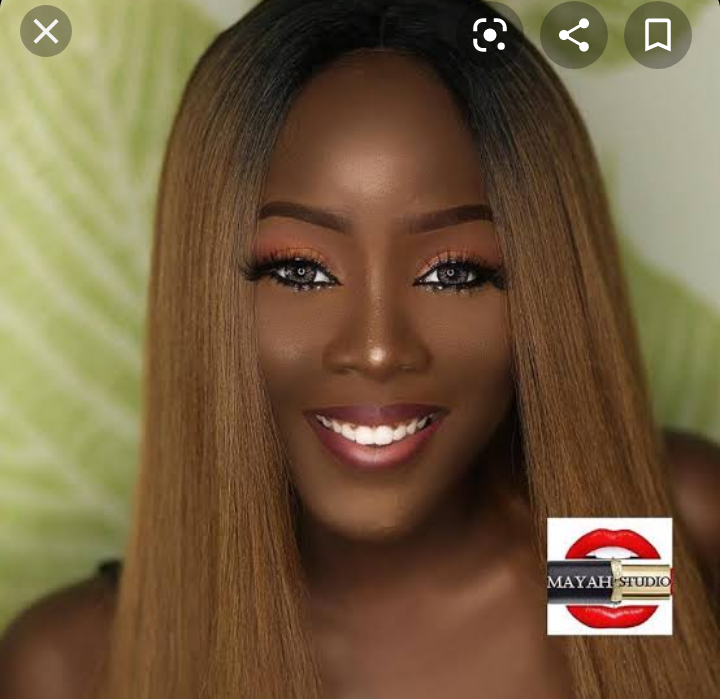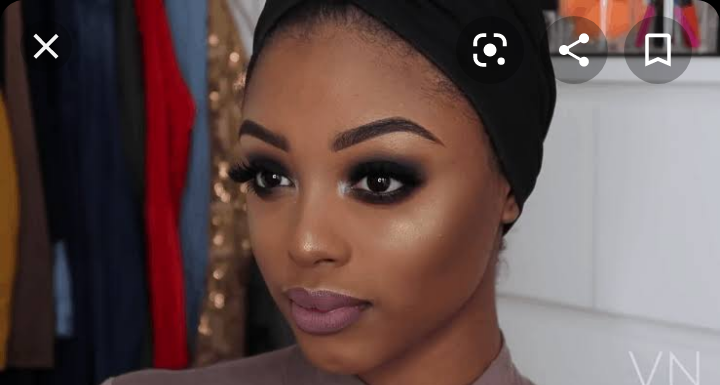 hey are rarely seen without all their makeup on that I even start to get irritated when I look at them.
2. Wearing designer clothes all the time.
A true slay queen will always be seen in designer clothes. Whether it is Fendi or Gucci these ladies always rock those clothes. And the funny thing is they cannot even afford them. Most slay queens just buy on credit and later start telling everyone how it was no big deal.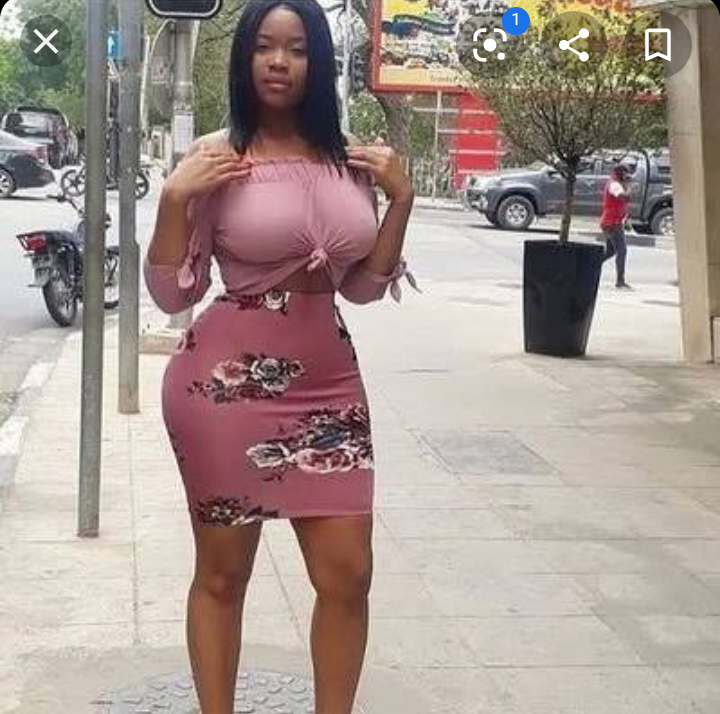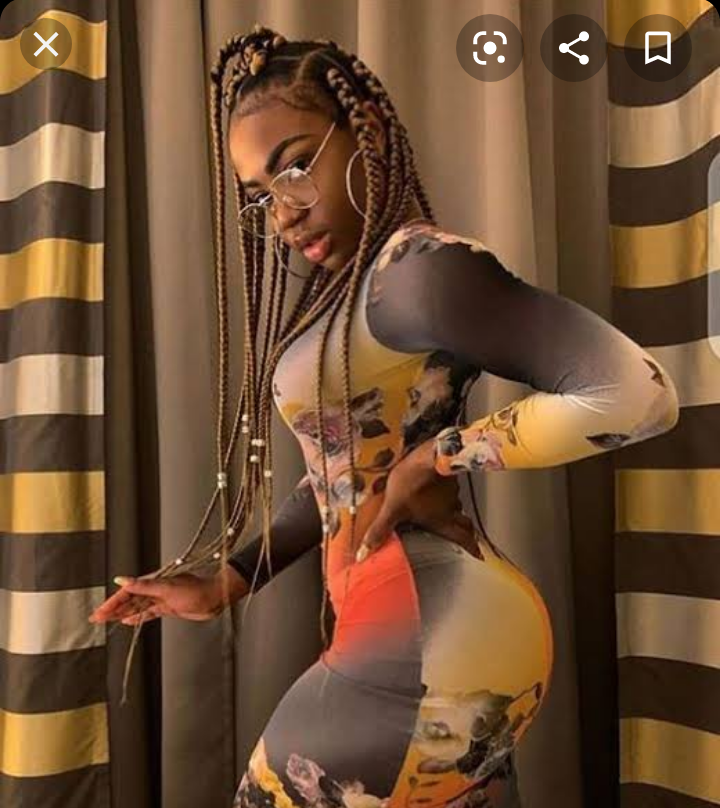 3. Obsession with Social media.
Slay queens are always on their phone using social media. They are always checking how many likes or friend requests she received on Facebook if it's not that then she is checking how many guys sent her messages in her DM on Instagram.
Twitter and Snapchat are not left out as she keeps posting her photos for the whole world to see. Most of her data subscription is used to keep her on her social media. She cannot do without it. When she wake up the first thing is to update her Insta story or post a new selfie on Snapchat. They are just obsessed.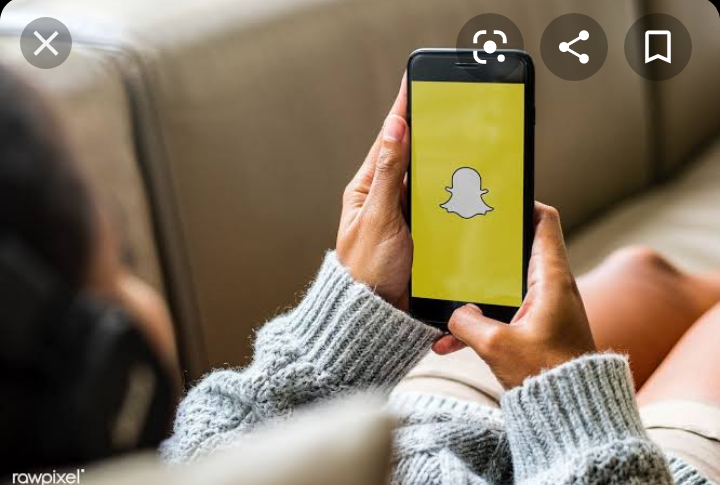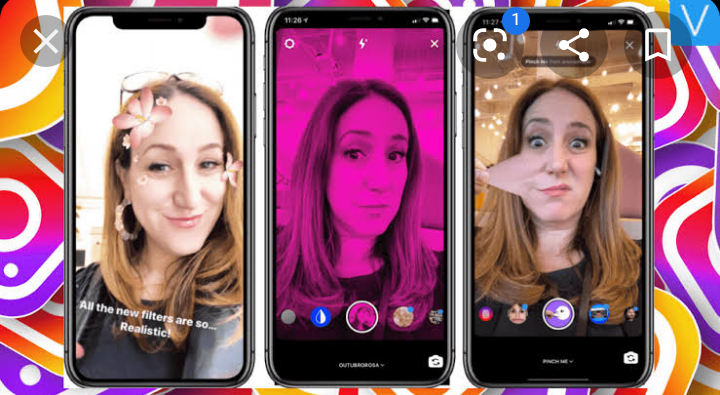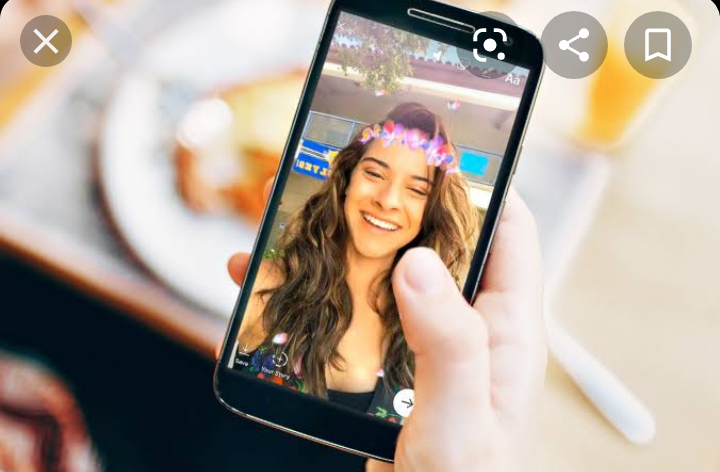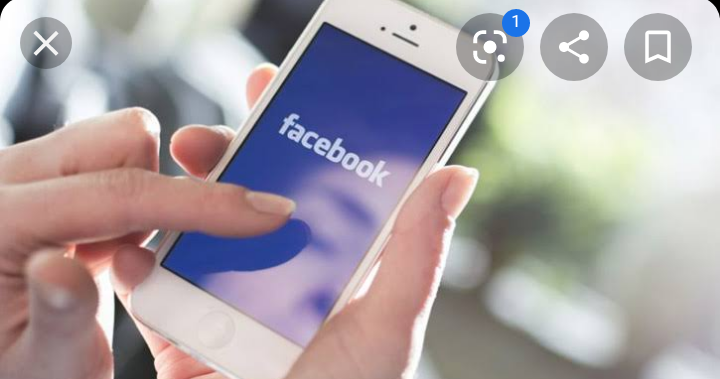 4. Showing off her luxurious cars.
I have seen many slay queens posing in front of their expensive cars. They always show off their Ferraris or Rolls Royce on social media. They don't even own these cars, some of them take pictures in front of another person's car and pretend it's hers.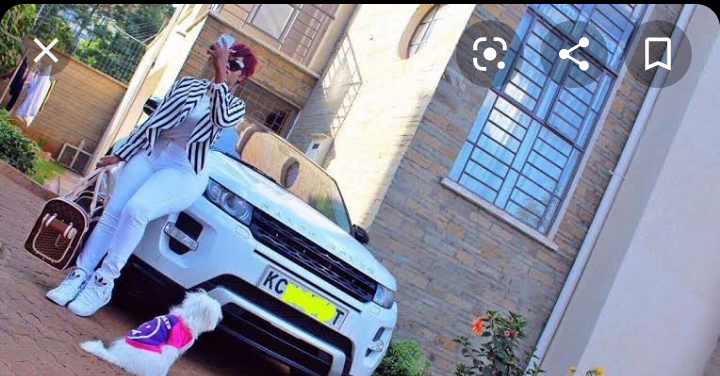 5. Expensive phones.
I have seen a slay queen that bought an IPhone 11 Pro Max and meanwhile she didn't have anything to eat for that day. It is always like this. Slay queens are always taking selfies with expensive Iphones and meanwhile they don't have anything to live on.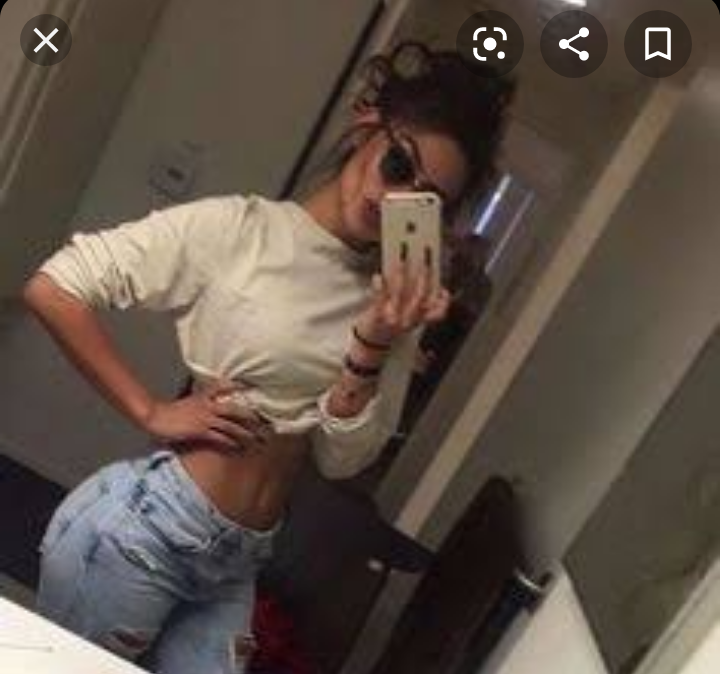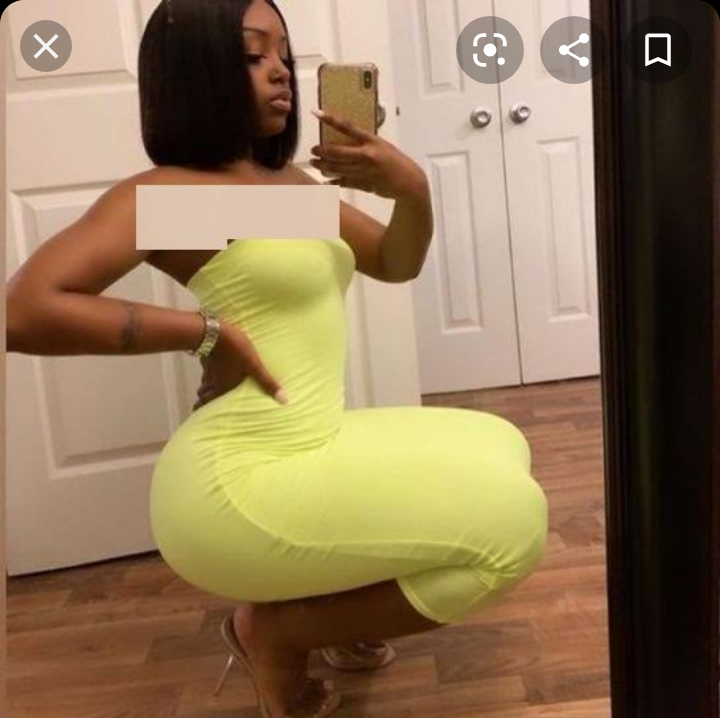 6. Revealing Clothes.
These women are always in revealing clothes that expose their breasts and their gigantic butts. They will tuck in their tummy and pose in a side where their butts are on full display. Mini skirts and heels are a slay queens best friend.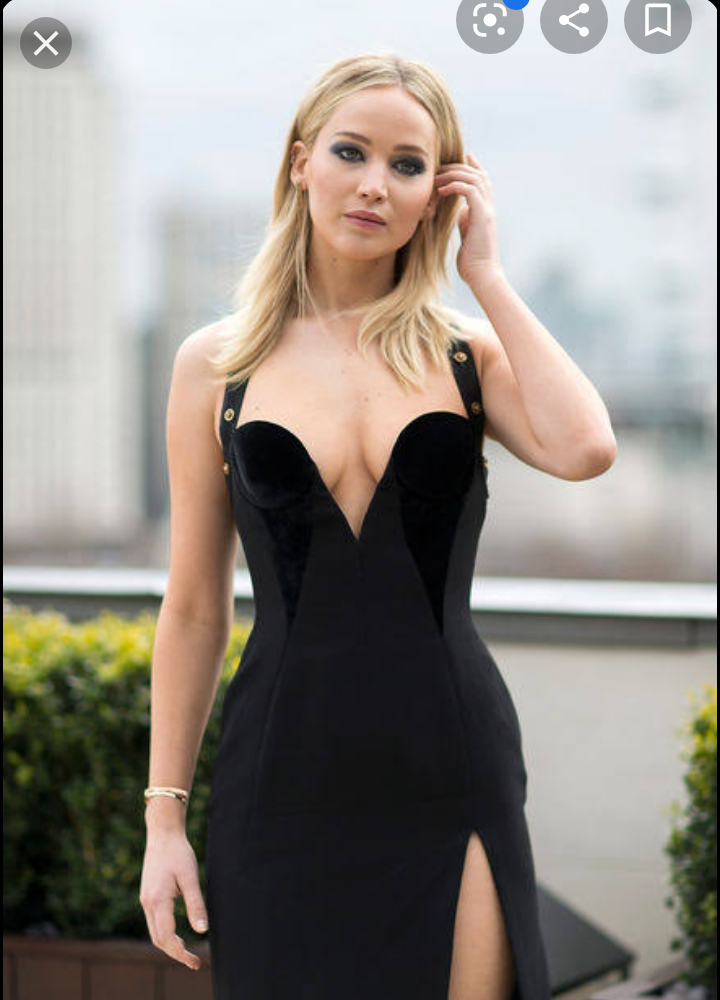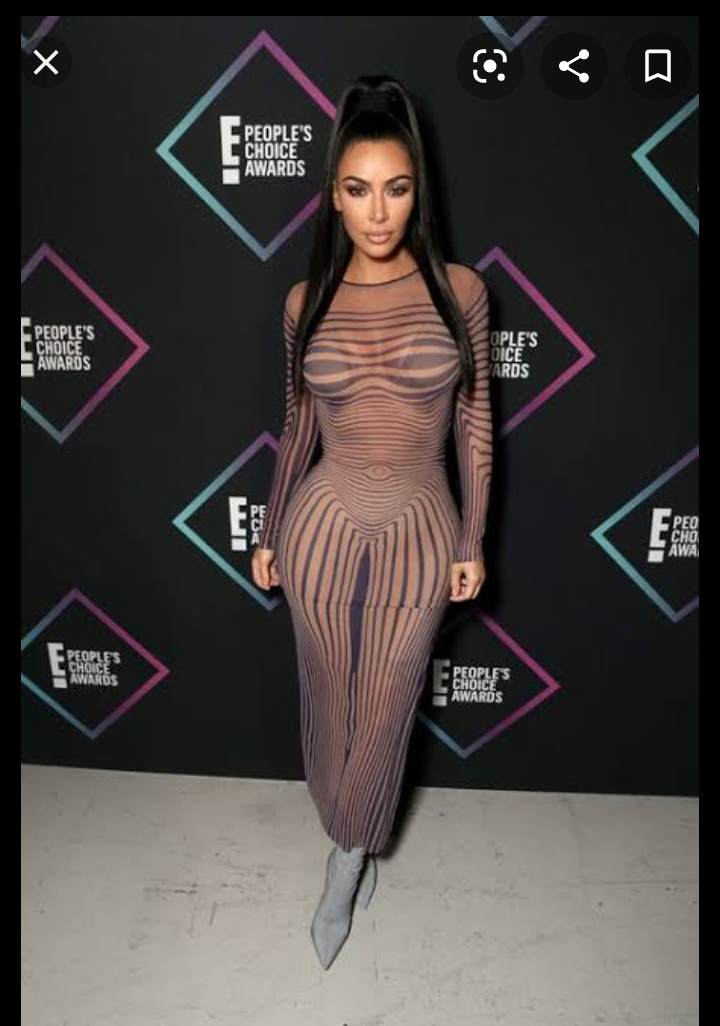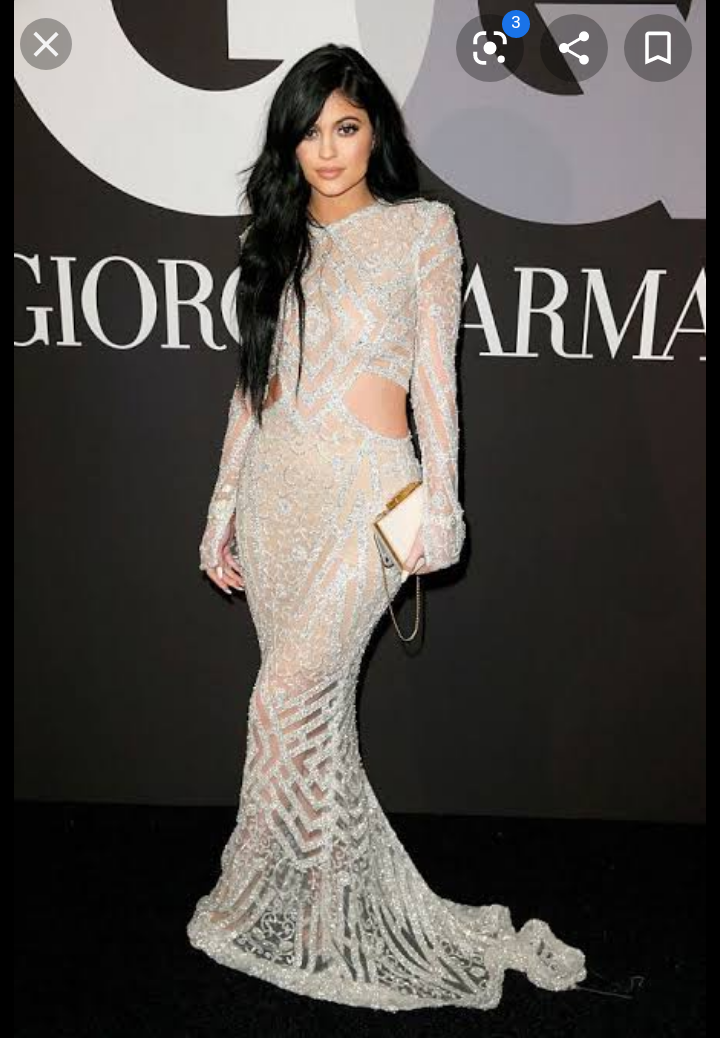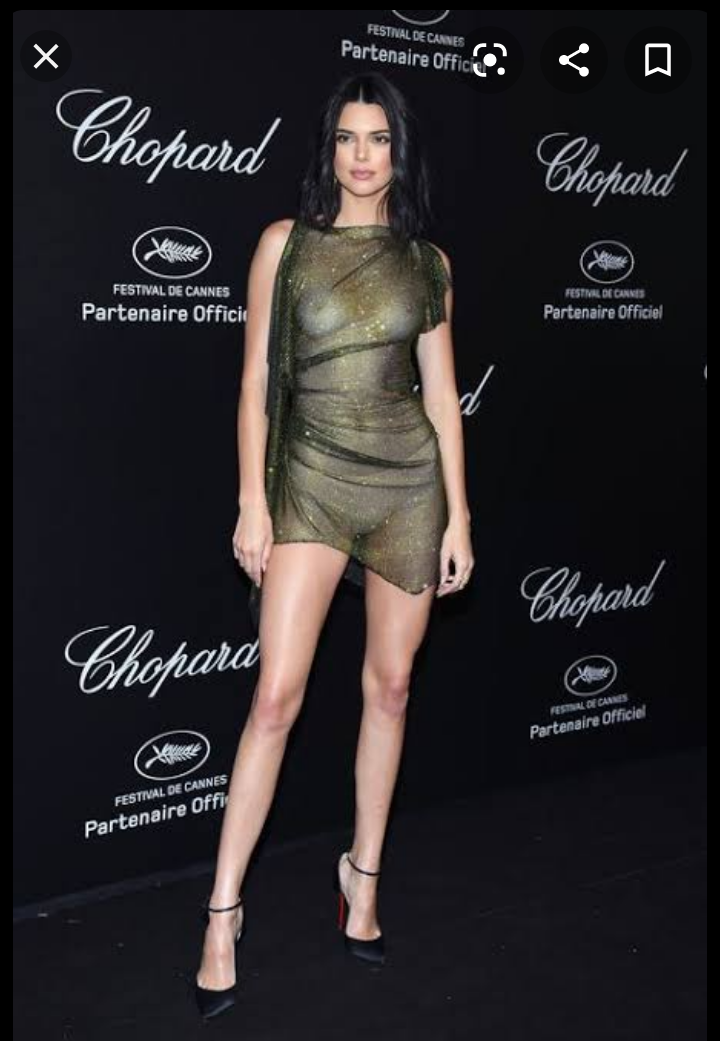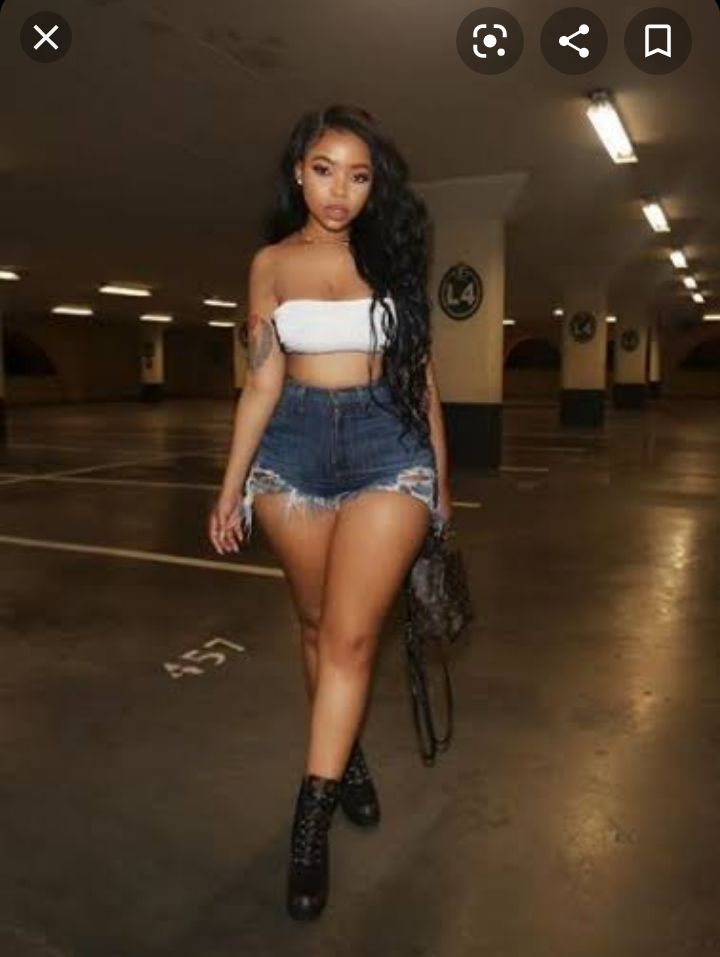 7. Rich Sugar Daddies
A real slay queen has many sugar daddies who are giving her the money to keep up with her glamorous lifestyle. These men are very rich and have fallen in love with them and will do anything to keep them happy even if it means keeping up with their pricey demands.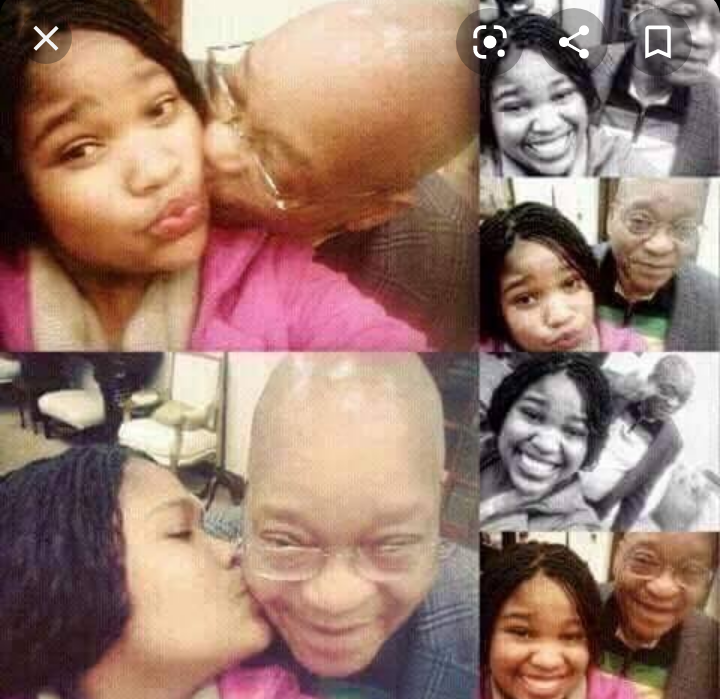 Now you know how to identify a slay queen.
Don't forget to like and comment on this article.
Bye😚😚😚😚
Content created and supplied by: Annethe1blogger (via Opera News )