All Nigerian musician has a specific name they call their fans but the special name given to the fan of popular Nigeria singer is known as "Malians". This is a very re-known alias in the street. All the musician fans can go an extra way to make sure that they satisfy their favourite musicians but when it comes to the Malians, these set of people can go an extraordinary way just to show their love for Naira Marley. Most of them stopped using a belt and some of them now have the tattoo of Naira Marley on different parts of their bodies.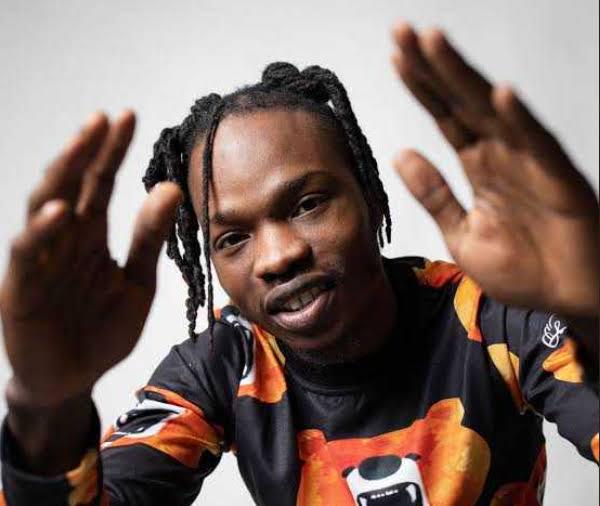 Be that as it may, I will be showing you some die-hard fans of Naira Marley with his tattoo on their bodies.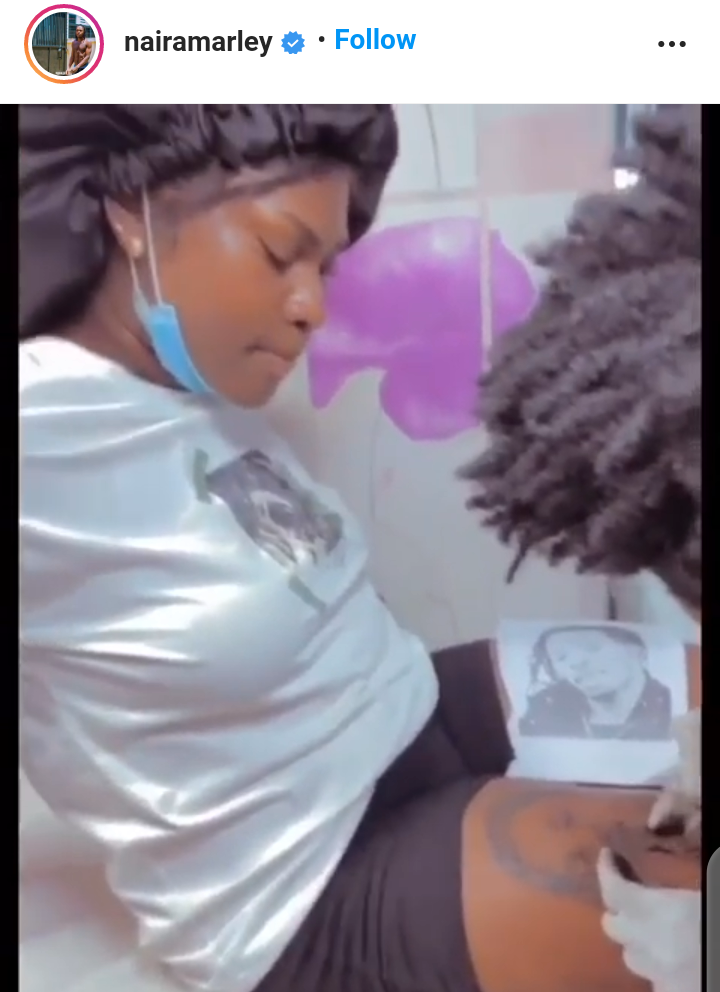 This lady who is identified as mandykiss001 inscribe the tattoo of Naria Marley on her right thigh.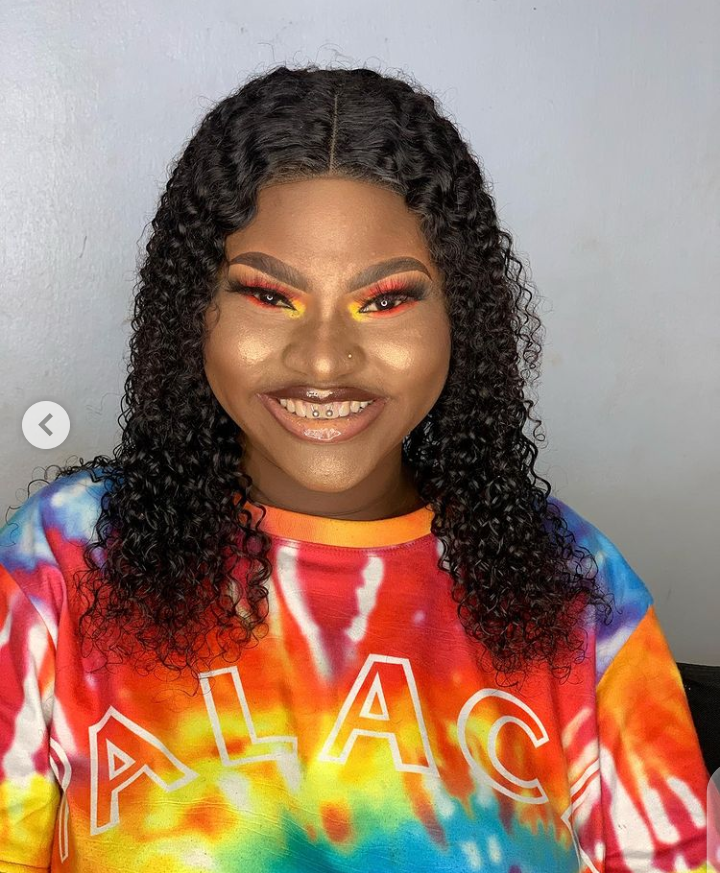 Check out the clear version.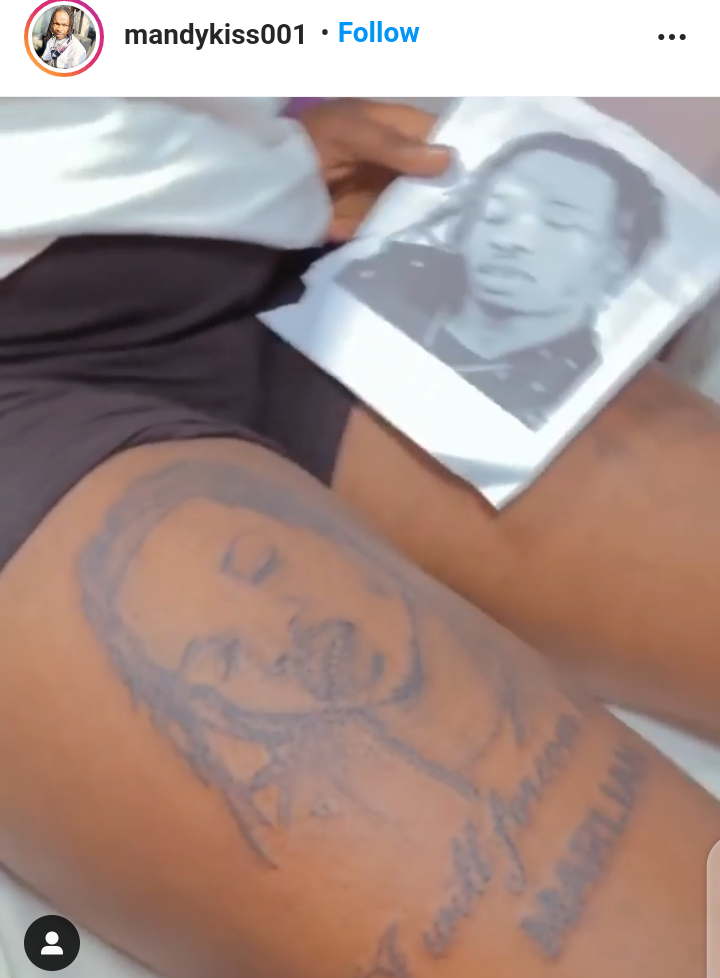 While some people blasted her for having Naira Marley tattoo on her body, she replied them by saying, she is proud of herself and the tattoo serves as a homepage to the King of Malians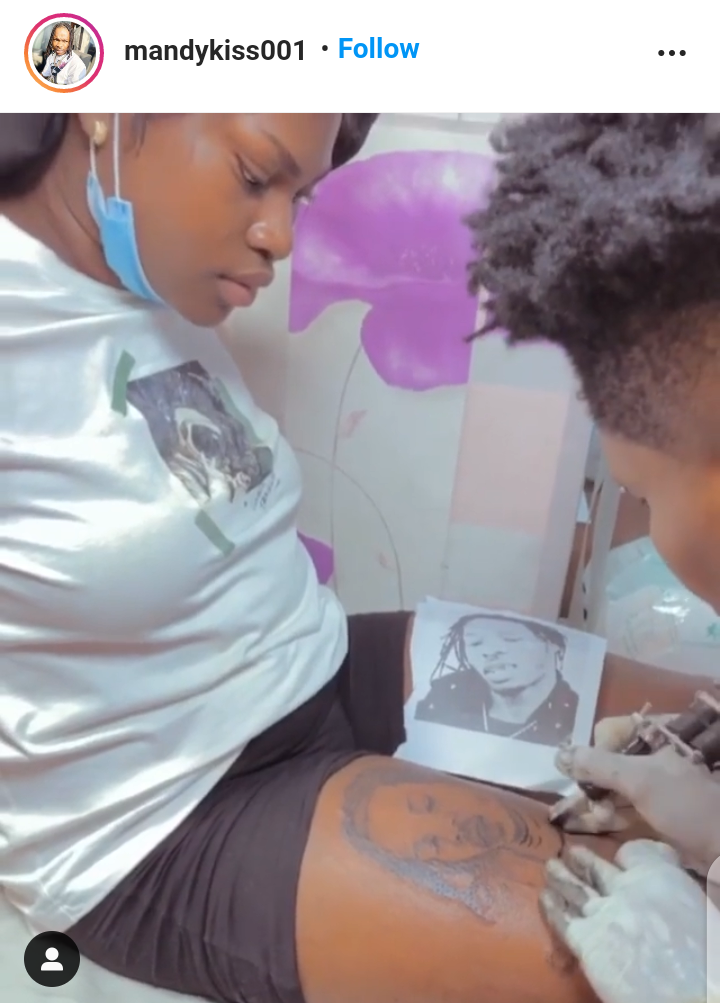 We have others apart from mandykiss001who tattooed the face of Naira Marley on their body.
check out their pictures below.
Die-Hard Fan 1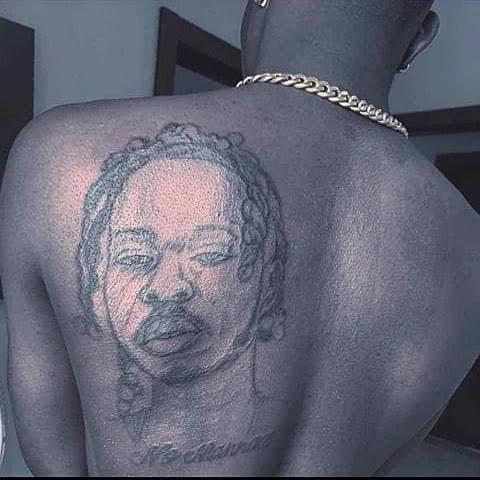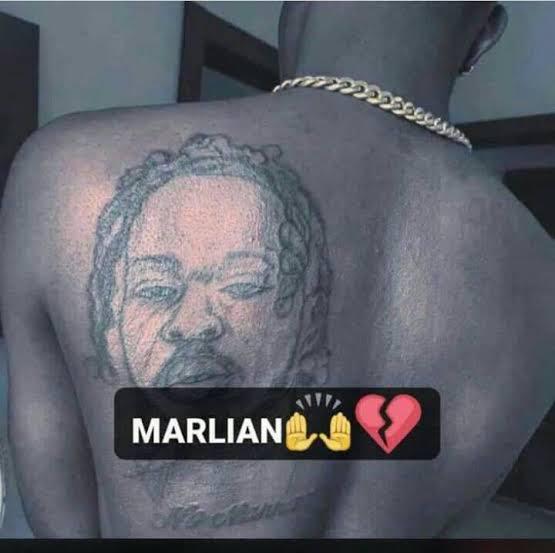 2. Die- Hard Fan 2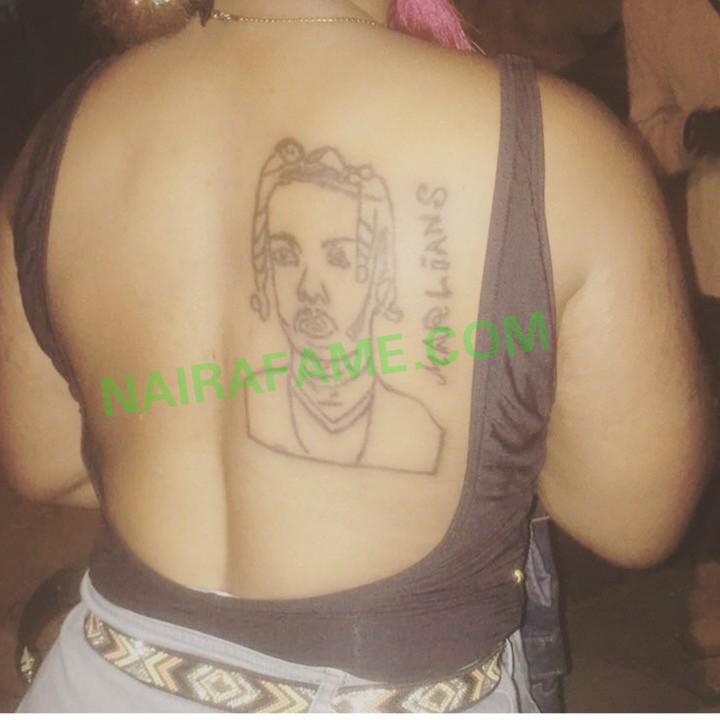 This woman tattooed the face on Naira Marley all over her body to show love to the singer.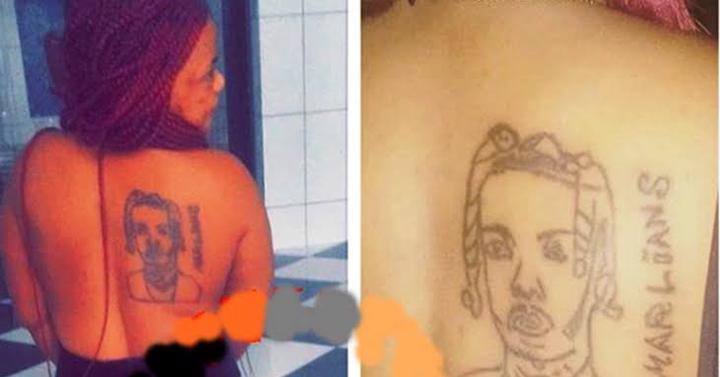 3. 
Die Hard Fan 3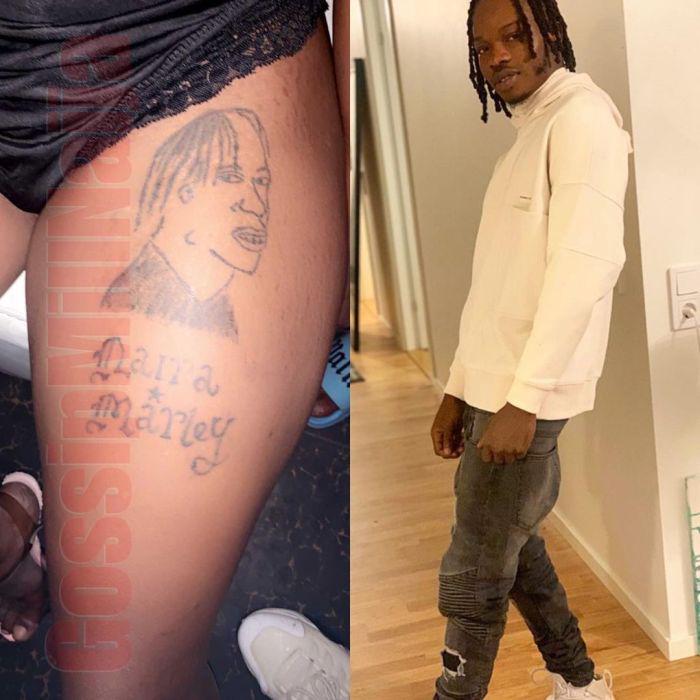 Here is another lady who tattooed the face of the king of Marlins on her thigh.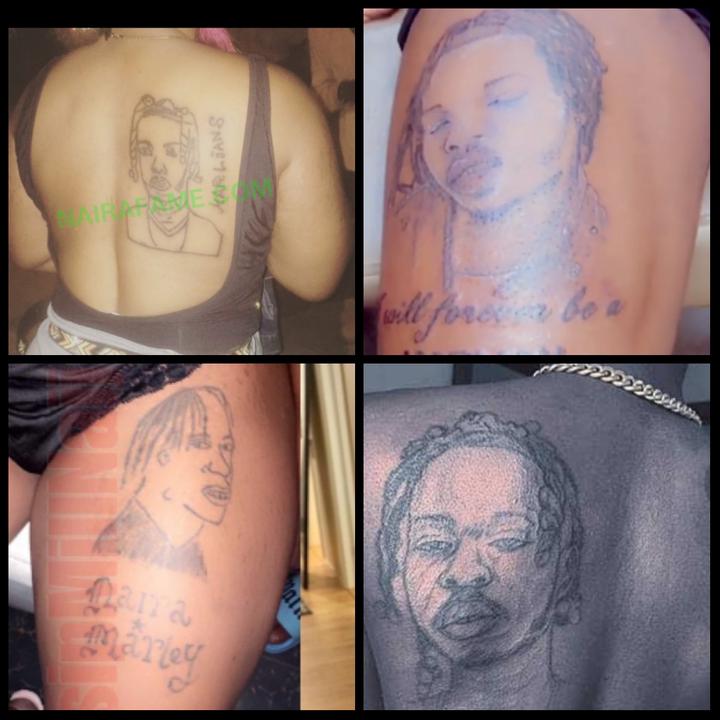 What is your opinion about these people?
Can you tattoo the face of your favourite celebrities on your body?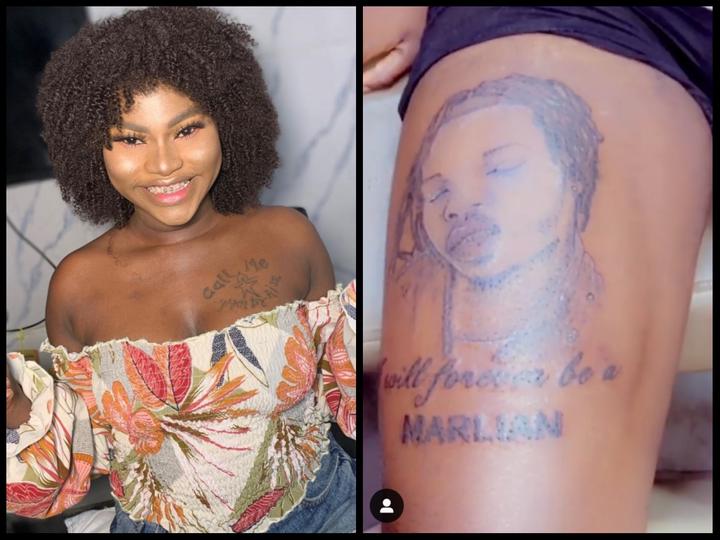 Please drop a comment and share with others
Content created and supplied by: ToluMartins (via Opera News )