It is a publicly known fact that Celebrities and public figures usually have a very busy schedule and most of them need an agency to help manage their affairs.
However, it is imperative that despite their busy schedules, they should and must create time to interact with their fans on a daily basis, after all, fans make a celebrity, or don't you agree? 
While scrolling through Laycon's social media pages earlier today, I noticed something peculiar about the way he related with his fans.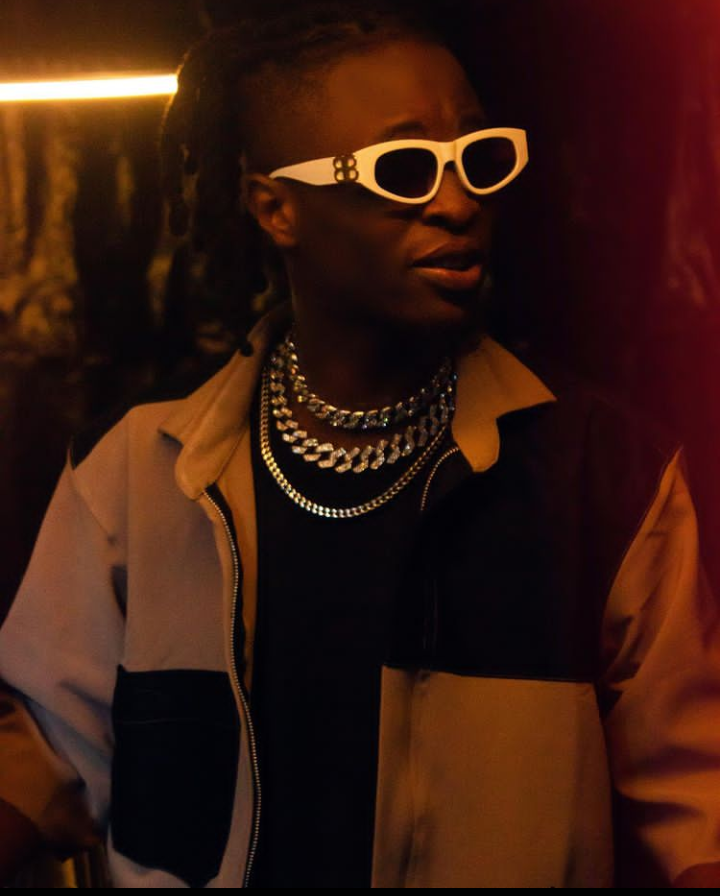 I noticed that Most the the comments under his posts are usually replied to. Unlike other celebrities who just reply the first few commenters.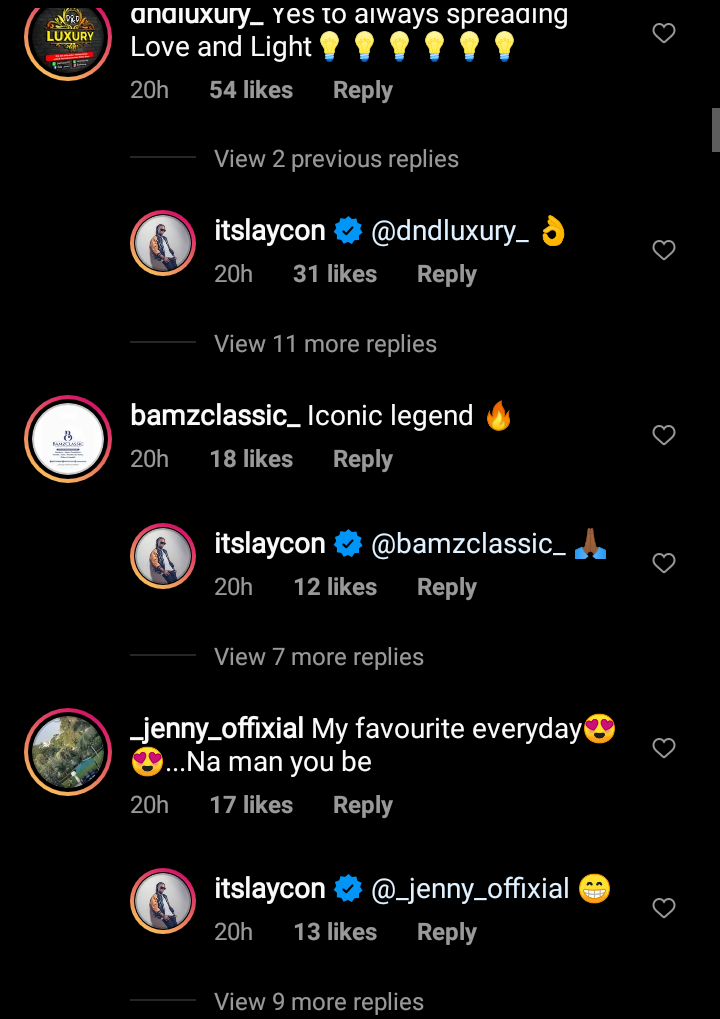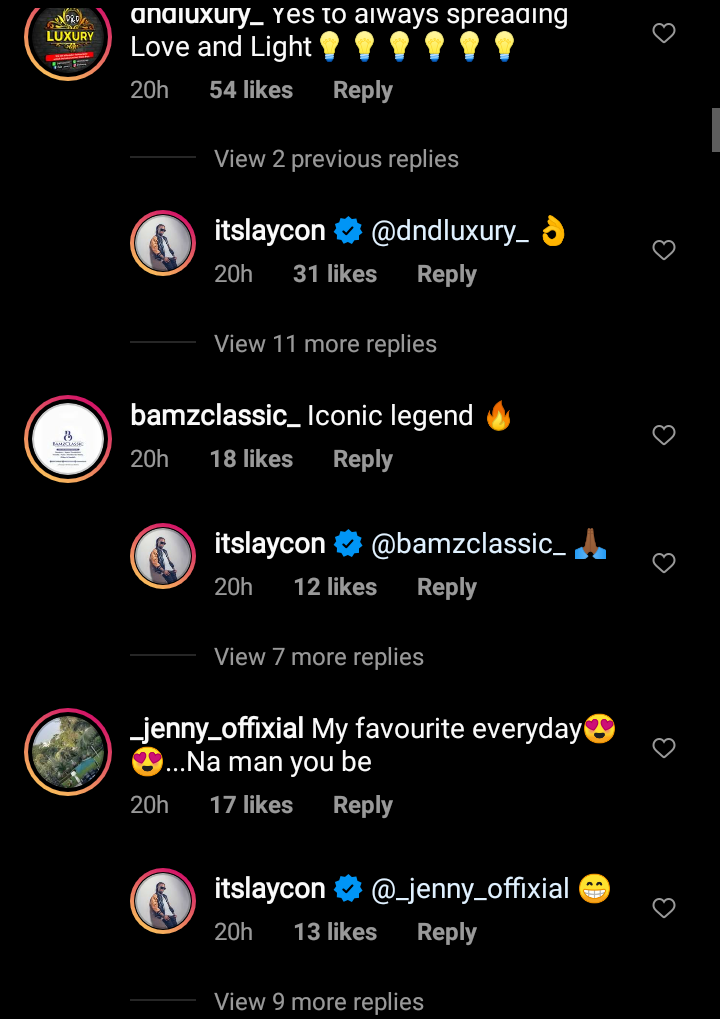 While it is understandable that the celebrities won't have time to reply all their comments, I think it is still imperative that they make an effort to actually stay in contact with their fans as Laycon is doing. 
While I'm on the opinion that Laycon might not be the one actually replying to the messages, he might have employed a social media manager to help manage his accounts.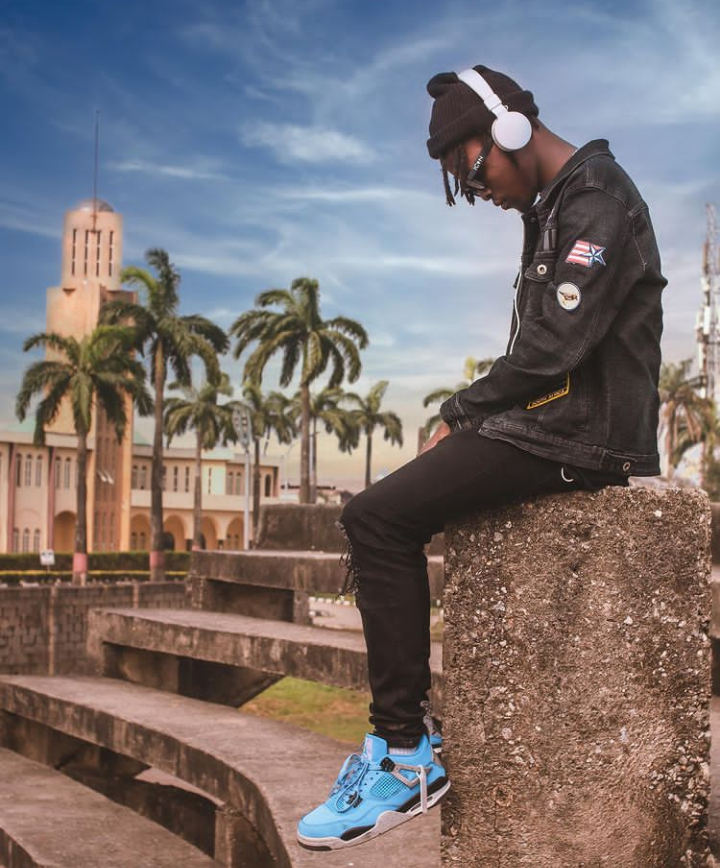 This is a really smart move as it will draw his fans closer to him as they'll feel loved and relevant.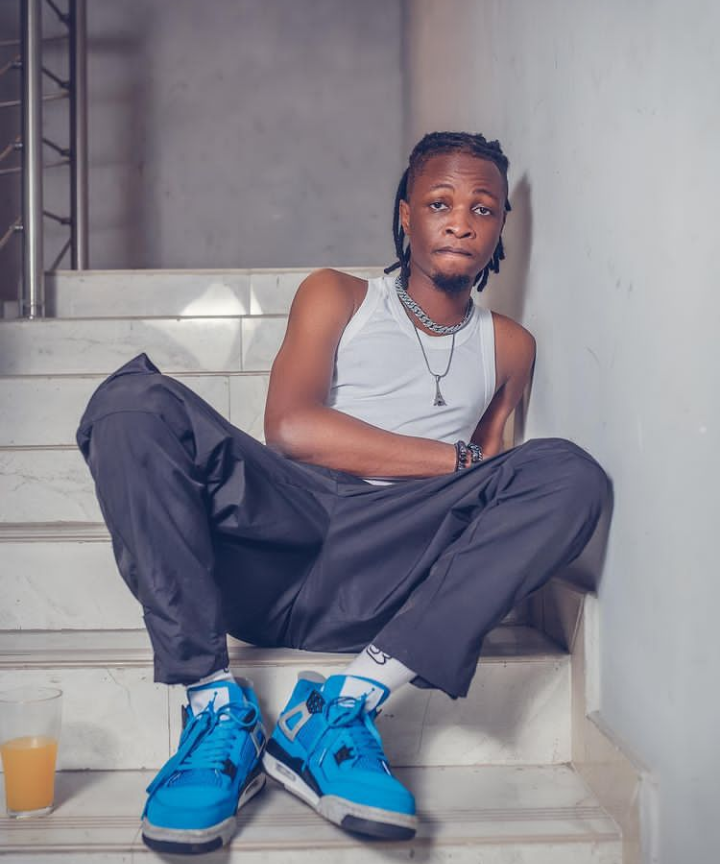 Content created and supplied by: Ti'Olu (via Opera News )