A lawyer by Profession , a company Administrator, a businessman and a philanthropist per excellence who is also the Immediate past President of Agsoba global, (Abeokuta Grammar School Old Boy Association) Cheif Olatunbosun Lampejo is dead.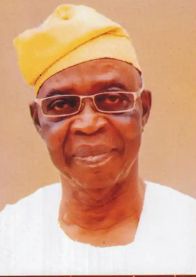 The News of his death was announced by the President General of Abeokuta Grammar School Old Boy Association , Distinguished Agsoba Hon Lanre Laoshe , according to him "Cheif Olatunbosun Lampejo died on Monday 16th February 2021 at First Cardiology hospital in Lagos where he had gone for a routine Medical checkup before the sad event took place".
Late Olatunbosun Lampejo was equally an Egba high Cheif, he was the Oluwo of Ikija Land in Abeokuta as well as the Lemo of Egba land , he will be missed for his service to humanity and his philanthropical gesture.
During his life time ,he had done so many things to better the lots of his Alma mata , Abeokuta Grammar School, a school he came into as a student in 1948 and graduated in 1952 .
A distinguished Agsoba DA , Late Cheif Olatunbosun Lampejo was instrumental to the construction of the football stadium in the school as well as Presenting the school with a new school bus when the former "Molue" type of the school bus broke down . He has also contributed immensely to the cause of Agsoba global community in general.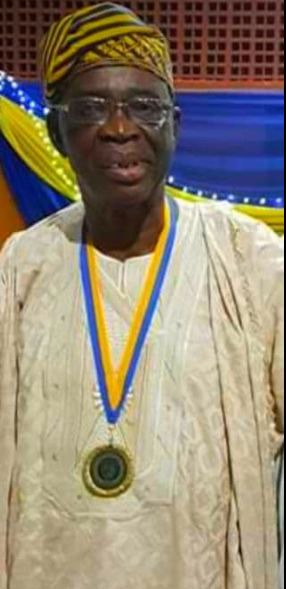 He was referred to as a mentor and a father to many, who will not see anybody as being to young to relate with .
Egbaland as a whole will surely miss this great man whose work to better the lots of humanity will surely be missed.
May his soul rest in peace.
Content created and supplied by: OgunTescom (via Opera News )