The love between Erica and her fans is just amazing, I really love it that she could always take her time to appreciate her fans the Elites and her fans always reciprocate this love by showing support for her all the time.
To me Erica is just too good, she is an amazing person and thought her disqualification have never made her to look down on herself but rather she is always feeling motivated to win always.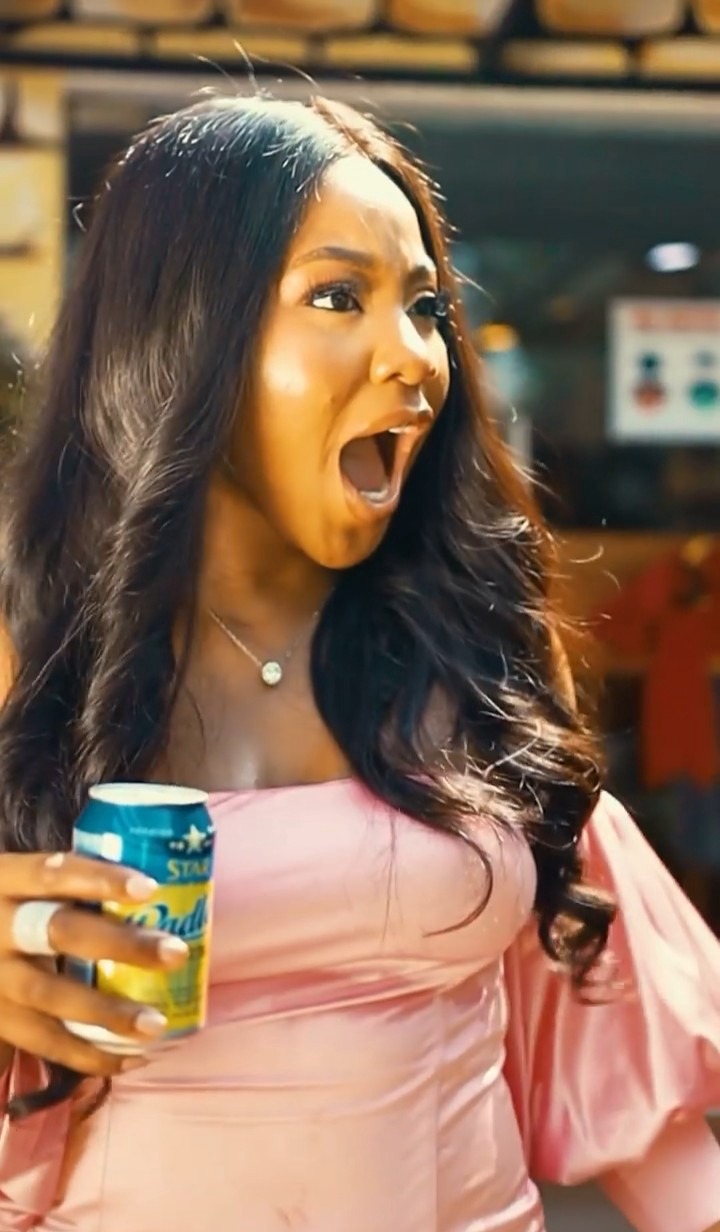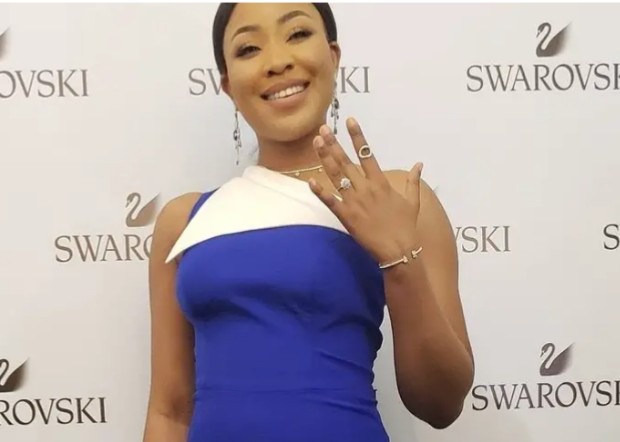 Click on the follow button above for more current updates and more interesting articles. Also like this article and drop your comments below. Thank you very much
Just yesterday Erica got an endorsement deal and her fans did something amazing by not just supporting her but also crowded the website of the brand till it got shutdown.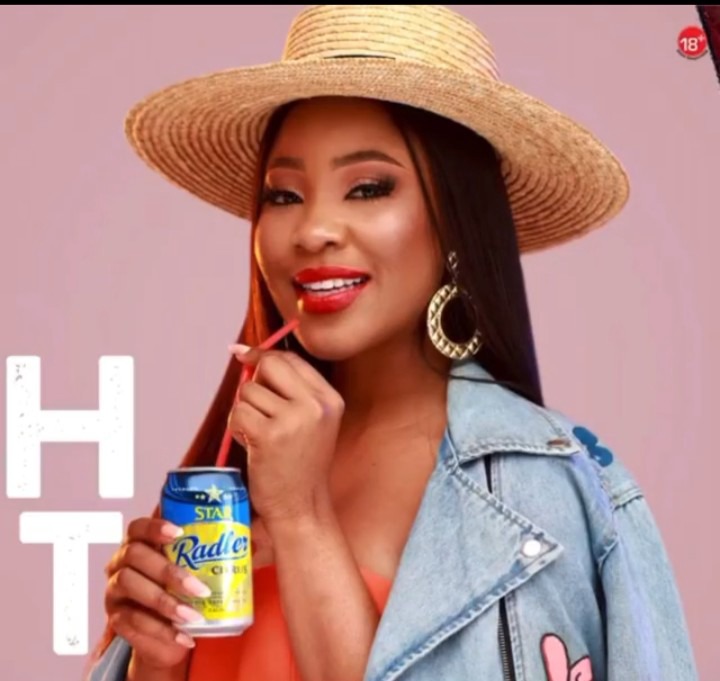 That is love and support from Elites.
Today Erica has dropped a post and this is what she said
I' m wise enough not to make enemies but smart enough to keep enough distance, be wise enough to stop unnecessary assumptions. My fans are wise be like them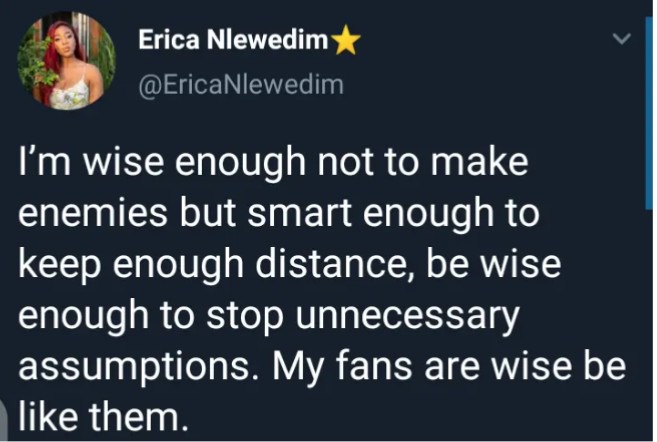 So Erica has praised her fans by saying they are wise.
So to all wise Elites leave a comment for our Star girl.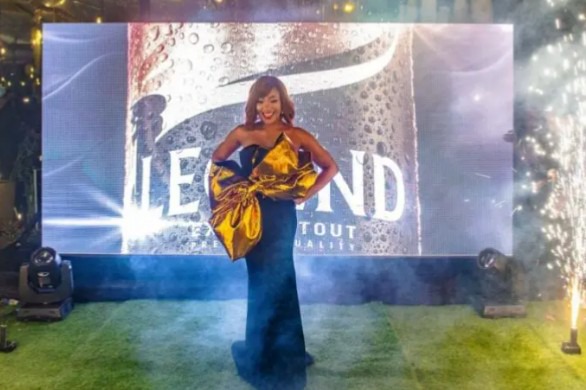 Content created and supplied by: Dexter5683 (via Opera News )