I want to show you in this article the face of the boy that wanted to use his roommate for money rituals in Delta state polytechnic.
Well a young boy was caught his name yet to be identified as at when I'm writing this post. According to report he was caught by his neighbor when he was performing his rituals.
From report the young boy got took Ghana must go bag, and some ritual items giving to him by an herbalist. He said he should put the thing in the room with some blood on it. The moment his room mates sight the ritual he will transfer into the bag and become N50m.
The neighbors saw him going back and forth, so an alarm was raised. After several torture he then confessed that he plan to use his room mate for the rituals.
See his face below and also some of the things he was giving by the herbalist. See reactions also via the comment box.
This got lots of people talking on social media and many are of the opinion people should just be careful. The person you know last semester is not the same person again.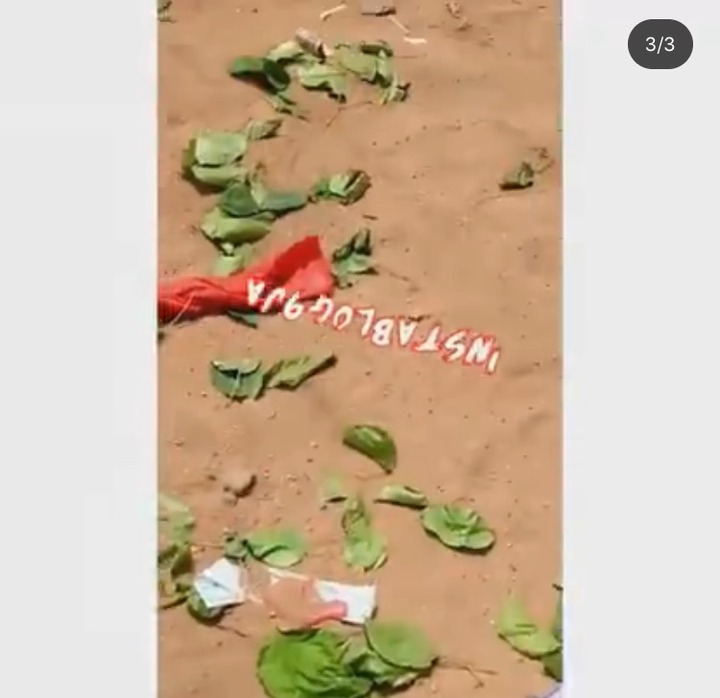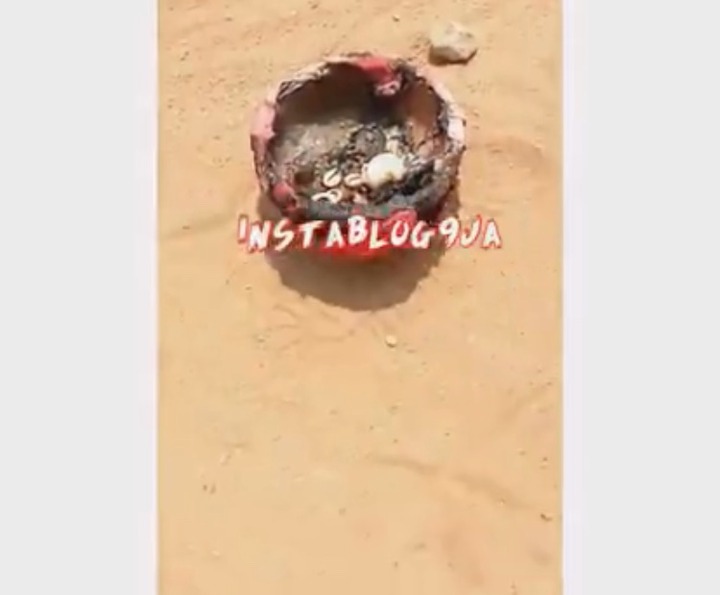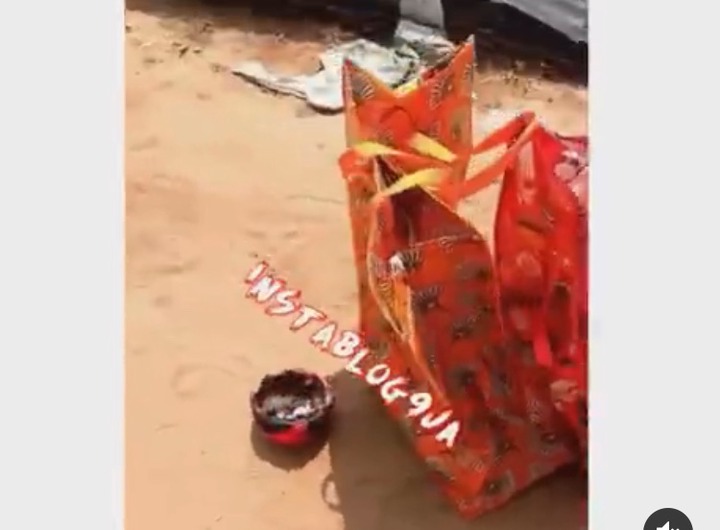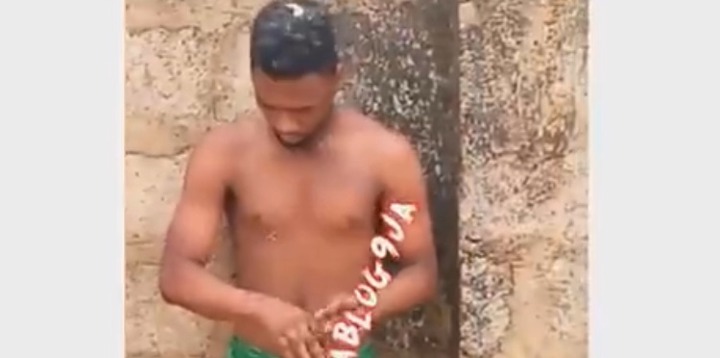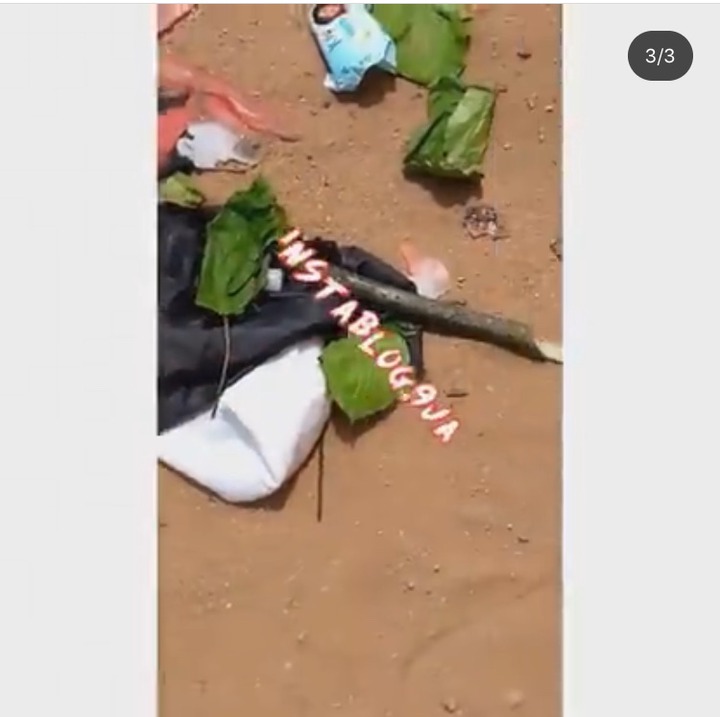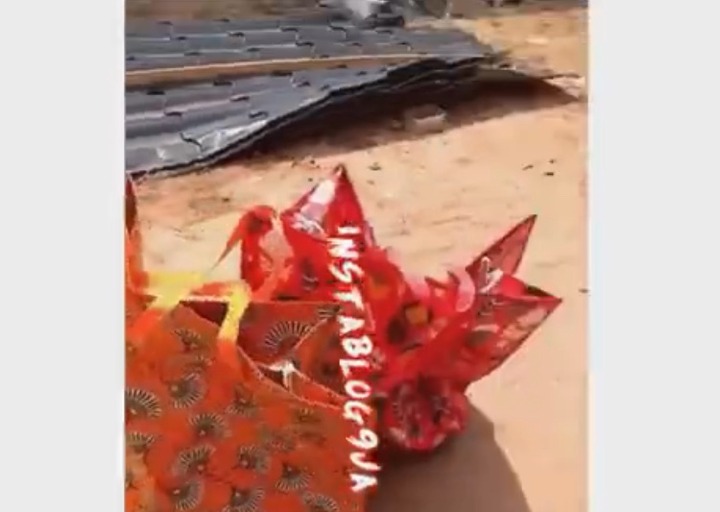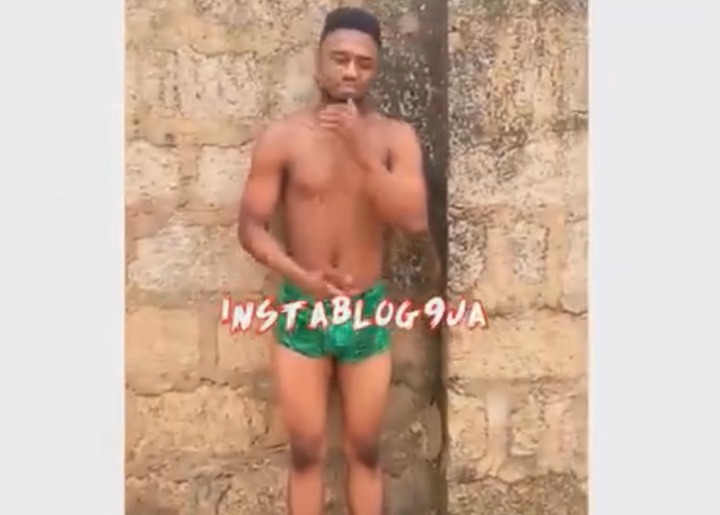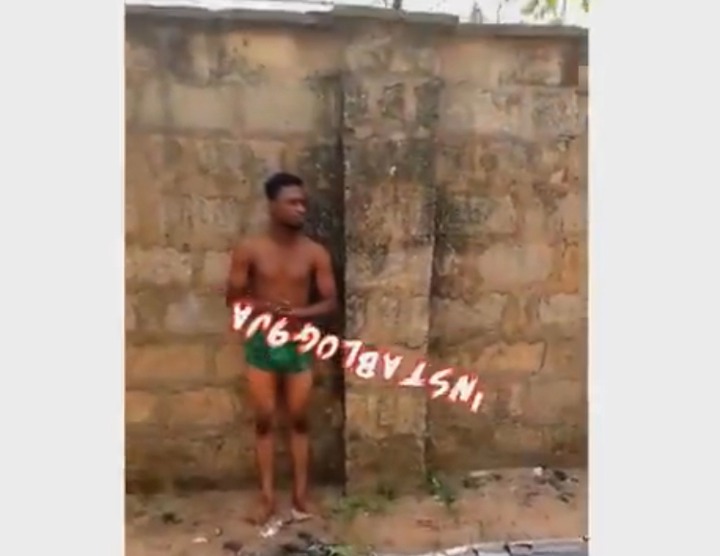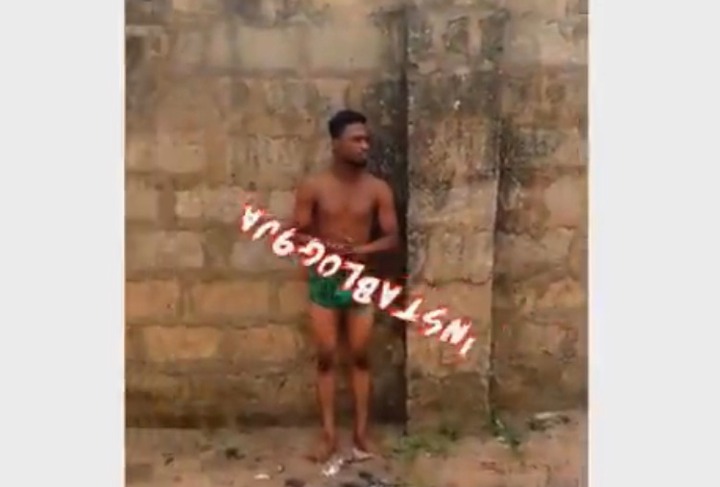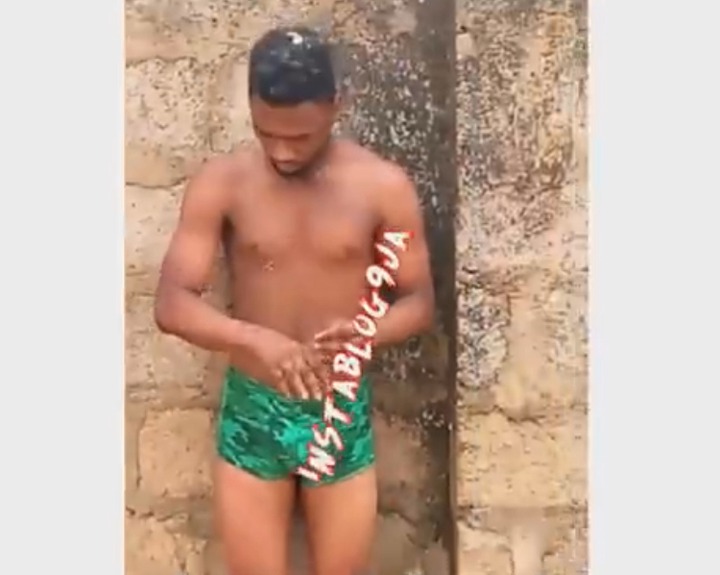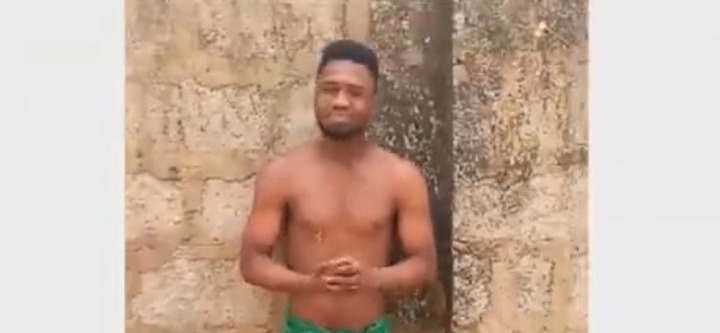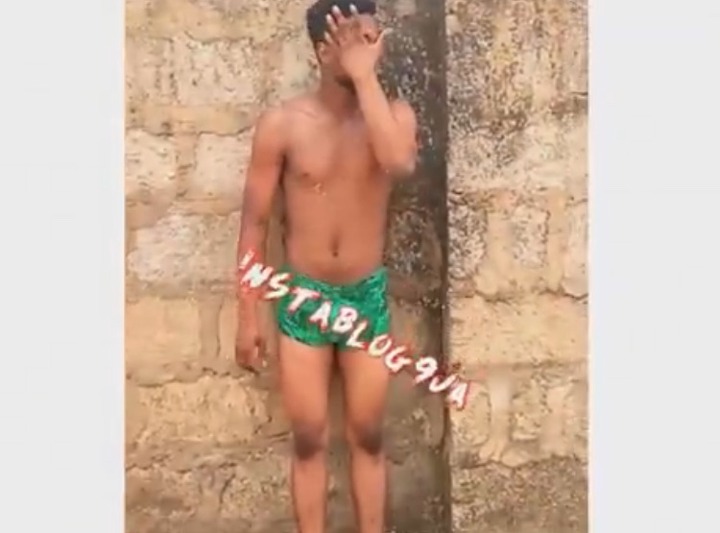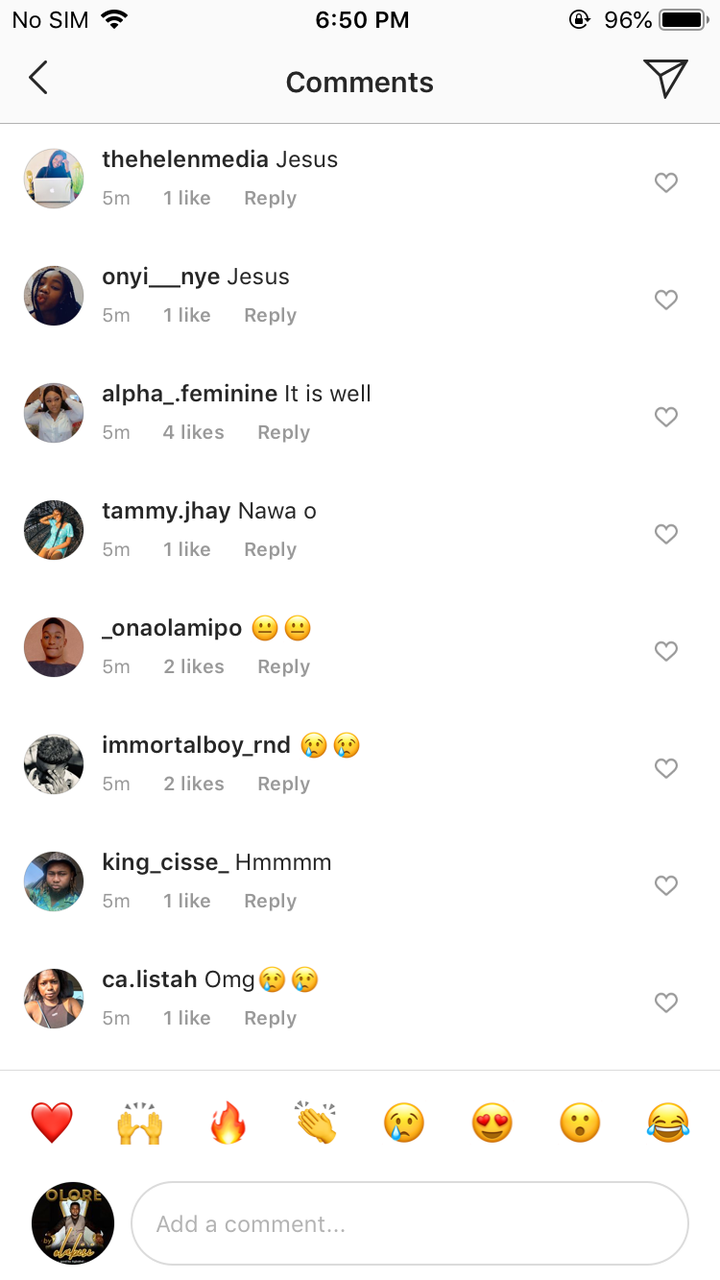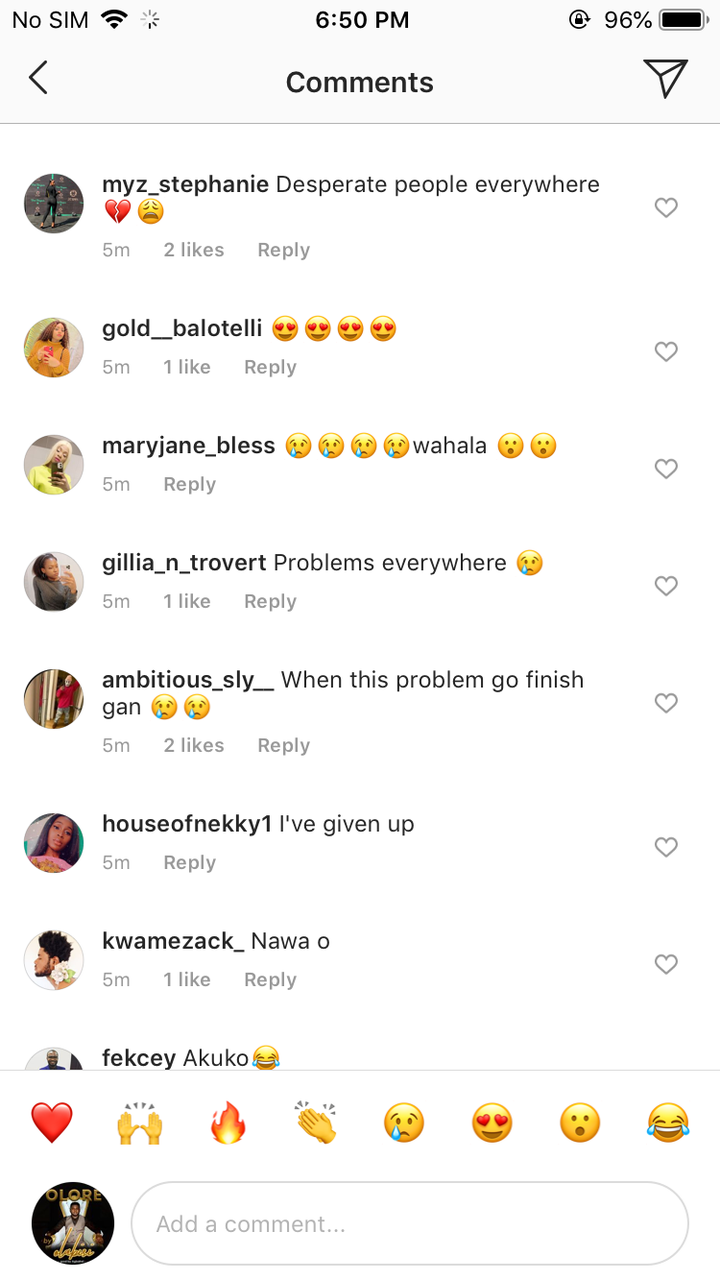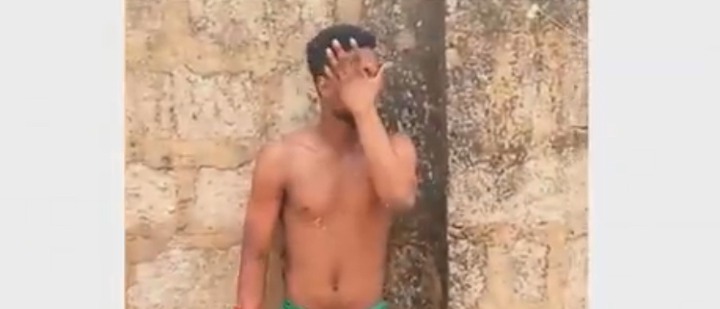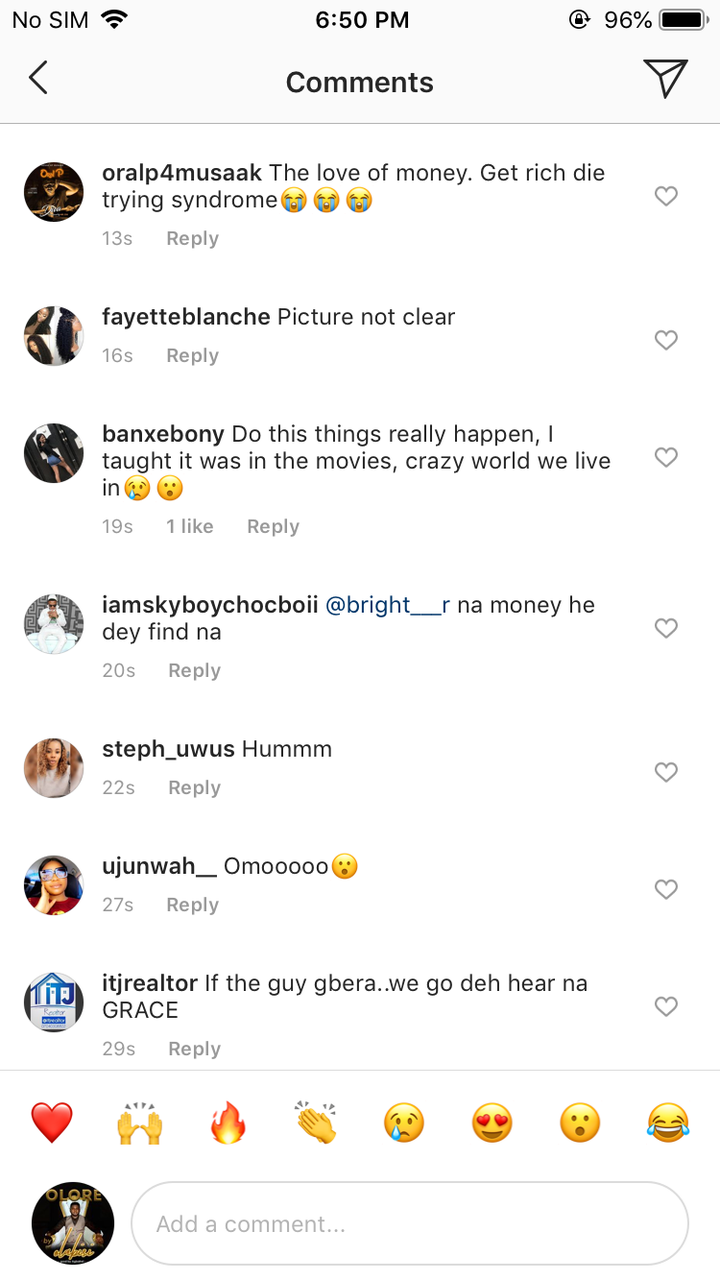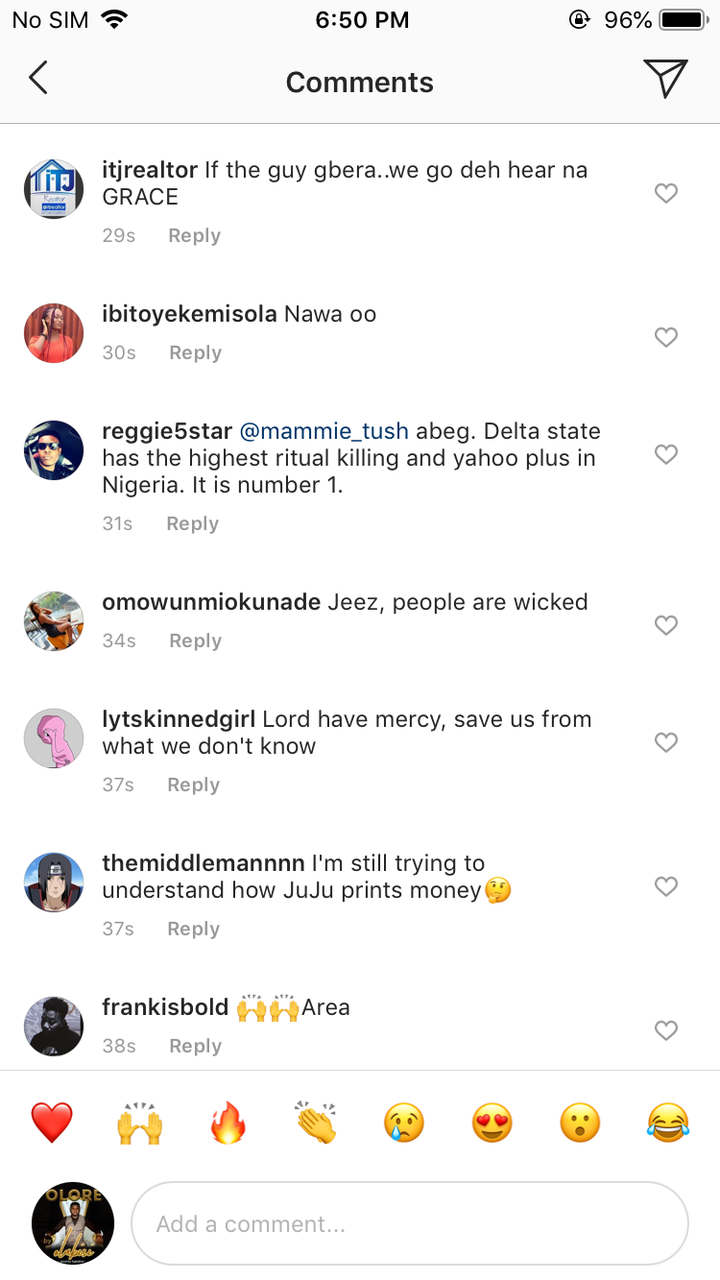 Content created and supplied by: Geenews247 (via Opera News )