"Marry your blood tonic please" - Fans seriously begs Zubby Micheal to marry Destiny Etiko online.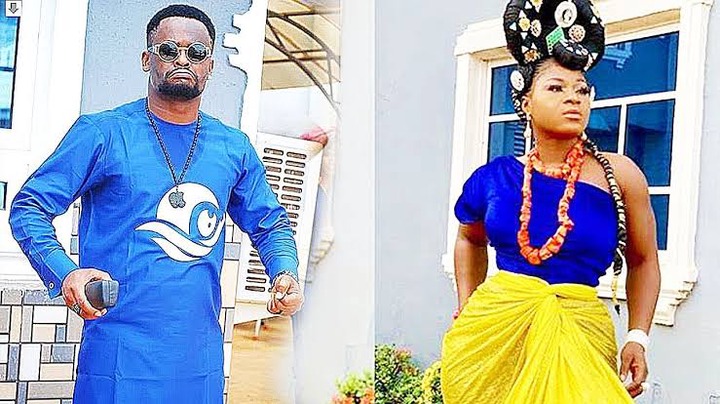 Fans seems to have look beyond just ordinary as they begged Zubby Micheal and Destiny Etiko seriously to get together as husband and wife on Instagram.
It all started again after Destiny Etiko posted a photo of Zubby Micheal on her Instagram page thanking him of his gestures during her dad's burial ceremony. Destiny wrote "Eze @ Zubbymicheal, God bless you more, everywhere was on fire on his arrival.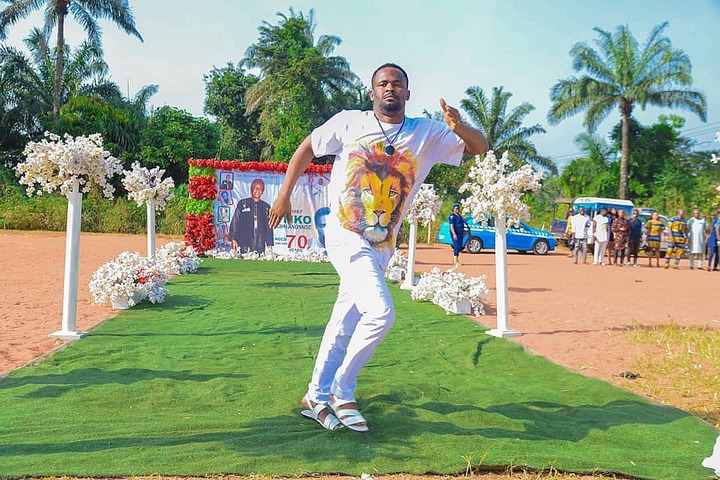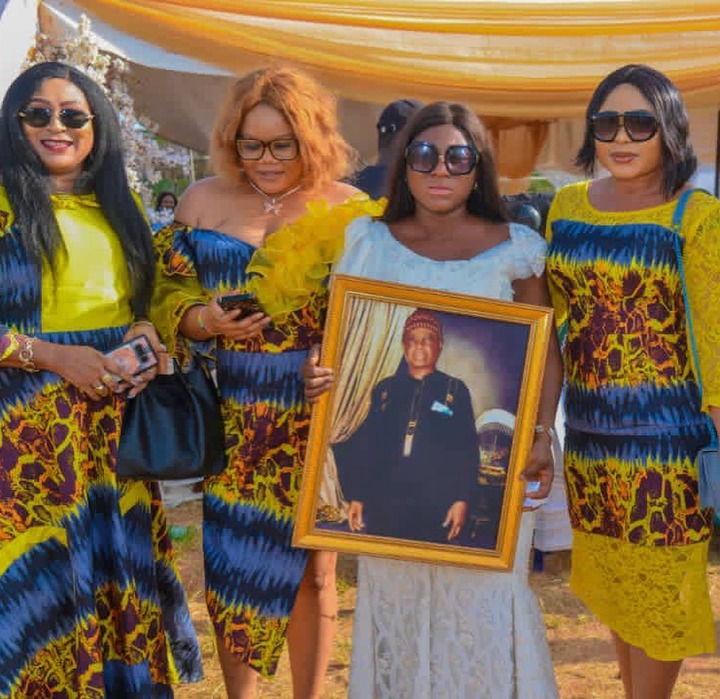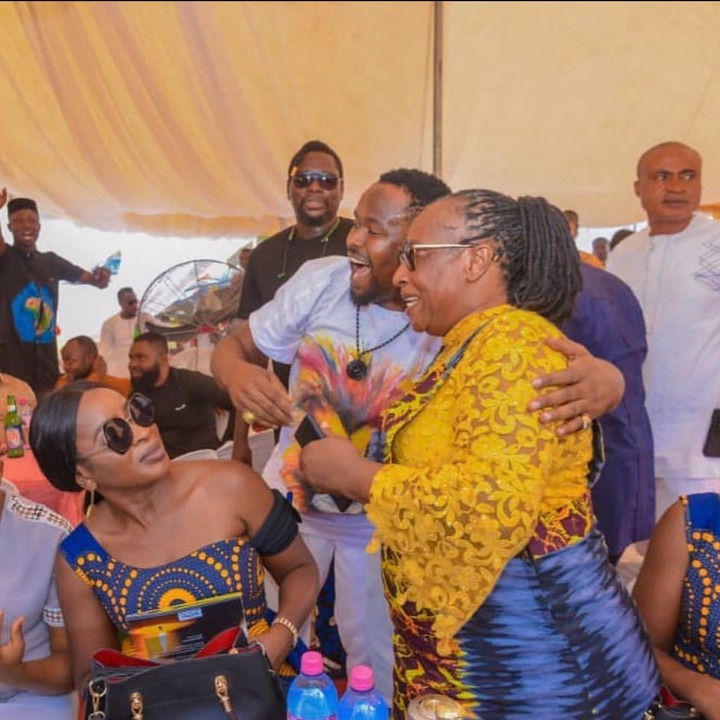 Zubby Micheal's reaction to this post attracted fans to pour out their minds about both of them. Zubby Micheal reacted to the post cheerfully and called her a strong woman. He wrote "blood tonic EZE, you are a strong woman". Destiny Etiko wouldn't allow this go without her reaction as she wrote "bless you more darling".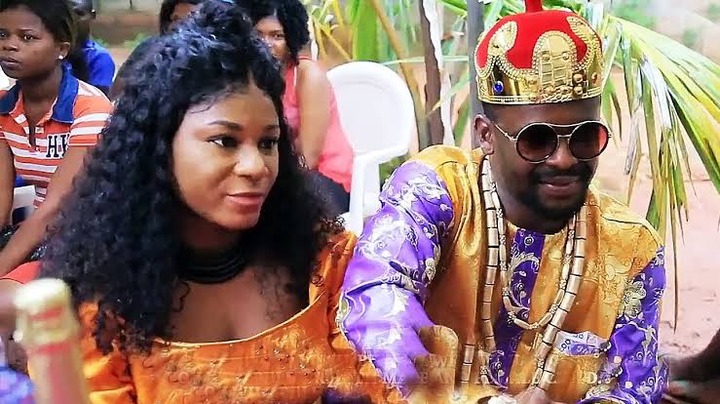 Fans reacted spontaneously, as many of them were begging them seriously to marry themselves. See some of the reactions below: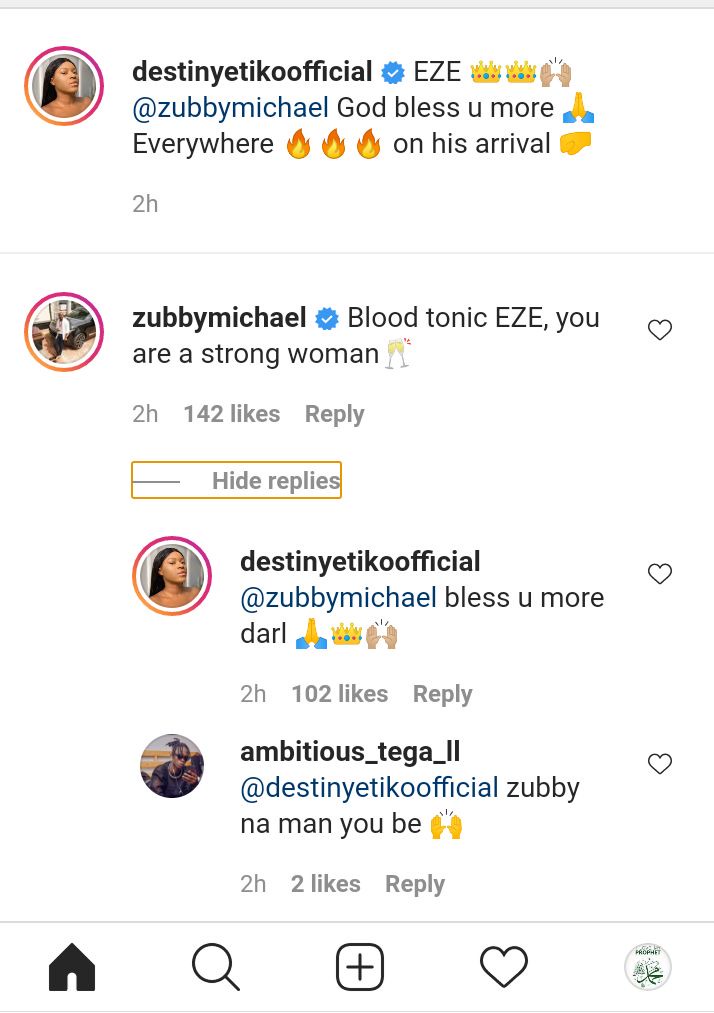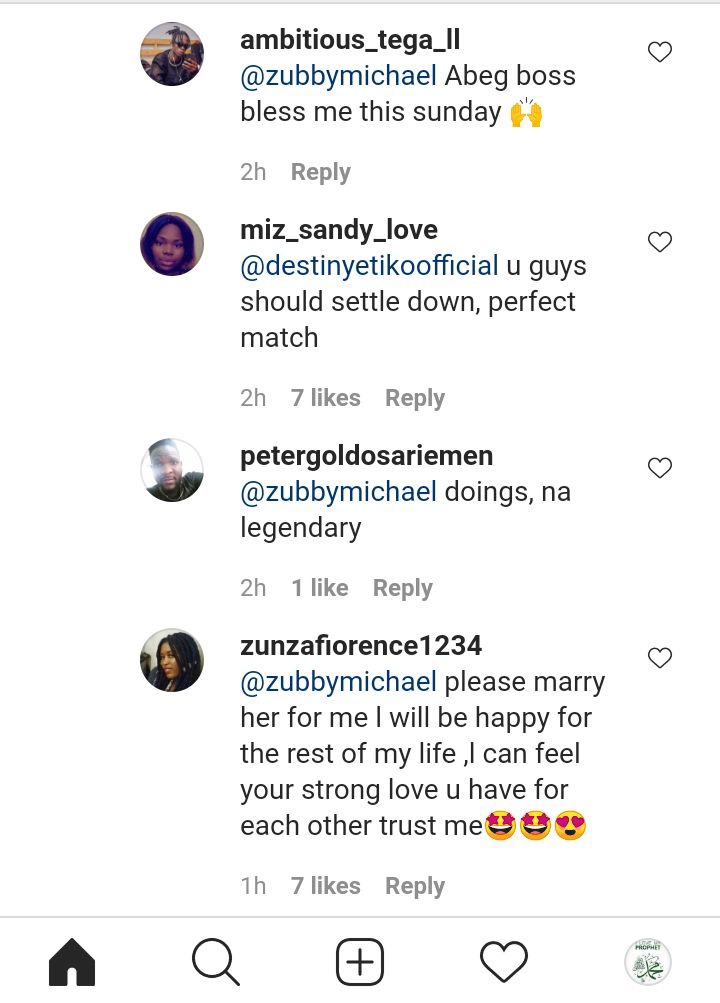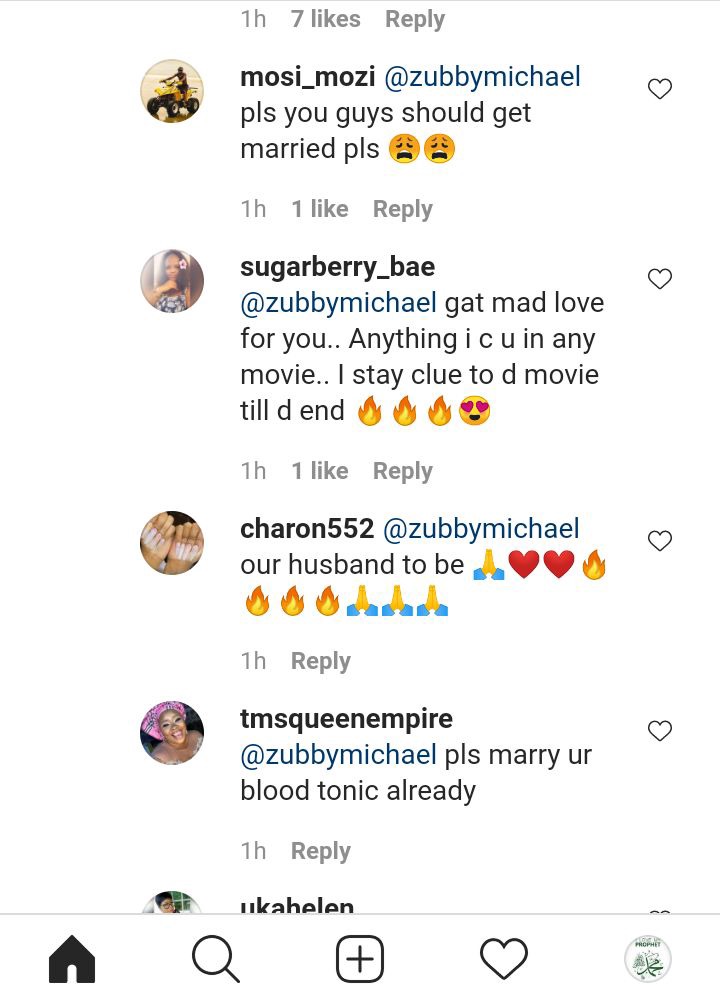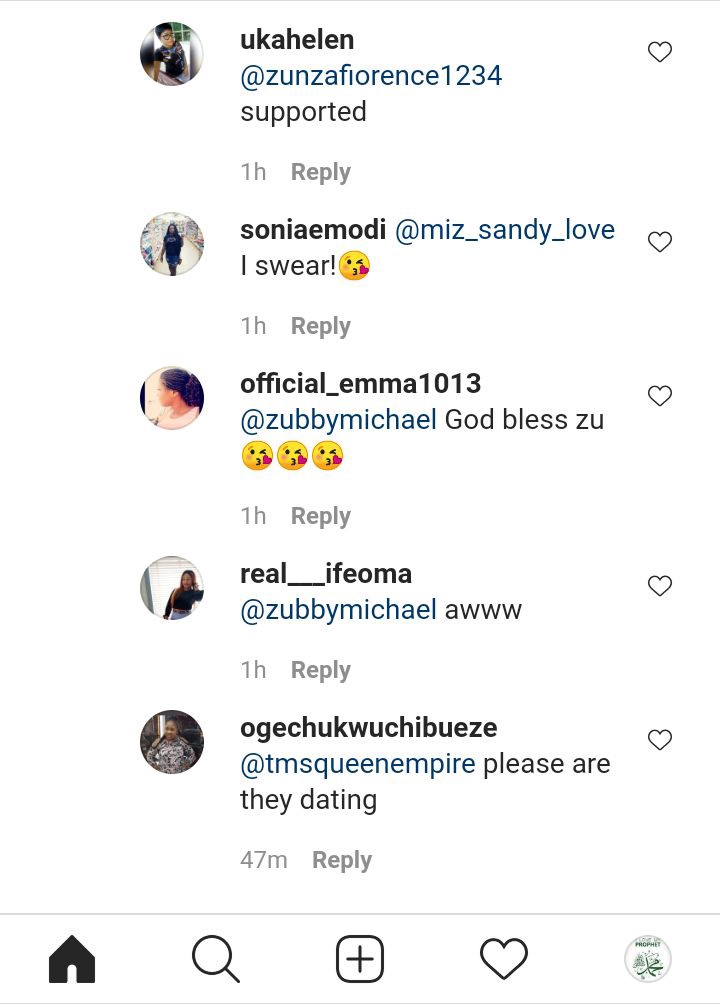 What do you think about this? They coming together is not a bad idea, but do you think fans aren't going too far to put words to their mouths? Share your thoughts with us in the comments section and don't forget to like and follow for more.
Content created and supplied by: MAKWrites (via Opera News )