WHITE OLASUNKANMI BARRY is a Nigerian who became famous for speaking and acting like the general overseer of the Living Faith Church, Bishop David Oyedepo. He is popularly known as son of the prophet. Olasunkanmi went viral with his performance at the annual program Shiloh 2020 when he was given the privilege to show his God given talent.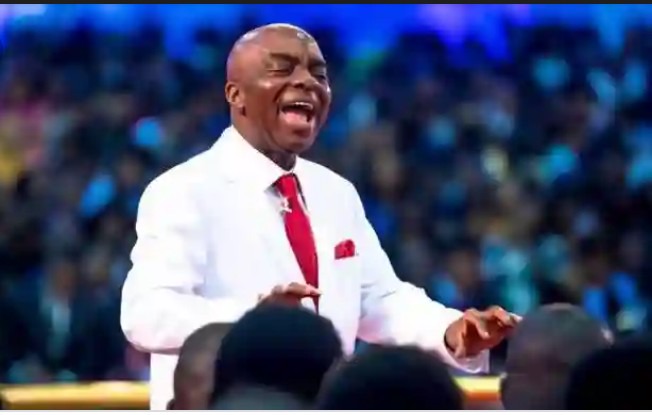 His Childhood
In an interview with Oluwatimileyin Adebanjo, Mr. Barry explained that he comes from a family where his father is a Muslim and his mom, a Christian. He and his siblings were actually raised by the mom and although his childhood experience was not an interesting one (according to him), he said he will never allow his past to determine his future.
Did He Learn The Skill Or It Just Came Naturally?
According to Olasunkanmi Barry also known as 'son of the prophet', the skill of mimicking Bishop Oyedepo came naturally and he didn't learn it.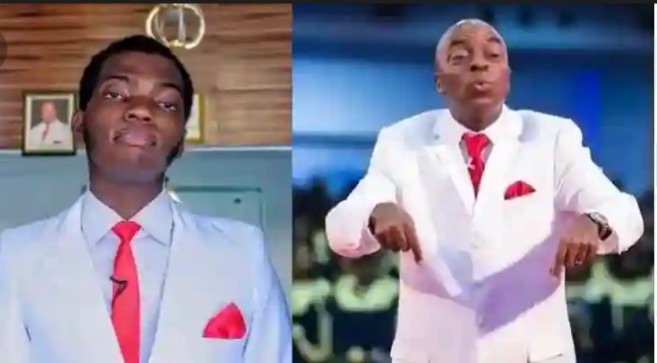 Is Bishop Oyedepo The Only Prominent Person He Mimics?
The 'son of the prophet' explained that he also mimics other notable people but the most prominent person is Bishop David Oyedepo.
Is He The Son Of Oyedepo?
Olasunkanmi is not really related to Bishop Oyedepo by blood but he has been teased severally to be Oyedepo's son although he is biologically not.
Is He A Member Of Living Faith Church?
White Olasunkanmi Barry also known as son of the prophet is a member of Living Faith Church and he made an overwhelming appearance at the annual Shiloh 2020 where he showcased his talent of mimicking Oyedepo.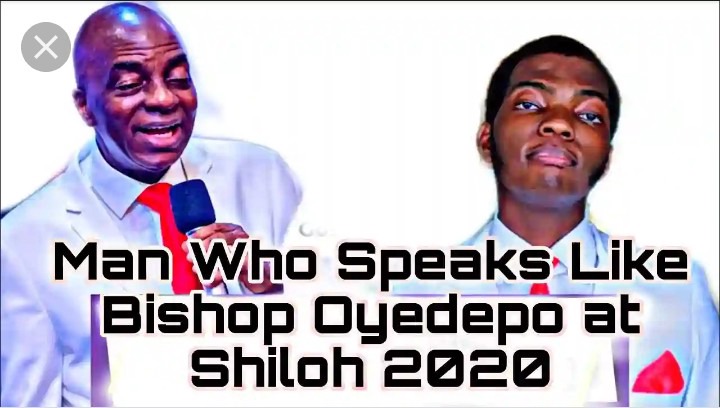 Content created and supplied by: SportzMedia (via Opera News )