Quotes are not just mere words but great words given from the lives and experiences of great people. Sometimes what you need to keep going in a world full of uncertainty like this is just a right word from the right people.
The importance of great quotes is that it can help you reframe negative thoughts during tough times and change your attitude so you feel refreshed and motivated. Whether you're hoping to achieve success at work, home, or life in general, establishing the right intentions can help you stay positive and optimistic during the challenges fate can throw your way. 
It can also help you to know how how approach matters as it concerns a community, a state or even a nation because you have drawn inspiration from the rich mindset of those that have gone through such path in life.
Don't just go through them but try to reason them through.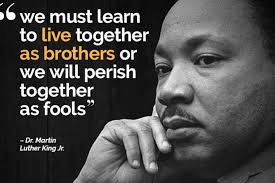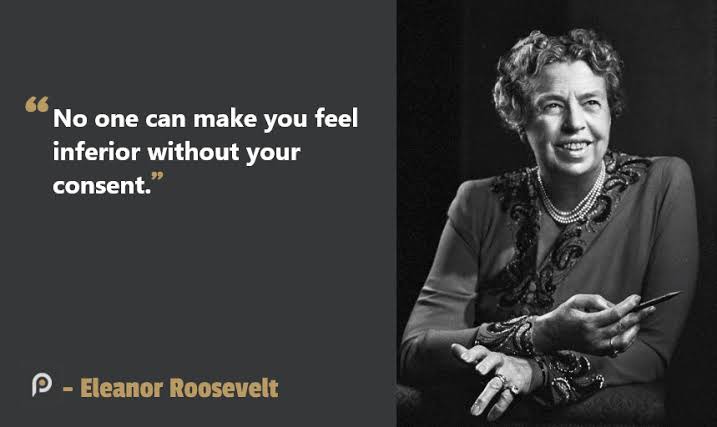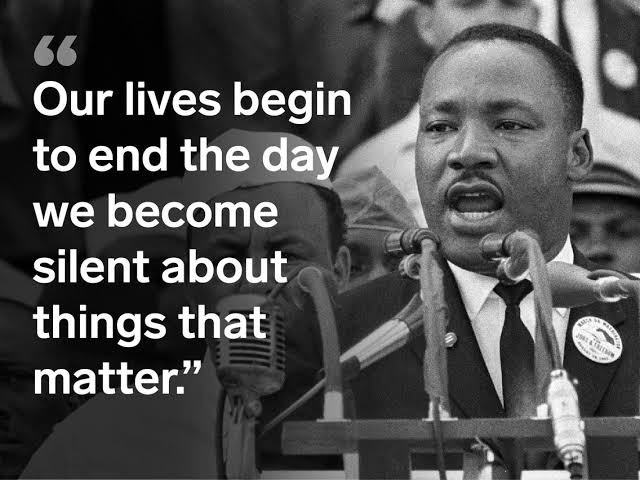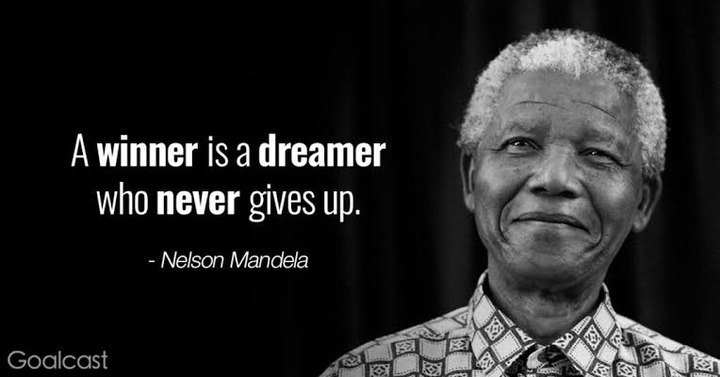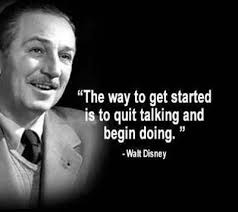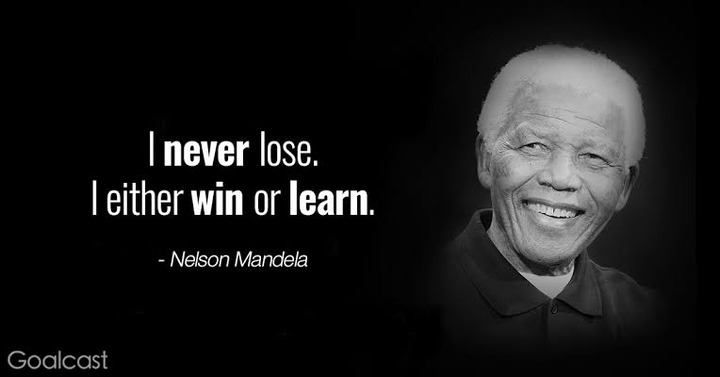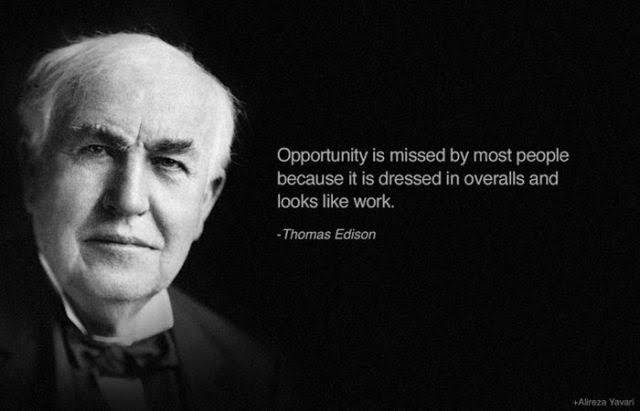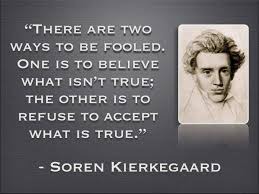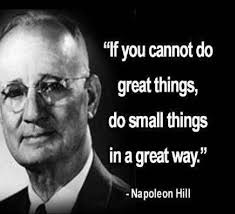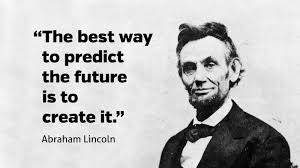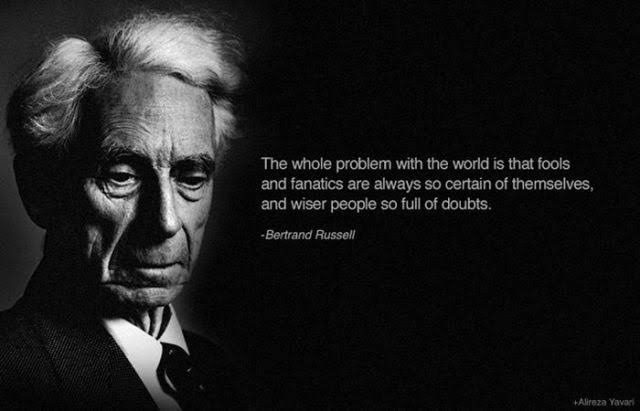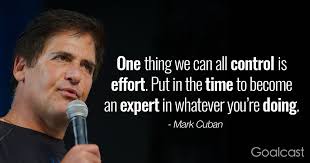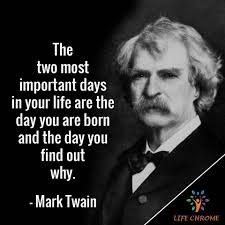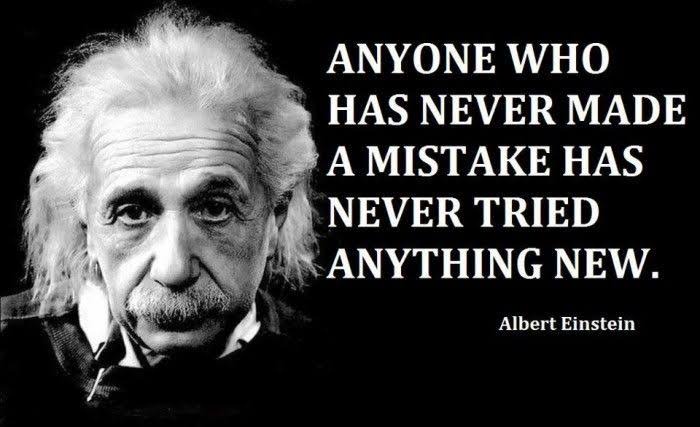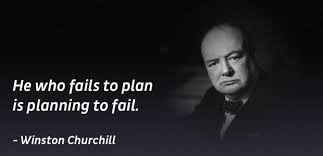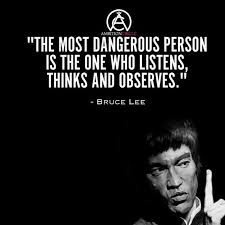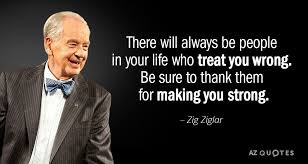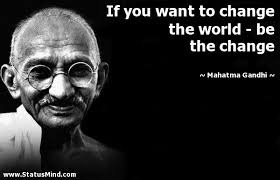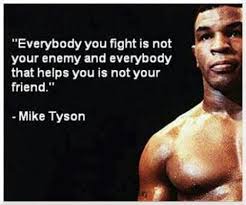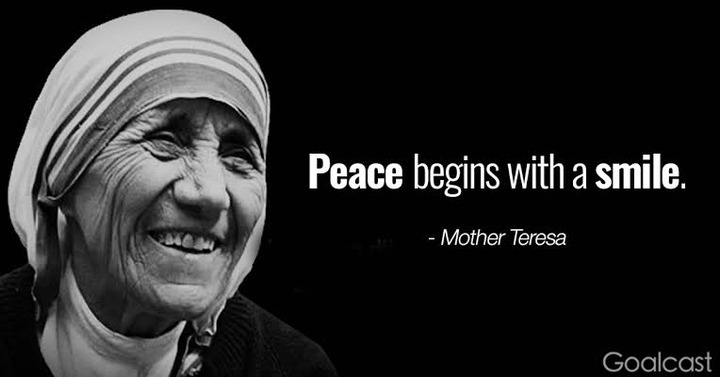 Please Follow, Like, Share And Make Your Contribution Through Your Comments.
Content created and supplied by: Emmy45 (via Opera News )