Selena Gomez is a well know singer in the United States, she's beautiful, lovely and a hot piece of cake. She's not just a singer as she actually kick started her acting career as a man actress by appearing in numerous Disney series and commercials. Selena Gomez has sold over 180 million copy of her songs worldwide and counting.
At some point in her career she was the most followed human on Instagram, a position she has lost already.
Selena Gomez is quite multitalented and it is evident in the amount of projects she has going for herself,
she has a clothing line, a handbag line, a perfume line and a make up line. She was appointed as ambassador of UNICEF at a very tender age.
In her award closest rest a host of awards ranging from billboards to the vma's and plenty more.
It's no new news that Selena dated boy wonder Justin Bieber From 2011 to 2014, they went on and off for years before finally deciding to break things off permanently.
Today I have gathered recent pictures released by her management just to show readers how beautiful and stunning she is at just 28.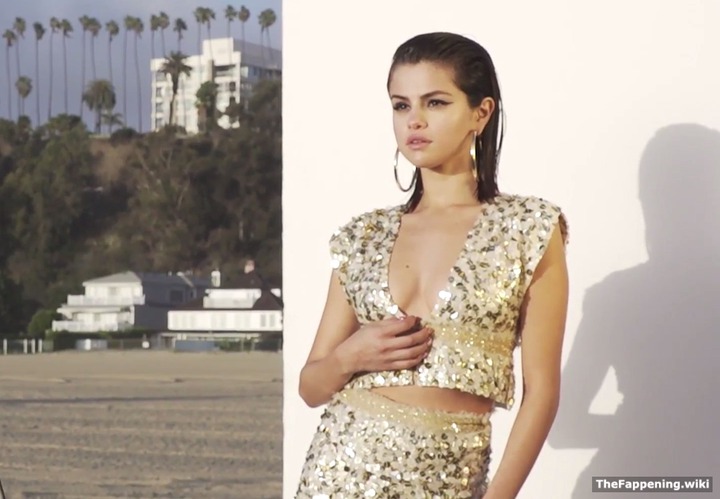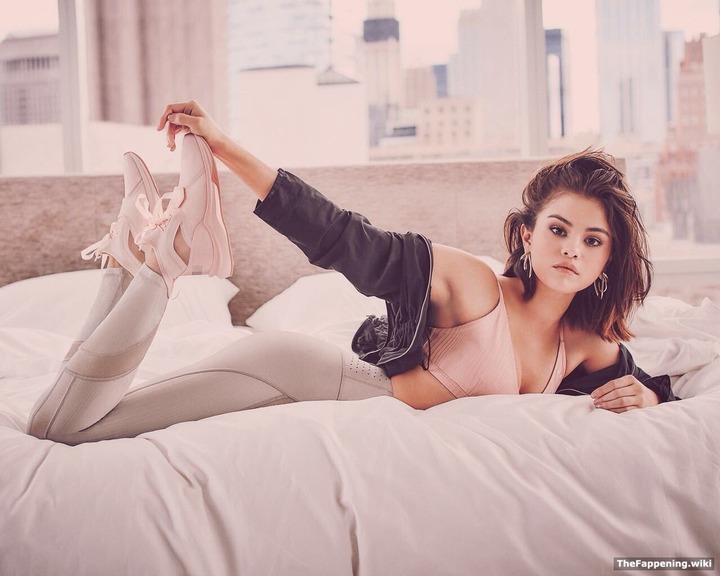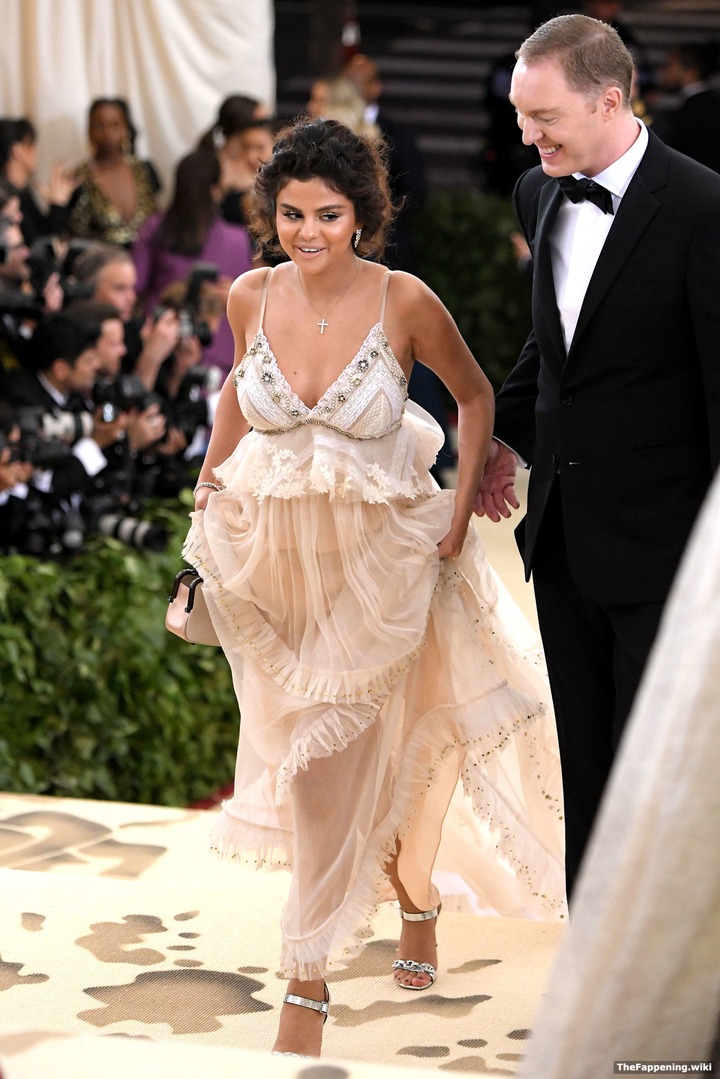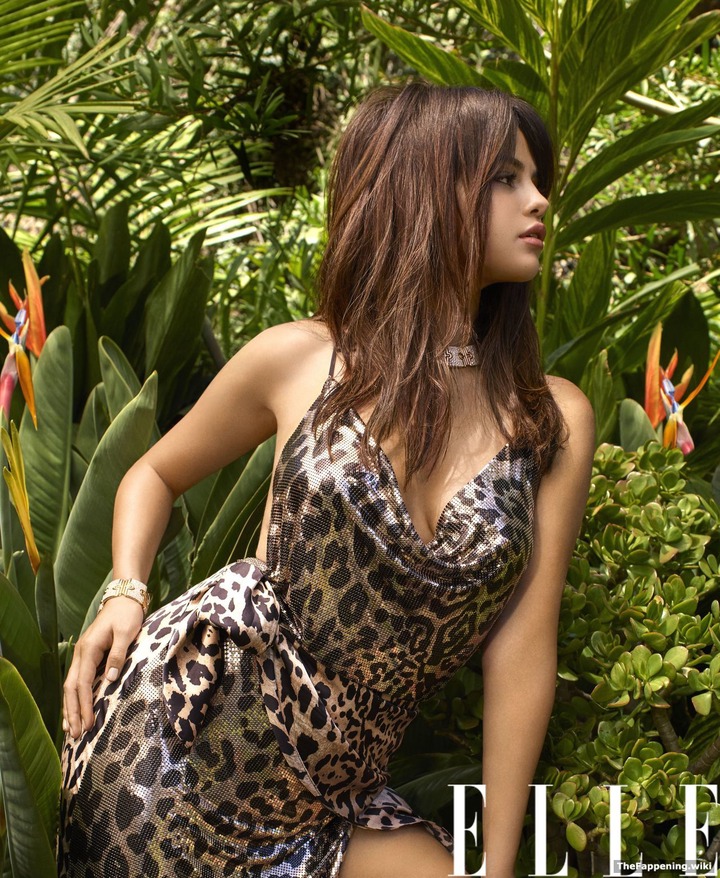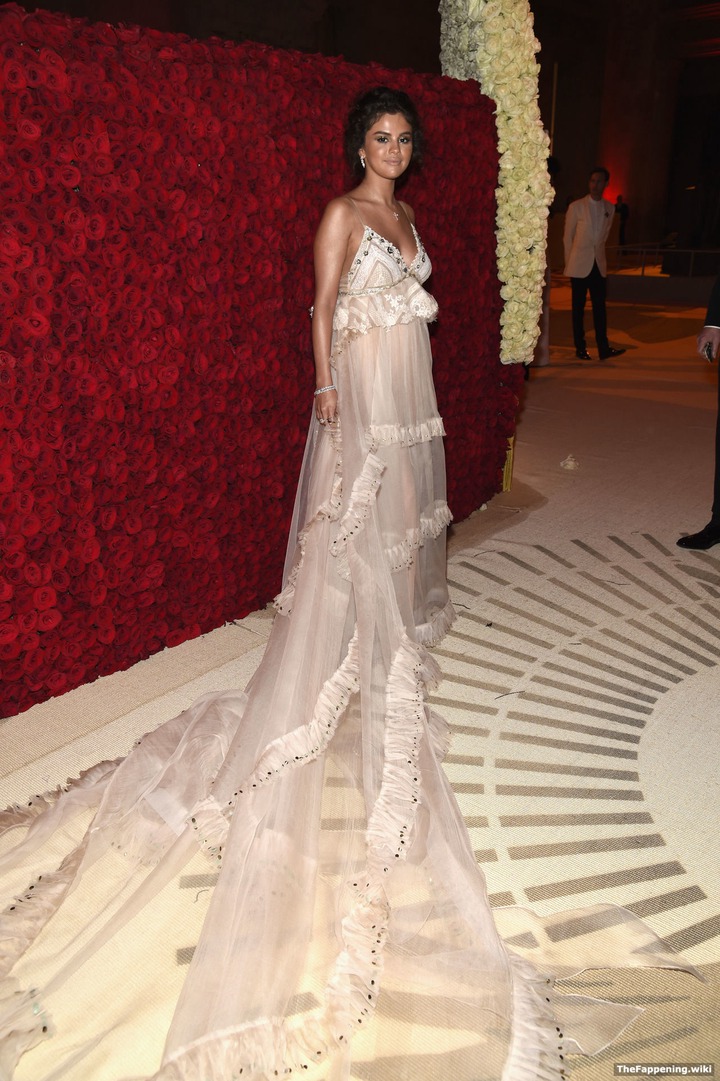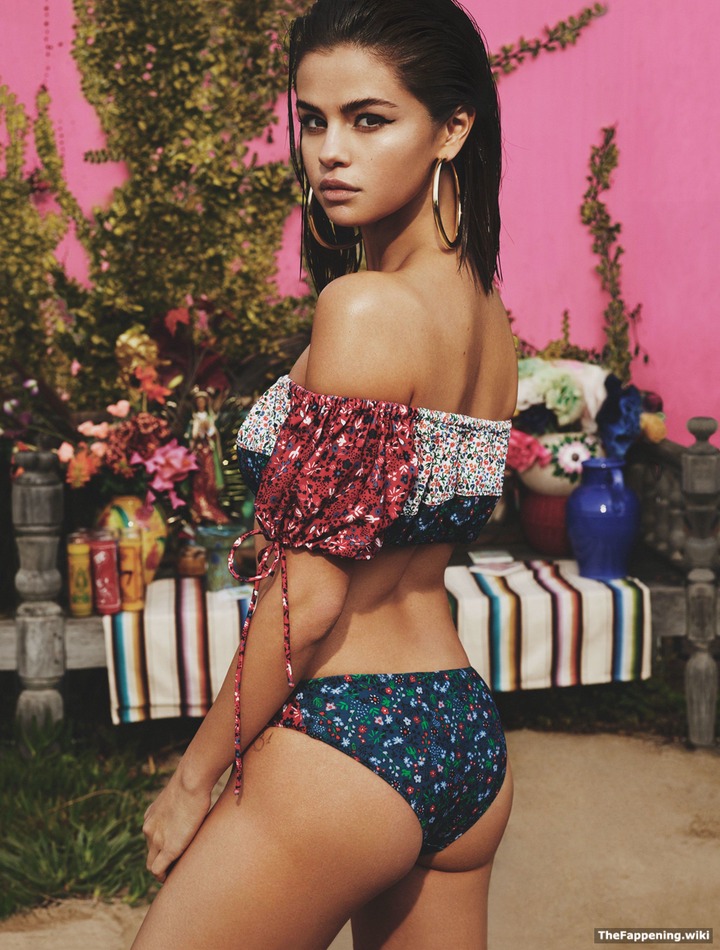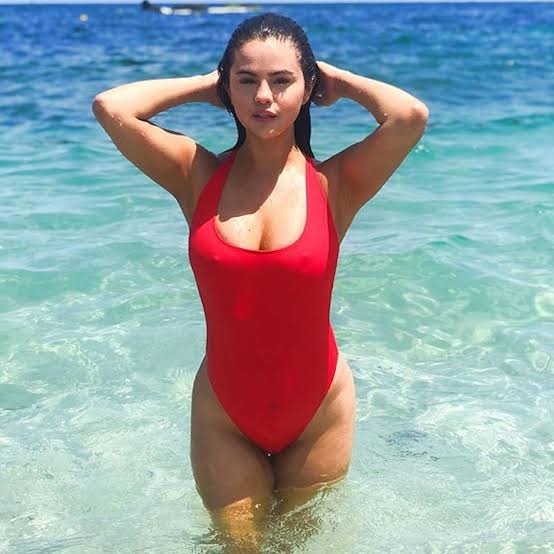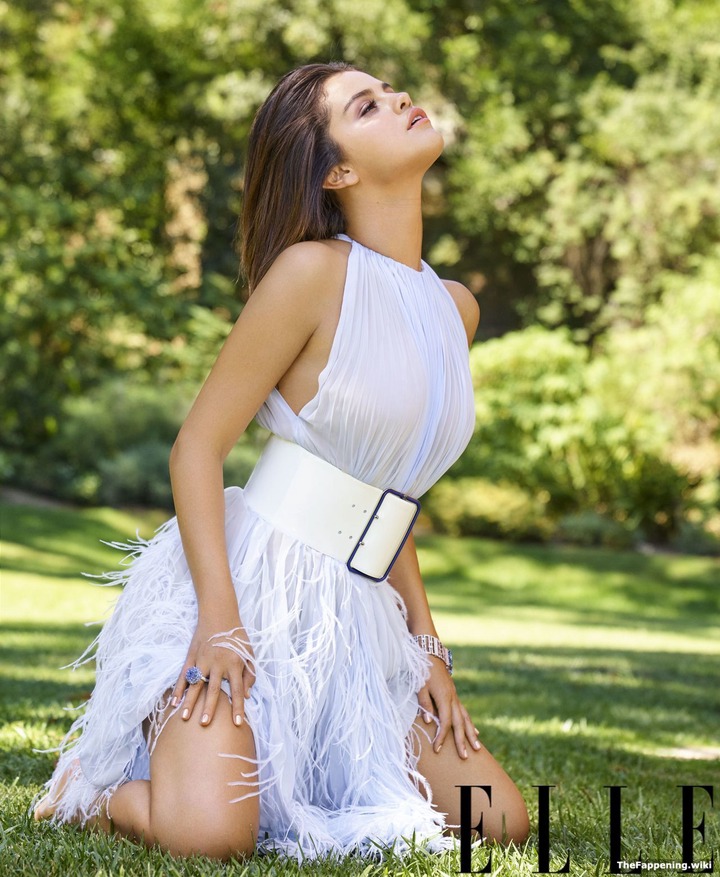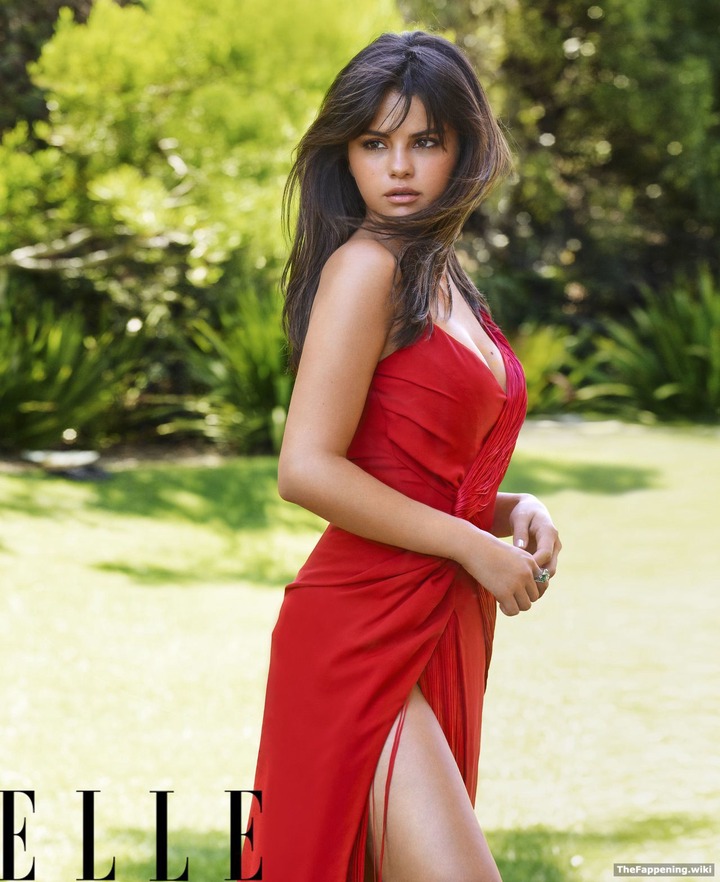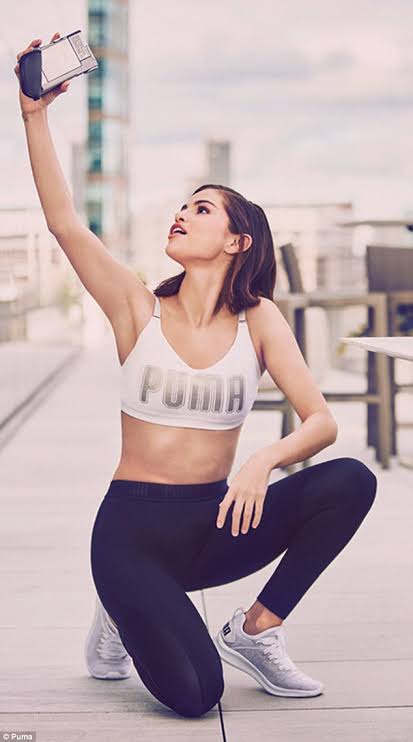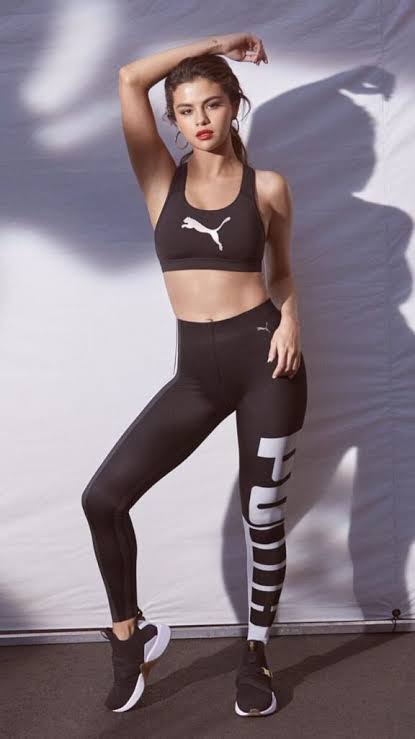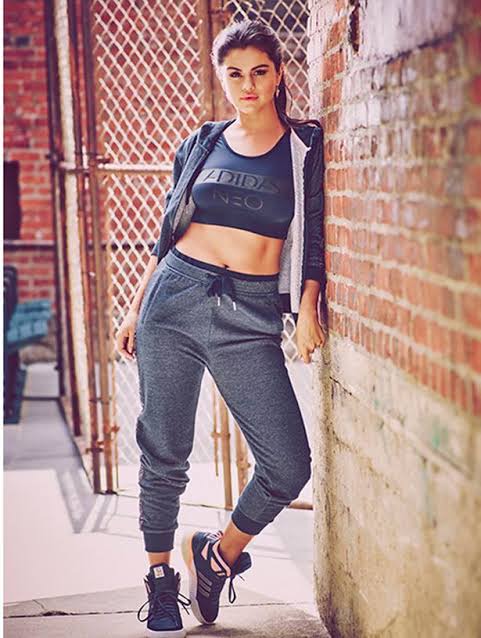 Content created and supplied by: AyoolaToyin (via Opera News )