Ayo is a popular Content Creator on Instagram. He went viral in 2020 when Davido gave him the sum of one million Naira after he created an Edited Photo of OBO and Wizkid.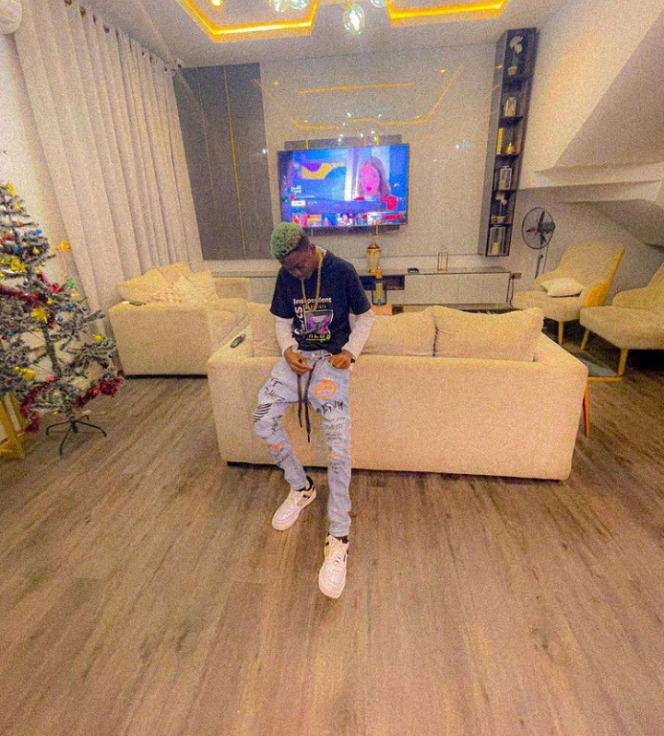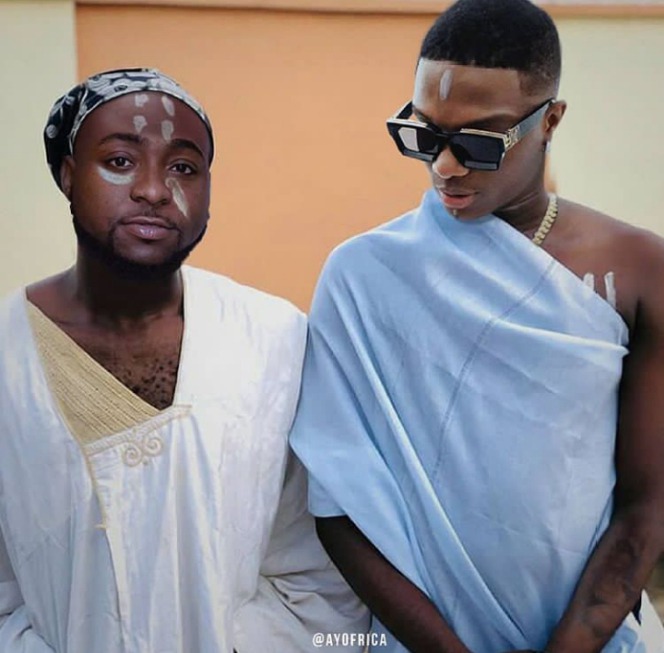 Apart from Photo Editing, Ayo also create comedy videos on Instagram and he has over seventy five thousand followers on his Instagram.
Here are some funny pictures Ayo has created in the last few months.
Ayo in an Edited Picture with Wizkid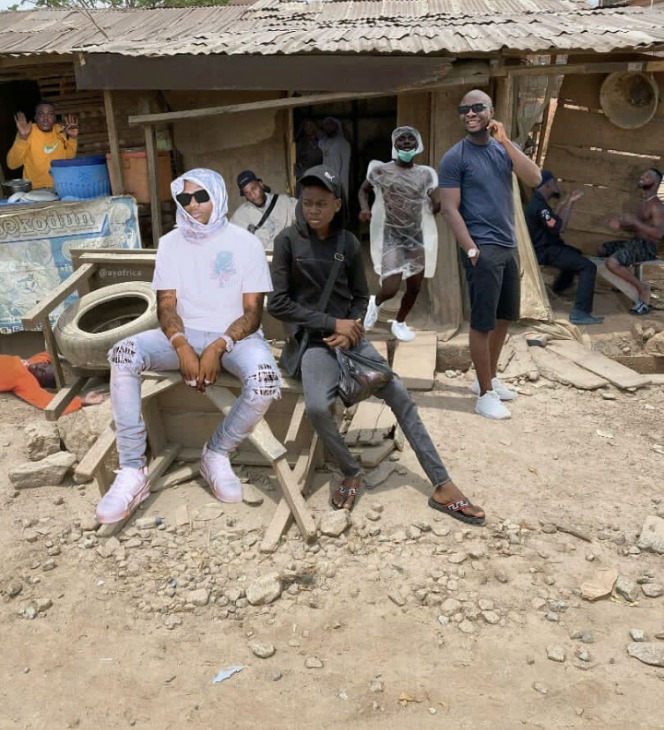 Ayo in an Edited Photo with Simi who is roasting some delicious food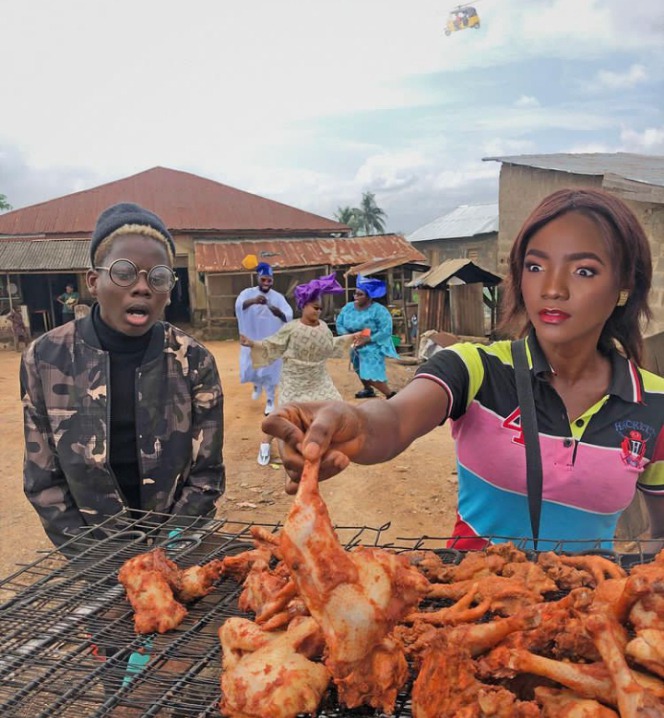 Ayo and Tinubu in A Suya Stand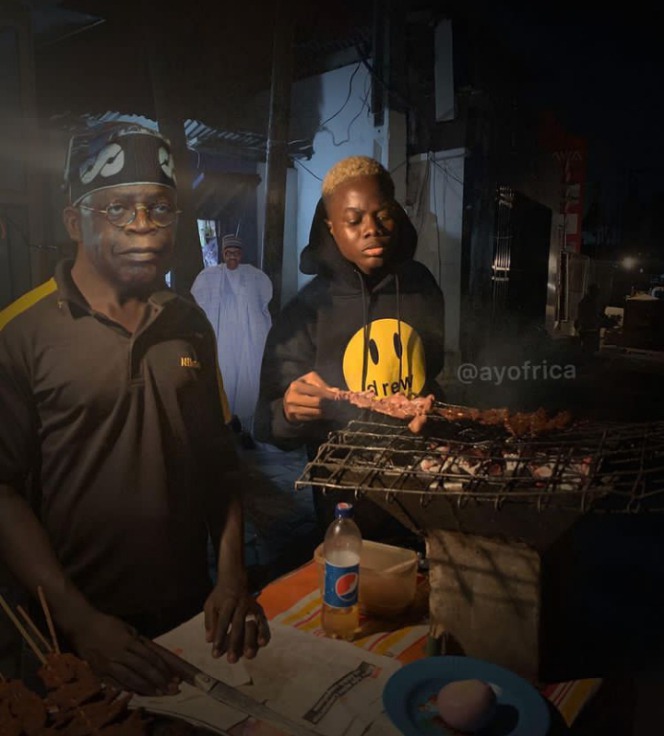 Ayo and Comedian Sydney Talker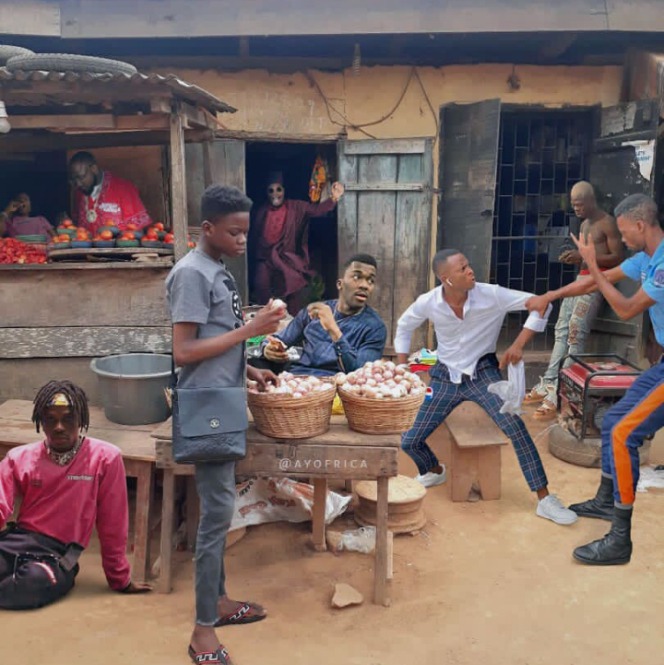 An Edited Photo of Buhari in a Site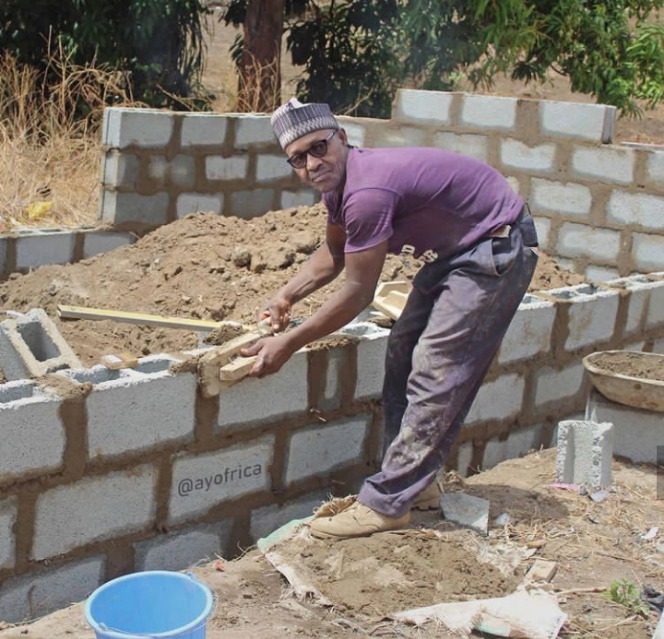 An Edited Photo of Dangote Buying Ice cream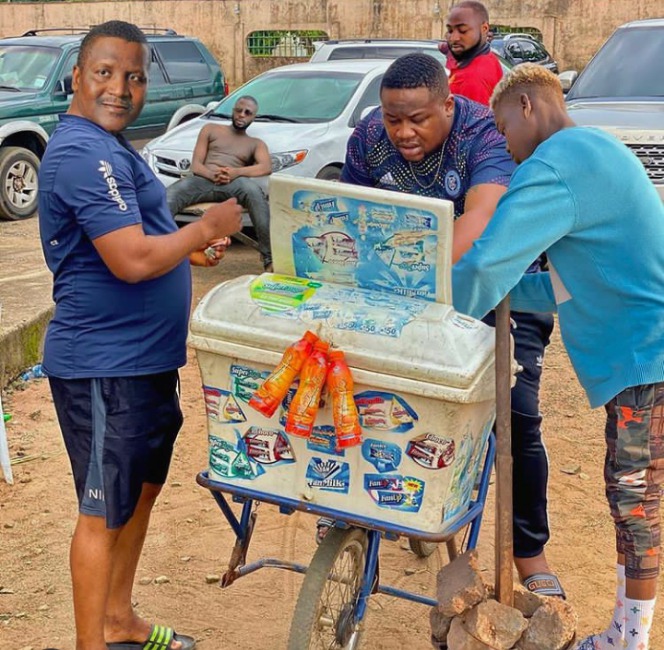 An Edited Photo of Ayo and Another Celebrity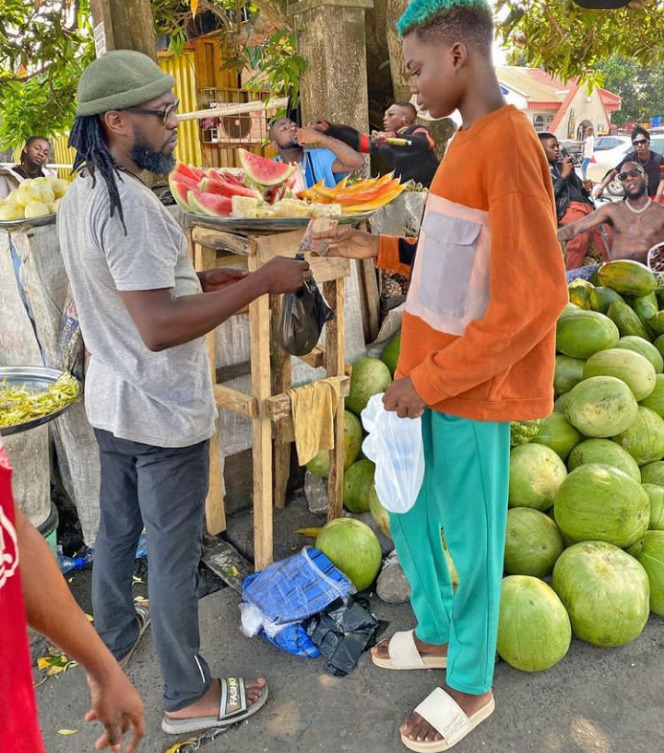 An Edited Photo of Obasanjo, Jonathan and Buhari riding a bike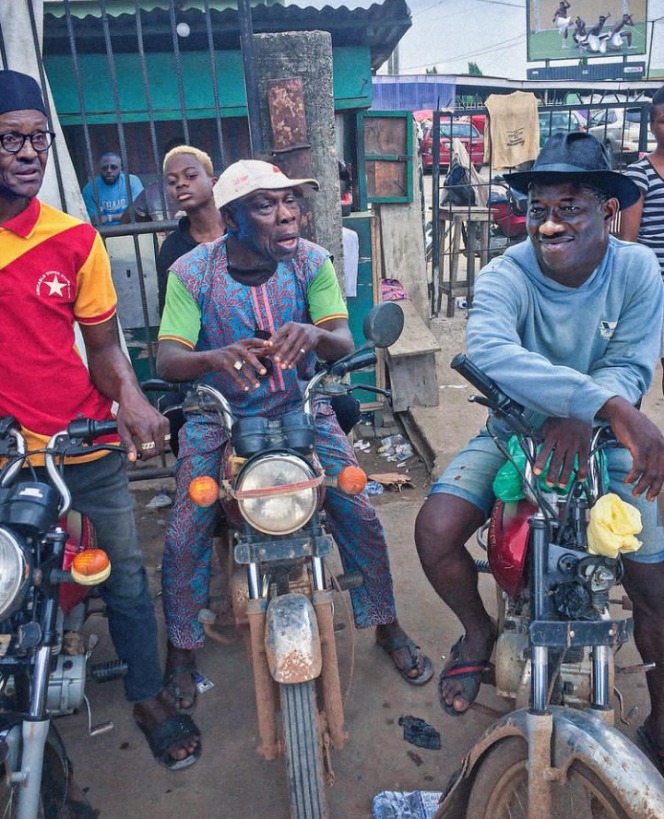 An Edited Photo of Ayo in A baring salon with Davido and Buhari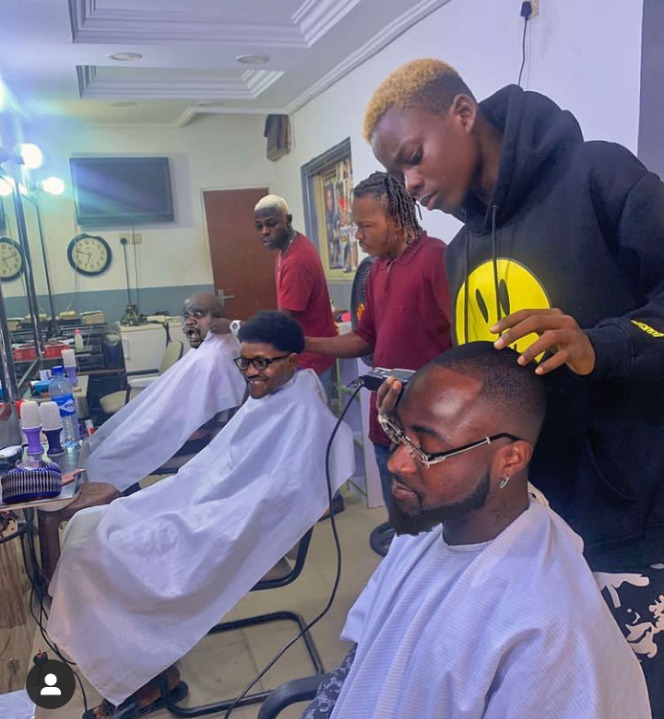 How would you rate Ayo photo editing skills? Make a comment and Share
Content created and supplied by: Joy555 (via Opera News )