1. Roseanne Barr's Racist Twitter Rant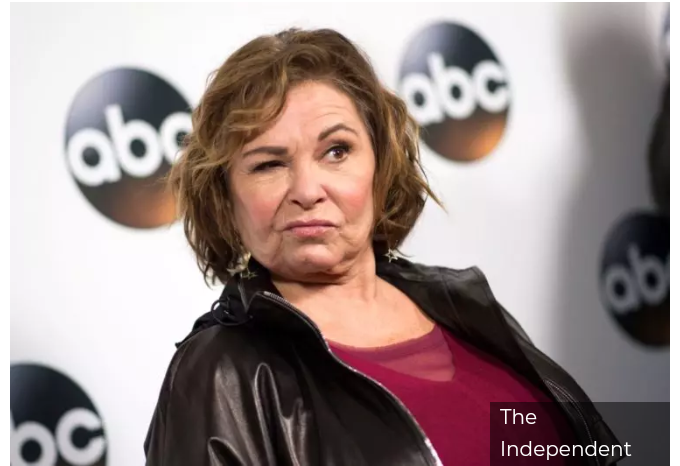 Roseanne Barr seemed unstoppable when her television series Roseanne made a triumphant return to television in 2018. The show returned after a 20-year hiatus to huge ratings, and fans were so excited to spend time with the Conner family. Unfortunately, that all came to an end with just one tweet.
Barr took to Twitter and made a racist remark about former Obama aide, Valerie Jarrett, saying that she was the offspring of the "Muslim Brotherhood & Planet of the Apes." CBS swiftly fired her from her own show. Rosanne went on without the comedian, and the ratings suffered. Barr now lives a life of exile.
2. Demi Moore's movie Nightmare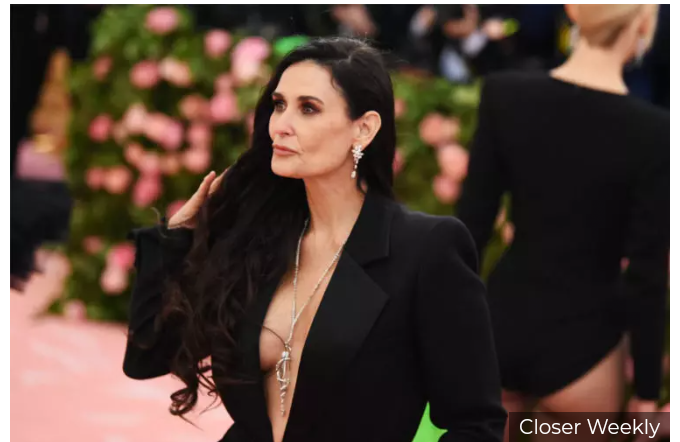 Demi Moore was a huge star that was featured in several blockbuster films like Ghost and Indecent Proposal. Her career came to a screeching halt after she starred in the 1997 flop Striptease.
Her performance was so bad that the film won 6 Razzie awards at the 17th Golden Raspberry Awards, which celebrates the worst movies of the year. She earned the honor of "Worst Actress" and "Worst Screen Couple" alongside her costar, Burt Reynolds. Unfortunately, she never quite recovered from the disastrous movie and took a break from acting for decades.
3. Jennifer Grey's Nose Job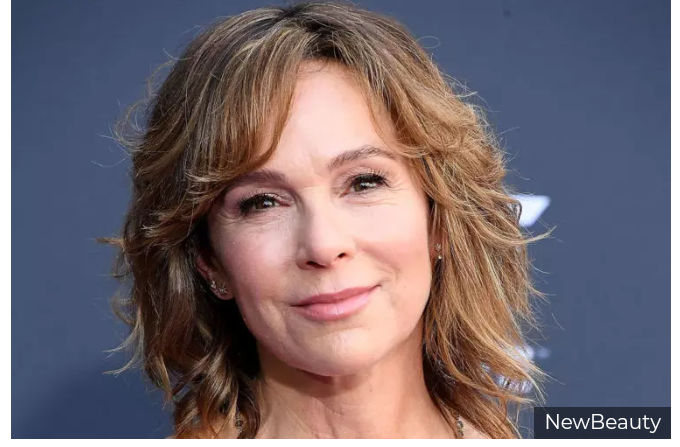 Jennifer Grey was a fixture in some of our favorite movies from the 1980s. She played the older sister Jeanie Bueller in Ferris Bueller's Day Off. Her most memorable role was when she was cast as Baby in the blockbuster hit Dirty Dancing, which earned her a Golden Globe nomination.
She had rhinoplasty surgery in 1998 and ended up so unrecognizable that she could no longer find work. Grey told The Daily Mirror, "I went into the ­operating room a ­celebrity and came out anonymous," she said. "It was the nose job from hell. I'll always be this once-famous actress nobody ­recognizes because of a nose job."
4. Ellen DeGeneres's Toxic Work Culture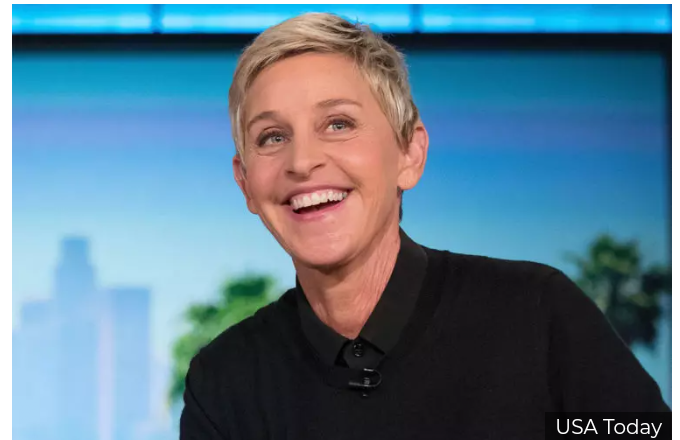 Ellen DeGeneres came under fire when allegations of a toxic work culture surfaced from former staff members of her television series, The Ellen DeGeneres Show. Warner Brothers launched an investigation into the allegations, which corroborated the abuse on the set.
The talk show host issued an apology to her staff. "My name is on the show and everything we do and I take responsibility for that. Alongside Warner Bros, we immediately began an internal investigation and we are taking steps, together, to correct the issues," DeGeneres wrote. "I want everyone at home to love our show and I want everyone who makes it to love working on it."
5. Matt Lauer's #MeToo Moment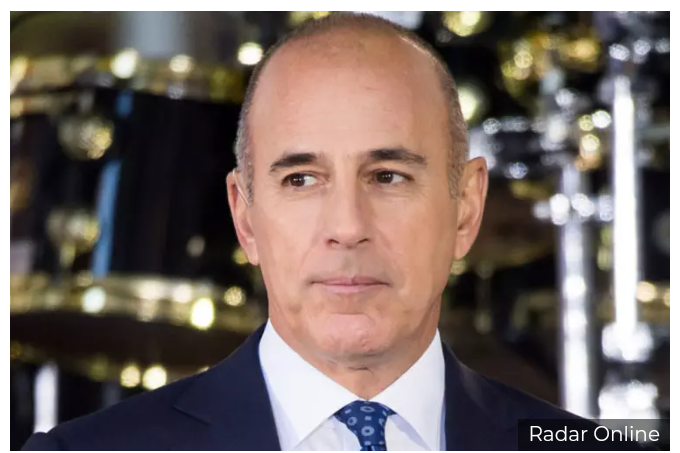 America invited Matt Lauer into their living rooms every morning when he was a host of the Today Show. He was beloved by many and spent 20 years delivering the news and interviewing celebrities on NBC. All of that fell apart when he was terminated from Today in 2017.
Fans were shocked to learn that Lauer had been caught having inappropriate relationships with coworkers and had also been accused of sexual assault by many women. The network immediately fired him and he remains ostracized to this day. His sexual misconduct cost him his career and marriage.
Content created and supplied by: gossipgirl (via Opera News )