The story you are about to read is one of the situations that happened to a lady in her church, she revealed her ordeal with a church brother whom she thought was a born again Christian, but she later saw that he was just a brother of the same church who is not born again. How did she find out? (Please, read the details below 👇)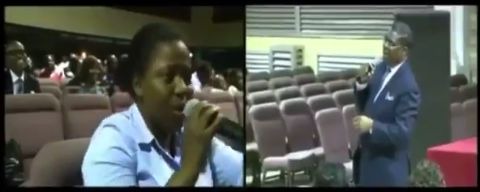 The Bible says that many are called but few are chosen. So, therefore, it's not every person one sees in the church that should be called a born again Christian. This lady talked about a man who asked her to marry him, but when she told the brother to go and seek God's consent first, the church brother put up a different attitude.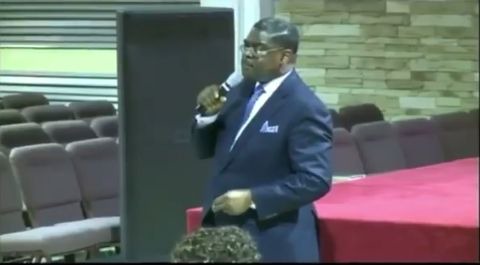 Some people go into marriage without praying for God's direction to know and meet the right person. They proceeded to marry the person, and in most cases, turned to regrets. This lady told her pastor that a brother in the same church approached her, and told her that he had a dream that she (the lady) is his wife. When the lady asked him to go and pray about it, he left but proceeded to ask another girl who happens to be her close friend to marry her because he had a dream that she is his wife. The conversation between this lady and her pastor made people start laughing.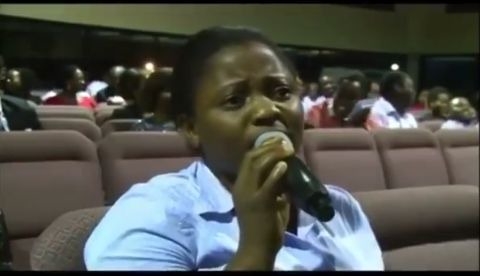 According to the lady, she said: "So many brothers that are in the church are not born again".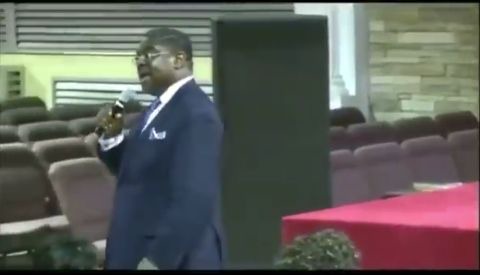 The pastor asked: "Do you know any brother in the church who is not born again?".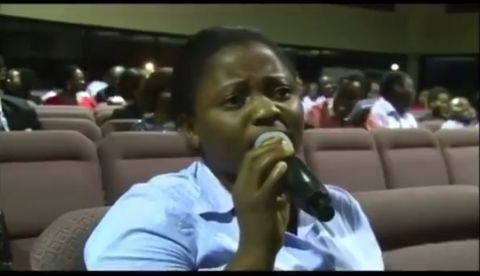 Lady: "If a brother comes to you and said, sister, you are my wife, and you ask him to go and pray, it becomes a problem. Then he approached like three or four sisters in the same church, and he is seeing the same vision, will want to play around them maybe anyone will say yes, so if anyone says yes that means that is his wife. So are they brothers now?".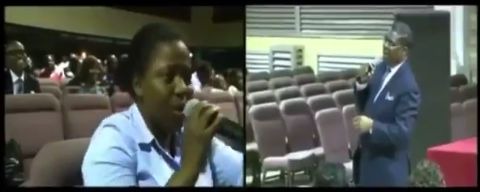 Pastor: "You said categorically that there are brothers in the church who are not born again. Now, you must be talking from experience. Have you experience it? Are you one of those four girls?".
Lady: "I have experience o".
Pastor: "so tell us".
Lady: "A particular brother approached me, he said he saw me in his dream that I am his wife, I told him to go and pray about it. He did not know that the next girl he went and met was my friend, the girl told me that the brother was also asking her out for marriage. The funniest part was that I did not tell her that the brother approached me. There is also another lady, that one happens to be in school, so since that one was in school and we are at home, he will be able to deliver his dreams on phone, so anybody that says yes will be his real wife... That is why he was moving from one girl to another".
My questions are as follows;
Do you think there are people like that in the church?
Where you ever asked to go and pray? If yes, what step did you take?
Will you blame the brother for having multiple dreams?
Please, feel free to share your thoughts about this story, and you can also share for others to start behaving well in the church... Thank you.
Meanwhile, see how people also share their experiences with the way they reacted below 👇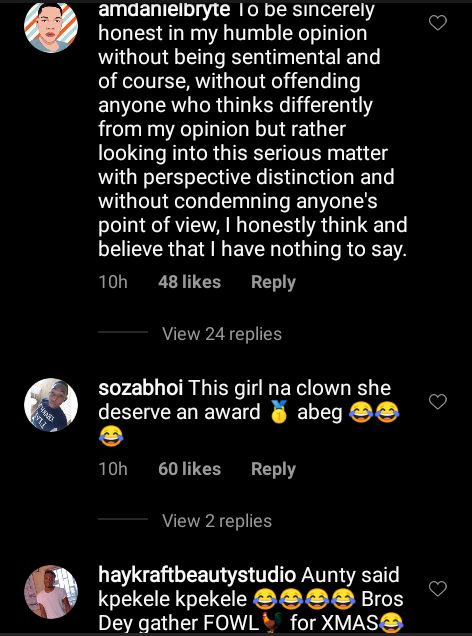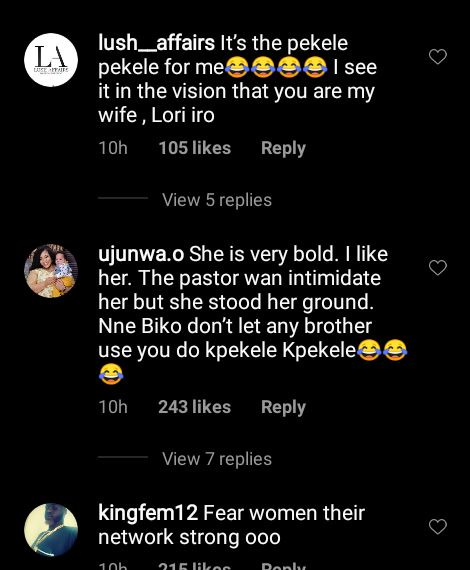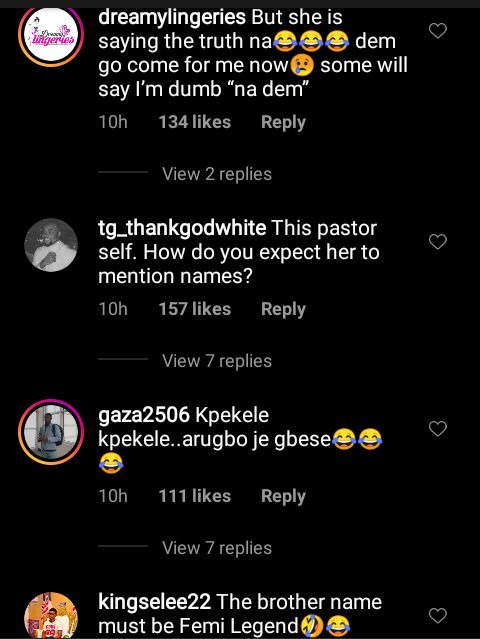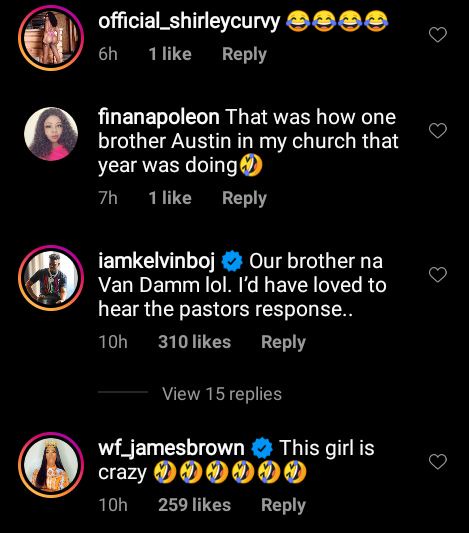 Please, press and hold on the link below to watch the video 👇
https://www.instagram.com/tv/CLSYp-kJjAI/?igshid=191ipsu9wsbij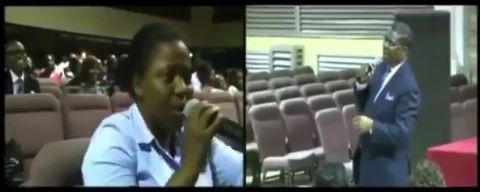 Photo Credit: Instagram/emmieblog.
Content created and supplied by: Emmieblog (via Opera News )