While she is still very young with no experience of what it takes to uphold and cherish a man, her love was right beside her waiting for her to grow up so that he can give her the best life that she deserves. This sounds too good to be true. But you know love can be found anywhere, even an image, can become a reality just a little push and that lady or man can be yours forever.
I believe if the teacher made his intention known to the lady then, her friends would have advised her to run for her life that it is deception. I can't even imagine the parent's reactions to this matter. The man's love is true and he knows what he wants in a woman, while the lady is also smart enough to recognize her feelings for him.
But because love knew no boundaries. Love is not blind only that love is like a magnet that has no power to resist itself from getting attracted to the other gender. So despite being her teacher, a disciplinarian, they are together as one. Married for 15 years and they are still together and stronger than ever.
According to the lady, she got married to her secondary school teacher four years after her secondary school education. According to her, the man is a disciplinarian to the core. But you know, in that heart of his there lies a soft spot meant for her. That part of him recognizes her voice even when she is still scared of that teacher who will not accept failure from his students, that teacher who is willing to bring out the best in his students even if it requires being strict about it.
The man is smart and wise though, he was into the business of teaching literature in English, he was still gifted enough to recognize raw talents and beauty in this young lady, he can distinguish and recognize his love and missing rib amid beautiful flowers.
See her post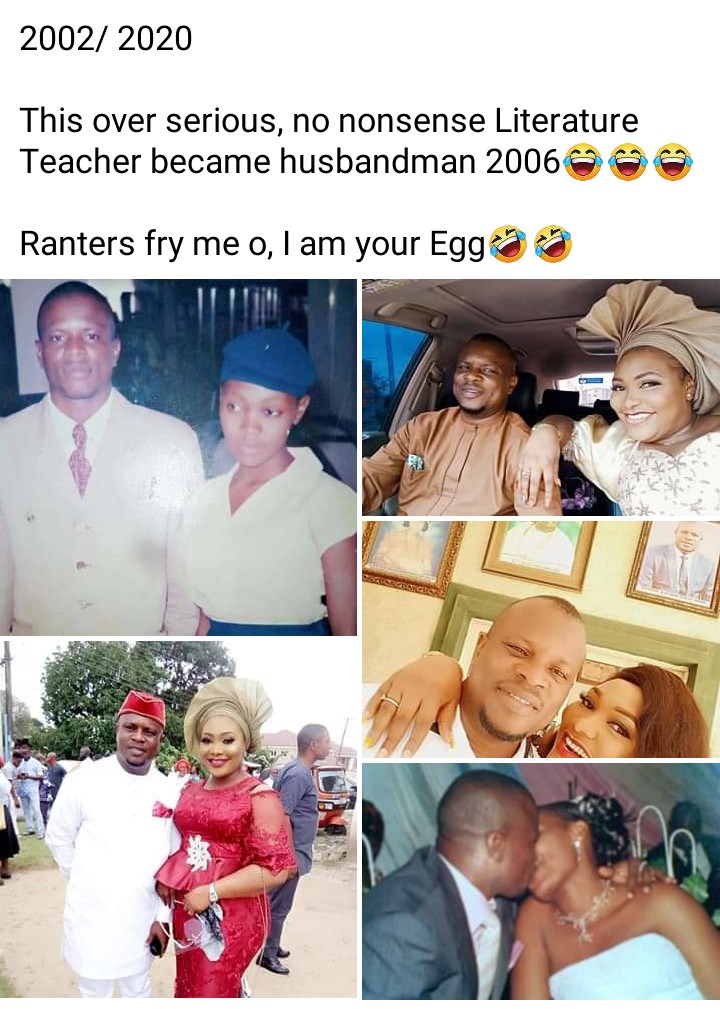 These are their recent pictures. You can see she is looking better than ever. They are aging like fine wine.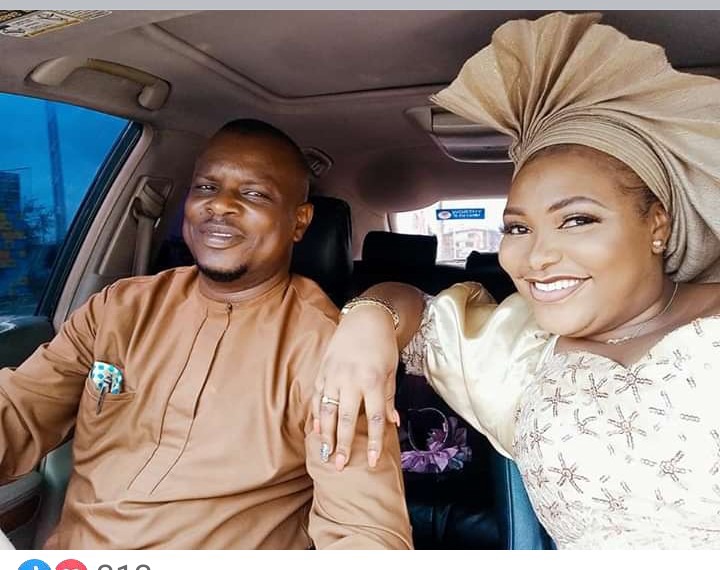 Throwback picture of the literature teacher and his student.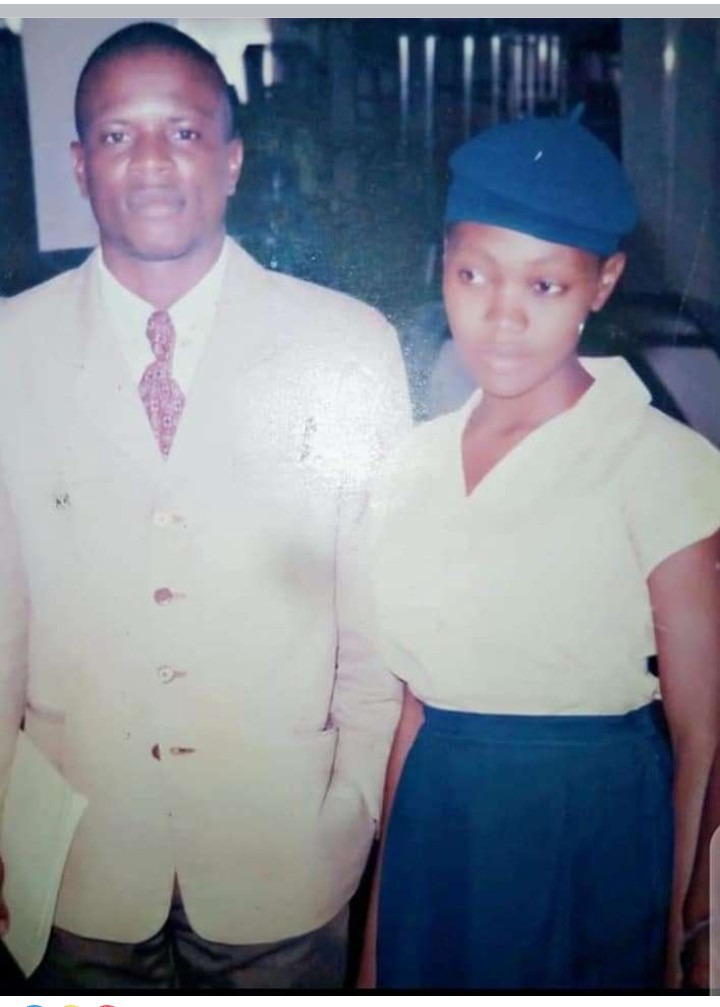 They as still together as husband and wife.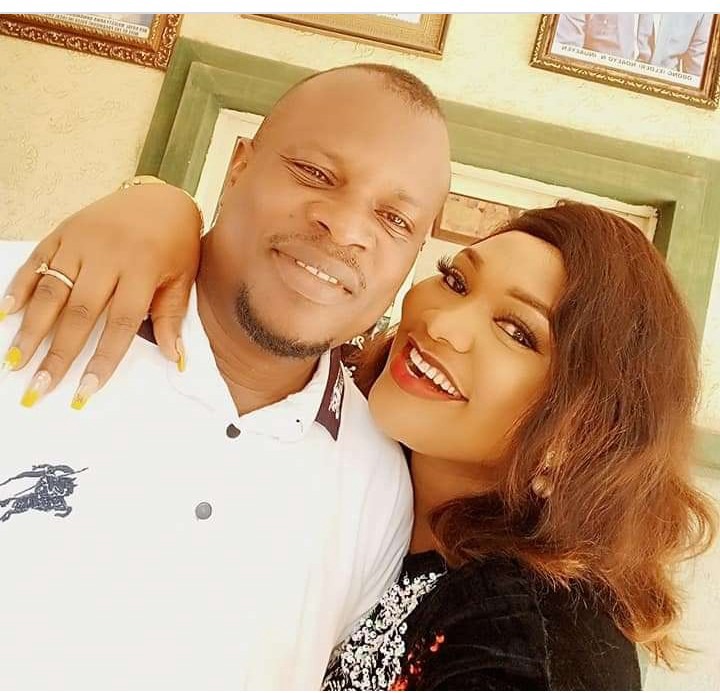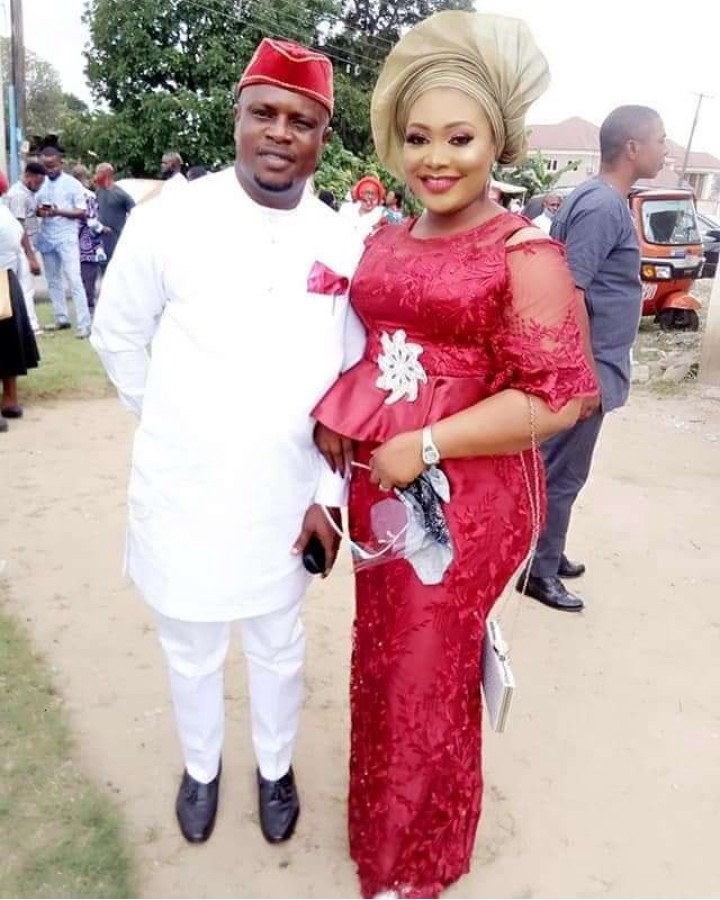 May God continue to uphold this home. This is true love without discrimination. Valentine is coming you can also be able to meet the man or lady that will change your life for good. What do you think of this story, hope to hear from you through your likes and comments?
Content created and supplied by: Dbeloved (via Opera News )