Today is yet another day and we see we are among the living. But while we slept there was a great battle in the land of the spirits.
The angels fought for us protected us while we slept like log of woods, we never asked for that kind of love neither did we pray for it.
Most of us go to bed without praying but still end up among the living in the morning, God's grace in our lives is working for us.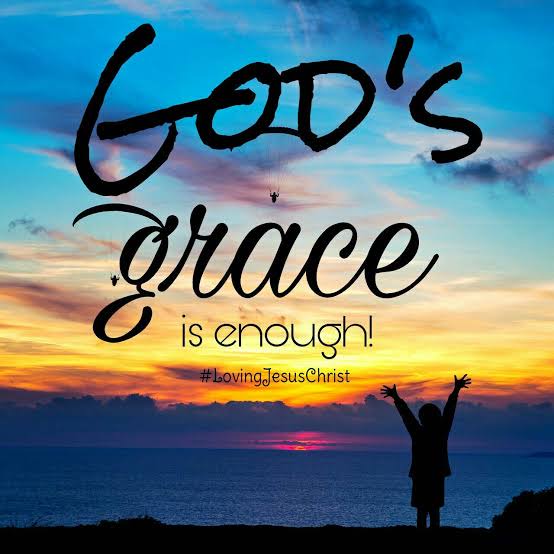 Renewal of his love and mercy is important. When our father gives us something and we say thank you to him, that word of appreciation would motivate him more to grants us anymore wishes in the future. But when he constantly gives us and we refuse to say thank you he would eventually give up on us.
We pay for food, cloths and so many things but this is the most important thing in the universe. But we don't pay for it at all yet we ignore it for irrelevant things.
All it take is a few minute of prayers and appreciation for us and that's all. Nothing else matters to the Lord than our undivided devotion to him.
I won't say the prayers for you today. Today we have a different method, in your own language pray to him, in your own understanding ask him for love and protection. Nobody would pray for you except you.
It's not me who needs it. Even I have to pray for myself cause I know what I want and am going for it. How about you then?
What do you want what is that thing you need from the Lord, go on your knees to day and ask for his love and protection. Cause it takes a father's love to provide for the children. It takes the fathers love to protect the children
When ever there is love prosperity always follows.
That's my word if wisdom for you today. Do have a nice day ahead of you all.
God bless you.
Content created and supplied by: Speeding (via Opera News )