Lil Nas X has caused quite a stir on social media today, as he posted a picture of himself with breasts. This singer wrote in the caption that he got bored so he decided to get his breasts done. The picture has caused quite a rumble online as people only know Lil Nas X for being a gay man, and not a full blown transgender.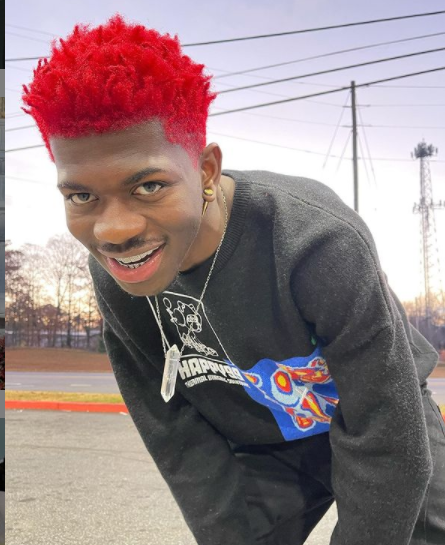 While people are raving online, Lil Nas X seems to be having the time of his life online as he posted a teaser of the picture which he paired with a video and danced to his own song in front of the camera. This is not the first time Lil Nas X has confused the public by flaunting a feminine look. During the past halloween's day, Lil Nas X dressed up as Nicki Minaj.
A screenshot of his post on Instagram

The issue remains as to whether Lil Nas X actually got breast implants, or they are just fake props used for a music video. The possibility of it being a fake is very high because currently, the singer has been teasing a new song for a while now, and this whole look might be from the music video he is yet to release. If it is true that the breasts are fake then he would not be the first to alter his look for a music video, as less than two months back, an American singer The Weeknd was thought to have had plastic surgery procedures done to his face. It only turned out to be makeup from a video shoot.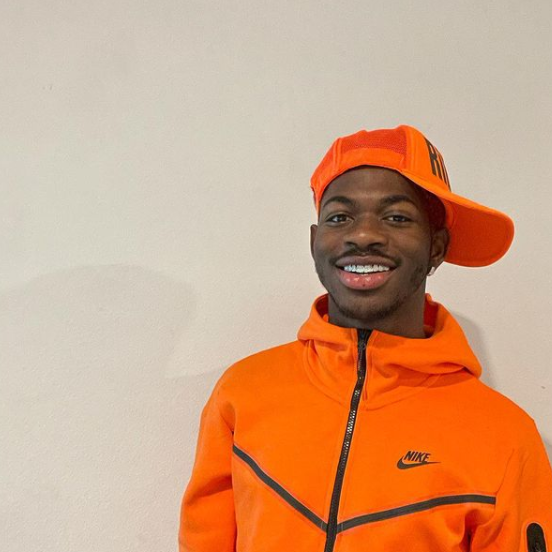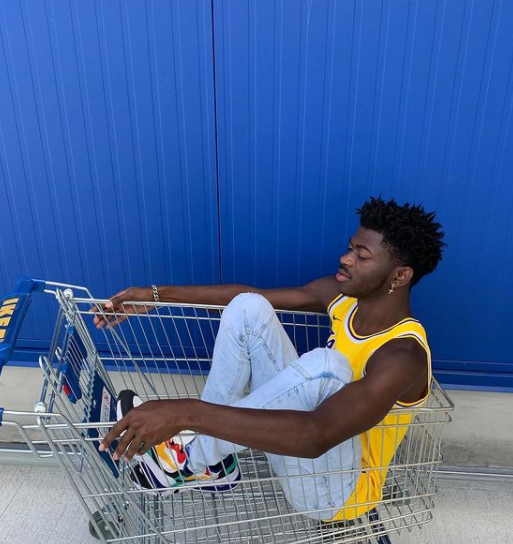 Despite the fact that there is a strong possibility that Lil nas X might only be playing around with video props, people should not be ignorant of the fact that it might be real. America is a free state, and being a transgender is accepted, and for the fact that he is gay, the possibility of becoming a transgender is high in this case.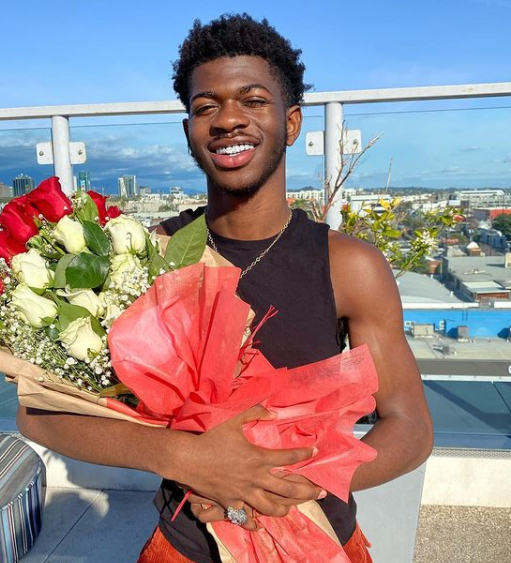 Content created and supplied by: RetroHeart (via Opera News )