The music industry is a very competitive world where everyone strives to be at the top by consistently dropping new vibes that could more or less rank at the top in the Billboard chart.
Yet, for others, no matter how many songs or albums they drop, they never seem to move any further than they already are. In some cases, some might even end up falling even more, which is understandably a very discouraging outcome.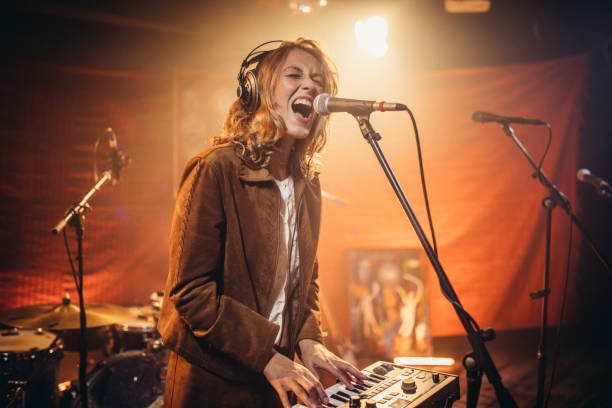 Why then do others rise to the top while their fellow artists just don't seem to be as fortunate? There are many reasons for such occurrence, many of which may be ignored by us.
Making music is one of the fastest ways to earn a living and make millions, and the few ways in which artists make their money is by participating in Life Shows (such as concerts), TV shows, Marketing for companies, and many more, they are simply endless.
Making money as an artist along with its fame isn't as easy as it sounds, do not be deceived. Making money in the music industry isn't always as simple as negotiating a salary and waiting on for your paycheck to come in. The pay structure of many music industry jobs is based on percentages for one-off deals and freelance-style works, but different music industry careers are paid in different ways.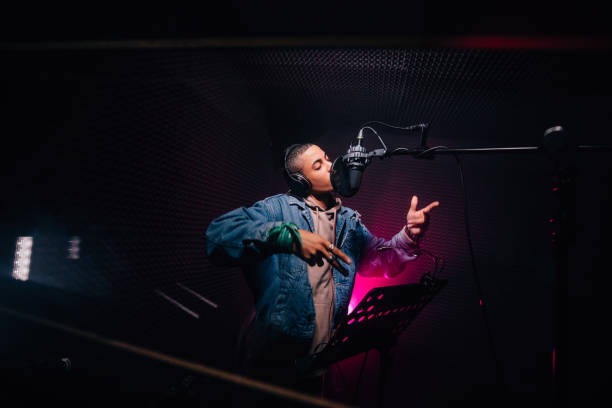 If at all you are to venture into music, it is very advisable to consider a few factors that you may come across or might be an obstacle, many of them are very common if you look a little deeper. I've done a few research along with what I've noticed so far, so this is strictly my idea, in other words, you may not agree with my opinions.
Factors To Consider as an Upcoming Artiste
Not All Artists Are Famous People.
There are over tens of millions of songs in the world, all the same for singers also, yet how many of them do we know? You know the answer to that. If you are to make a list of singers you are well aware of, they probably may include Drake, Chris-brown, Jennifer Lopez, Rihanna, Beyonce, and many more, after all, they are all very famous with too many fans.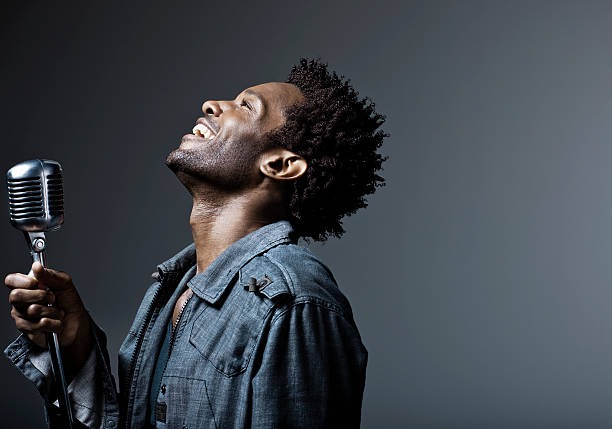 Being an unknown artiste doesn't mean they are not good singers, this is just an unfortunate situation.
So you should be prepared for this if making music is your dream. Besides, who cares about fame anyway? As long you're earning from what you love doing, just go on with it.
What Kind of Songs Are Top Notch in Your Country?
This factor also plays a big role as to whether you would become a famous artist, especially in your country or wherever you reside.
This is something that I've noticed over the years, I don't know if it's just me or perhaps some of you may have already calculated.
What does good music have to do with whatever country you reside in? Well, different countries have their various definition on which music is displayed.
For example, the African countries put more emphasis on Beatz and very little on lyrics. To them, as long as your music beats are captivating enough to make them dance, you're good to go. The Koreans on the other hand are so used to singing as a group in most cases, and they love supporting their songs with dance choreography.
I'm sorry but I can't say exactly what Kind of songs the Americans are centered on, perhaps they are more general in this case. The point I'm trying to make is that your songs are sometimes more likely to become a hit depending on the structure at which they are displayed in your country... I might be wrong, but it's pretty much still a sensible conclusion.
Modern kinds of music are not what they used to be back then. Music is usually more educative in the past, but now it is sometimes displayed in a confused manner. If you are to reach the top, let your music adapt to the modern style.
Is Your Style of Singing Outdated?
This is a little similar to the one at the top in some cases. Are you a unique singer or are your songs just so local that doesn't impact anything that hasn't been felt already?
For example, music in the 90s is not what it used to be, not anymore. The same can be said with movies of 8 years ago or even shorter. Be mindful not to sound old-fashioned (I haven't seen this happen very often).
Hard work is Required as an artist.
No good thing comes easy, there's no doubt about that. Even as a good artiste, you do not always get that breakthrough you solely desire, at least not yet. For many, it usually takes them endless striving to reach their goal, which can be months or years. That sounds unpleasant, doesn't it? Yeah, I know but that's just how it is.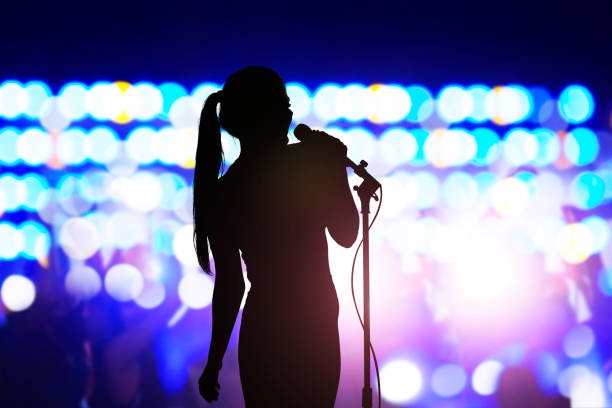 They are of course many who did not have to wait that long to get a hit, but be careful if you are still an upcoming artiste. Do not relent just because you got a hit song that everyone enjoys listening to, always remember there's a high possibility of falling, and this may happen sooner than later.
Keep up the good work, always be consistent at what you do, you'll never know when it's going to happen.
Is Music Your Passion?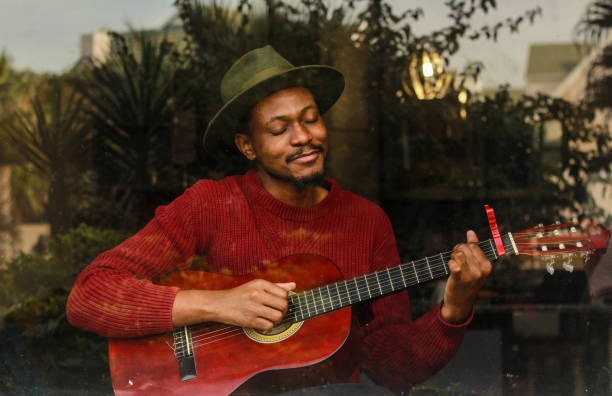 We live in critical times and money is becoming more scarce by the day. Everyone is striving so hard to get a hold of wealth. Many end up going for music just because they think it will earn them the fame and money they've always wanted. This should not be a reason to venture into music, it's a bad idea, probably one of the worse ideas you've ever made.
Many famous artists did not attain fame by luck, it hardly works that way. Many of them are talented and had a deep passion for music. To get signed into a record label, you must have some potential in you that gives them a reason to have you work with them.
We all have different traits and talents that identify us for who we are. Not everyone is a songster, while some have nice vocals that make their songs so mind-blowing, others are just not there.
Discover your talents or what you're good at and go for it, that's the best thing. Nothing gives you more joy than when you do something you're so passionate about and earning a living from it.
Do You Mimic Other Celebrities?
While others may be talented as a singer, they don't seem to have their identity, their style of singing may usually be similar to any famous artistes, one they probably idolize.
While there is nothing wrong with imitating an artiste, doing so to the extreme is by no doubt a problem. To become a successful artiste, start by recognizing your worth, find your identity, and go by it, who knows, you just might be the next superstar.
Having The Right Mindset.
Life has its ups and downs, no one is equal. Even with the great potential as artists, many may find it very hard to get the recognition they deserve, this doesn't mean you're not good enough, it's just how the world works.
Always remember this; you may need to keep up with what you're doing, it may take a while, sometimes longer.
Content created and supplied by: Hr_David (via Opera News )
Opera News is a free to use platform and the views and opinions expressed herein are solely those of the author and do not represent, reflect or express the views of Opera News. Any/all written content and images displayed are provided by the blogger/author, appear herein as submitted by the blogger/author and are unedited by Opera News. Opera News does not consent to nor does it condone the posting of any content that violates the rights (including the copyrights) of any third party, nor content that may malign, inter alia, any religion, ethnic group, organization, gender, company, or individual. Opera News furthermore does not condone the use of our platform for the purposes encouraging/endorsing hate speech, violation of human rights and/or utterances of a defamatory nature. If the content contained herein violates any of your rights, including those of copyright, and/or violates any the above mentioned factors, you are requested to immediately notify us using via the following email address operanews-external(at)opera.com and/or report the article using the available reporting functionality built into our Platform See More