The children known as testing in case we are they saying that that made our childhood very interesting and fun. Then they were kids but now they must have grown up to a big and beautiful girls and boys. in this article we are going to show you the pictures of these destiny kids.
But before we proceed please click and follow button above so you don't miss any updates from us.
There are five in numbers but we have only the complete pictures of four they are: Favour Iwueze, Rejoice Iwueze, Best Iwueze, Caleb Iwueze, Joshua Iwueze and Wonderful Iwueze.
Here are the pictures of Favour Iwueze. Who is the first daughter of Iwueze family. She is all already married and with a child. Here are her pictures below:
As you can see she is now big and more beautiful as you have seen her before. She is already married and with one kid already. Rejoice is the first daughter in Iwueze family and with a very good tone then.
Rejoice Iwueze is the second daughter of Iwueze family, she is very beautiful and loveable. See her pictures here below: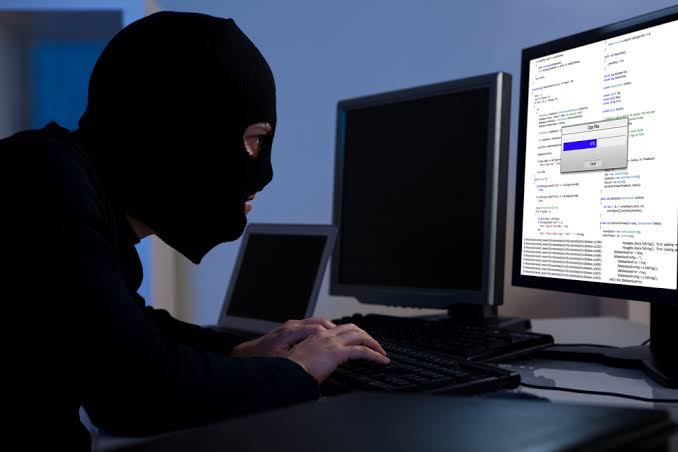 Next is Best Iwueze who is the third daughter of the Iwueze family. She is very big now look at her pictures below:
Caleb Iwueze: The 1st son of the family, look at his pictures here below:
The next is Joshua Iwueze whom is the 2nd son of Iwueze Family. Look at his pictures below:
Then the last is Wonderful Iwueze whom is still at her tender age.
Content created and supplied by: Chibykeblog (via Opera News )