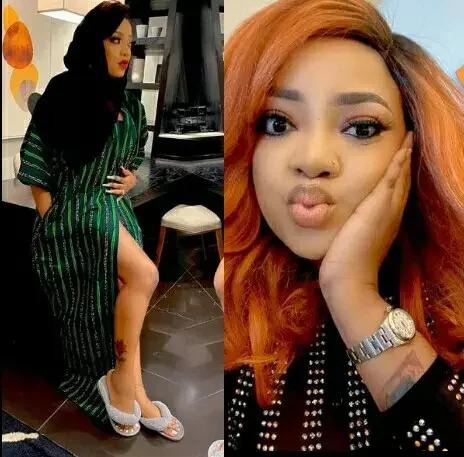 The Nigerian movie industry popularly referred to as the Nollywood is one of the most popular movie industries in the world, and not only is this movie industry known for its movies, it is also an industry blessed with many dashing actors and actresses.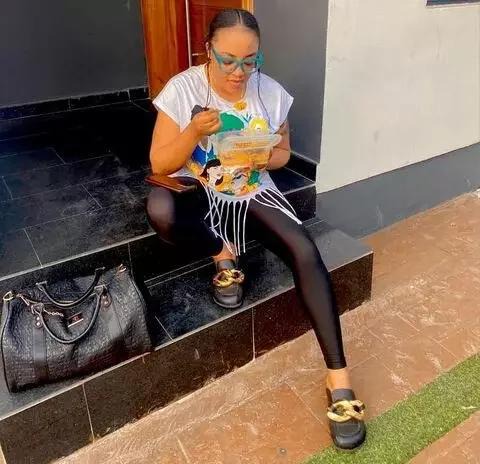 Taking about the beautiful actresses the Nigerian movie industry is blessed with, one of them is Tayo Sobola popularly known as Sotayo Gaga.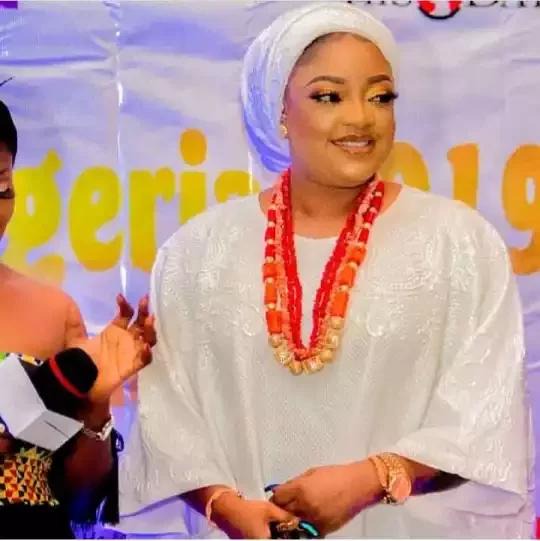 As seen in her pictures, this actress is one of the most gorgeous faces in the industry and her glowing face has done more to help her career as she has gained a high level of recognition since she ventured into acting.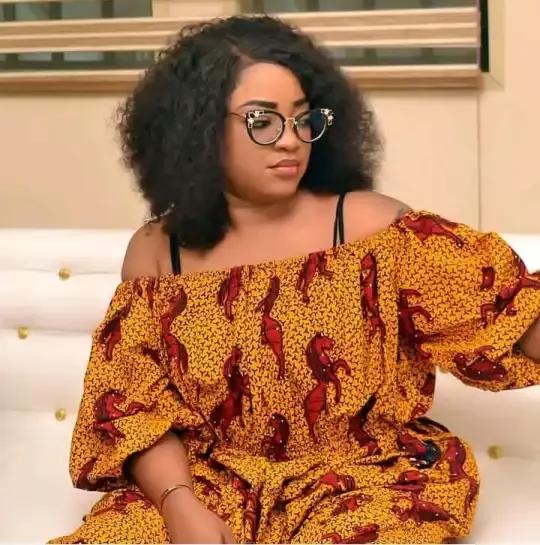 Tayo Sobola is a movie producer, actress and businesswoman who majors in Yoruba movies but also features in English movies occasionally.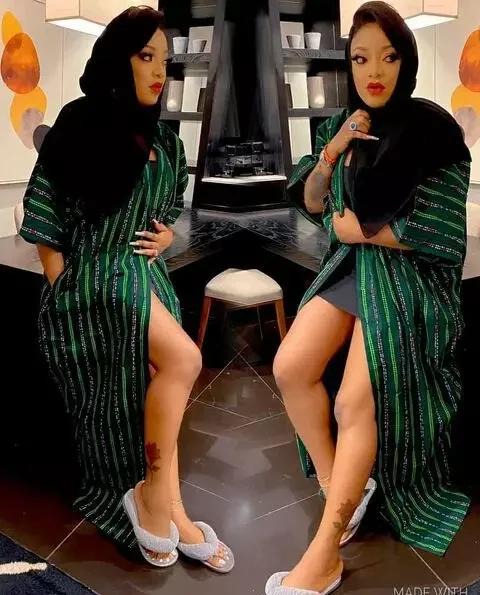 Her natural beauty coupled with her top-level fashion sense are what have set her apart, and many have claimed that she will make the final pick if she decides to participate in a beauty pageant.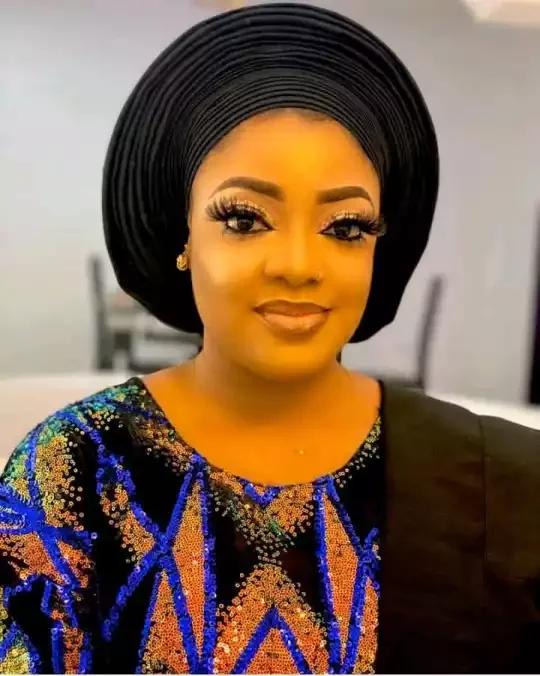 Apart from being a famous actress, Sotayo also wows her fans on her social media platforms with her mind-blowing pictures and her recently posted pictures on her Instagram handle have sparked different reactions from her fans.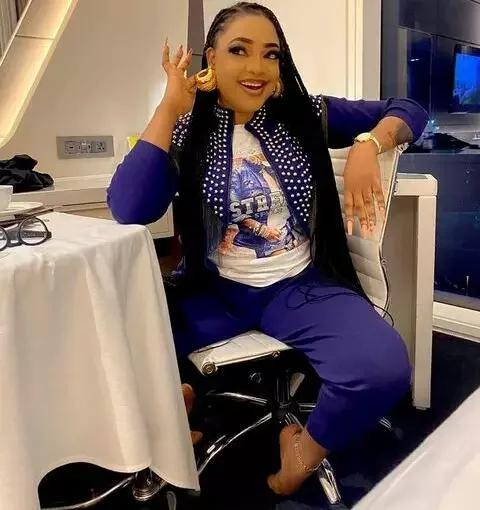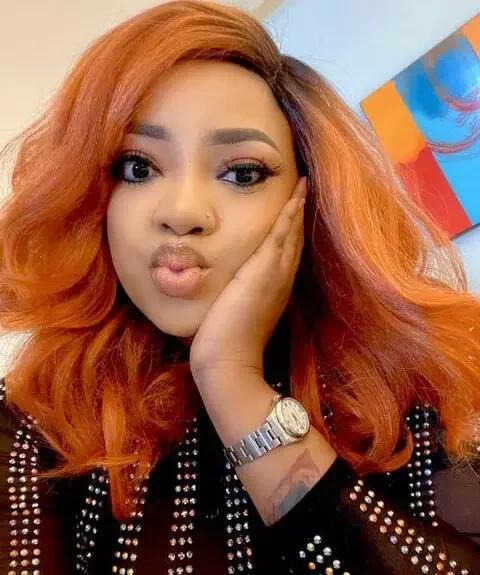 One thing that continues to amaze many people is how the actress is able to keep the looks of a lady in her 20s whereas the actress is reportedly in her mid 30s.
Content created and supplied by: OJbase (via Opera News )