The Story Of My Life as a Prodigal Son.
It was Sunday morning when i was having my quiet time with God (morning devotion).
I was like; Dear God, please help me this once, I promise to stop spending anyhow and buying stupid things.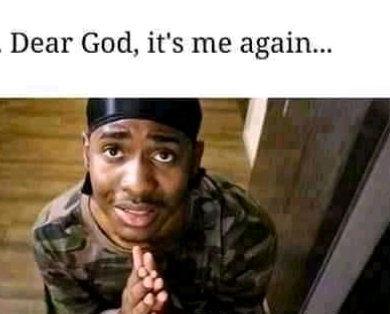 Not quite long after the prayer, I received a surprise 100k alert which enters in Rosemary Chuwckwu's voice; Jesus! Oye olu ebube, o surprise-zigo me ooo!"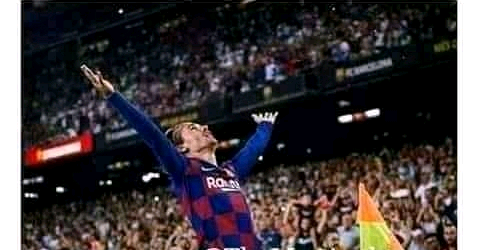 I started buying all kinds of rubbish,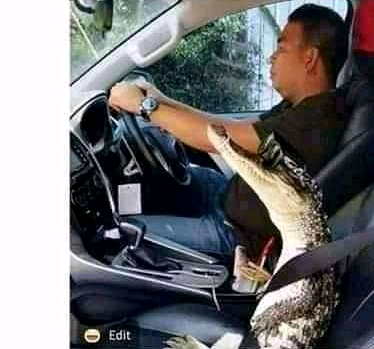 I called all my friends to ask if they have eaten, even the ones that are eating I bought them extra meats.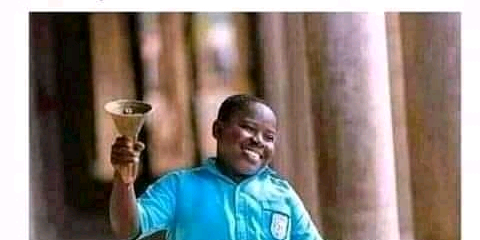 I personally called all those I owed money to tell them that money have come but I will pay them the next day, I told them that I want to run one or two urgent things first and they agreed.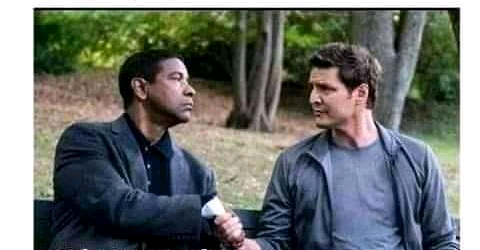 I called all my tight Niggas and told them tonight is the night. Let's go shutdown Fendiz Cocktail Party.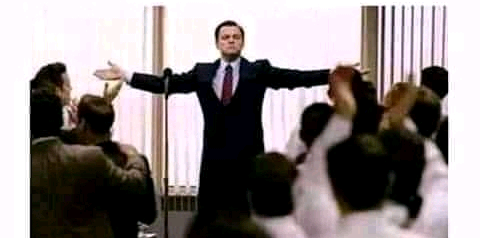 By that time, Angels in heaven couldn't stop looking at me,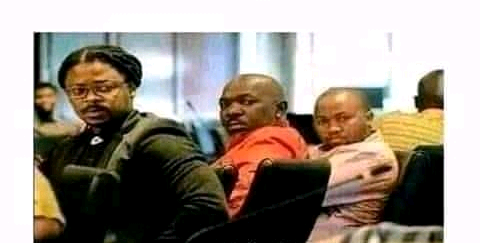 Even the devil was smiling at me.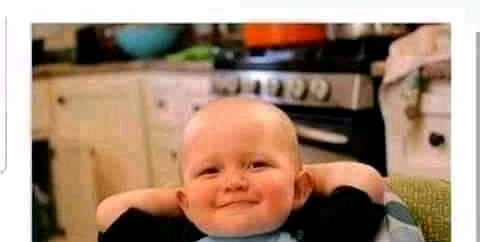 When I woke up the next morning, I was looking at my account balance but nothing was seeing me. Account balance: 1000 NGN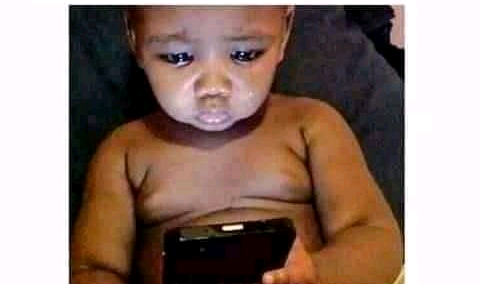 I became depressed but later I consoled myself, after all when there is life there is still hope. I decided to go and withdraw my last 1k.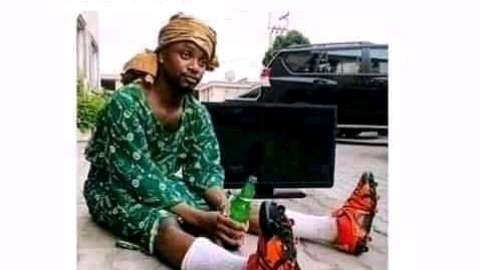 I was on the queue for over 2 hours under the rain and sun before it finally got to my turn.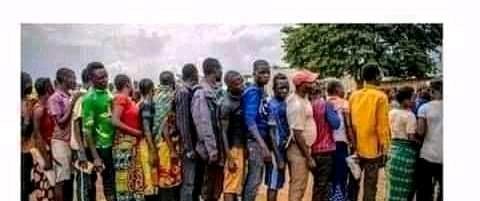 As soon as I insert my credit card, the next message I saw was "insufficient found"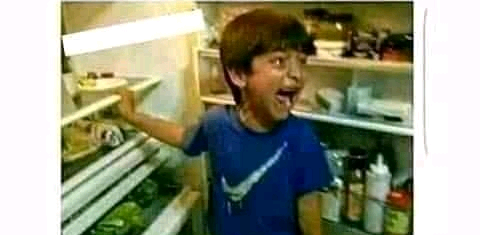 I quickly checked my balance, alert came on: "250 Naira has been deducted for card maintenance and SMS charges" . The remaining money left in my account was #750.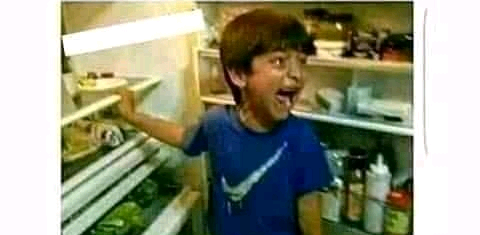 That was when I remembered the story of the prodigal son in the Bible.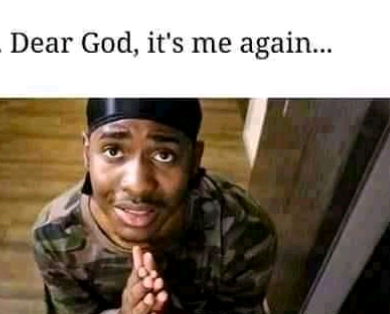 Thanks for reading, please kindly do me a favor by clicking the like and share button for a more hilarious story like this.
Thanks..
Content created and supplied by: Kolawoleiyanu19 (via Opera News )