E-Money Host Nollywood Actor That Gifted Him a Cow In His Hometown, Check Out Photos From The Party.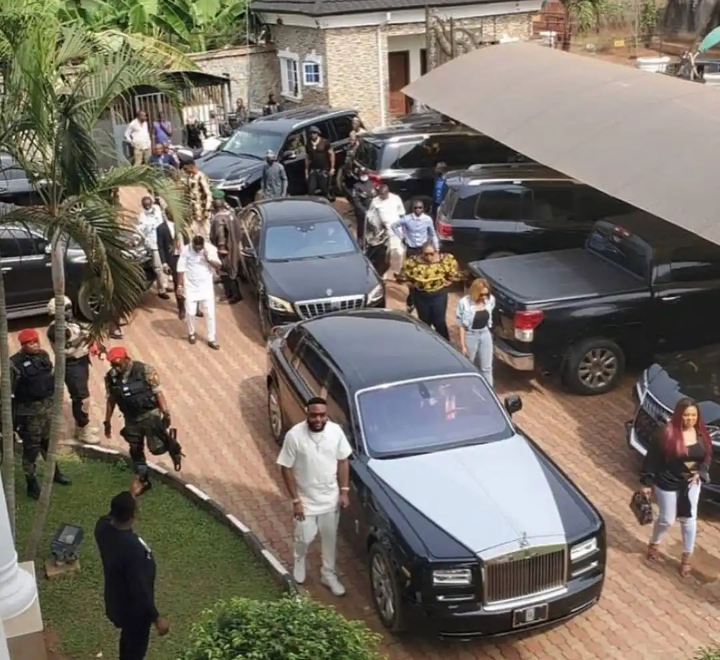 It's good to show gratitude to people who helped you to achieve your dreams, Nollywood actor Popularly known as Jr Pope have shown his gratitude to Emeka Okonkwo for helping him and his family members with a big fat cow.
This gratitude was paid at Emeka Okonkwo's mansion in Uli Central after the business mogul visited to celebrate Valentine's day with his beautyful wife and elder brother Kenneth Okonkwo (kCee).
The Nollywood actor took to his official Instagram account to
Actor Jr Pope's video showing Emeka Okonkwo's gratitude with a fat cow appeared online yesterday, this video showed that certain people can appreciate well whatever positive you are doing for them, it may require some practice for some of them to remember you, but it will definitely be accomplished eventually.
Emeka Okonkwo has previously donated a newly designed Mercedes Benz to the Filmmaker actor after he demanded a present from the billionaire businessman, I wrote earlier today about Emeka Okonkwo's visit to his ancestral lands, Uli Central Anambra State, his reception was the same in town, and the video he made photographed fleets comprising of officers.
Once the Nollywood actor showed up just at luxurious residence of Emeka Okonkwo in Uli Central, he provided native African musicians and dtummers started singing glowing praise for the billionaire businessman, the actor could be seen having a good time throughout the clip and spilling prayer phrases for all excellent work Emeka had also accomplished in his people's lives, in here are ska bands' photos.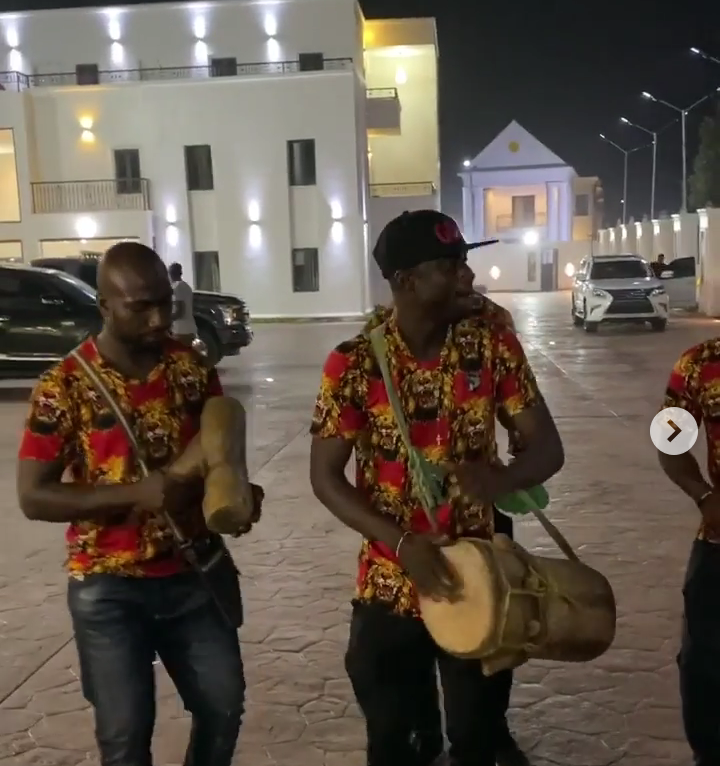 This article was meant to let the public know that there's more in appreciation than receiving, most times when we get gifts from people we should always learn to appreciate their efforts, because appreciation might trigger them to do more.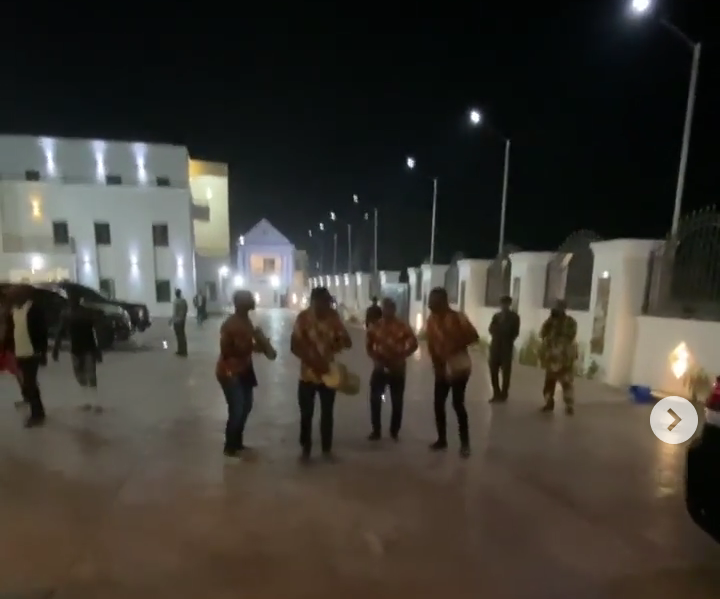 The lifestyle of Emeka Okonkwo is a good one to emulate, despite been a rich and wealthy man the business mogul still finds time to visit his people and help the less privilege who always run up to him for financial assistance.
When you get rich will you also help the less privileged like Emeka Okonkwo?
The answer should be yes, nobody knows what tommorow holds and when we die all the riches and wealth will be vanity upon vanity.
Below is photo of the fat cow that was gifted to Emeka Okonkwo today in his Uli Central palatial residence.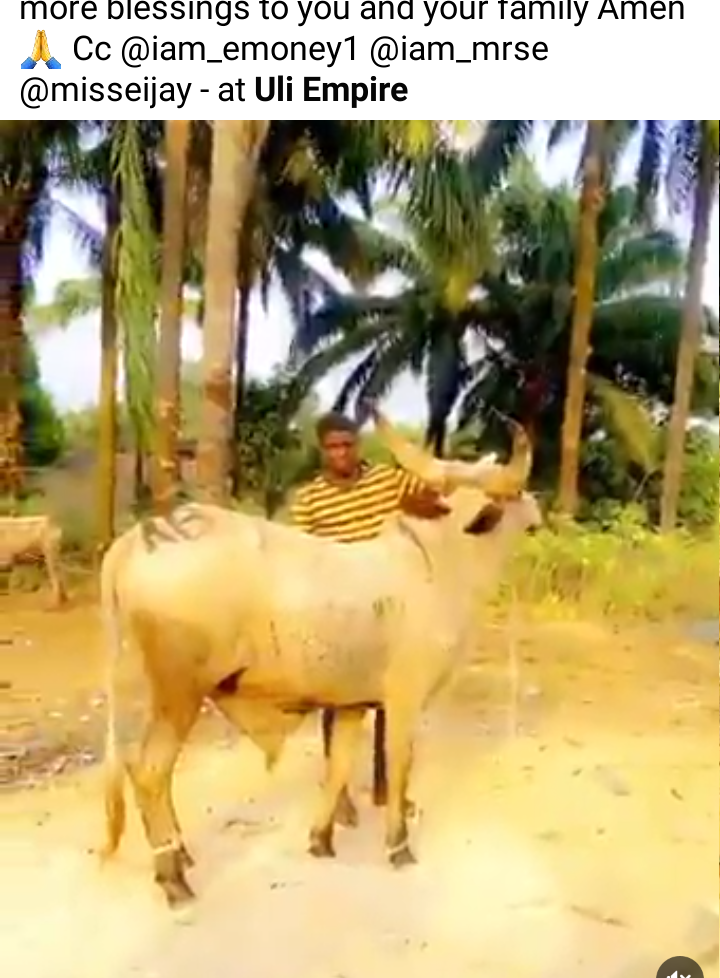 See photo of Actor Jr Pope smiling after showing gratitude to Emeka Okonkwo with a big fat cow.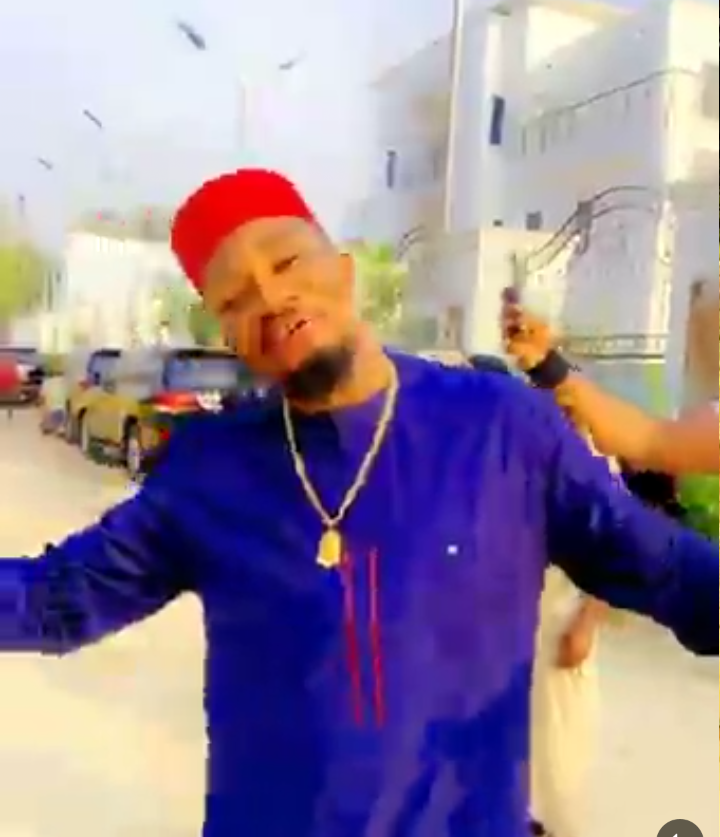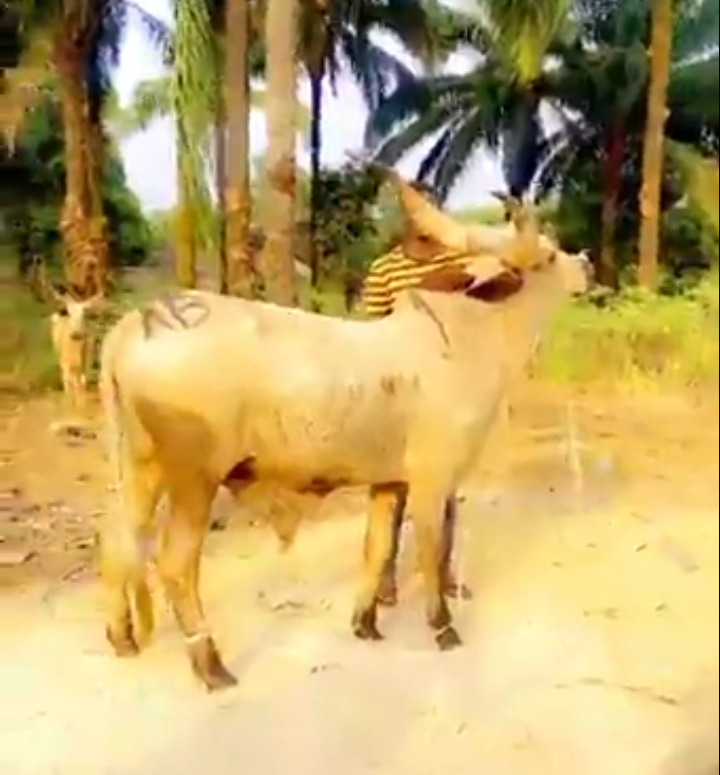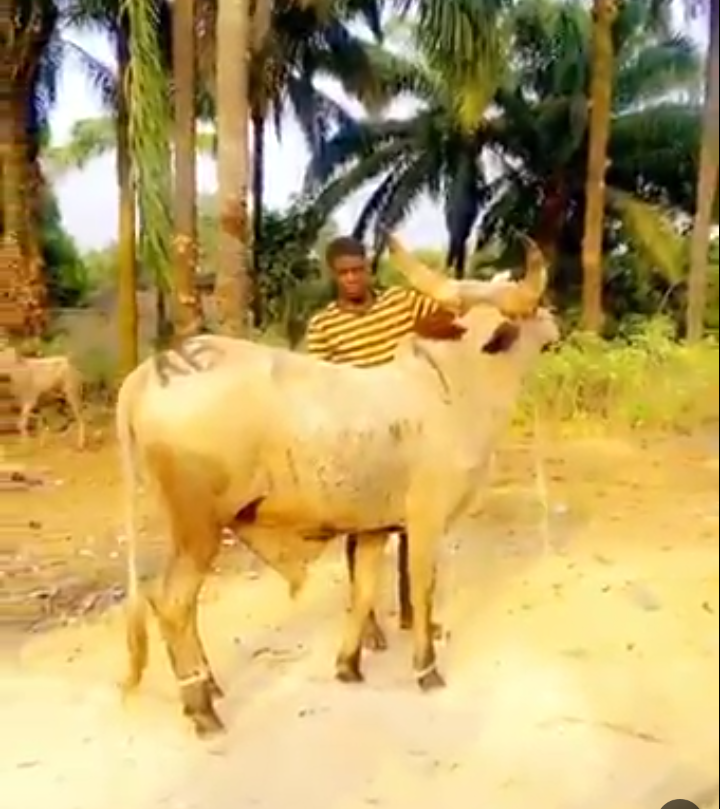 What's your take on this?
Content created and supplied by: Amici (via Opera News )