Actress Princess Poses In A New Photo, Read What Christabel, Calista And Anita Said About Her.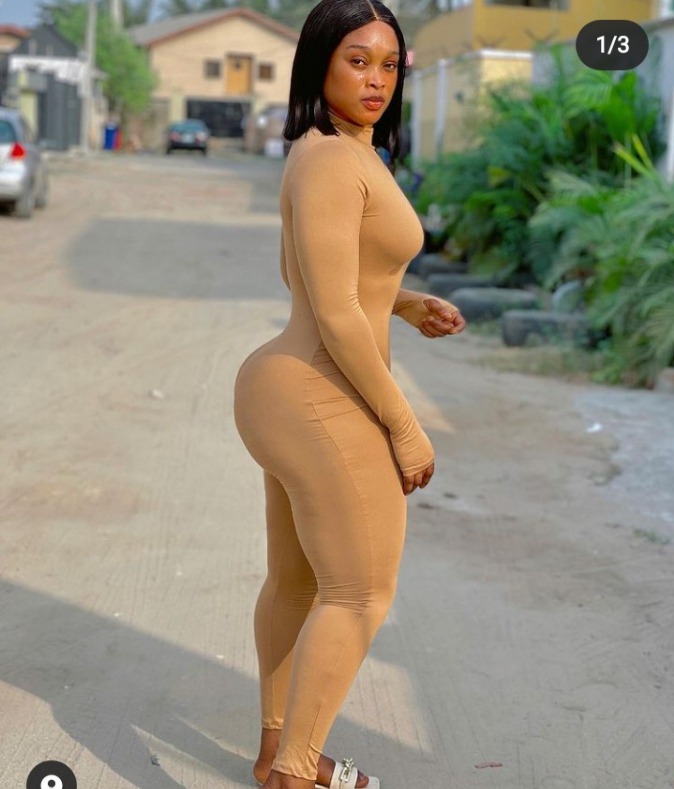 Every woman need to look beautiful, if you're Ugly or you're still in average level to become a beautiful woman, you must learn how to look good as well beautiful for people to Appreciate your beauty in one way or the other. Or also beauty is a form of appeal that is soothing the mind of the beautiful one.
Just of recent Actress Princess Chidimma share some beautiful photos of herself via Instagram handle account and she tweeted that, "Positive Vibes", she wrote.
See the photos she share newly below here: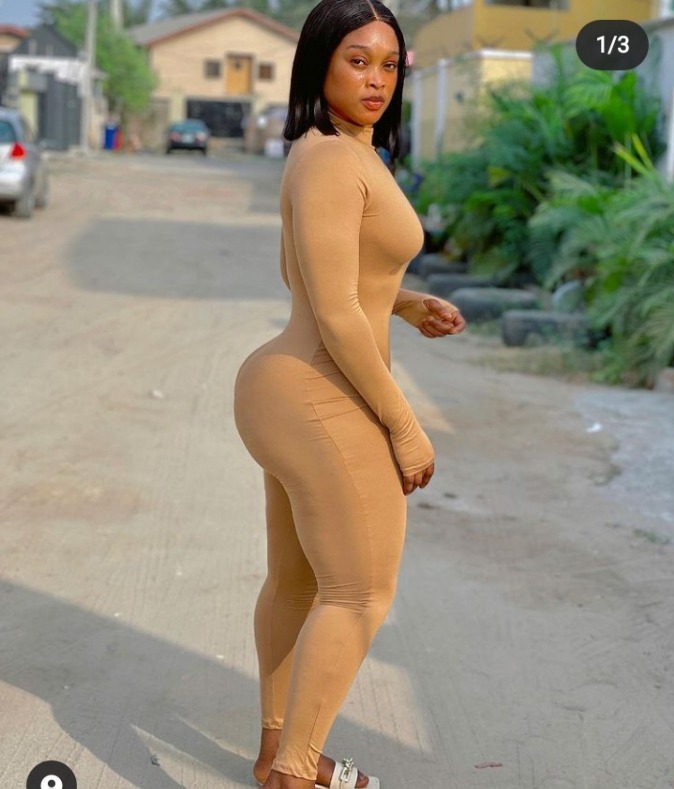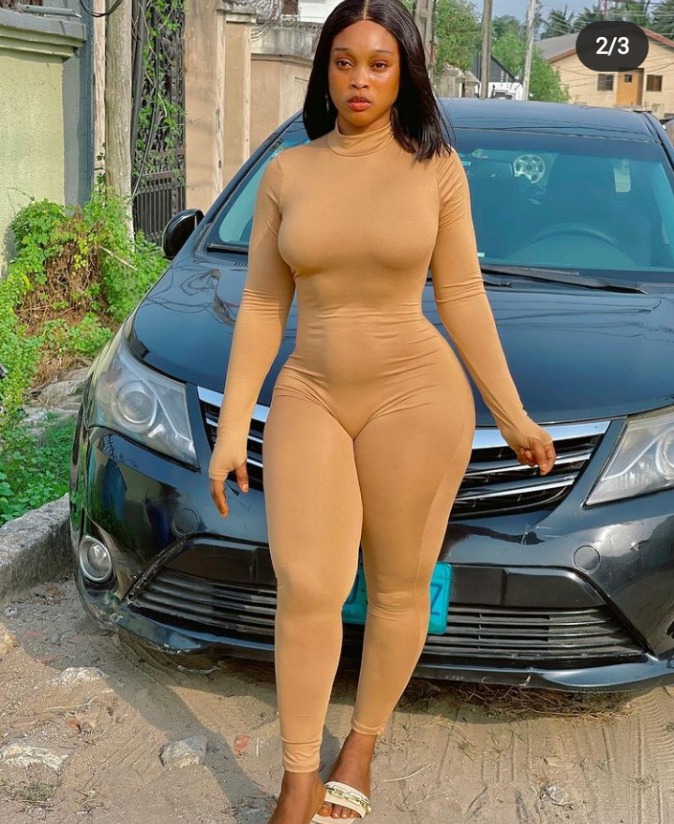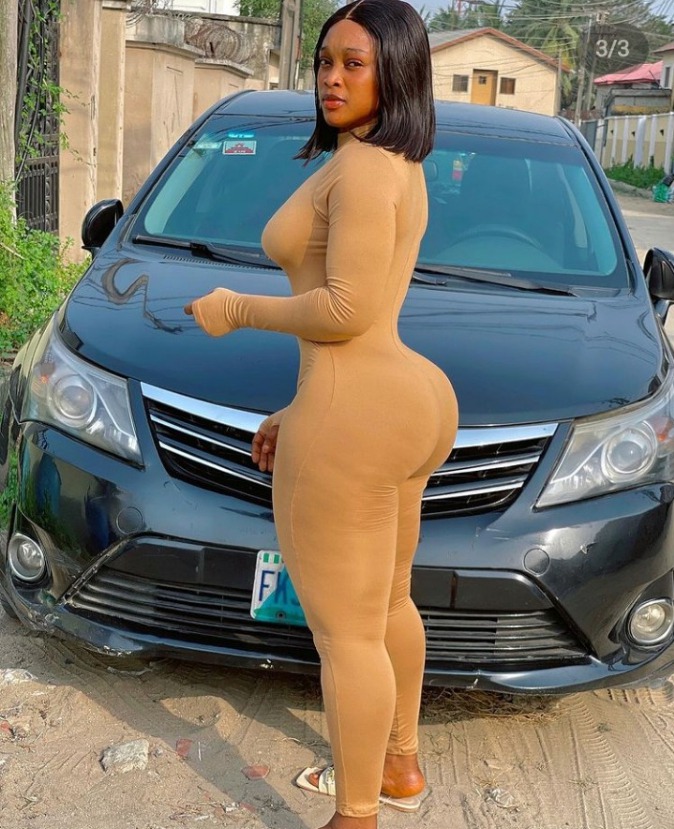 Few hours after Prince Chidimma uploaded her photos, Nollywood Actress, Christabel Egbenya, Calista Okoronkwo, and Anita Joseph reacted in different perspective.
Look at the screenshot of Actress Princess Chidimma post she made via Instagram handle account below here: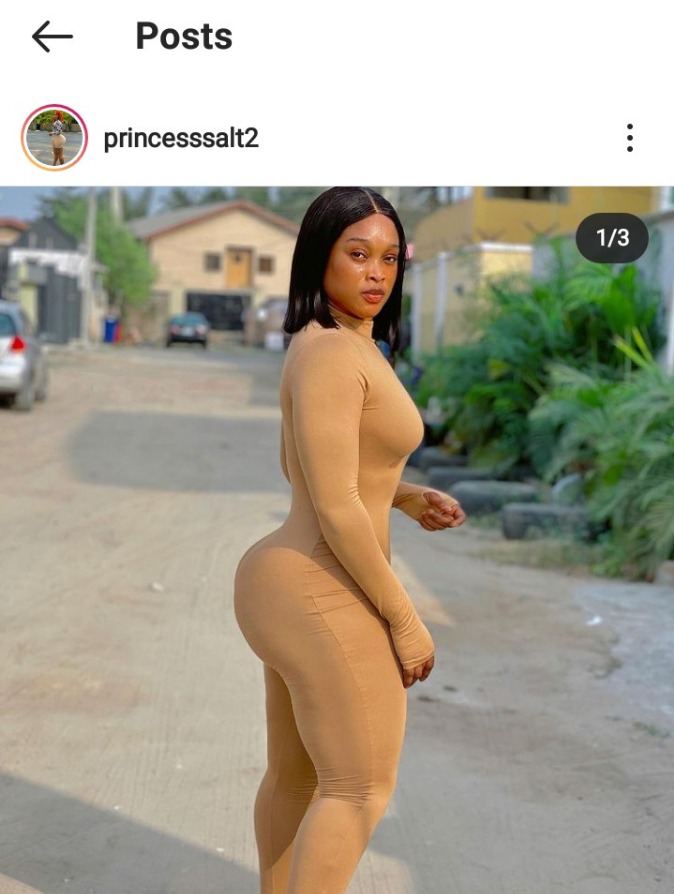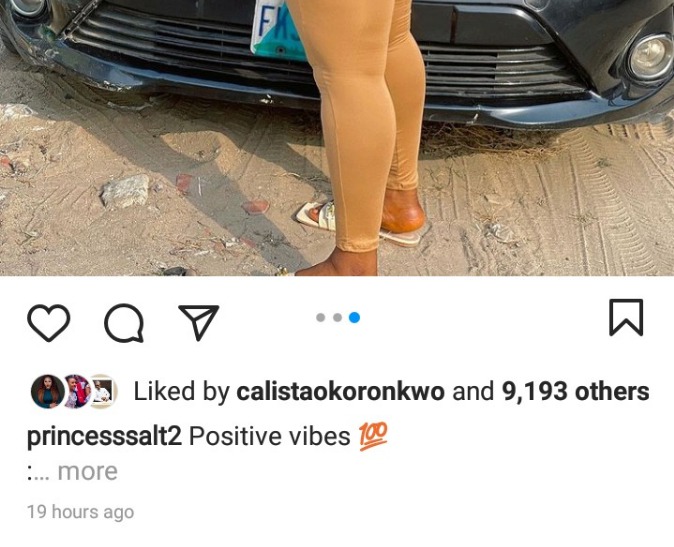 Look at the screenshot of her fan's reaction below here: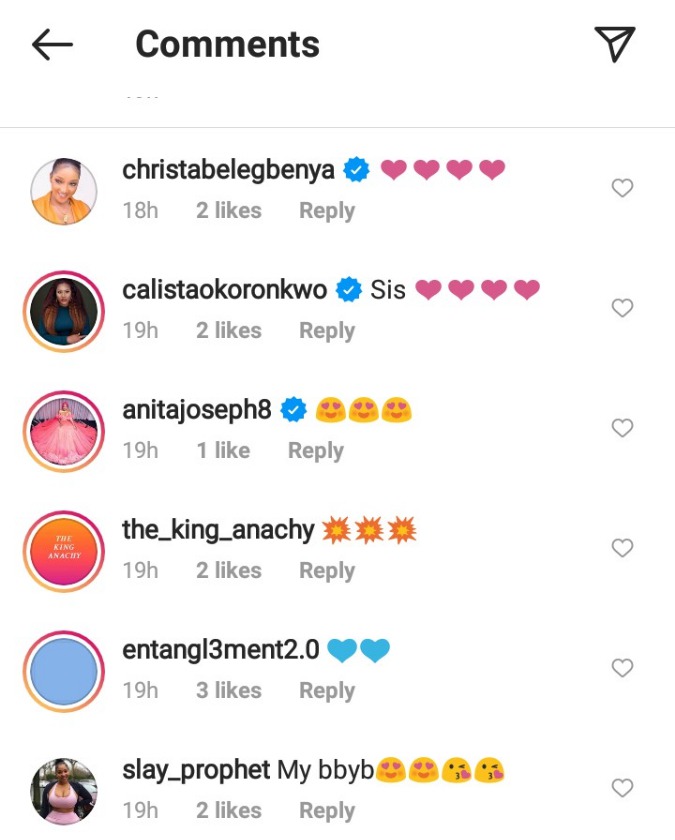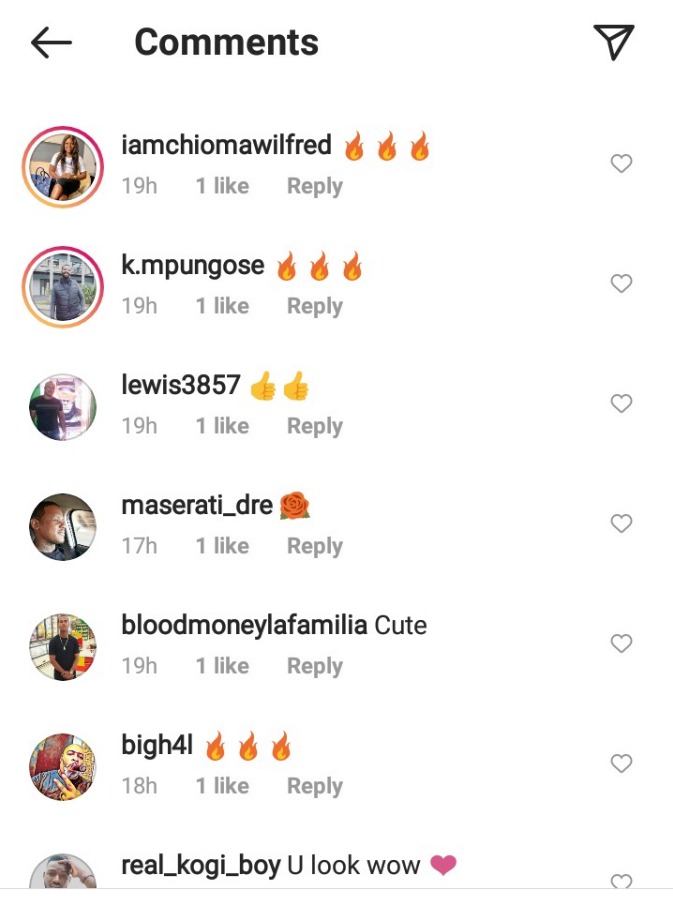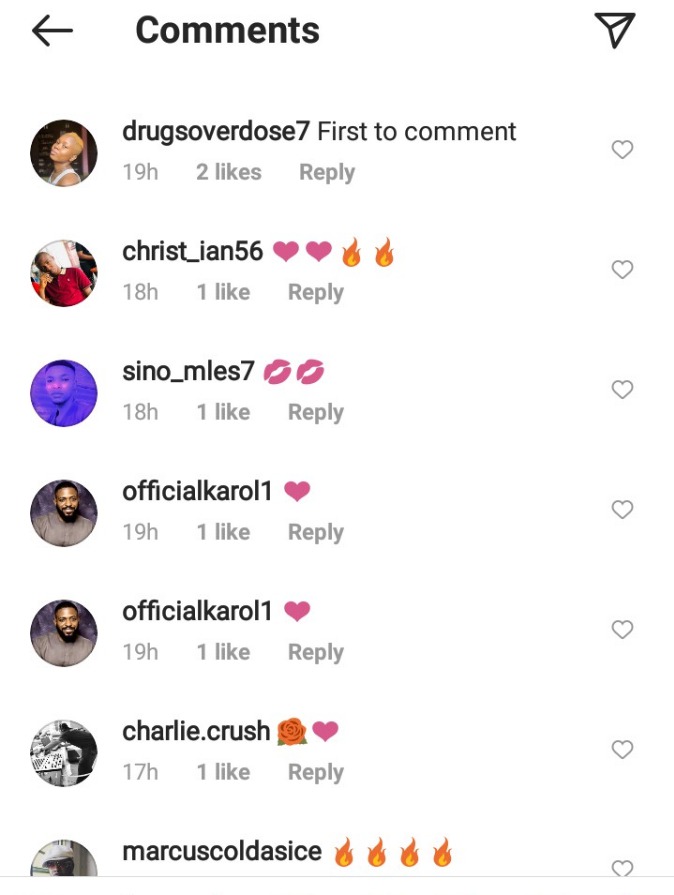 See some more photos of Nollywood Actress Princess Chidimma below here: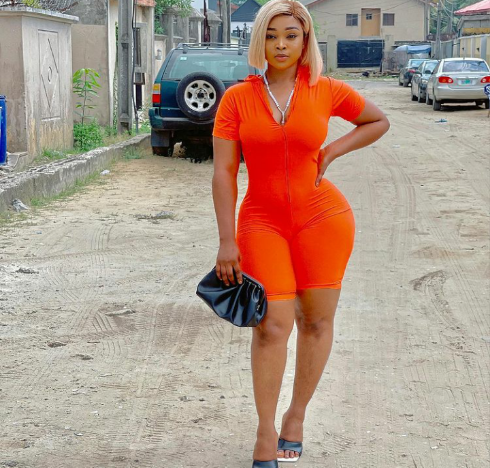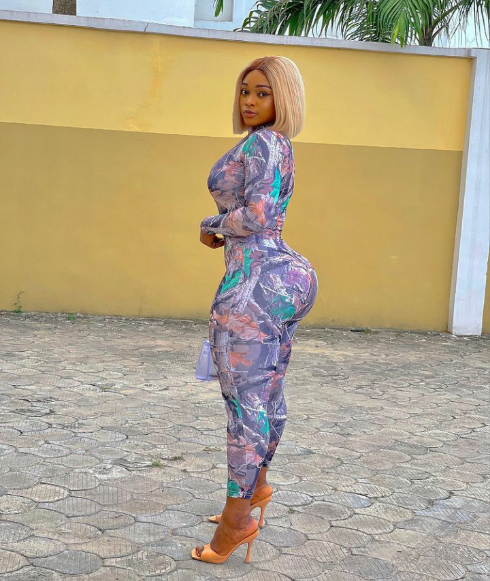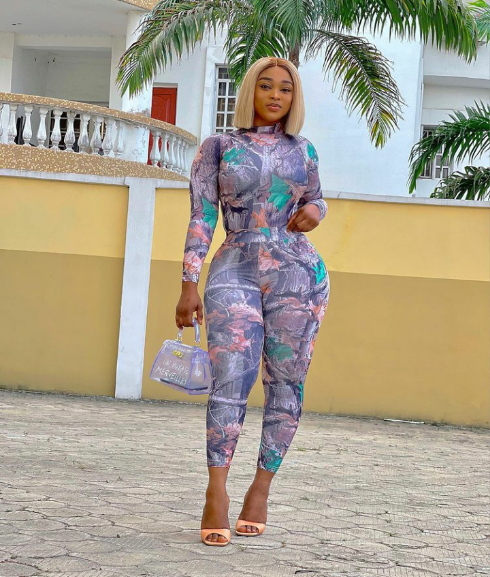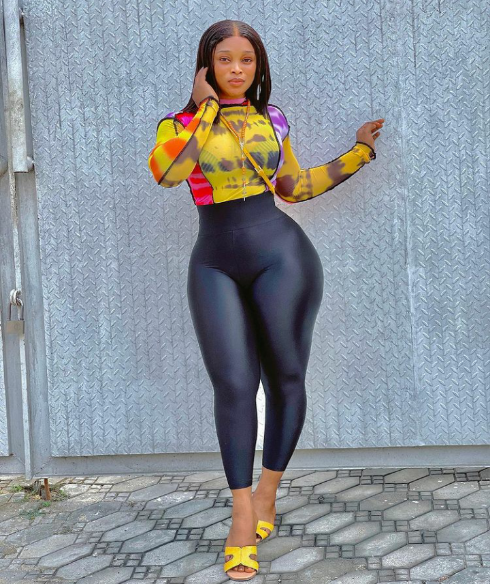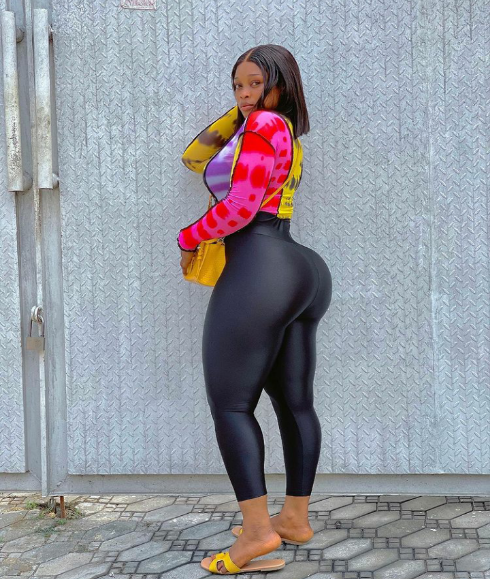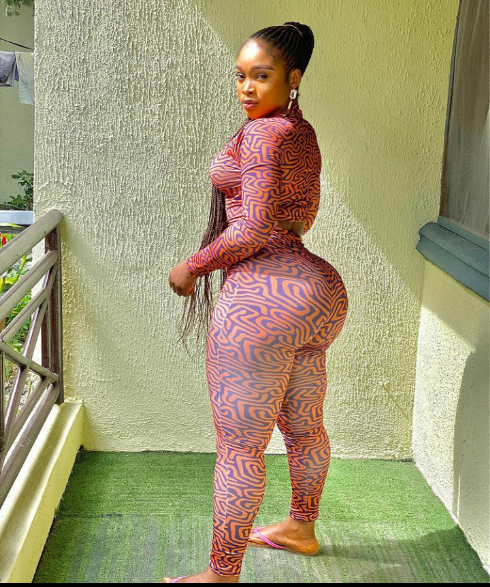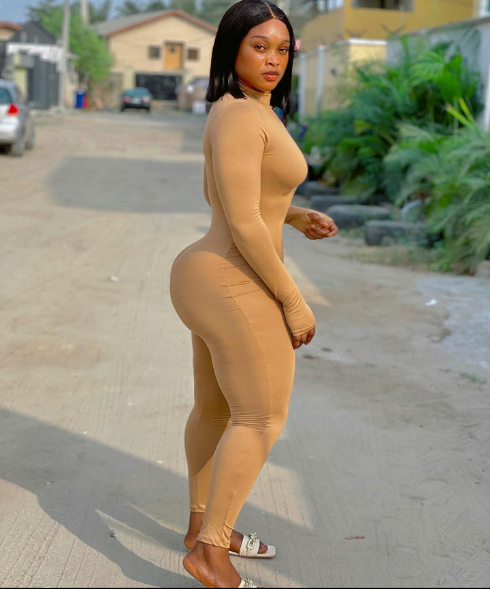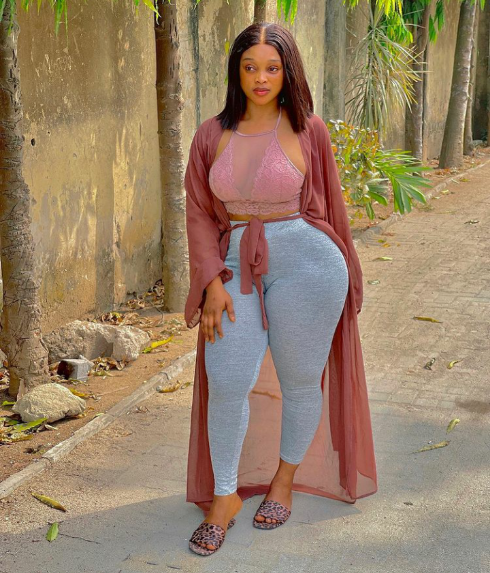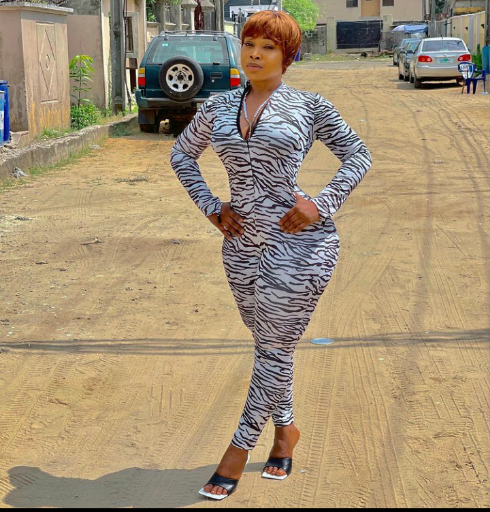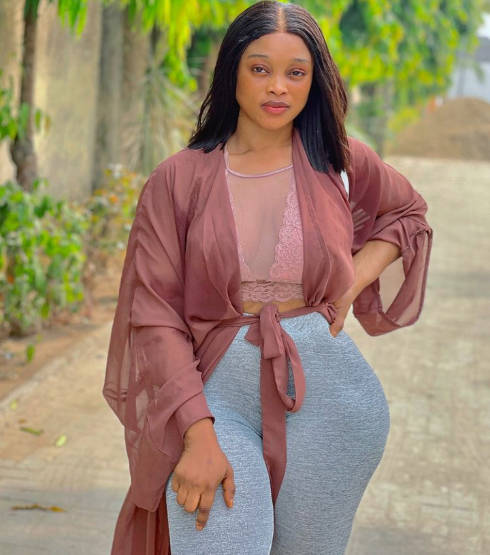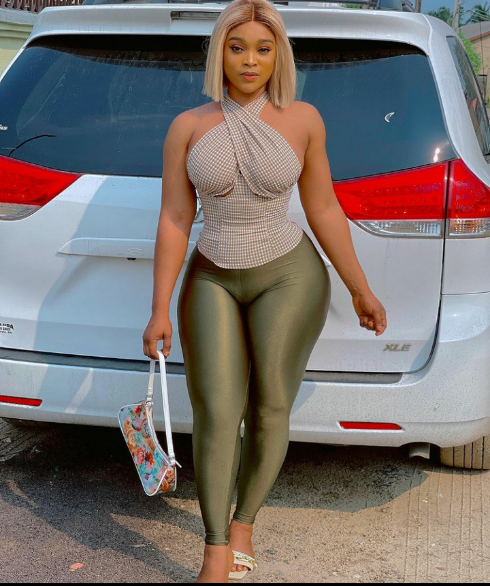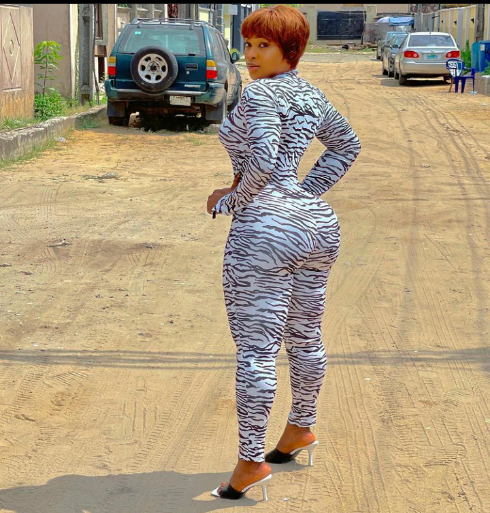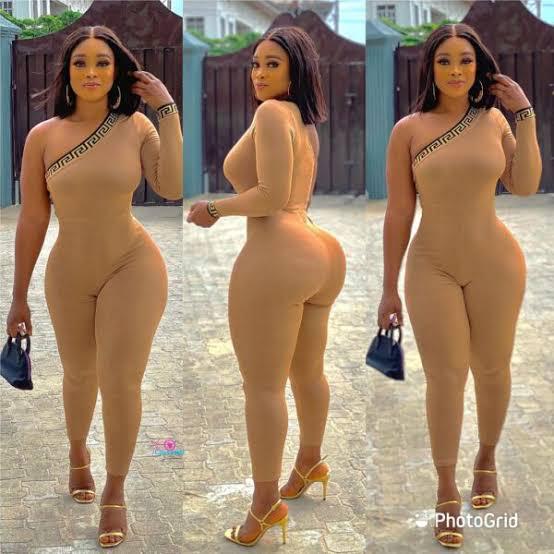 Content created and supplied by: Hot-spot1 (via Opera News )