It was difficult day for Mrmacaroni, popular Nigeria's comedian, actor and content creator, after it was known earlier on that he was arrested while having a peaceful protest in Lekki. However, good news nonetheless came hours later, where it was reported that he had been released. The incident which befell Debo Adebayo has made him make a statement, according to his verified social media page.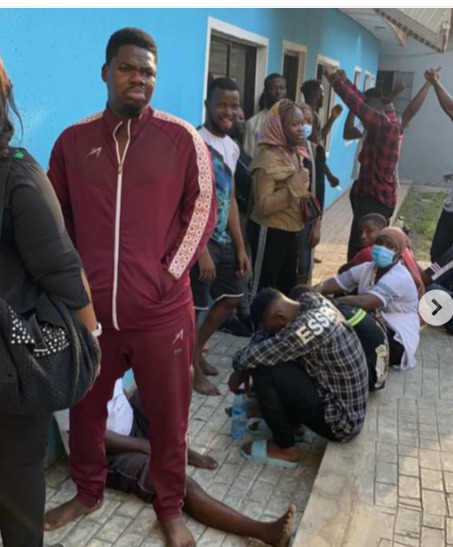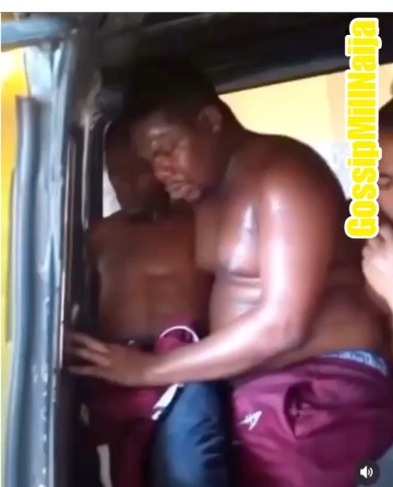 The 28 year old man who is popularly called Mrmacaroni took revealed, according to his statement that despite what happened, the Hausa man, Igbo man and Yoruba man are all one and are also his brother. The content creator who was released hours ago furthermore revealed that it is the sole duty and the responsibility of the government to protect all Nigerians, and where there are insecurity in the nation, the government alone are solely responsible for such.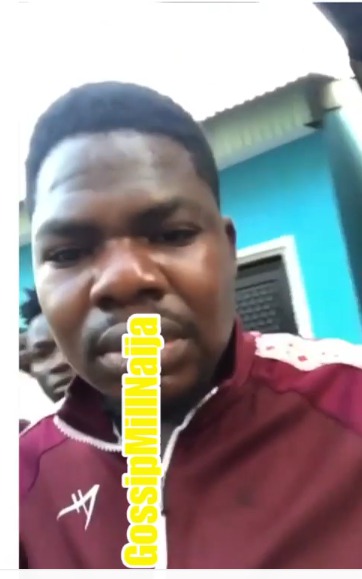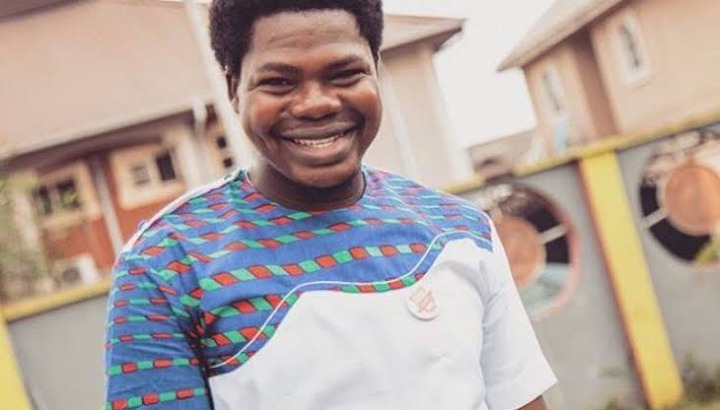 Debo Adebayo who was released alongside others that were initially arrested stressed that he completely pleads for peace, as such is very pivotal, where also adding that concerning the issue about him today, he will definitely come to it. The comedy skit creator was bundled hours ago into a black Maria where he spent most of his day inside the police station.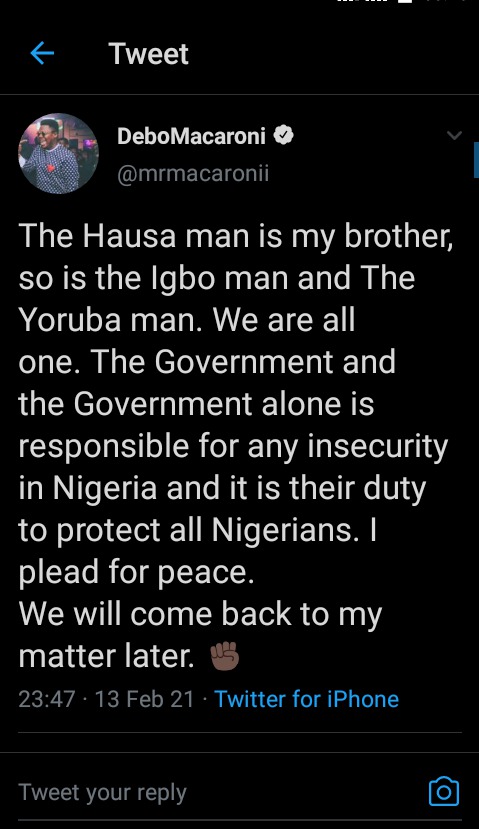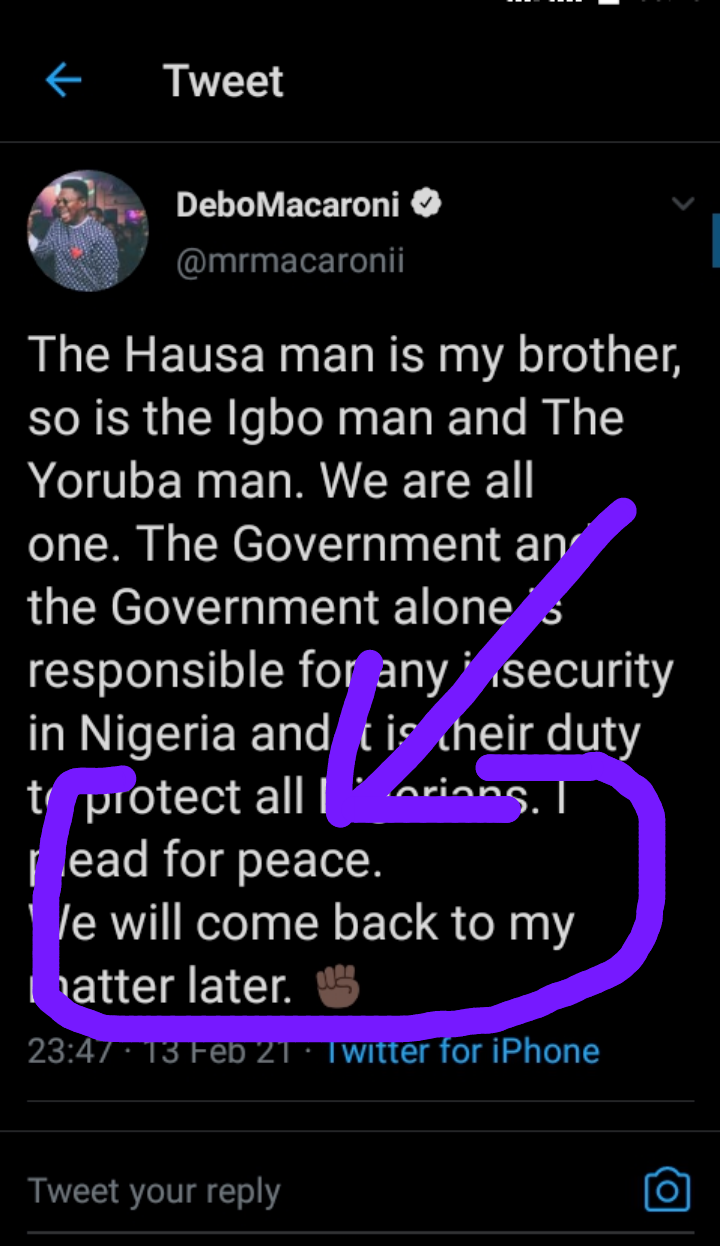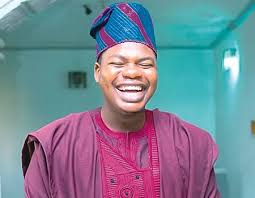 What a great statement he made, just after being released. Many nonetheless applauded his bravery, and blessed him, while noting how courageous he was today. What's your opinion towards this, put your thoughts in the comment section below and share to others, as you can like and follow us for more interesting stories all around the world.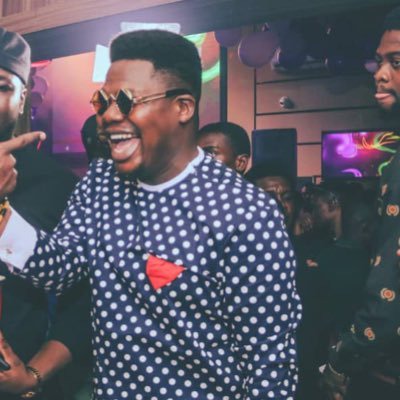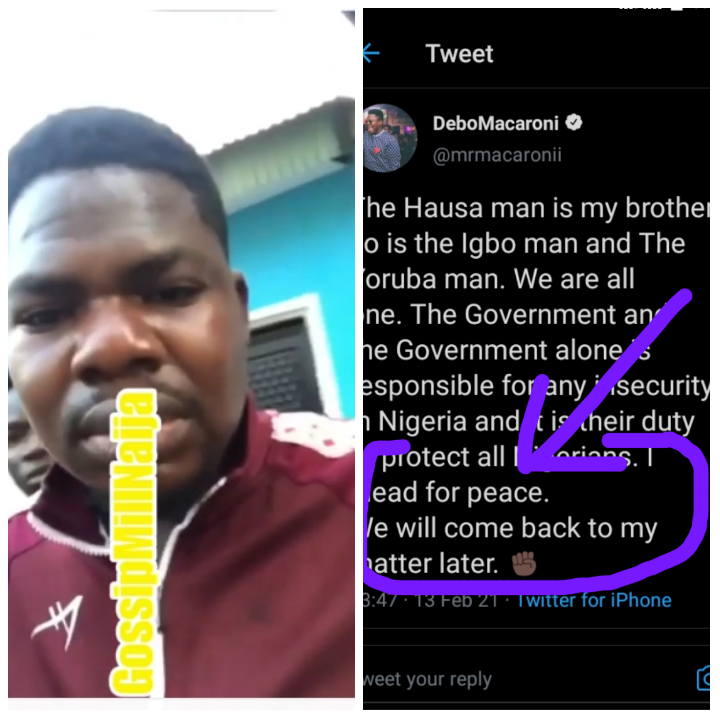 Content created and supplied by: Cyrus.b (via Opera News )